Amazon announces new Prime member benefits 'Buy with Prime', making Prime benefits available outside of Amazon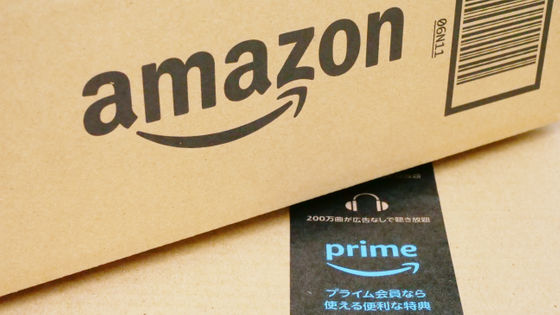 On April 21, 2022, Amazon announced ' Buy with Prime ,' which allows Prime members to use Prime benefits in online shops other than Amazon.com.

Amazon Unveils Buy with Prime, Expanding Prime Shopping Benefits Beyond Amazon.com | Amazon.com, Inc. --Press Room

https://press.aboutamazon.com/news-releases/news-release-details/amazon-unveils-buy-prime-expanding-prime-shopping-benefits/
Amazon ramps up FedEx, UPS rivalry by expanding Prime to third parties
https://www.cnbc.com/2022/04/21/amazon-ramps-up-fedex-ups-rivalry-by-expanding-prime-to-third-parties.html
Amazon's newly announced Prime membership benefit 'Buy with Prime' is a service that allows you to take advantage of Amazon's benefits such as free delivery and returns, which are the same as Amazon Prime, even when you shop directly at the member store's online store. Online shops that are members of Buy with Prime will display the Amazon Prime logo, so Prime members who shop there will use the payment information and delivery address information stored in their Amazon account to place an order. can do.
Jameel Ghani, Vice President of Amazon Prime, said, 'With the introduction of Buy with Prime, we are expanding our service so that you can enjoy the benefits of prime shopping that are both reliable and convenient outside of Amazon.com. , We will further enhance the value of member benefits. Prime members also have the flexibility to shop directly from merchants while experiencing the fast free shipping, seamless checkout, and easy returns that Amazon is familiar with. You can put it in. '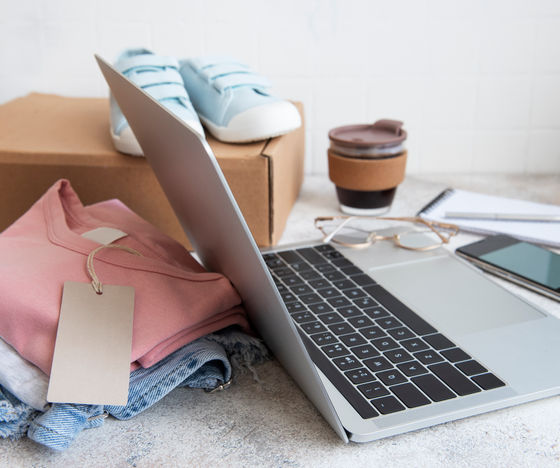 For the time being, 'Buy with Prime' will only be available at shops that use Fulfillment by Amazon (FBA) , but will eventually be expanded to online shops that are not listed on Amazon. And that.

Amazon has previously deployed an Amazon FBA multi-channel that ships orders from non-Amazon online shops from Amazon's warehouse. With the 'Buy with Prime' announced this time, which not only ships on behalf of customers but also makes payment information via Amazon, the services of Amazon and FBA member stores will be further integrated.

Peter Larsen, Vice President of Buy with Prime, said, 'Now that merchants are able to offer Amazon Prime benefits in their online stores, it will help businesses grow both inside and outside Amazon. The next step towards our mission to help. Shoppers buy directly from their online store, allowing them to build relationships with their customers, build brand loyalty, and benefit from fast, free shipping. Will be able to provide. '

The deployment of Buy with Prime outside the United States and its provision in Japan are unknown at the time of writing the article.