Game Boy clone `` Analogue Pocket '' that can play 2780 games for Game Boy appeared in 2020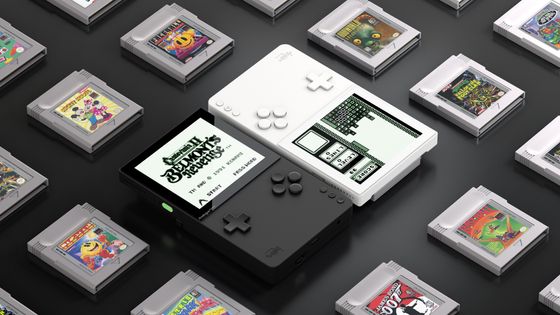 Game console maker
Analogue
, known
for its
"
Retro Receiver for NES
" that connects a
family computer (NES)
controller wirelessly, has announced a compatible gameboy "
Analogue Pocket
" Analogue Pocket is scheduled to be released in 2020 and is said to be able to play more than 2780 game software released in Game Boy, Game Boy Color and Game Boy Advance.
Analogue-Pocket
https://www.analogue.co/pocket/
Analogue Pocket: a gorgeous handheld for playing your old Game Boy games-The Verge
https://www.theverge.com/circuitbreaker/2019/10/16/20906665/analogue-pocket-game-boy-handheld-release-date-price
Analogue Pocket looks like this. There are four buttons and a cross key like Game Boy.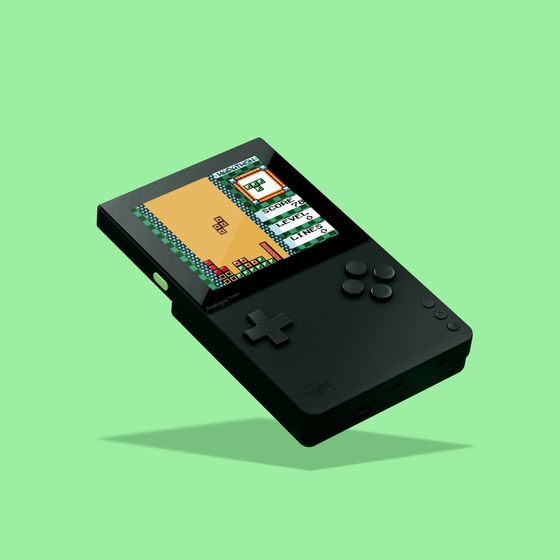 Like Game Boy, you can play a game by inserting a cassette on the back.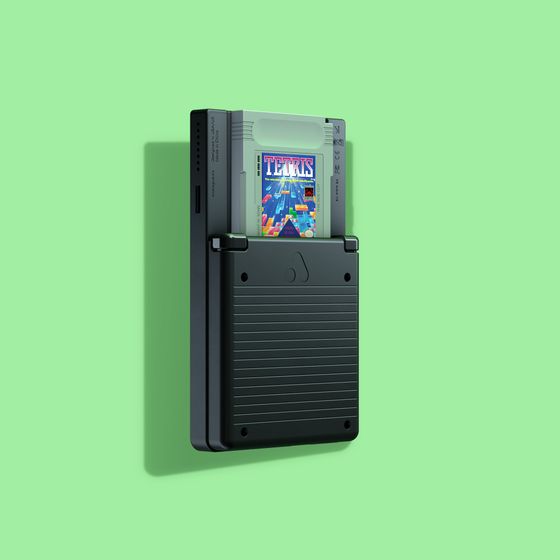 There are two types of color variations, white and black.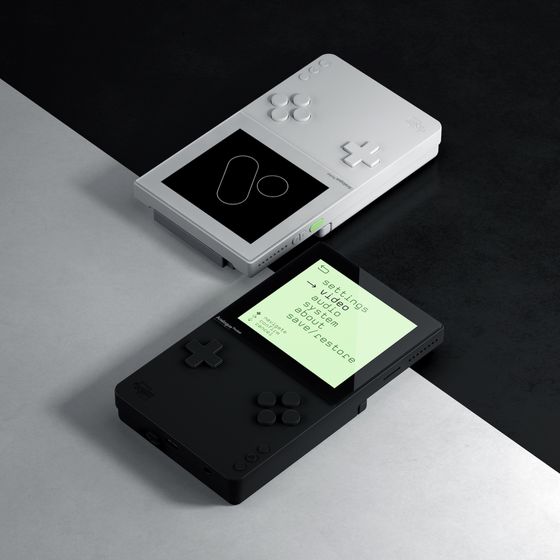 The size of the liquid crystal display is 3.5 inches, and the resolution is 1600 x 1440, 10 times that of the original Game Boy.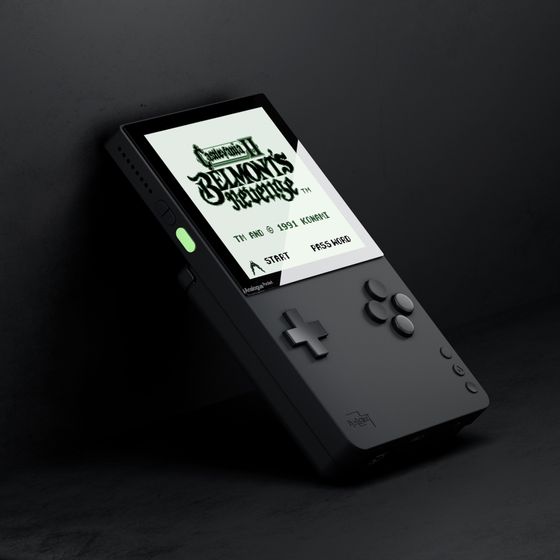 The power source is not a dry battery, but a lithium-ion battery that can be charged via USB Type-C connection. Stereo speakers and 3.5mm earphone jack are also provided.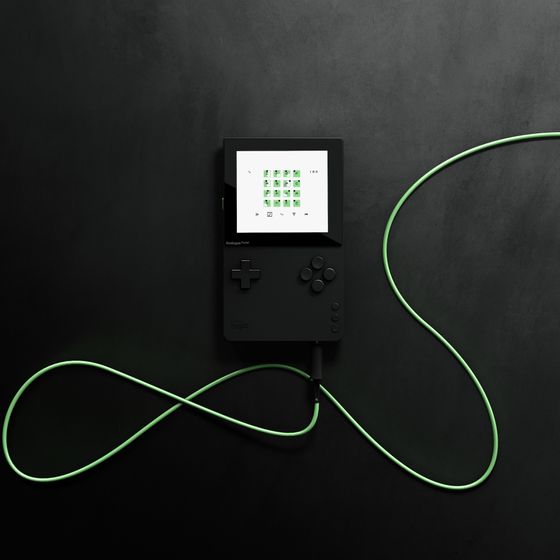 There is a microSD socket on the side.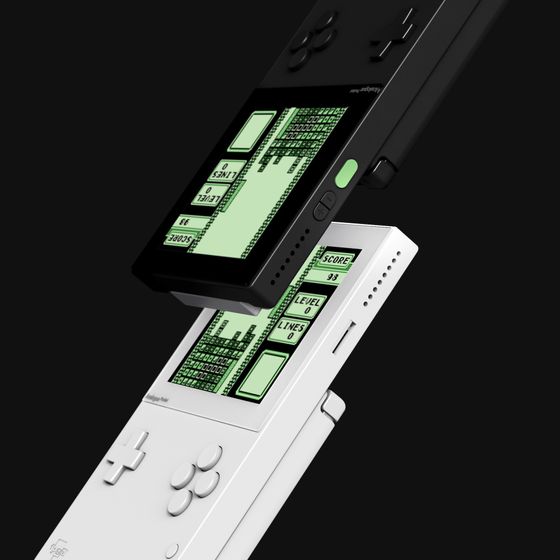 Development of `` Analogue Dock '' capable of controller connection with HDMI output and Bluetooth is also planned, and if you use a cartridge adapter sold separately although details are unknown at the time of article creation, game gear, Neo Geo pocket color,
Atari Lynx
software Will be able to play.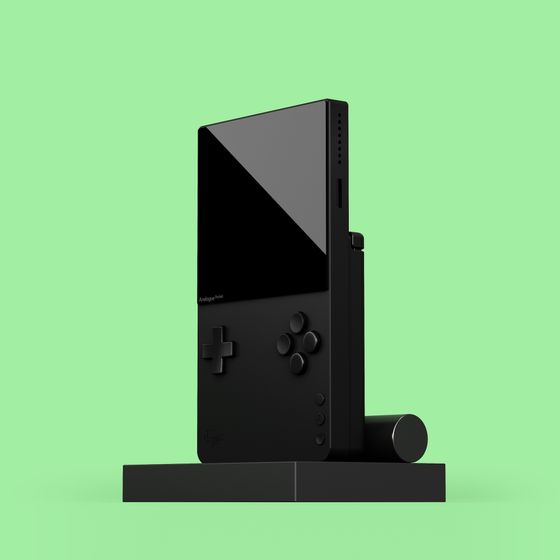 Analogue CEO Christopher Taber told
The Verge,
an IT news site: "Analogue Pocket is a respect for the first handheld game consoles and a tribute to all handheld game consoles. Ultimately, our goal is to support all mobile games, "he said.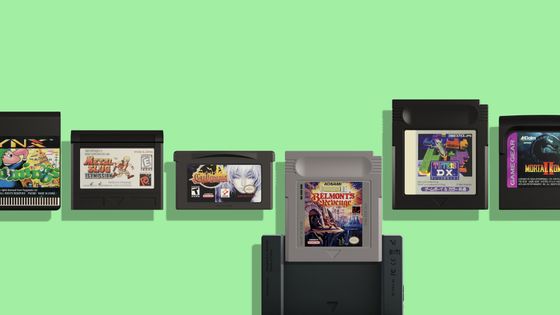 Analogue Pocket is scheduled to be released in 2020, priced at $ 199.99 (about 21,000 yen). At the time of writing the article, it is unknown about the release in Japan.