That Atari's new game machine "Ataribox" will be on display for the first time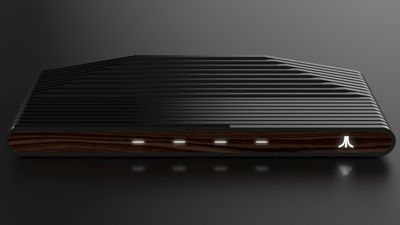 Among E3 2017, the world's largest game trade fair held in June 2017, "Legendary Kusoge"The company itself was on the verge of collapseAtariBut,Developing a new productIt is revealed that it is. Although details of the product under development were absolutely unknown, a new type game machine "Ataribox"The design of the terminal was first released as.

First look: Ataribox design
http://mailchi.mp/fe72ea5be6f5/first-look-ataribox-design

Atari offers first look at the Ataribox - Polygon
https://www.polygon.com/2017/7/17/15982212/ataribox-console-atari-design-pictures

Ataribu is developing a new game machine "Ataribox", which incorporates design elements such as wooden and ribbed lines following the design of past Atari game machines. Below is an image of Ataribox, with sophisticated ribbed lines on the surface, the front part is wooden.



Besides wooden front parts, there are also some made of glass. In addition, the glass panel will be developed in two colors, black and red. In addition, the Atari logo and the indicator lamp are arranged on the front panel.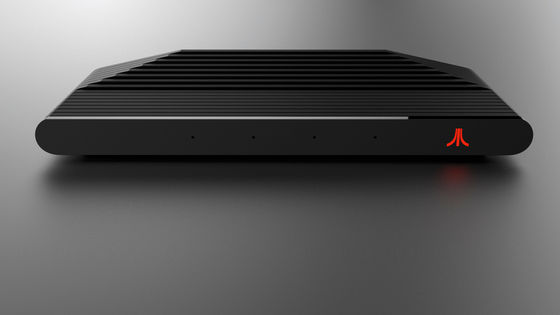 On the back side are HDMI port · USB port × 4 · SD card slot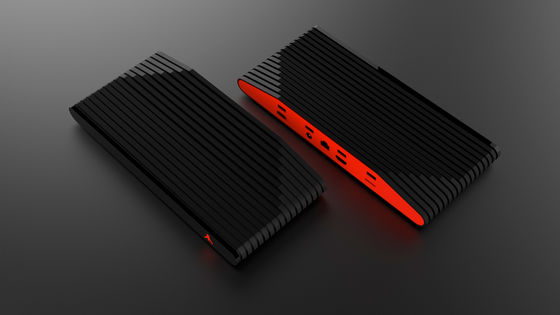 In addition, Atari said "We will provide classic game content, but also provide the latest game content", the latest game machineNintendo Classic Mini Family ComputerIt seems that it is not a terminal that can play games released in the past like the one like, but also the latest game can be played.

However, Atari said, "We are aware of the fact that users are requesting details on the specifications and games, functions, prices, release dates, etc. of this game machine, and I am aware of it intentionally However, I am planning to advance development in the correct order, and in completing Ataribox, I decided to release information in stages and listen carefully to the opinions of the Atari community in the process I write down.