Programming tool "FUZE Code Studio" appears on Nintendo Switch, making switch game possible on Switch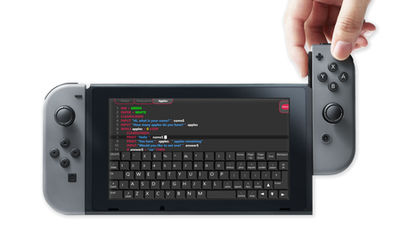 Good startThe Nintendo Switch, which was cut off on June 14, 2017,Nintendo Spotlight: E3 2017We have announced new titles to be released in the future one after another. However, the game title introduced in this announcement is only a small part of the game that is planned to appear in the Nintendo Switch in the future, and there are many "interesting games that Nintendo could not pick up". We are developing programming tools for various platformsFUZEof"FUZE Code Studio"Is one of such games (?) And it is becoming a tool to be able to program with Nintendo Switch.

FUZE Code Studio for Nintendo Switch
http://www.fuze.co.uk/nintendo-switch.html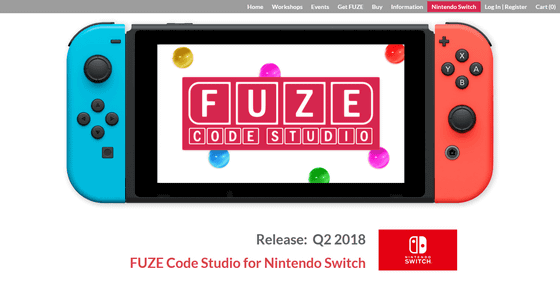 Fuze Code Studio will let kids use the switch to code their own Switch games - The Verge
https://www.theverge.com/circuitbreaker/2017/6/19/15833220/fuze-code-studio-nintendo-switch-make-your-own-basic-games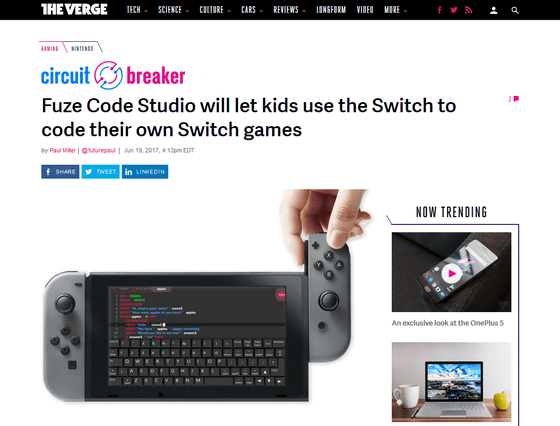 "FUZE Code Studio" is a programming tool provided for the Nintendo Switch, which allows you to learn text-based programming languages.

Easy to use even without coding experience, you can easily create 2D or 3D games with this tool. It is possible to access Joy - Con 's built - in sensor and control function and incorporate it into program operation, and it seems possible to create game graphics and audio on its own.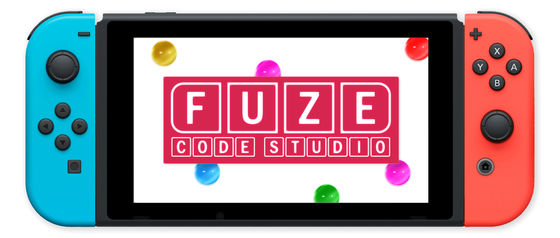 When programming, you can choose either Joy-Con to enter the code with the software keyboard, or to use the USB keyboard.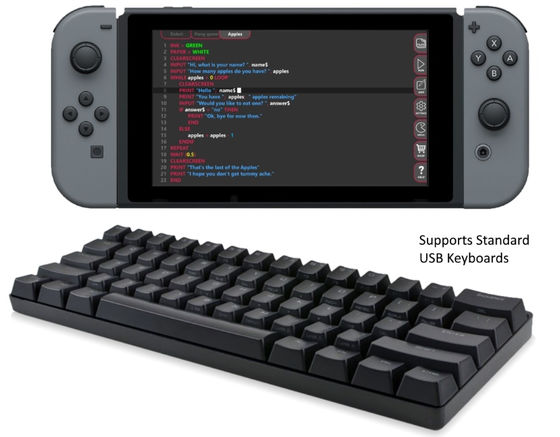 The programming language used in FUZE Code Studio is FUZE's own "FUZE BASICIn the procedural programming language "BASICIt is based on.

Although it is unknown how much freely it is possible to make games at the time of article creation, a screen shot showing the game of block breaking wind is also released.



The "FUZE Code Studio" provided for the Nintendo Switch will be released in the second quarter of 2018 (July - September).