A variety of figures of Rins of 'Cemricusa' with striking red hair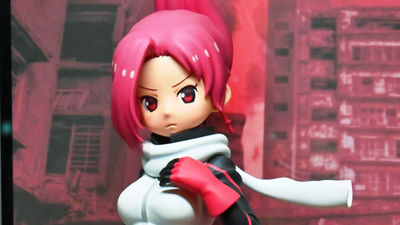 Several
TV anime '
Cemrixa
' figures aired from January to March
2019
appeared at general dealers of
Wonder Festival 2019 [Summer]
.
7-20-09 '
Mel box
' is 'Rin' (9000 yen)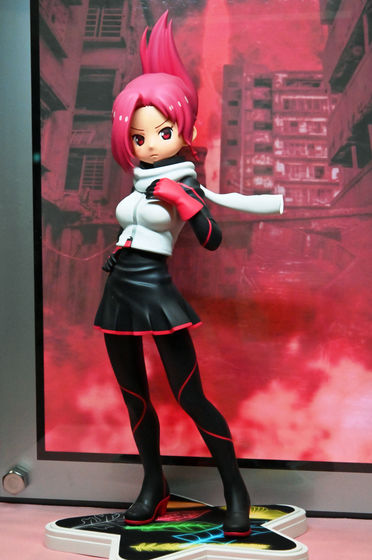 Together with the background panel, the 'Kemurikusa' will be enhanced.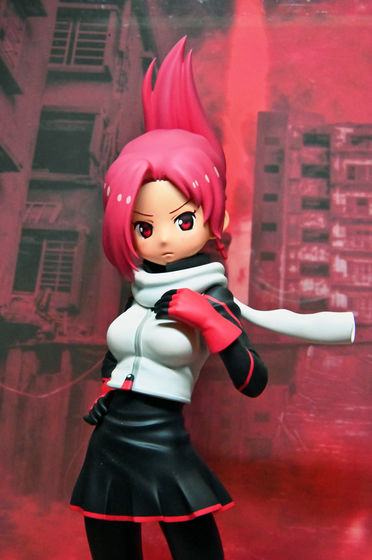 4-29-04 '
Atikonian
' also 'Rin' (8000 yen). Is it a figure that challenges the fight against Nushi, with Chemrixa in hand?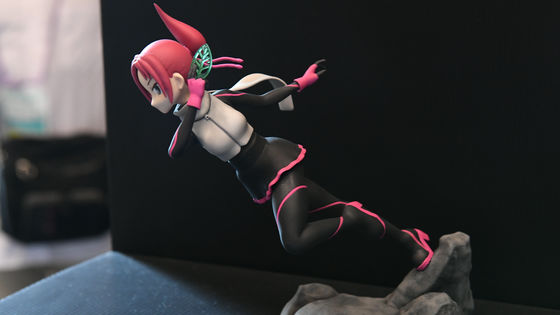 'Ritsu' (5,000 yen). I feel that a gentle personality is appearing on my face.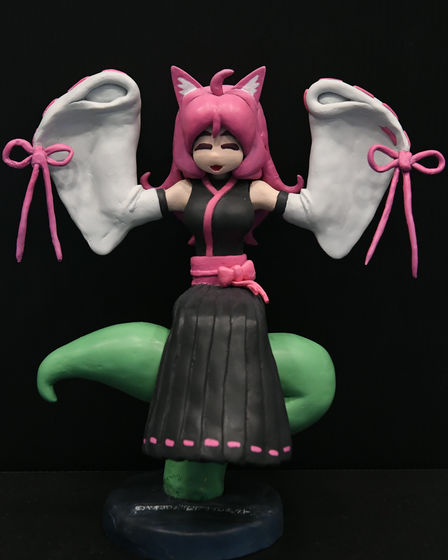 6-12-18 'Shiro' for 'The Battle of Stacking Games'.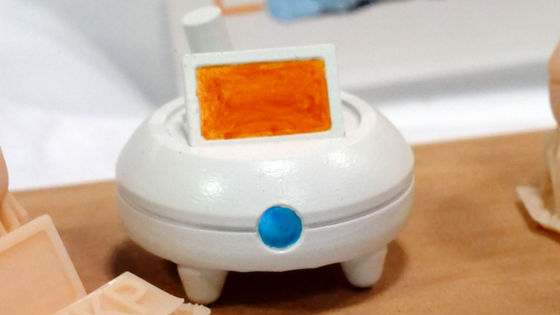 As a slightly different kind of item, 5-27-08 '
Hand
Knitting
Studio AppleTea
' discovered 'Rina Ball Knitting Strap'.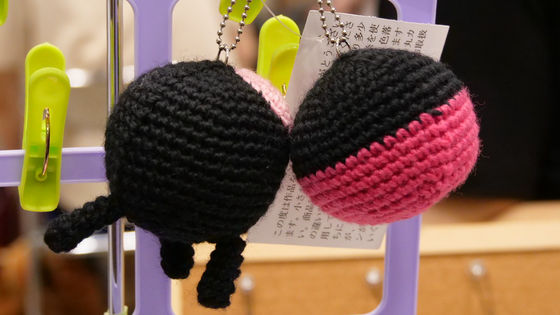 © Yaoh Yoro Zhemurikusa Project