`` KanColle '' figure summary that has dispatched to one festival with sexy costumes for hot summer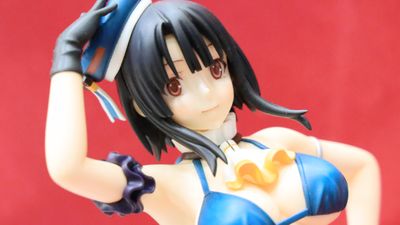 "
Kantai Collection-Kankore-
" which started service in 2013 has many fans even after long-term service, and many
festivals
that feel love of Kankore have been exhibited in
One Festival 2019 [Summer]
, I tried together.
4-02-06 '
Piyo Piyodo
' discovered Kaohsiung in a bikini.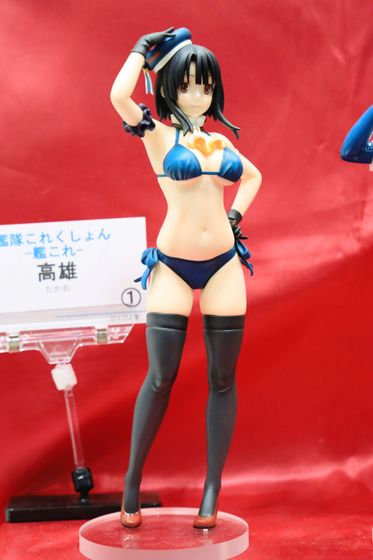 The wrinkle of the swimsuit creates the realism of the chest.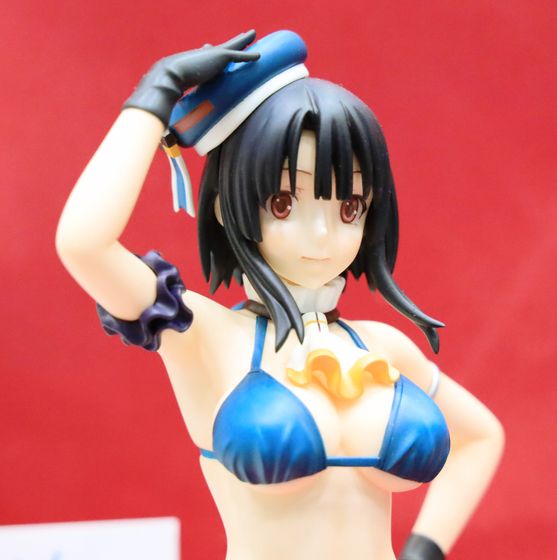 There was also a bunny version.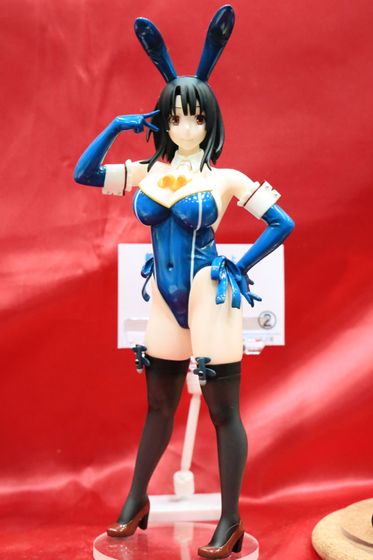 Bunny Kaohsiung equipped with a knee is equipped with a garter belt.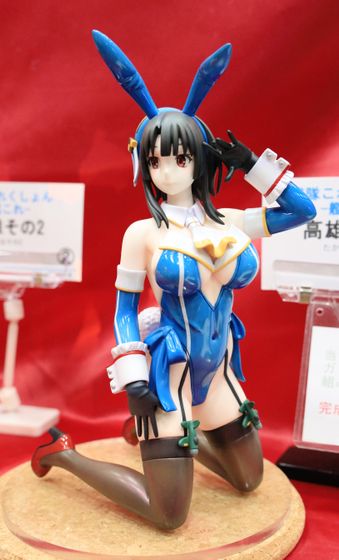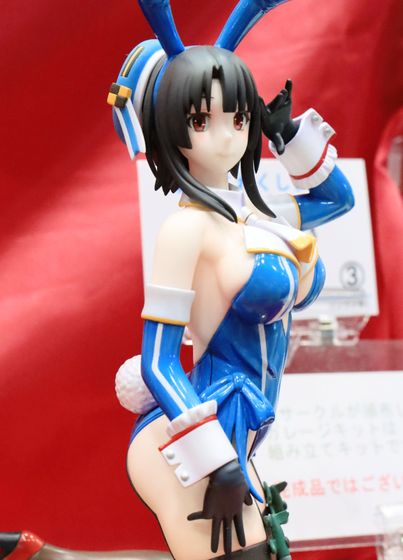 The rainy season version of Kitakata Umehime
was in "
Q's Q
" on 3-08-01.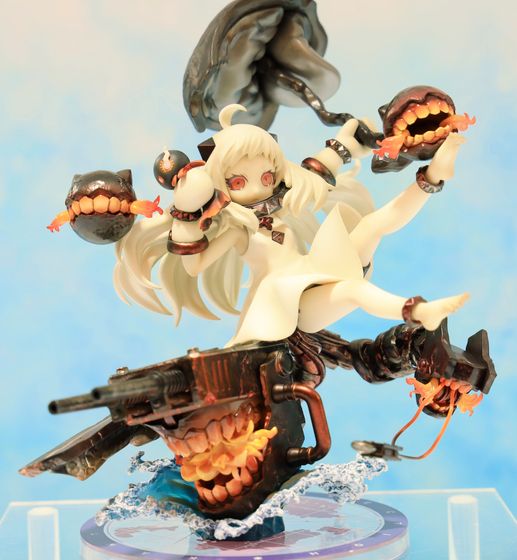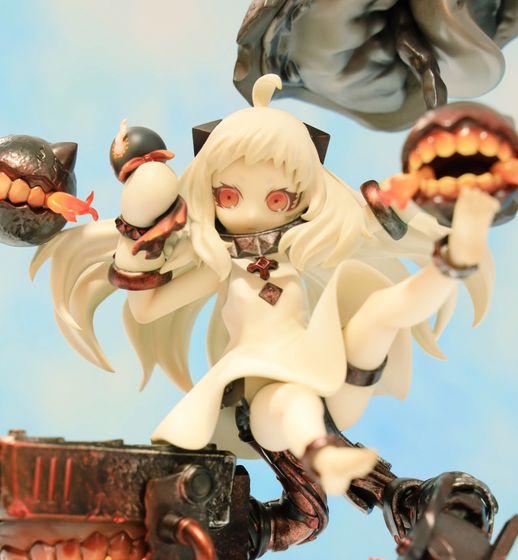 An umbrella and a terrestrial shaved are a new model for Wonfes.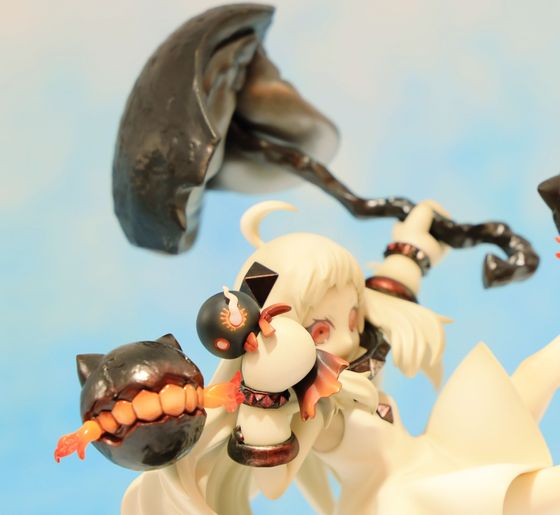 Energetic Prinz Eugen is riding a wave like summer.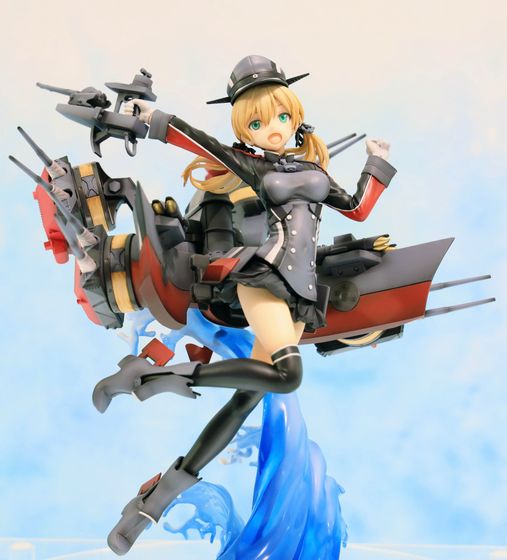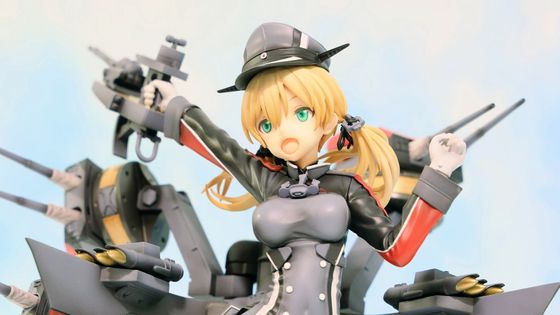 Kaga is holding an arrow
.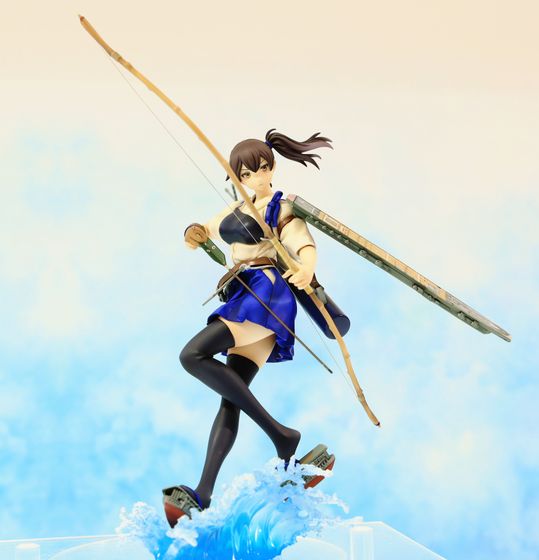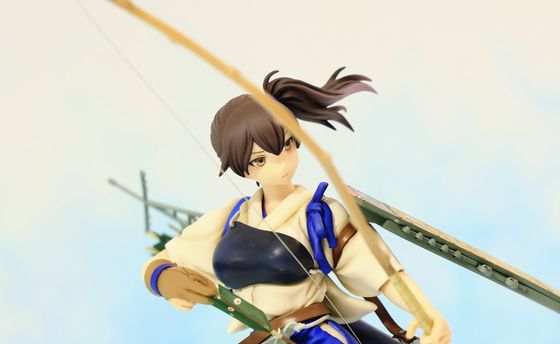 The sound that the navel looked. Love love that does not seem to have the nickname of 'Funk ship'.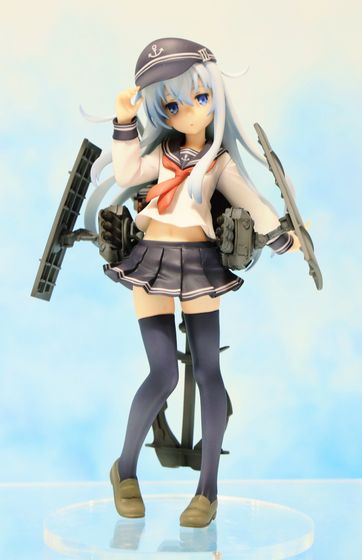 In 5-32-12 "
Girl's Desire
", Tatsuta Kaiji poses with roses in the background.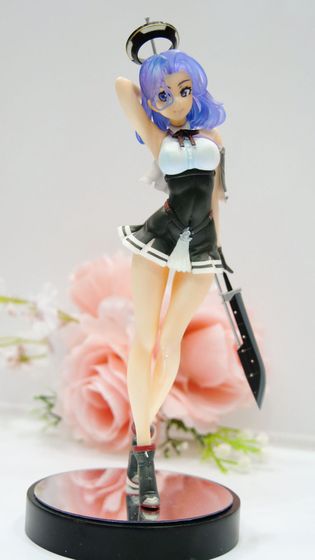 The hair is made of clear resin, and the shade of color is expressed perfectly.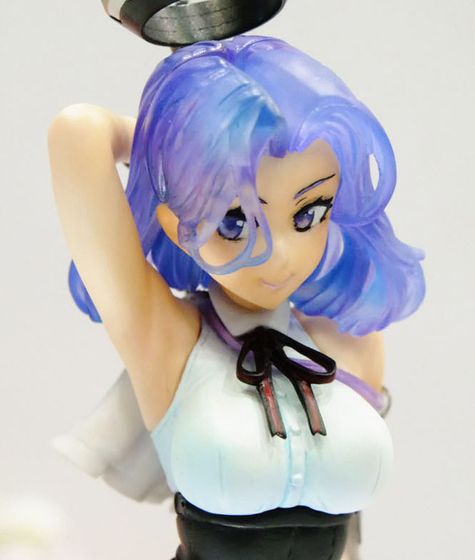 Kotakaaratame two a 5-02-03 '
dragon閃堂
discovered in'.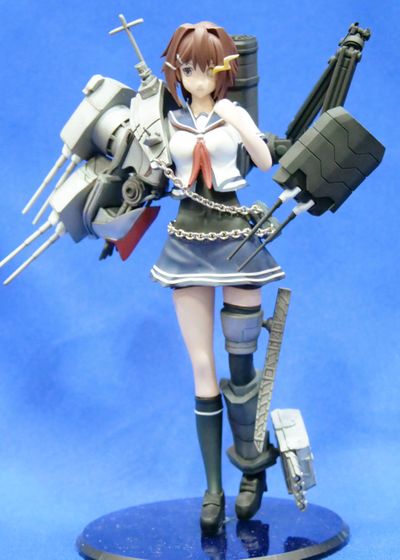 The trunk is protected with a black inner. The armor part of the left arm is a unique wig of heavy cruiser, and the lightning of the left eye expresses the brightness that is characteristic of Furutaka.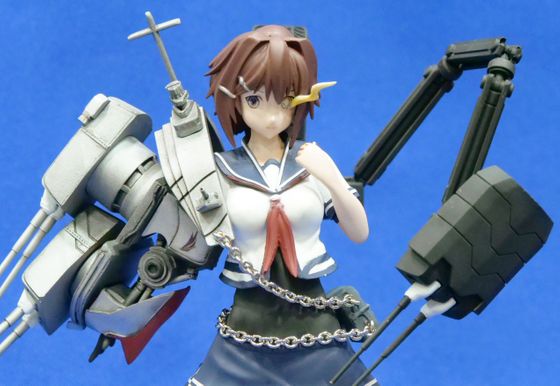 In 6-16-07 '
Bronze CIRCUS
', Max was attacked by tentacles.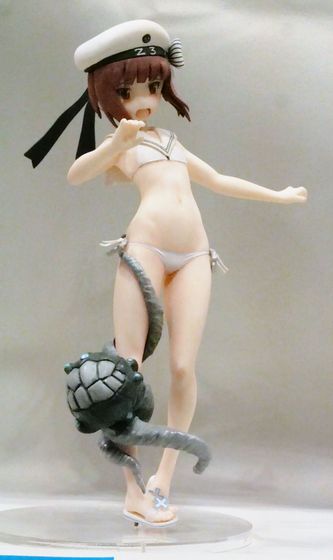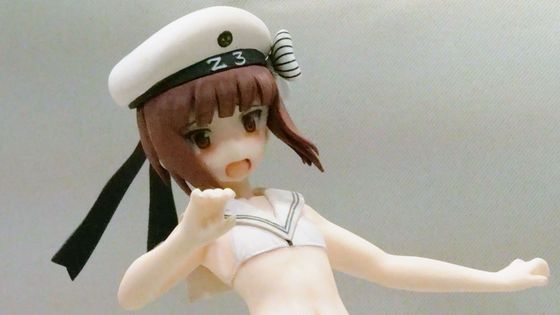 Leve is also a tentacle prey.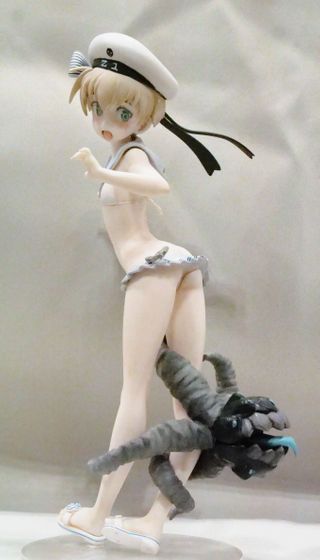 It was a figure that the tentacles could reach the buttocks a little more.