'His Dark Materials' trailer released with the world's fantasy novel 'The Adventures of Lyra', in which a girl travels in the hands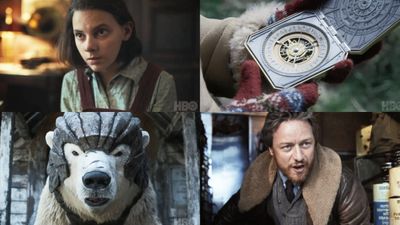 Phillip Pullman 's fantasy novel ' The Adventures of Lyra ' has gained great popularity around the world, and in 2007 it has been filmed as ' The Adventures of Lyra: The Golden Compass '. The latest trailer of ' His Dark Materials ', a TV series based on the adventure of Lyra, has been released.

His Dark Materials: Season 1 | San Diego Comic Con Trailer | HBO-YouTube


Speaking in front of the men is Sir Asriel, the uncle and adventurer of the protagonist Laila Belaqua.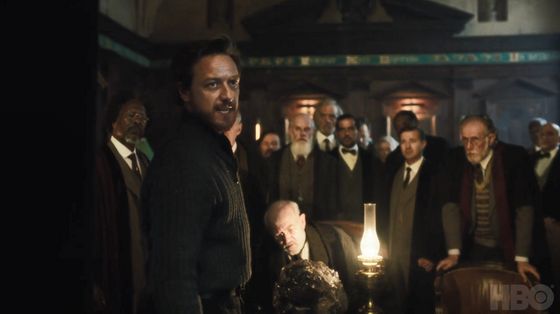 Ask the men, 'Who will follow me?'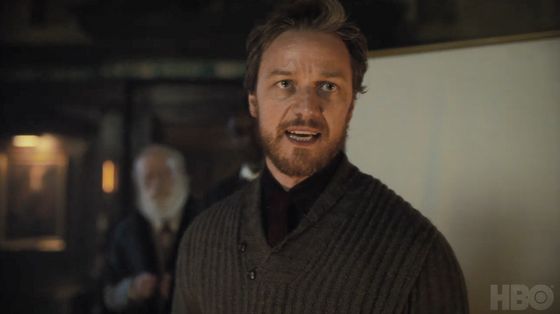 Lyra looked at such a figure of Sir Asriel.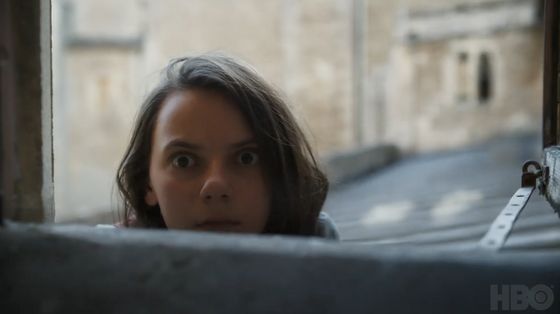 It seems that the Disciplinary Supervision Court, the world's teaching authority, is paying close attention to the movement and purpose of Sir Asriel.



'Your uncle was packing up for the journey,' said a boy to Lyra.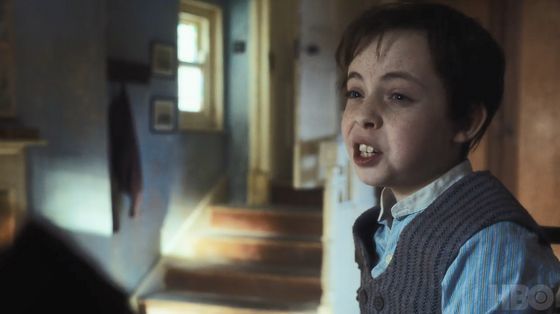 Laila tries to stop Sir Asriel from saying 'Don't go!'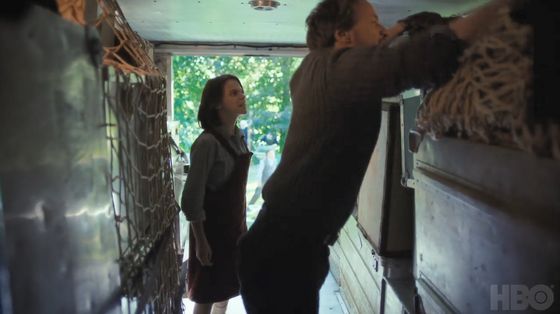 We tell that 'north is not place where child goes to' and we leave.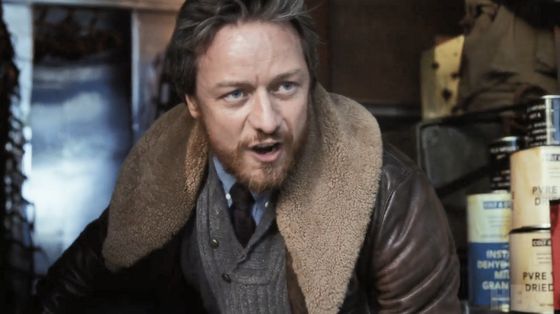 'Laila, I want you to be your assistant,' says Marisa Coulter, Laila's mother.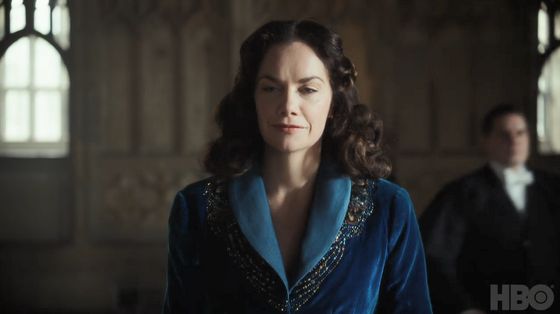 In this world, there are animals called human beings called 'Dimon', and Coulter's Dimon is a golden monkey.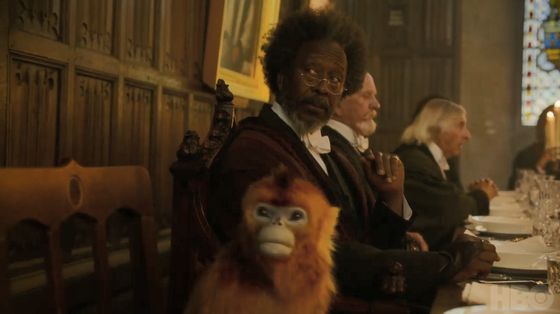 Lyra tells Coulter, 'Are you an adventurer like you?'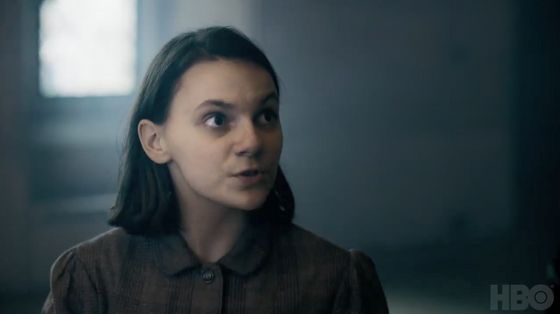 Coulter only smiles quietly.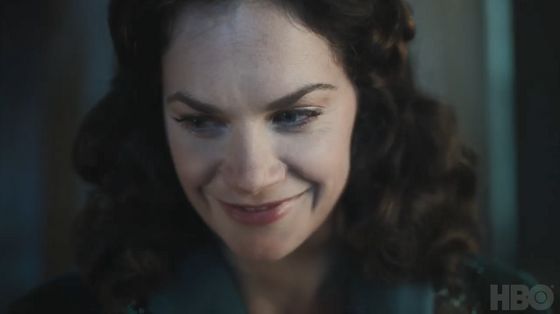 On the other hand, there are a series of incidents where children are taken away around Laila ...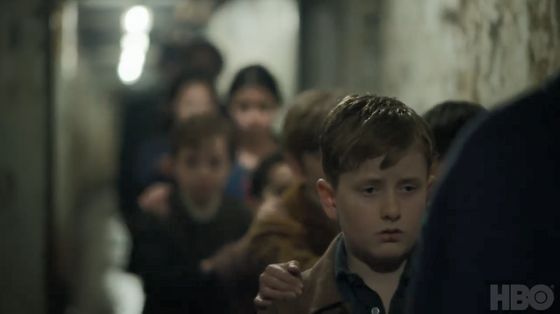 A rumor was spreading that 'a certain institution has kidnapped children and took them north.'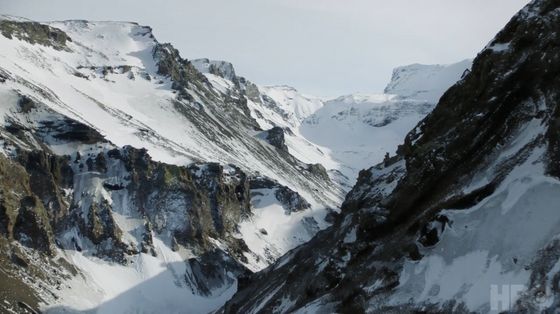 Coulter also told Lyra that 'sometimes children will disappear' ...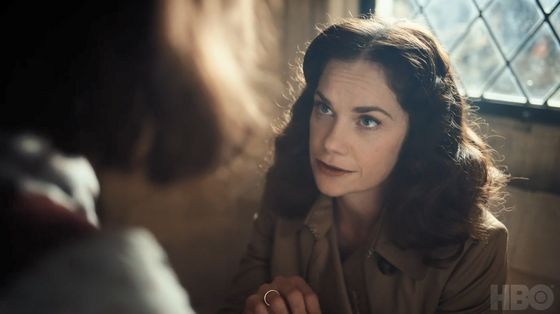 I stroked my cheeks in a meaningful way.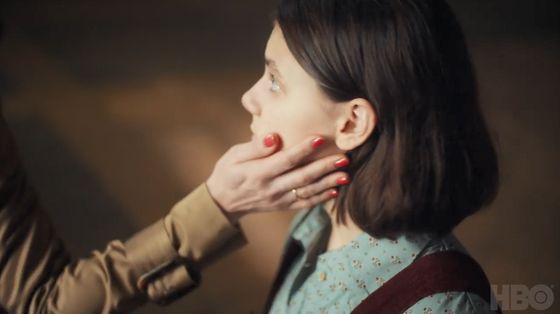 The dormitory handed over to Laila ...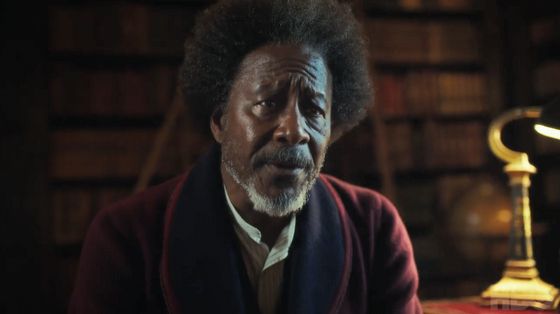 A compass-like device called the 'truth meter (al ratio meter)'.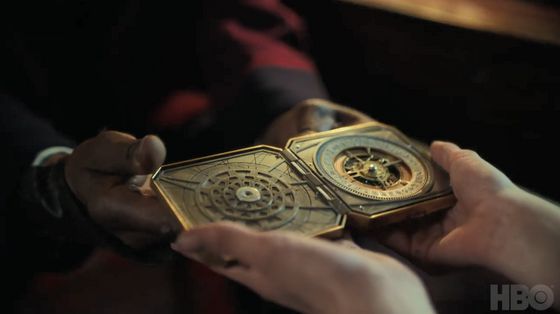 Lai Dimon, Okojo Pantaraimon looks together.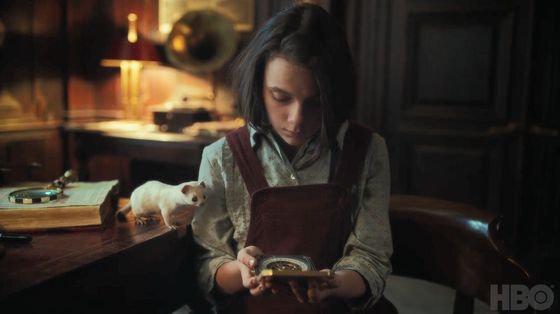 When asked, 'What is this?' Reydor asked, 'The truth will be told.'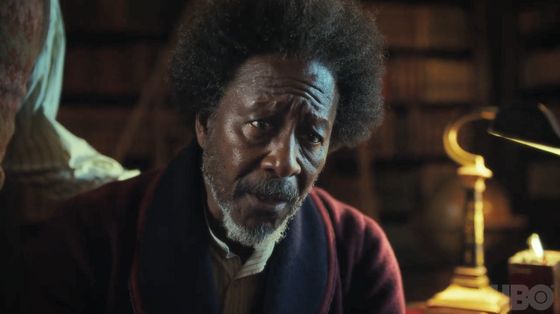 It seems like a big conspiracy is moving around Lyra ...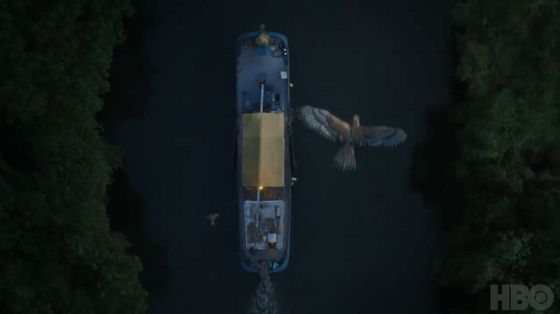 Coulter has a strange feeling against Lyra.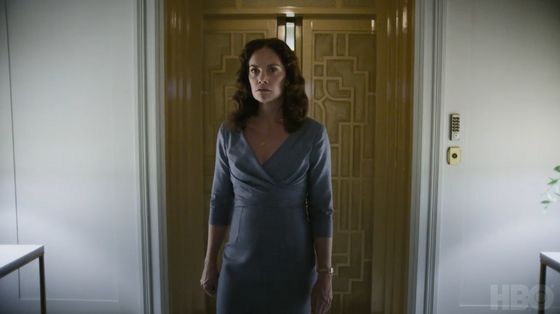 The coulter Dimon, a monkey, attacks Leila's Demon Okojo.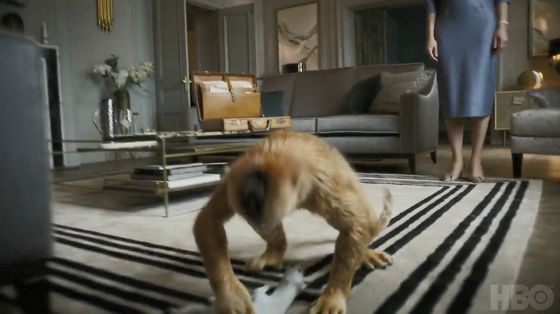 Reims, who can be said to be another person, is attacked and falls down.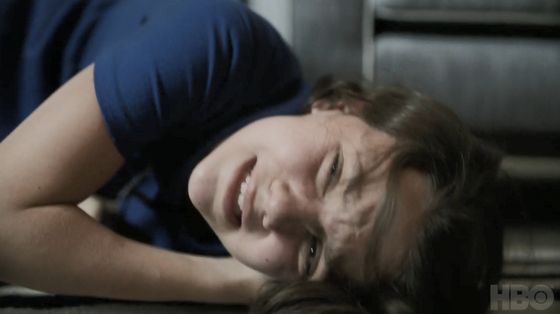 Coulter sees that and smiles creepy.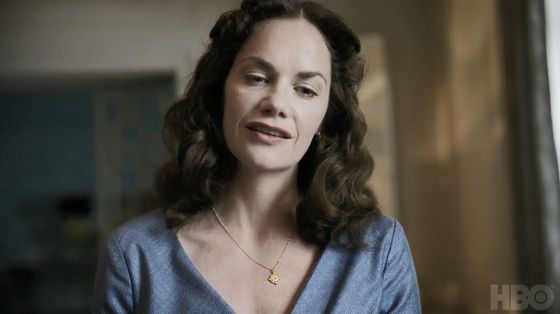 Children housed in a mysterious facility.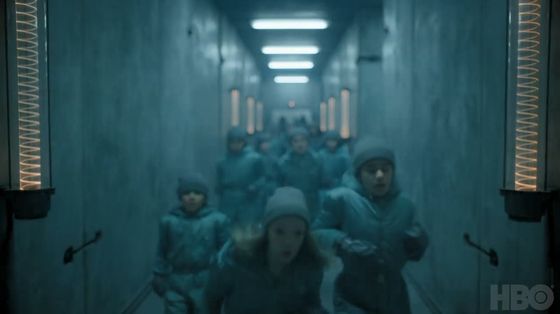 Lyra gets out of Coulter.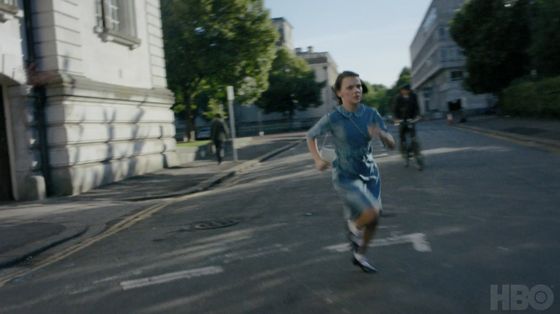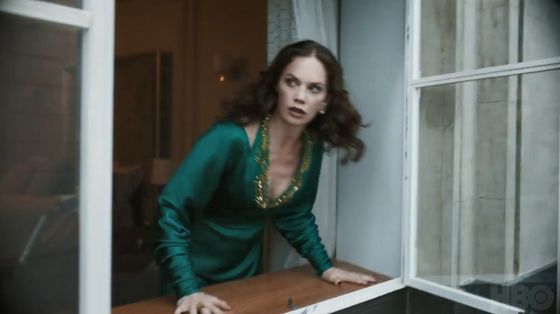 'I'm warning something,' said Lyra, who saw the truth meter.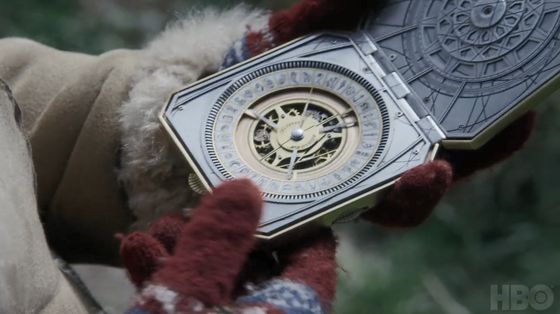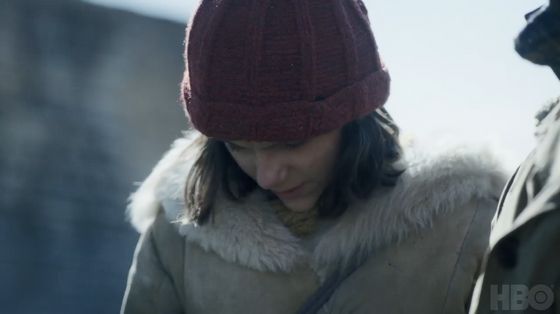 Laila goes on a journey with the help of Lee Scotsby and others.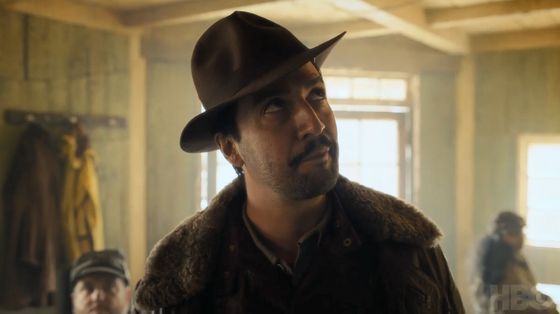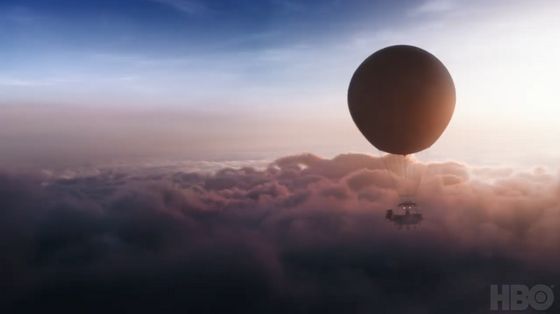 In addition, a bear with a bag called 'pansalyolne' also appears.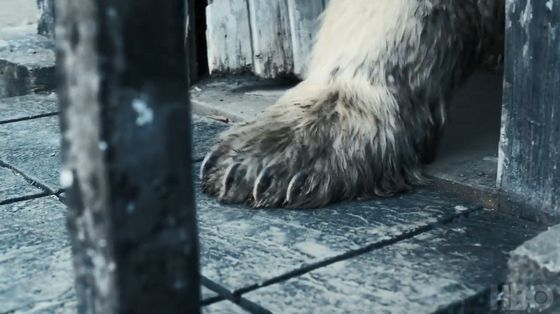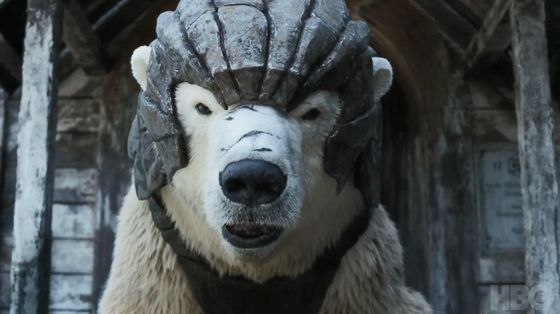 What does Lyra find at the end of the trip?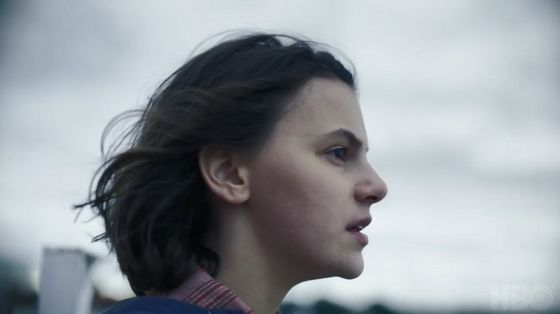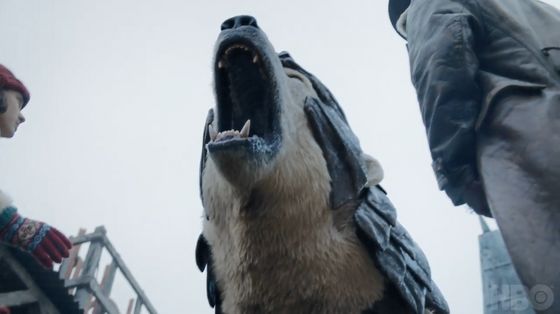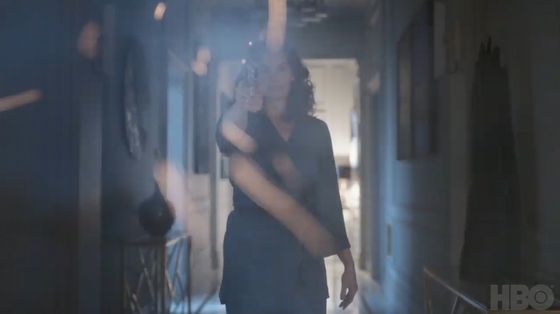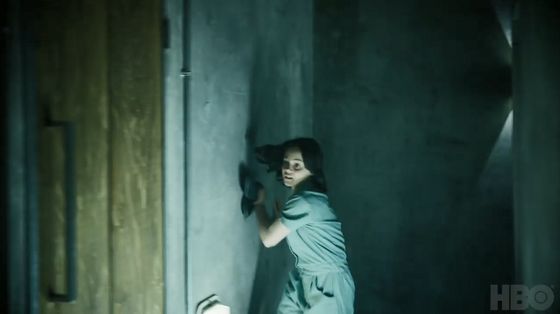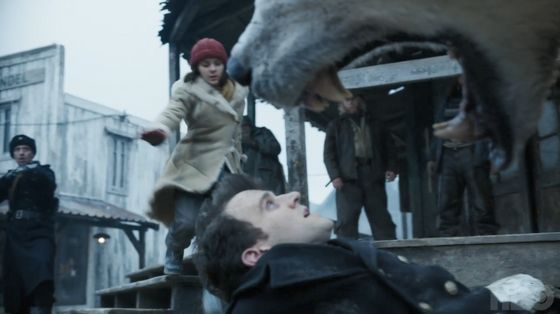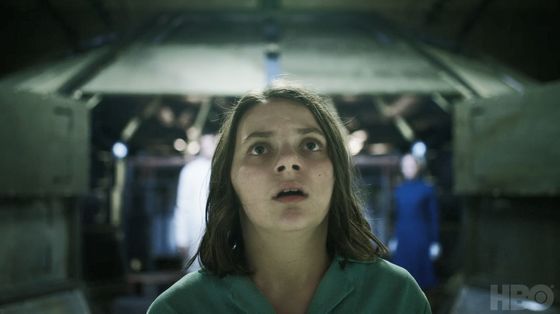 'His Dark Materials' is scheduled to be aired on cable television station HBO from the fall of 2019.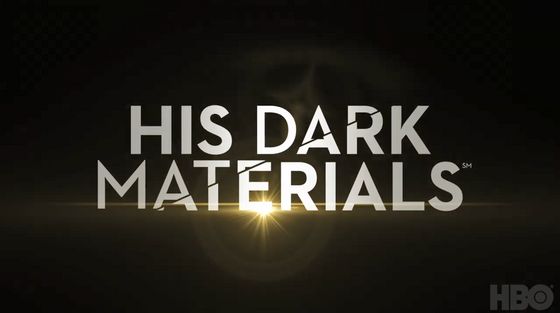 In addition, the evaluation and the story of the original of His Dark Materials can be confirmed from the following.

Golden Compass <On> The Adventures of Laila | Philip Pullman, Philip Pullman, Hiroshi Okubo | Books |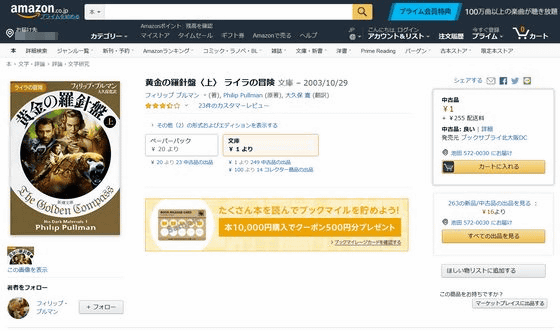 I will definitely buy the whole series!

I was attracted to the title and purchased it.
You will experience adventure, harahara and pounding that can not be betrayed in the title.
At first it starts from the difficult story of Oxford Academy, so it seems a bit frustrating,
Remember that there is nothing more than flowing,
I will be amazed at the goodness of Leila's bravery.
Oh! It is dangerous for such a thing!
But overcoming any obstacles,
I am boldly boarding places where I do not know what is happening.
Dimon is a very strange existence,
It can not be separated more than a certain level by the presence of connected roots of the heart.
Of the children, they can freely change their form into creatures,
If you grow up, you will have a consistent appearance.
It seems that there is something to do with the 'dust' that only adults can have.
In the second half, the development is so fast that I can not miss my eyes!
When I read this, I really want Dimon and can't stand it.
I haven't read what I'm excited about recently.
Recommended for those who
Since high school students in the age ... adults may also be good.
Because surprisingly there is a grotesque depiction and a difficult story.
I highly recommend it!
in Video, Posted by log1h_ik