The trailer of the final chapter 'Game of Thrones' finally appears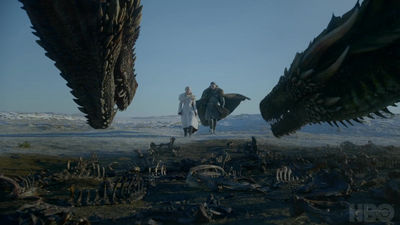 2019 April 15 (Monday), Chapter 7 of the last times overseas TV drama series that history most of the 12 million people at the time of broadcasting has watched " Game of Thrones (Game of Thrones) of" the final chapter of the world simultaneous It will be broadcast. The official trailer of the end of the game of thrones finally opened.

Game of Thrones | Season 8 | Official Trailer (HBO) - YouTube


The trailer started from frightened expression Aria Stark.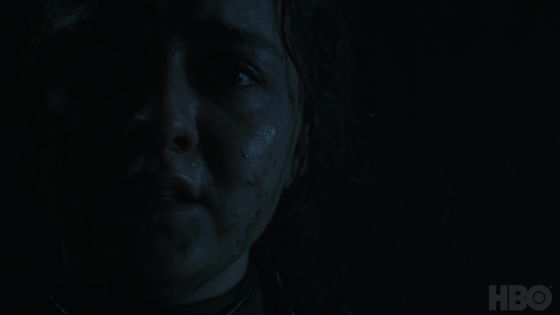 With a slow foot and a man approaching ... ...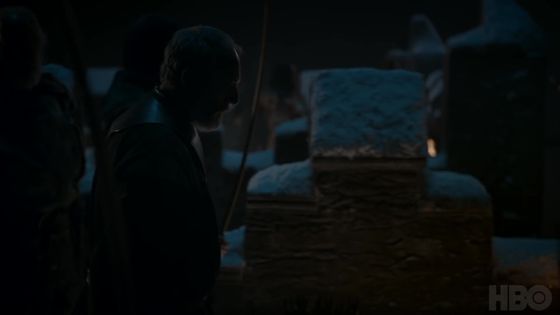 Aria runs to escape from something.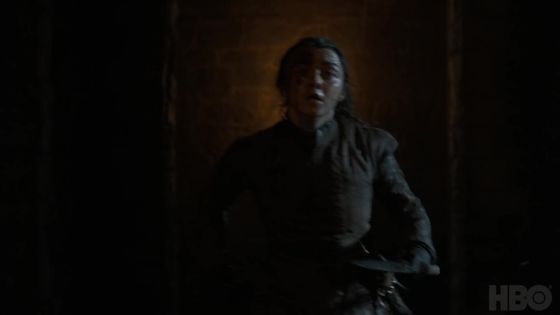 A gathering like a meeting place somewhere.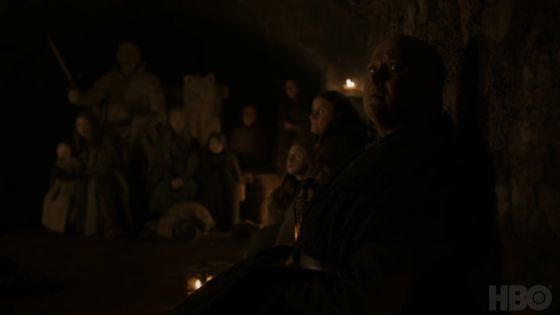 "I was looking for this," Arya who murms while staring at something in his hand. What on earth were you looking for ... ....?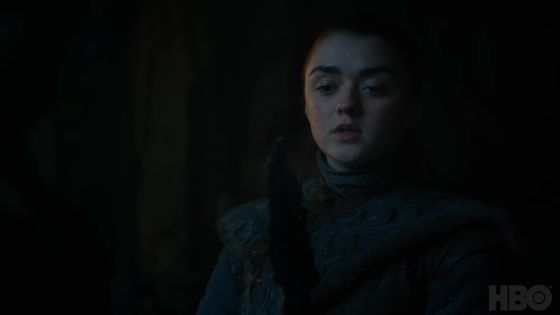 To the sailing ship that holds the crest of the Gray Joy family ......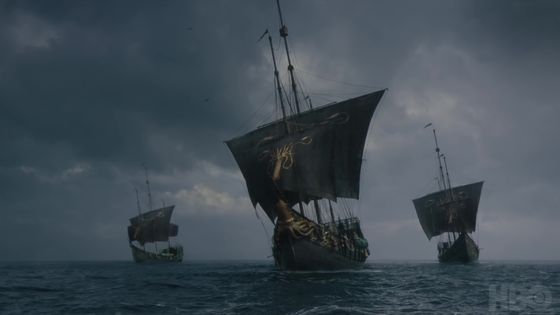 Soldiers of armor are properly placed disciplined.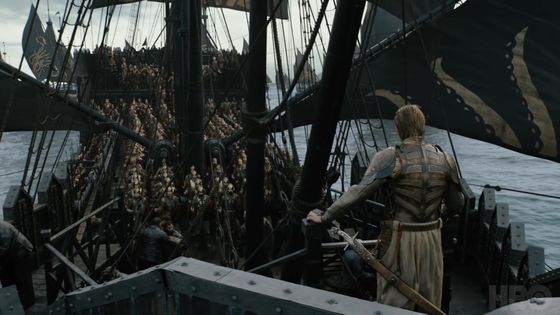 It is Berwick Dondarion and others who go forward in the dark, brothers without flags.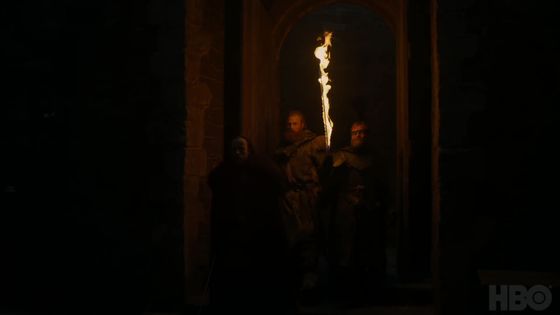 Blanc who became a green eyed person says, "Everything you have done so far has brought you to the place you are now".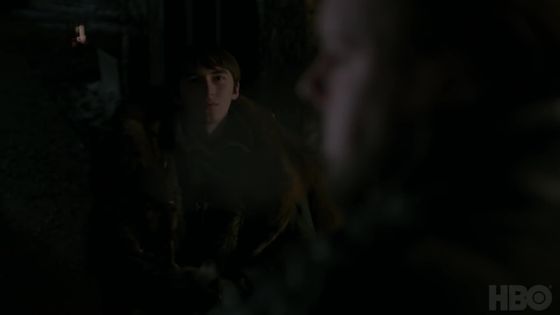 In the kingdom ......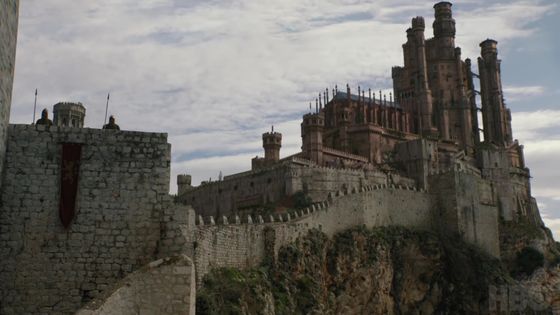 SURSEY · Lannister gives an inappropriate smile.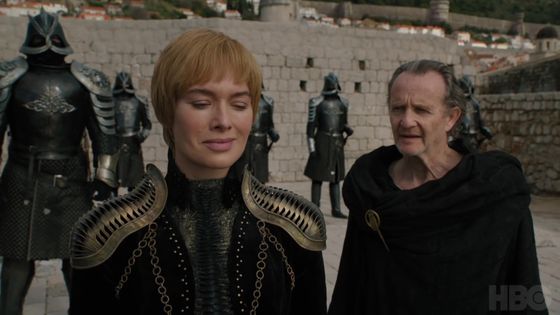 On the other hand, it seems that Winterfell is steadily gaining in force and force.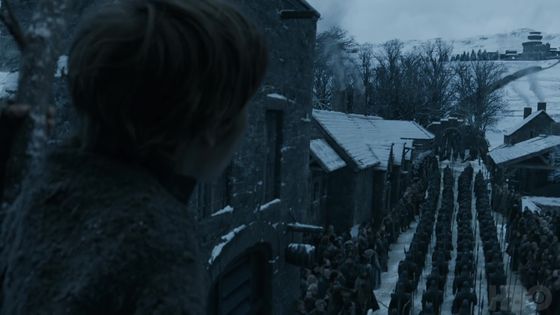 It is led by Denaris and Targarien on the left and John Snow on the right.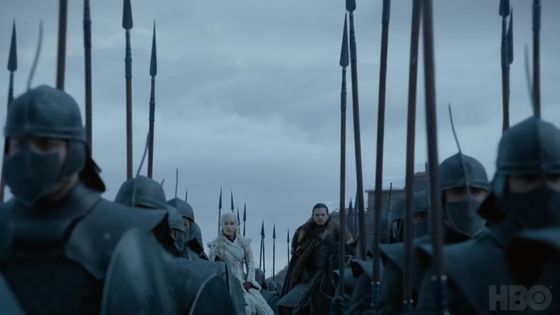 The figure of a dragon that will be a powerful ally.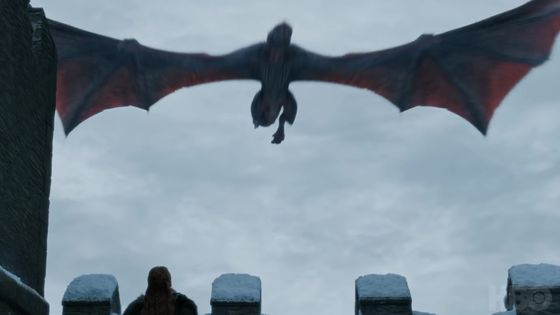 And John 's words "they came".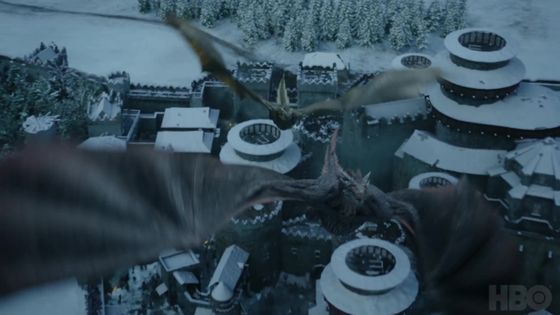 A new fact and season 7 seems to draw attention to the relationship between Denalis and John who showed great development.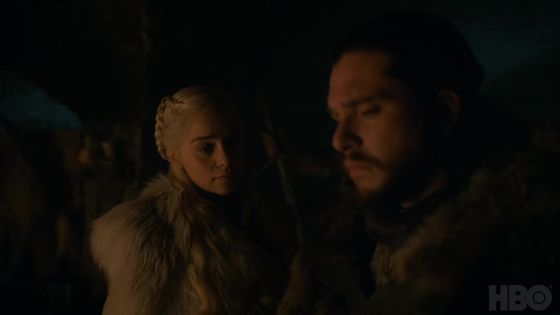 In the smithy place ......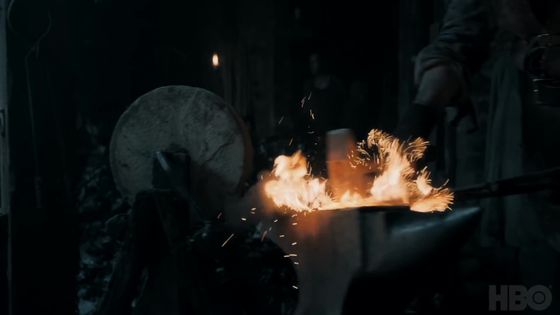 A gentleman who is the child of Robert Balaton.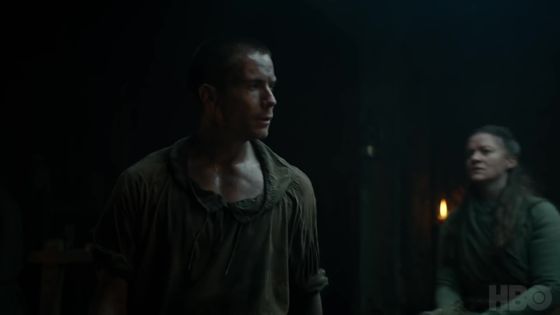 Misunderi and Gray Worm which are under the control of Denaris.



"Our enemies do not know about tiredness, they will not stop, never feel anything."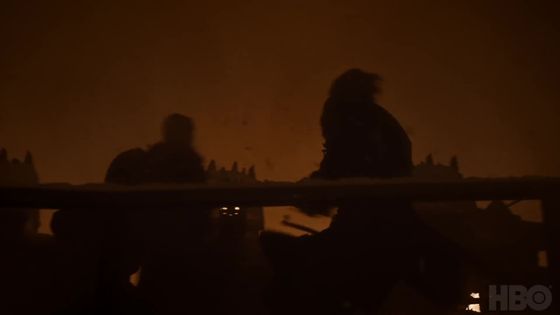 In an eerie underground space ......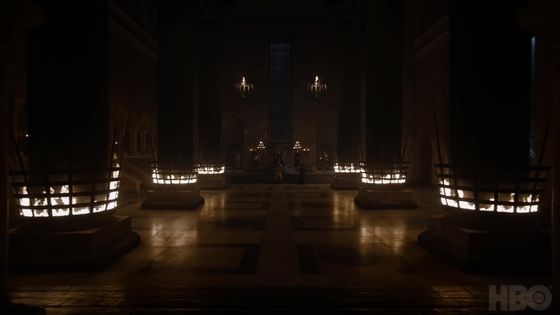 SURSEY smiles again.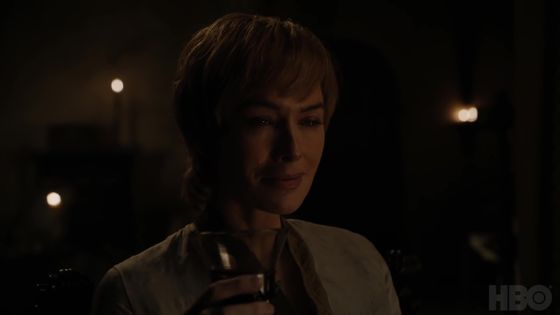 The Dragon of Denaris.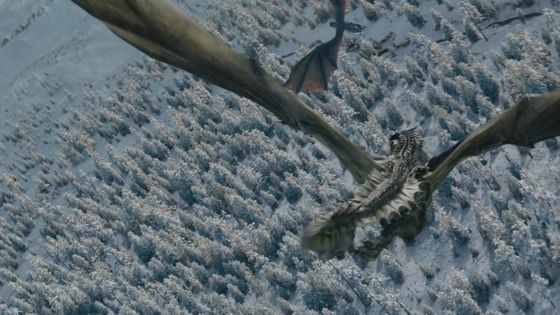 Aria looking up at it.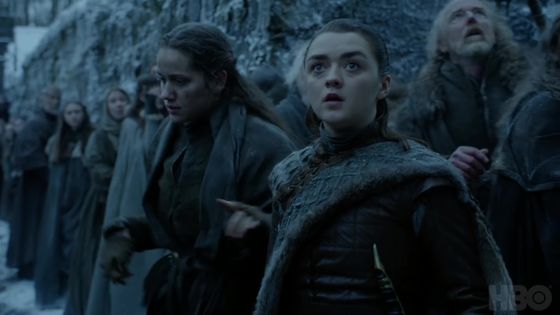 A corrupt corps led by Gray Worm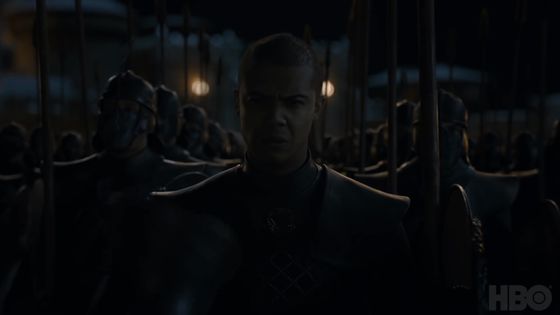 A black cloak dressed in the side of the tree of Weirwood that can see the past and the future.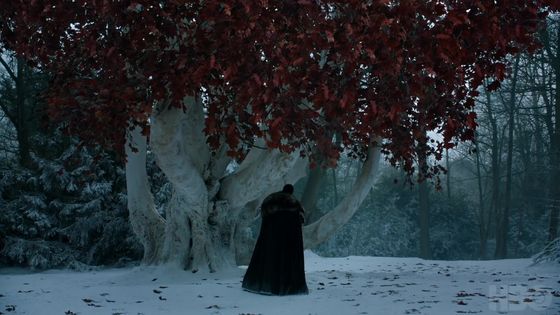 Jamie Lanister talks to someone, "I promise to fight to live, I will keep that promise."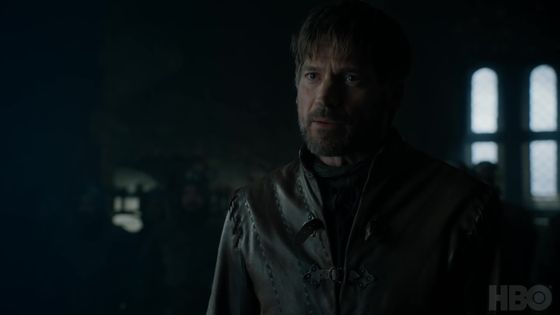 And two other dragons compromise Denalis & John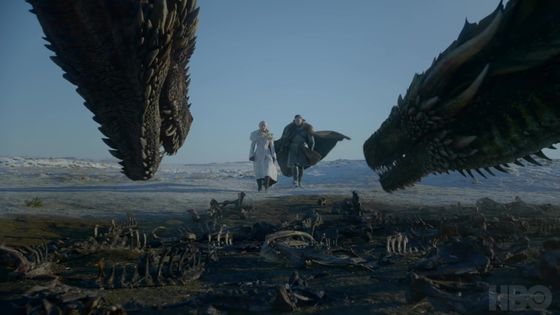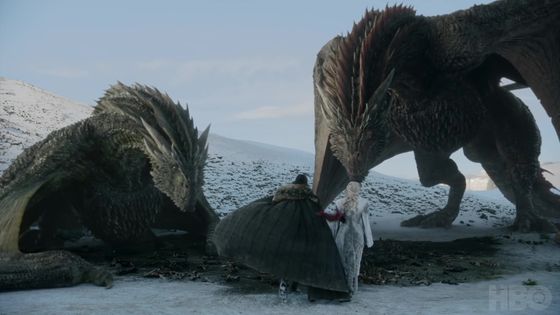 Sansa · Starke who looks at something with a subtle appearance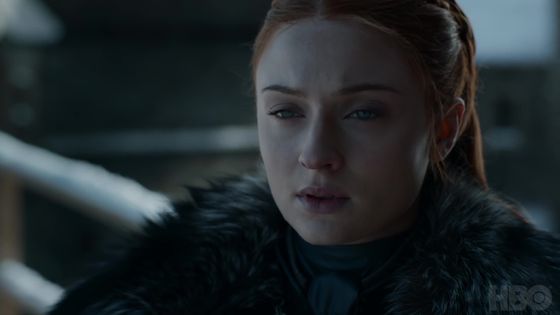 The first husband, Tillion Rannister, also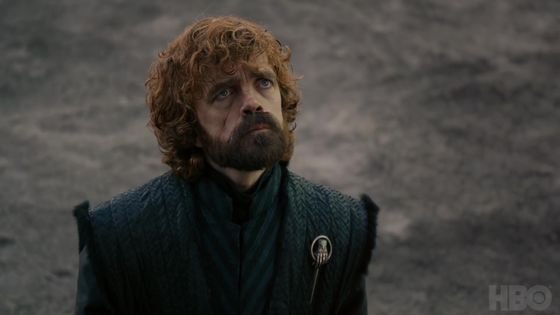 Discover Taj's Braeenie in soldiers.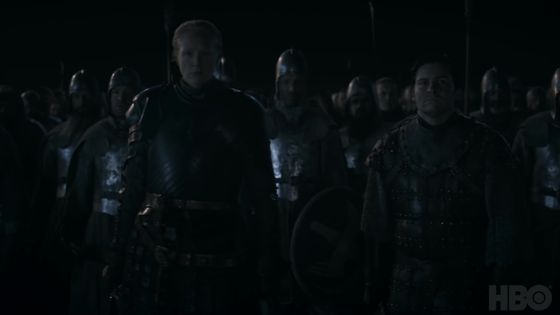 After that, when I was leading the army bronze was projected ......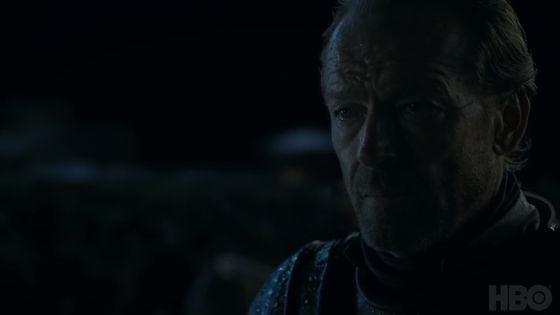 At the end, something like a horse foot appears and the trailer ends.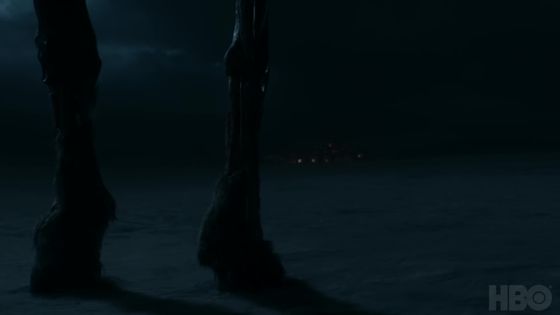 "Game of Thrones THE FINAL SEASON"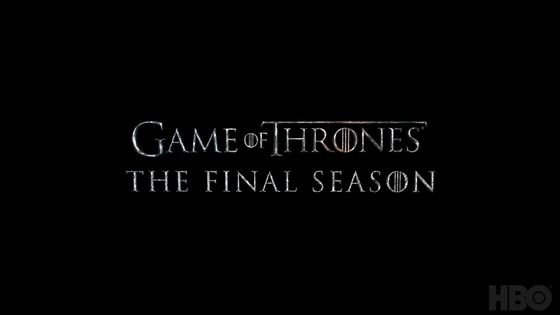 in Video, Posted by logu_ii