The second trailer of Star Wars' new drama `` The Mandalorian '' depicting the life of winning money in the post-revolution galaxy is released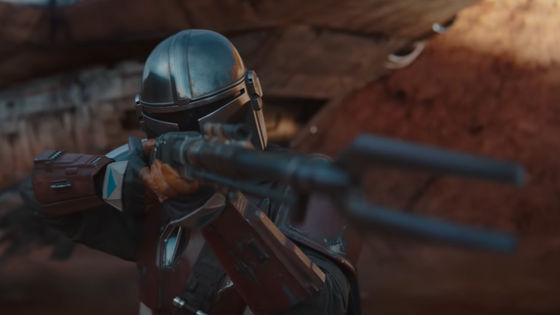 In the world of the Star Wars series episode 6 `` Return of the Jedi '' the Emperor of the Galactic Empire was defeated and set in the world five years later, still living as a bounty hunter in a chaotic galaxy The second trailer video of the first live-action drama " The Mandalorian " as the Star Wars is now available.


The Mandalorian – Official Trailer 2 | Disney + | Streaming Nov. 12-YouTube
A Mandalorian gunman walking in front of a stormtrooper helmet covered in sand (act:
Pedro Pascal
).


Gunman is attacked along the valley.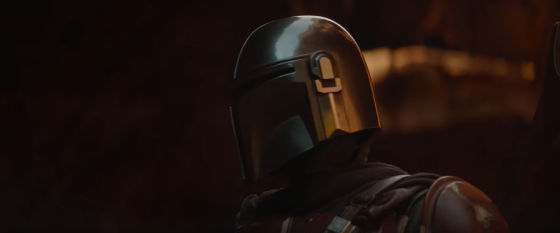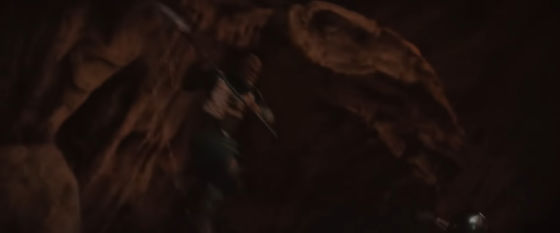 A gunman who deals with calmness and suppresses the opponent without any numerical disadvantages.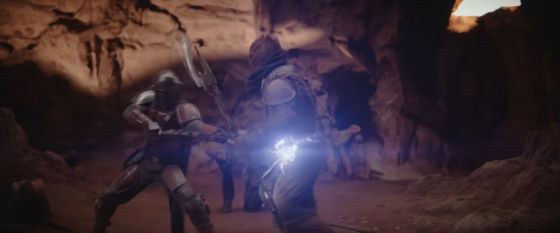 Its strength is so called 'the best of the stars around here'. Lightly dodge the stormtrooper's gun that ambush in the shadow of the door and feed it back.



The revolution should have made the world more peaceful than it used to be, but it does not seem to be a time to relax.



Gunman fighting against giant creatures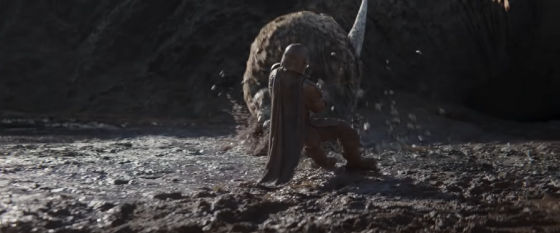 Cross the vast desert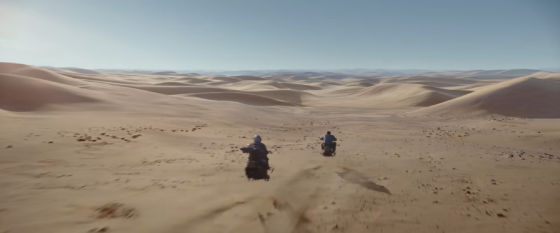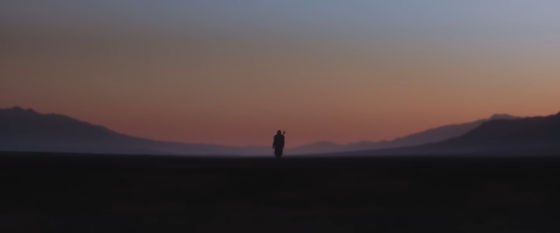 Grief Kaga (second from the left, acting:
Carl Weathers
) who manages the bounty guild.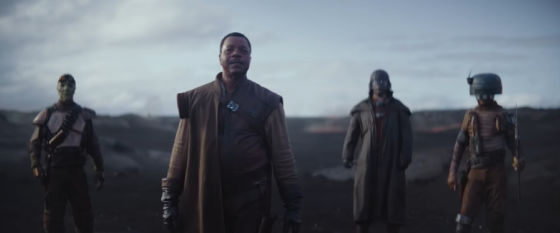 Female Warrior Carla Dune (Performance:
Gina Carano
)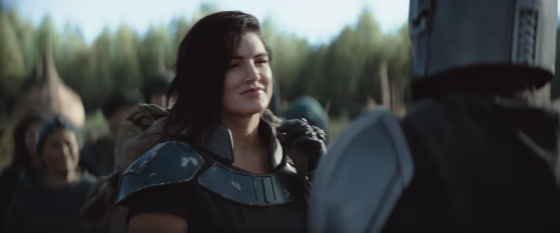 Mof Gideon, the ruler of the Imperial period, whose life was drastically destroyed by the 2nd Death Star being destroyed by the rebels (act:
Giancarlo Esposito
)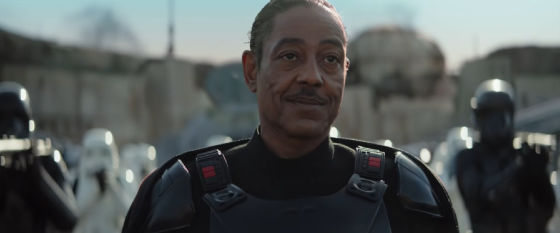 The romance between Gunman and a woman (act:
Emily Swallow
) ...?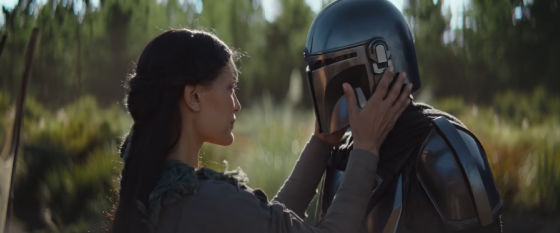 Mandalorian responds to the voice of "Mandalorian: Everyone is waiting for you". The drama 'The Mandalorian' will be distributed exclusively from Disney's streaming service ' Disney + ' from Tuesday, November 12, 2019.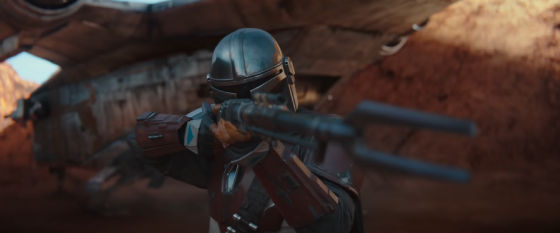 in Video, Posted by logc_nt