Multiple sources report when the iPhone adopts the 'new Touch ID' that can authenticate from Face ID to anywhere on the display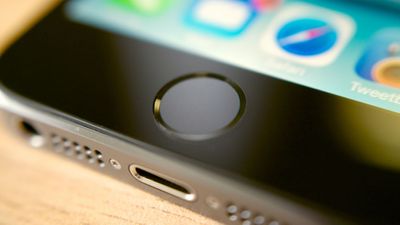 by
Kārlis Dambrāns
In iPhone X, iPhone XS, iPhone XS Max, and iPhone XR, the fingerprint authentication technology '
Touch ID
' that was standard installed on iPhone 5s and later iPhones was removed, and instead, the face authentication system '
Face ID
' was installed. However, Apple has given up on Face ID and is reported to have the potential to revive Touch ID.
Apple developing in-screen Touch ID to remove iPhone notch-9to5Mac
https://9to5mac.com/2019/07/10/face-id-touch-id-apple-iphone-notch/
Rumor suggest Apple to make new iPhone without Face ID
https://9to5mac.com/2019/07/02/iphone-no-face-id-china/
The information was provided by famous analyst
Min Qi Kuo, who
deals with Apple related information. According to Kuo, the new iPhone scheduled for 2020 will be added to the Chinese market in addition to the three 5.4-inch, 6.7-, and 6.1-inch iPhones that
Kuo had previously leaked
. The fourth model may be added. And the fourth model is equipped with Touch ID, and it seems that Face ID is not installed.
The main reason for this iPhone for China to abolish Face ID is 'price'. The sensors required for Face ID are expensive, and switching to Touch ID is cheaper.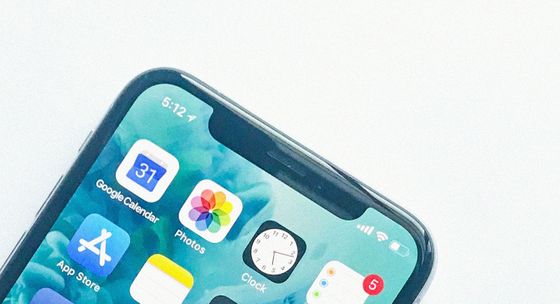 By
Rahul Chakraborty
Another source also reports 'Return to Apple's Touch ID.' According to the financial conglomerate
Credit Suisse
's investment
in
China
, Apple's screen suppliers are actively developing full-screen displays, and by 2021 there is likely to be an iPhone with 'new Touch ID' . According
to a patent issued by Apple
, the 'new Touch ID' uses acoustic fingerprint recognition technology to enable fingerprint authentication from anywhere on the display. Face ID terminals will have a notch at the top of the display, but with the 'new Touch ID', the notch will not be necessary, so you can enjoy a more lean display.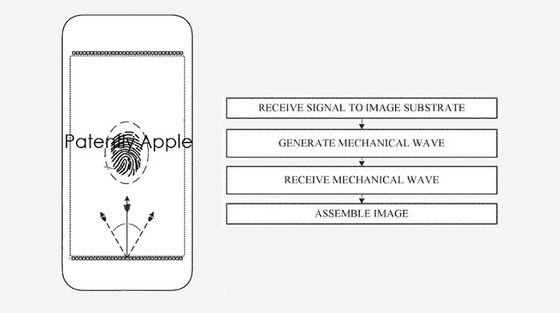 By Patently Apple

The Apple-related news media, 9to5Mac , which conducted this report, should be skeptical about the leak information for the new iPhone. It is probable that Apple is trying to make the notch smaller, but the Face ID The claim that is completely gone is overkill at this stage. '