Amazon is developing an online game set in the world of 'The Lord of the Rings'

by Vincent

Amazon Game Studios , Amazon's game division, is developing an online game based on the world of the ring tale, a fantasy novel by JR Tolkien , who is also the original of the movie Lord of the Rings. Announced that it is.

Amazon Game Studios and Leyou to Co-develop Game Based on the Lord of the Rings World
https://medium.com/amazon-games/amazon-game-studios-and-leyou-to-co-develop-game-based-on-the-lord-of-the-rings-world-d8abe8f7d70



Amazon is developing a Lord of the Rings MMO-The Verge
https://www.theverge.com/2019/7/10/20688736/amazon-game-studios-lord-of-the-rings-mmo-athlon-games-leyou-free-to-play-tolkien

Amazon has been awarded the rights to dramaize the Ring Story for $ 250 million (about 27.5 billion yen), and it is reported that it is producing under the strict information control.

The screenplay of 'The Lord of the Rings' drama version is written in a guarded closed room-GIGAZINE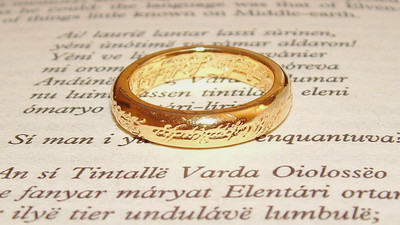 Amazon Game Studios, who is involved in the development of the online game version of 'The Ring Story', is reportedly developing an online game 'New World' set in medieval Europe, which is an emerging game development studio owned by Amazon. According to Rebecca Nicodemus of Amazon Game Studios, the 'Ring Story' in the online game version announced this time is a content unrelated to the drama version produced by Amazon, although it is set in Central Japan. And. The genre of the game is a massively multiplayer online role-playing game ( MMORPG ), which is developed jointly by Amazon Game Studios and Leyou , a Chinese game developer. The game will be available for free, but the release date has not been decided, says Nicodemus.

'Tolkien's Middle-earth is one of the richest fictional worlds in history, and this project is a great opportunity for the New World development team,' said Christophe Hartmann, VP of Amazon Game Studios. We have a strong leadership team to lead this new project, and we are actively developing a team that will help build a great experience. '

In addition, a license management of Lord of the Rings Middle-earth Enterprises Frederica Dorotosu, who serve the brand and licensing department chief in the '' Lord of the Rings, 'the first part is' the Fellowship 'is more than 60 years since publication It's been over, but Amazon Game Studios and Leyou will use our expertise to immerse us in the world of the beloved epic world of Middle-earth, which was created by Tolkien, 'commented the expectation You are

The MMORPG based on the Ring Story is not the first Amazon version, but was offered in 2007 under the name ' Lord of the Rings Online '. The Japanese version ended its service in 2009, but in the US there is still a monthly basic free service as of 2019.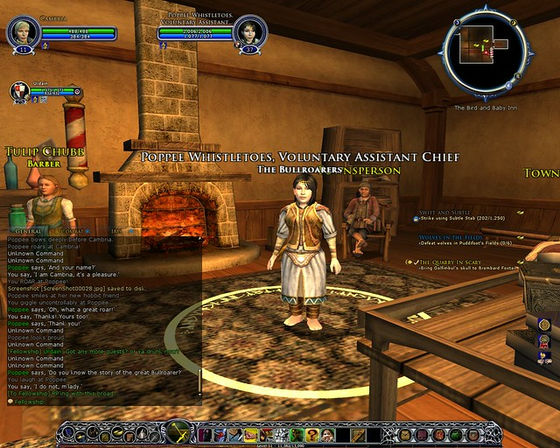 by Jesse757

in Game, Posted by log1i_yk