Movie 'Bokura no 7-Day War' special video release, a new battle about 30 years after the 'Seven Days War' where boys and girls fought in an abandoned factory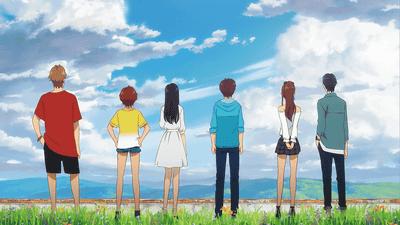 Popular works, 'we,' the first installment of the series 'by Sota management of the total circulation of 20 million parts over
seven days war of our
animated movie that was an original,' '
Bokurano 7-day war
' in December 2019 to The special video will be released.
Movie 'Bokura no 7-Day War' Special Information [December National Road Show]
Mamoru Suzuhara, a senior high school student who loves history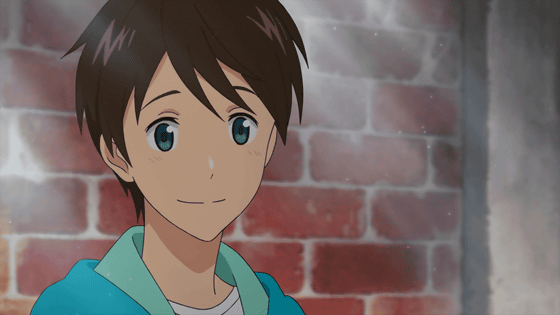 Mamoru is a childhood friend and daughter of a local councilor, Aya Chiyono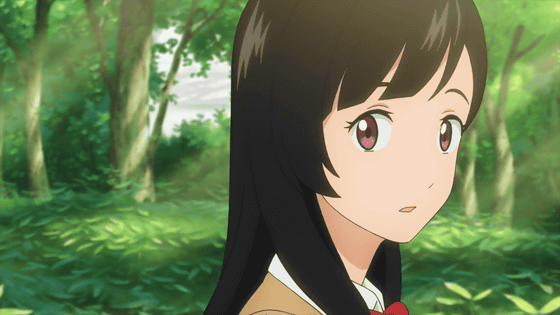 Mamoru is secretly thinking about Aya, but Aya is forced to move to Tokyo for the convenience of her parents.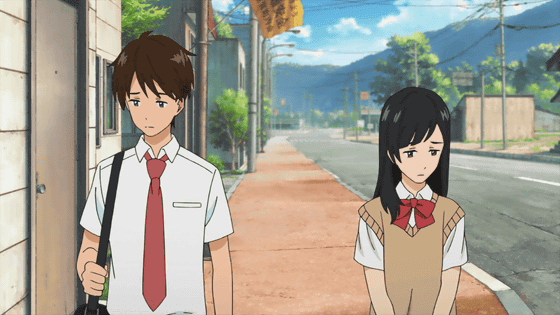 A guardian who knows that the daily life that he has spent casually will not continue and wishes to stay with him at least until his birthday.



And "7 days of" Bokura "youth begins" ...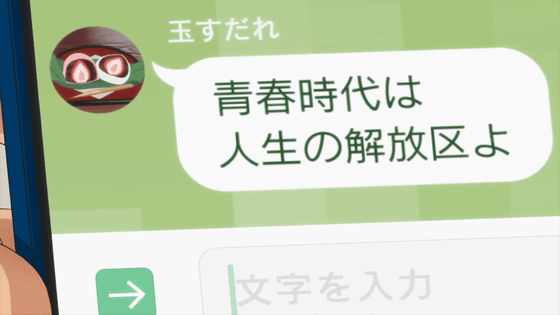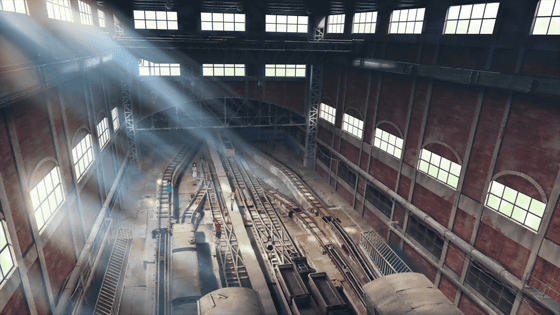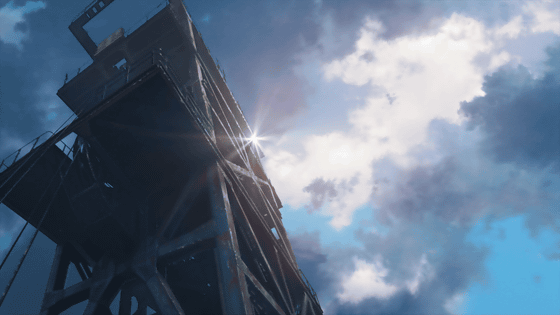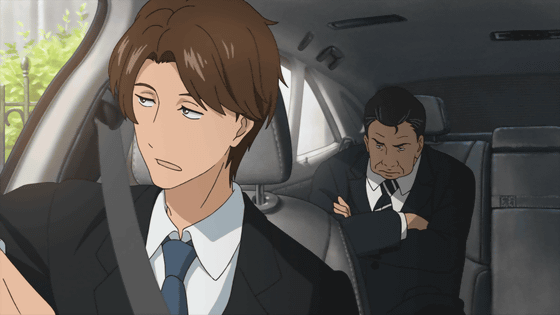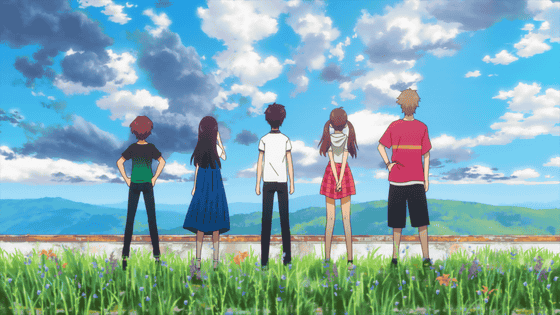 The original 'Our Seven Days War' was published in 1985. Overwhelmingly supported by junior and senior high school students, drawing a reaction to management education, and over 30 years later, more than 40 sequels were born. The "Bokura" series has been published in the Kadokawa Tsubasa Bunko for children since March 2009 and has been a top seller for 10 years.

In 1988, it was made into a movie starring Rie Miyazawa, who was 15 years old and was very popular as a model.

This project started 30 years after the live-action movie was released, and the total number of series issued has exceeded 20 million. At the age of 91, I proposed to the active author, Satoshi Muneta, 'I want to express the' 7-day war 'where modern boys and girls fight in the world of Bokura' with animation. ' Re-filming was approved on the condition that 'humorous battle' was drawn, and it was decided to be produced.

Director Yuta Murano of "Brave Beats", "
Drifest!
"
And
"
Slave Magic
of Another
World Demon King and Summoned Girl
". The screenplay is Ichirou Okochi who worked on the movies "
Brave Story
", "
Berserk Golden Age
", TV animation "
Planetes
", "Code Geass Lelouch of the Rebellion", "DEVILMAN crybaby", and so on. Animation production is done by the TV anime 'Nintama Rantaro' series and 'Azetta at the end' 'Asakai of the different world Demon King and the summoned girl' Asia.
The messages from Mr. Soda and Mr. Murano are as follows.
Original work by Satoshi Soda:
The story was born because I wanted to draw the mischievous and adventurous spirit that children always have and the challenge of bad adults from a child's perspective. I continue to write new works in the series without changing this theme, but since this is the true spirit of my child, I think that I can continue to read my child's heart at any time. think. This is a great pleasure for the author.
This will be an animated movie with a new story. Animated movies have different excitement and fun than novels. How will that story be expressed and captivate you? Imagine that, and I'm excited as the original author. Please experience the excitement different from the novel in the theater.
Director Yuta Murano:
With love from Liberation Zone-
This is the scene where my heart thrilled most after reading the original. What is the liberation zone that children today need? Adults are not just weird people, as the original was announced, and the network environment that was taken for granted from the time of birth made it easier for adults to adventure in secret. However, it seems that it has become easier to obtain their free place, and at the same time, another inconvenience is created to protect that place.
A new 7-day adventure created by today's children. I would like to create a new 7-day war for Bokura with full respect for the original and the old movie.
The teaser poster uses the catch phrase "This was the start line".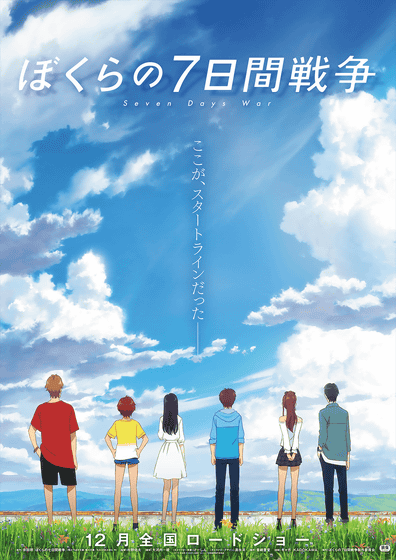 The movie "Our Seven Days War" is a national road show in December 2019.

・ 'Our 7 Days War' information
Original: Osamu Soda "Our Seven Days War" (Kadokawa Tsubasa / Kadokawa Bunko / KADOKAWA)
Director: Yuta Murano
Screenplay: Okochi Ichirou
Character draft: Keishin
Character design: Hiroshi Shimizu
Production: Asia
Distribution: GAGA, KADOKAWA
Production: Our 7-Day War Production Committee
© 2019 Osamu Soda / KADOKAWA / Our 7-Day War Production Committee