Director Yuasa Masaaki animates a youthful adventure group 'Don't give a hand to video lab!'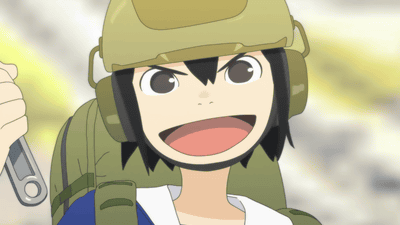 A manga ' Don't give a hand to Video Lab! ' By
Otomi Sumihito
who drew a figure in which three high school girls challenged animation production to realize their 'strongest world' It is announced that it will be animated by the director
Masaaki Yuasa
who won the feature grand prix
of the
Annecy International Animation Film Festival in the
movie 'The Dawn of the Moon' by working on works such as 'Ping Pong THE ANIMATION' and 'DEVILMAN crybaby' it was done. Teaser PV is released as the first video, and it is also announced that it will be broadcast on NHK General.
TV anime 'Don't give your hand to Video Lab! 'Official site
http://eizoukin-anime.com/
TV anime 'Don't put your hands on Video Lab!' Teaser PV first installment-YouTube
The main character is Midori Asakusa, a Shibahama Senior High School student who thinks that 'setting is life' in animation.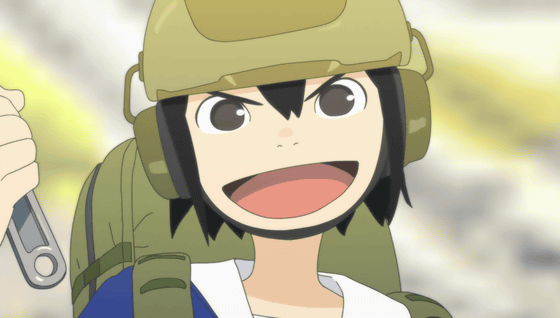 Midori, along with Mizusaki Swallow and Sayaka Kanamori, made her own animation.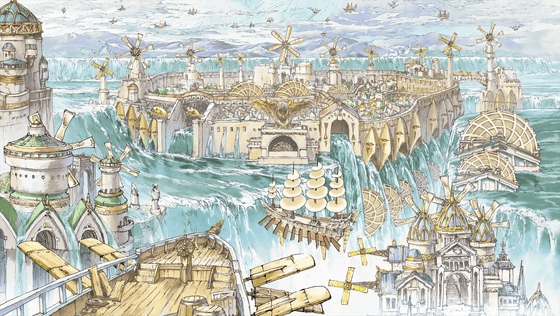 You can see in the PV that the 'animation setup picture' and 'the animation that we made' that were expressed as a still picture are really animated as they are.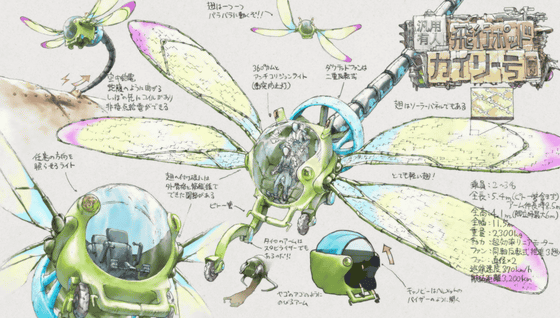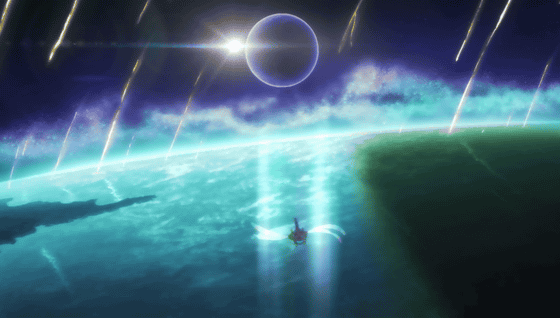 'Don't put your hands on video labs!' Will be broadcast on NHK General.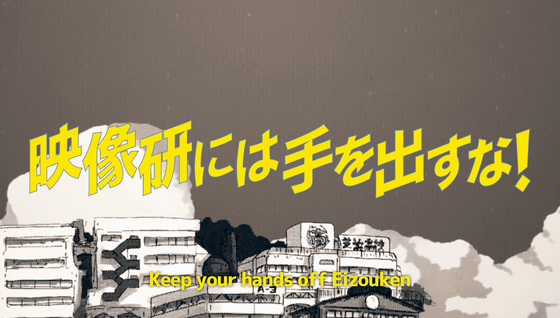 Masaaki Yuasa is in charge of directing the series composition, with the release of the latest work 'You
and the Wave
' in
front of
Friday, 21st June 2019. Director Yuasa has been working on TV animation since 'Ping Pong the Animation' in 2014. Character design is Nao Asano of 'Osomatsu-san'. The music is a tag that has become a tag since Yuasa's original animation 'Kick-Heart'
using crowdfunding
. The animation will be produced by Science SARU headed by Yuasa.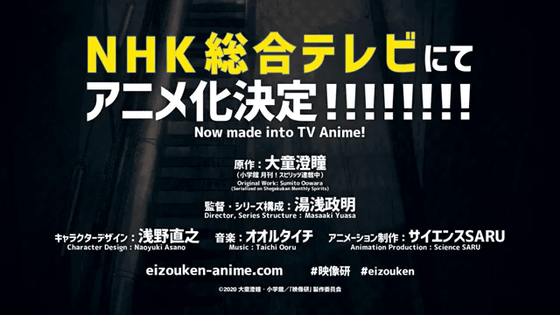 Comments from the original author, Sumi Hitomi and Yuasa, are as follows.

Mr. Sumi Hitomi:
'Animation' is not just 'moving manga', but it is reorganized by the director of video and animation, art, sound, film, etc., who is in charge of each section, and director who brings them together in the direction of video and animation. It is a very creative act. Works can be transformed into various forms depending on who and how they are made. And this story is also the story of such a 'creator'. Please wait while excitingly excited about what kind of 'Video Lab' will be created in the dream team headed by Yuasa.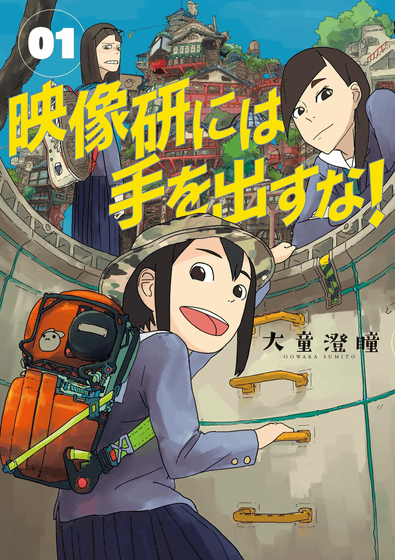 Masaaki Yuasa:
When you were a child, wasn't it exciting to draw a secret base?
It is a feeling that what you think becomes a space and it is actually done there.
'Video Labs' is full of the joy of making things.
Because making animations with animation is ours making animations into a business, I think that it may be difficult, but you may not be surprised that 'A' will make use of your experience, but you will be shown with fresh images I hope I can do it.

In Big Comic BROS.NET, you can try out the first episode-the third episode of the original. The latest Volume 4 will be published on May 10, 2019 (Fri).

Don't put your hands on visual research [Work TOP] | Big Comic BROS.NET
https://bigcomicbros.net/comic/eizoken/
© ︎ 2020 Sumihito Odo, Shogakkan / 'Image Research Institute' Production Committee