Kozo & a lieutenantly-drawn theater version animation "Yes to be passed" New key visuals lifting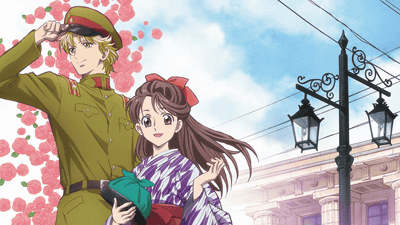 November 11, 2017 (Sat) Public Theater Version "The first part that Mr. Yoshi's goes through ~ Koiro, flower's 17 years old ~"New key visuals have been banned. Also, with regard to the theme song, Saori Hayami who is in charge of the redline is determined to be in charge, songwriting and composition of the song is handled by Mariya Takeuchi.

Theatrical version animation "Make sure to go" Official website
http://haikarasan.net/

At the new key visual, at last the face of Kurenai and lieutenant has also appeared.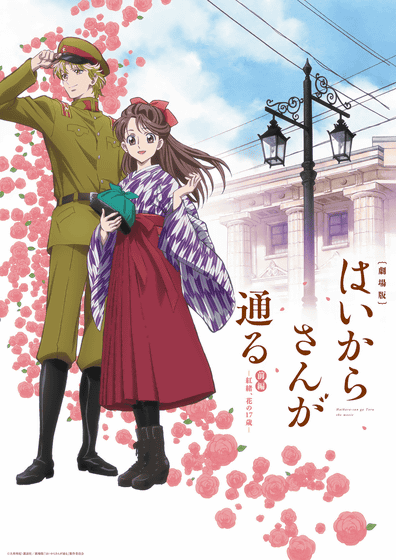 The outline of the work is as follows.

Always big lucky is the beginning of love.
Taisho is the time. 17-year-old Hanamura Kozo who goes to a girls school is always a shrewd man with a bright fight earlier. I am going to have a fun school life with my close friends and I'd like to select myself as well as love. Such a young daughter met, laughing good-looking handsome, Iju-shin Shinobu Itsashi. In fact, Kozo, who knew that he was a marriage that was decided from the days of his grandparents, opposed it. It struggles to prevent marriage without love and creates a disturbance, but it gets attracted little by little by the lieutenant.
This original was made into TV animation from 1978 to 1979, but unfortunately there was never drawn until the end. In this theatrical version, it is revealed that it draws up to the last of the original in the front and rear composition.

It is Mr. Hayami Saori of the main character, Hideo Murao, who is in charge of the thematic song of the work. I play a singer debut with the opening theme "Gentle hope" of animation "Snow White of Red Hair" which played the leading character as well as this work. The title of the theme song is "Until the end of a dream".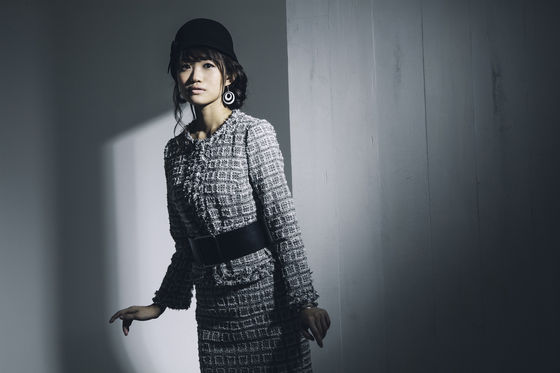 Mariya Takeuchi who is in charge of songwriting and composition, has received the following comments.

"A masterpiece that has been loved over the times" Thank you for passing "I am thankful for being blessed with the movie theme song.This song which I wrote with the feeling that it became the hero's true red itself , I caught up with the transparent and straight voice of Mr. Hayami Saori, I am fortunate to become a heart ale to the ladies who live in modern times. "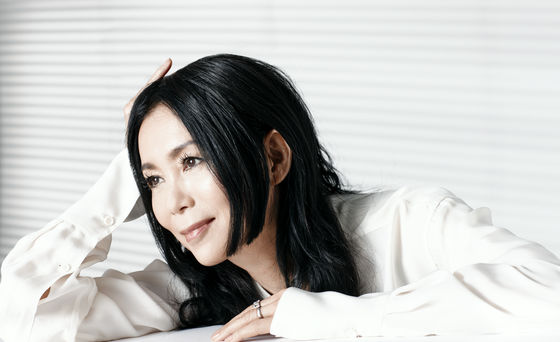 © Kazunori Yamato / Kodansha / Theater version "Make sure to go through" Production Committee