`` Bokura 7-day war '' trailer where children fight with adults at an abandoned factory is released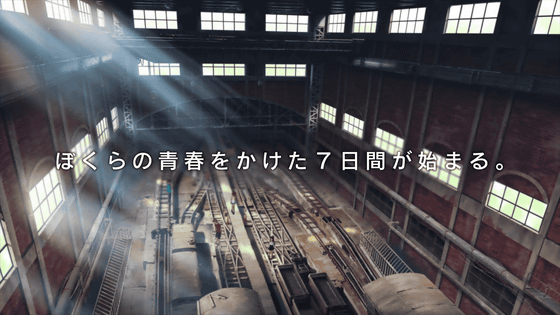 The trailer of the movie "
Our 7 Days War
" has been released, where Rie Miyazawa, who once starred in a movie of the same name, also
appeared
in the
same role
.
Movie `` Our 7-Day War '' notice [released Friday, December 13]-YouTube
It has been 30 years since the 'Seven Days War' where junior high school students fought against adults.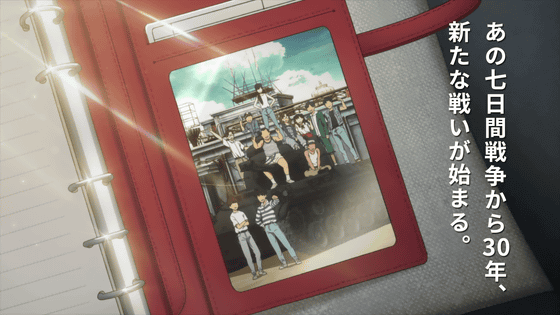 Mamoru Maehara (voice:
Takumi Kitamura
), a high school student living in Hokkaido, moved to Tokyo for a parent's convenience, leaving a childhood friend, Aya Chiyono (voice:
Kyoko Yoshine
) for a 17-year-old birthday. Knowing that the situation is necessary, say 'Let's get away! To a place that adults can't find'.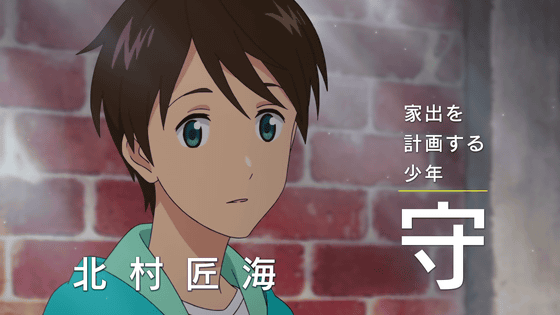 "I'm happy! I thought so," says Aya, who rides this story.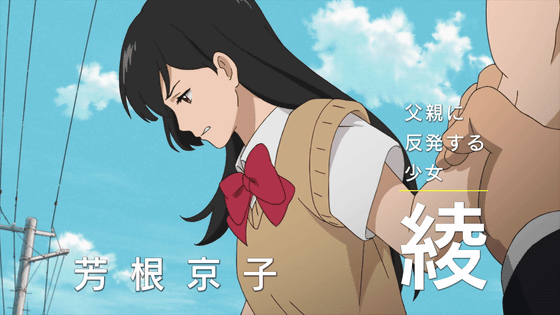 Until a friend gathers and Aya reaches his 17th birthday, she decides to hold a "Birthday Camp" for a week.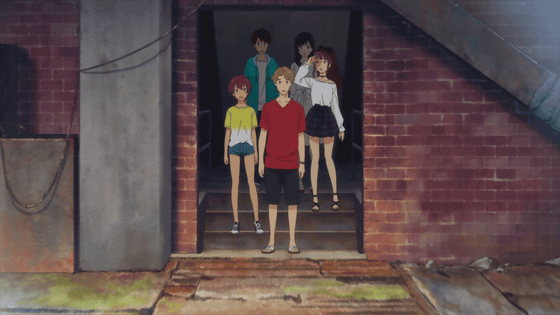 I chose an old coal factory that was no longer used as a tourist facility.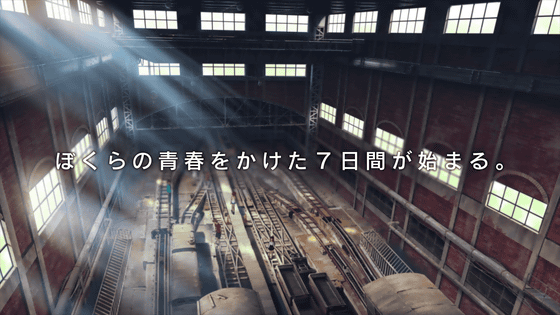 In order to make life away from home more comfortable, everyone will clean up.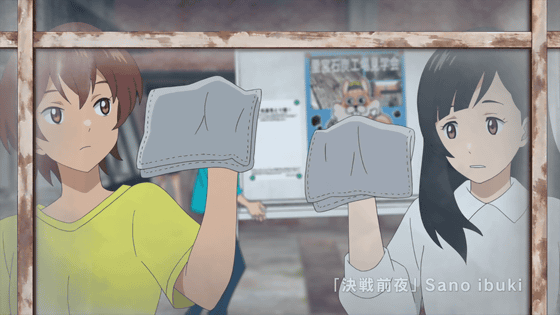 However, Thai children and mallets are hidden in the factory, and the situation goes in the direction that guardians did not imagine.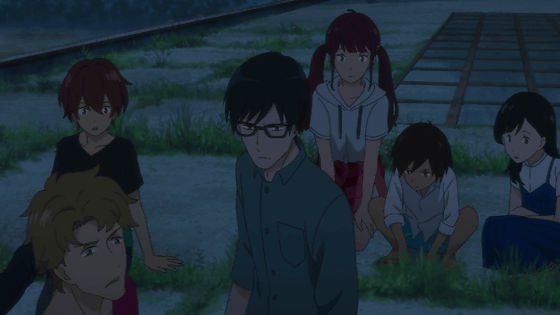 The defenders are going to fight various adults to fight off the adults who come to the factory.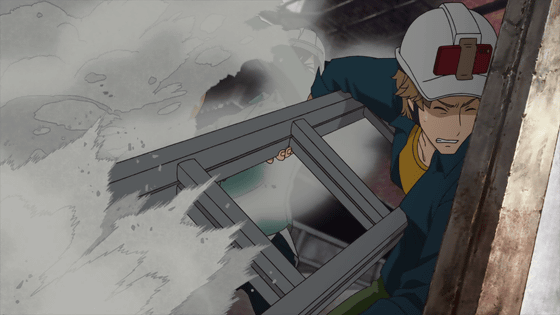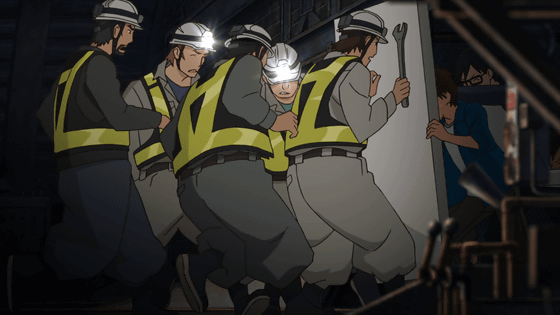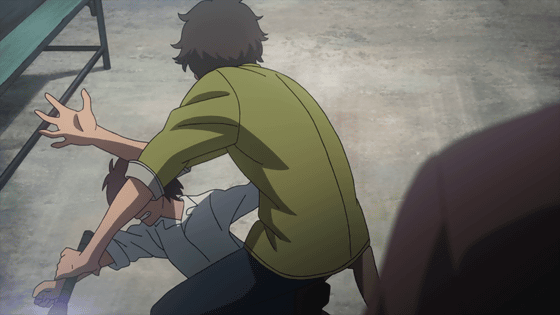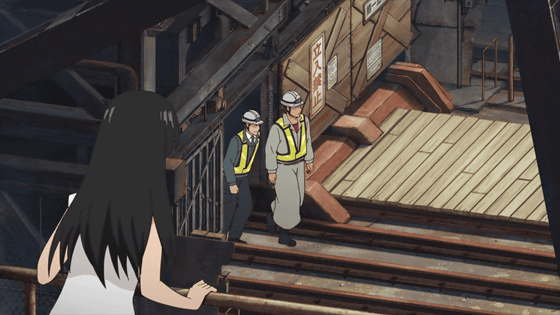 Can you help Mallet looking for a stray family?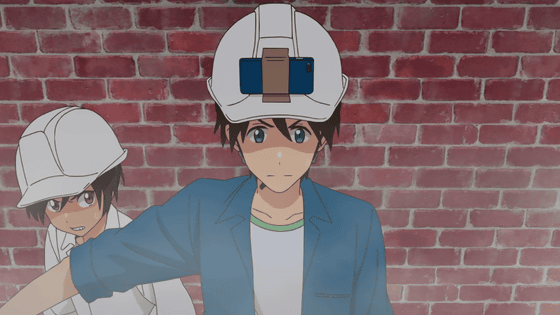 How does Hitomi Nakayama (voice:
Rie Miyazawa
) know the former "Seven Days War" with the guardians?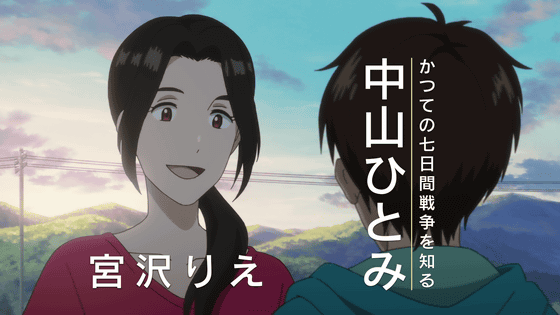 And the end of the story of Aya and Mamoru.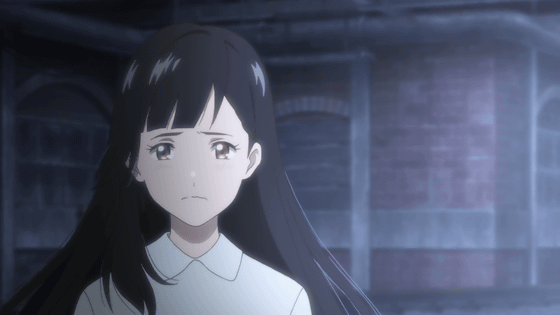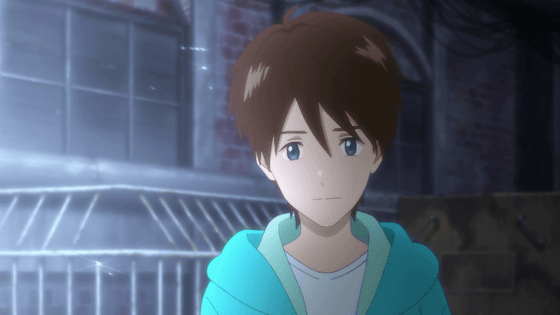 The theme song for the live-action movie in 1988 was TM Network's "SEVEN DAYS WAR", which left a strong impression.


TM NETWORK / SEVEN DAYS WAR (TM NETWORK CONCERT -Incubation Period-)-YouTube
Sano ibuki
, an up-and-coming singer-songwriter, is in charge of this work that draws over 30 years later. In addition to the "night before the battle" used in the trailer, three songs of "Ozamainai" and "Spirit" were written down for this work.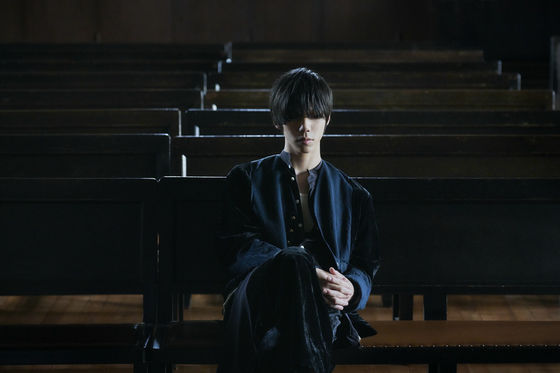 Sano ibuki:
I think the first time I touched our 7-day war was when I was not a teenager. I remember being overwhelmed and admired by the protagonists who have strength that I don't have. Being able to be in charge of the theme song for such a work is a mysterious and emotional experience. Although it is an era, place, and person different from the original, this song with a belief that is not inferior to the original of Murano's original was searched for whether it was strong and dazzling, and the ugly way could be shaped as music I did it. I hope you enjoyed it together with the heroes' 7-day battle.

Director Murano Yuta:
When I first touched Mr. Sano ibuki's music, I was fascinated by the view of the world spelled with sprinting music and lyrics that struggled with the soul itself. The vision of the song that reflects the desolation in spite of its tender and strong voice and love seems to be full of the brittleness and beauty of the young man who shakes as he grows up. I hope that the new world of ibuki, which resonates from the classic "7-Day War", will reach the hearts of many people.

The movie "Our Seven Days War" will be released on Friday, December 13, 2019.

◆ 'Our 7-Day War' information
Cast: Takumi Kitamura, Kyoko Yoshine, Rie Miyazawa (special appearance), Megumi Tsuji, Tatsuo Suzuki, Goo Otsuka, Kaoru Michii, Sato Koichi, Takahiro Sakurai
Original: Osamu Soda 'Our Seven-Day War' (Tsubasa Kadokawa / Kadokawa Bunko / KADOKAWA)
Director: Yuta Murano
Screenplay: Okochi Ichirou
Character draft: Keishin
Character design: Hiroshi Shimizu
Production: Asia
Distribution: Gaga KADOKAWA
Production: Our 7-Day War Production Committee
© 2019 Osamu Soda / KADOKAWA / Our 7-Day War Production Committee