The latest video of 'Marvel's Avengers' released by operating the Avengers hero and teaming together to save the world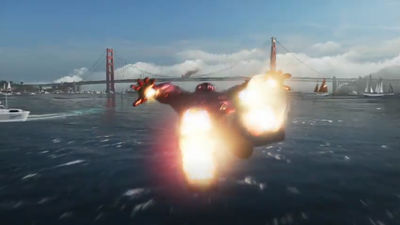 The latest video of Marvel's Avengers, developed by Square Enix, has been released. The game is an online multiplayer game where you can control the Avengers heroes and team up to four to fight the world threatening Villains. Also, it has become clear that new DLCs will be distributed free of charge for several years, and will also be distributed on PS4, Xbox One, PC and Google's Stadia .

Square Enix LIVE E3 2019 [Japanese]-YouTube


'Marvel's Avengers' is a cooperative hero action game that unfolds in the game's original story. At the beginning, the story leading to the original game story was shown in a movie format.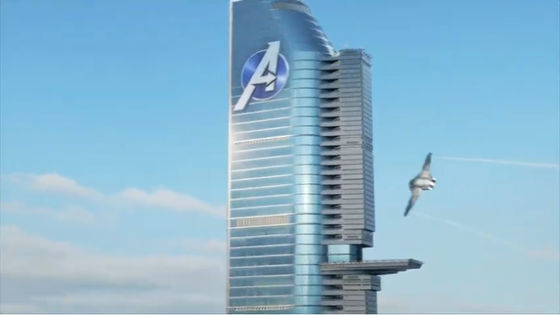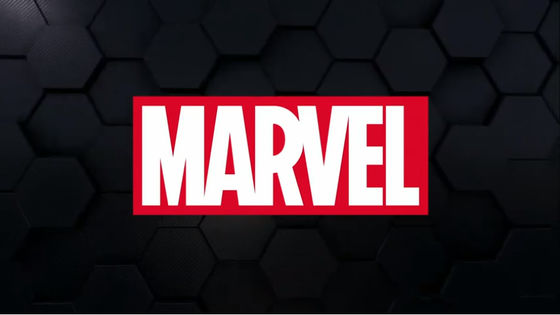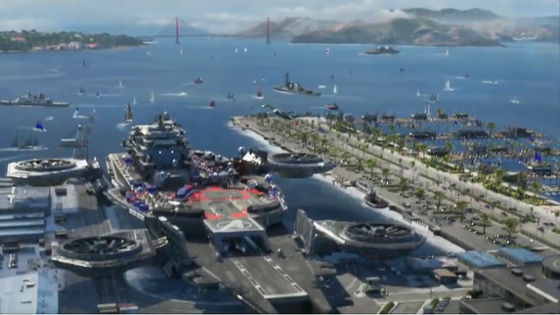 Produced by Crystal Dynamics, a subsidiary of Square Enix.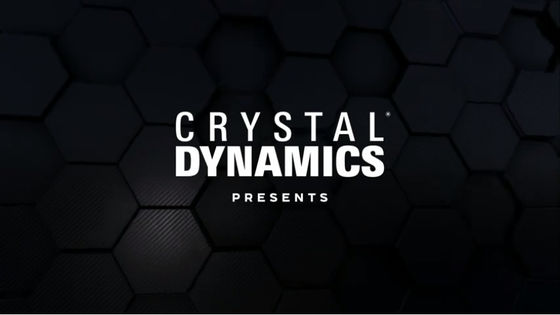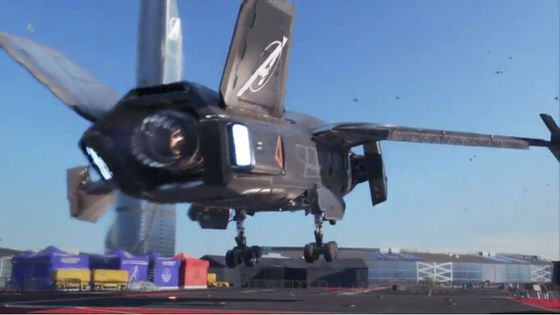 Production cooperation is also based on Square Enix's subsidiary Eidos Montréal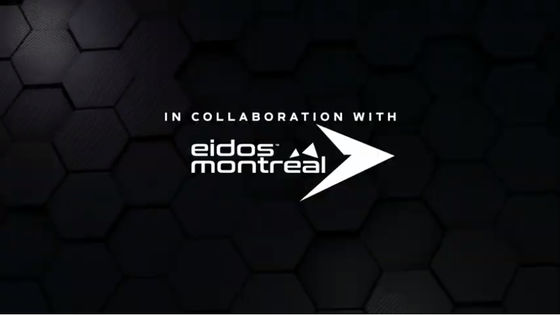 What was the day of the 'Avengers Day' that gathered on a truly American day ...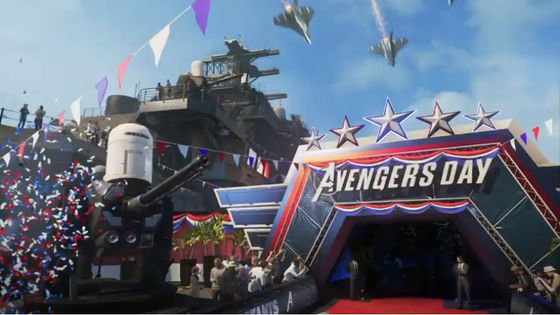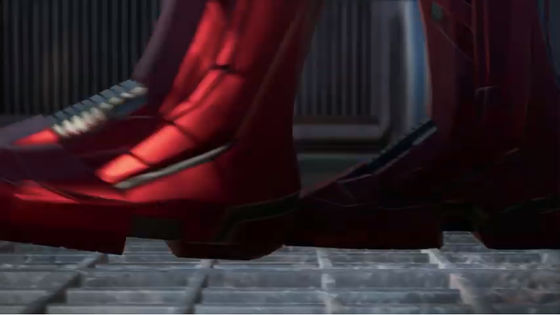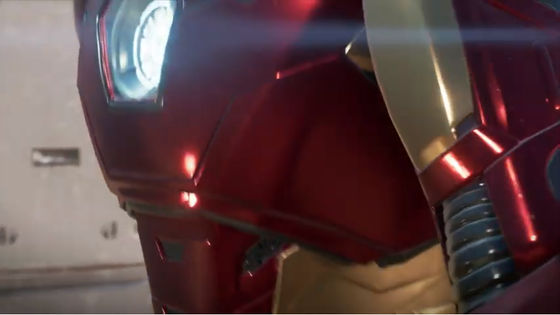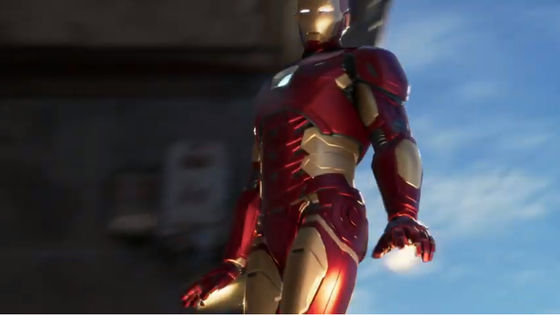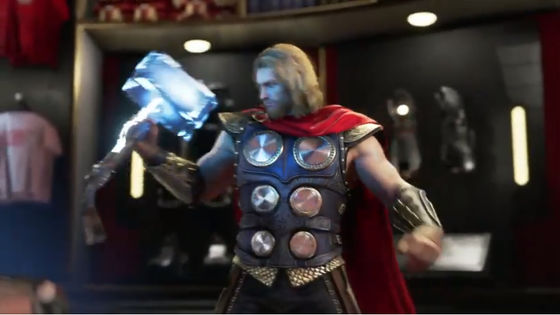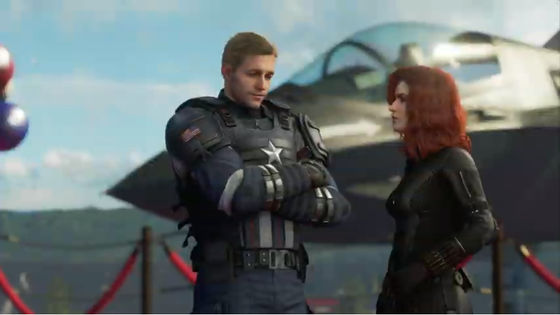 Dr. Bruce Banner also has a face as a hulk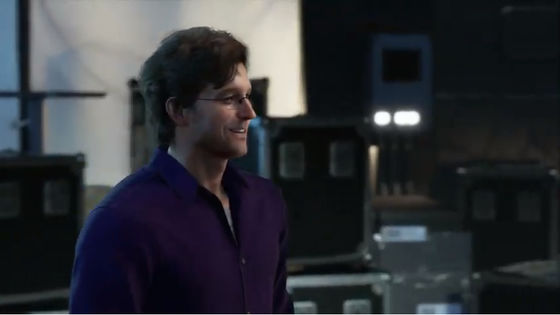 A huge ceremony will be held.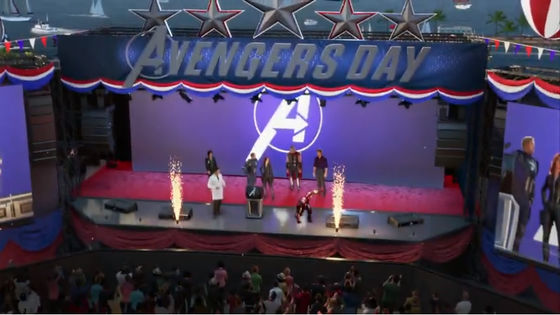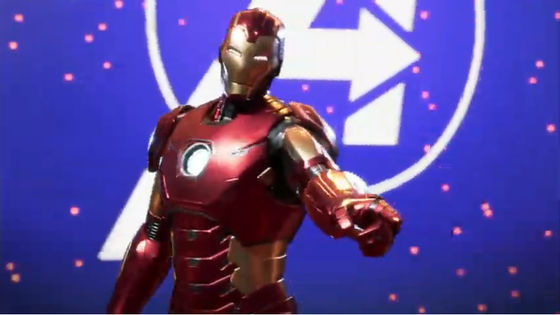 But suddenly a disturbing explosion occurs ...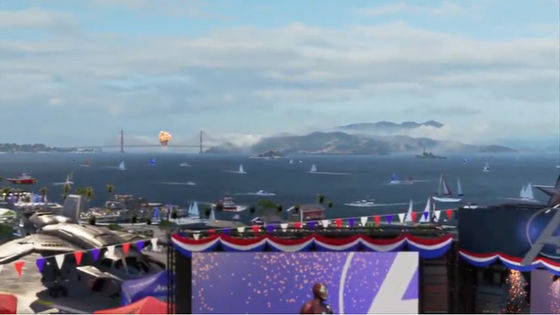 The Avengers will be dispatched.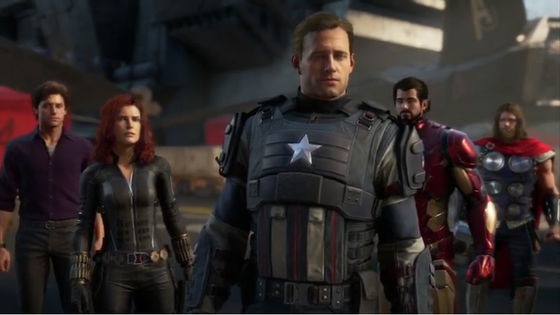 The image of Iron Man flying in the sky is hugely powerful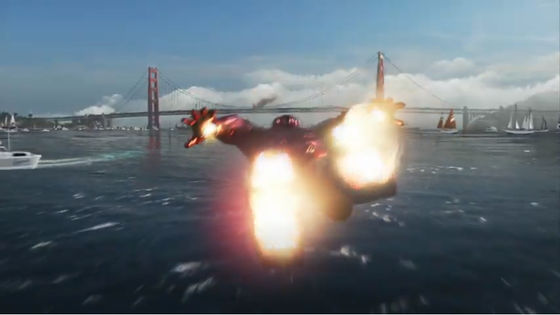 Saw also came.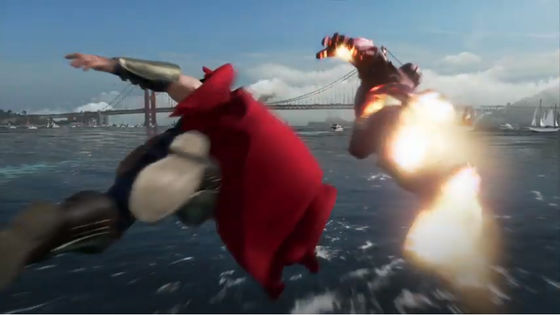 A large truck causes an accident on the bridge ......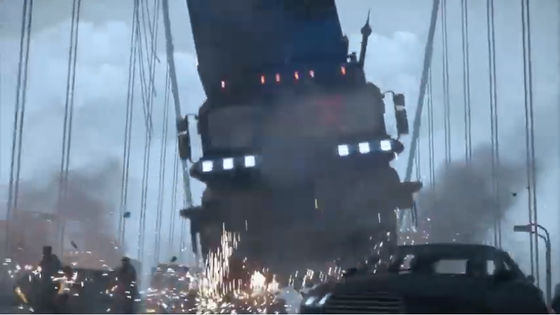 Blast again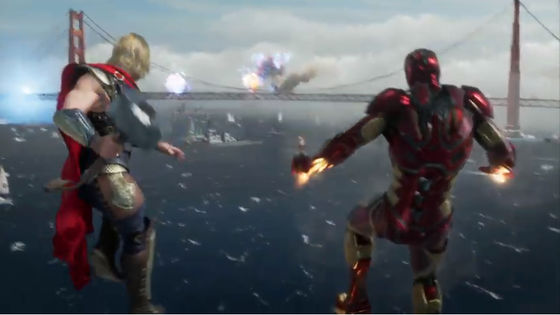 Explosions are taking place everywhere on the bridge and it is obvious that it is not just an accident.



Dr. Banner appeared from the sky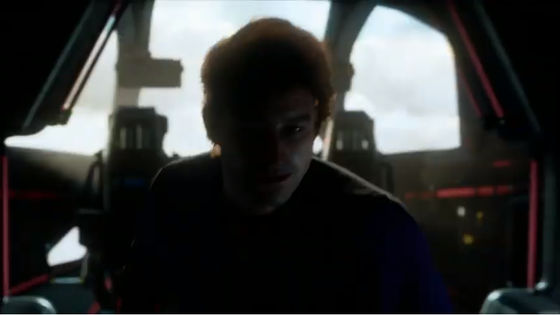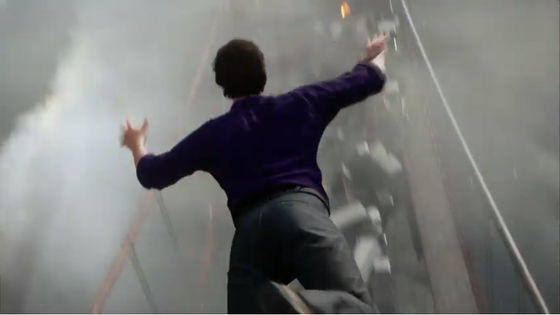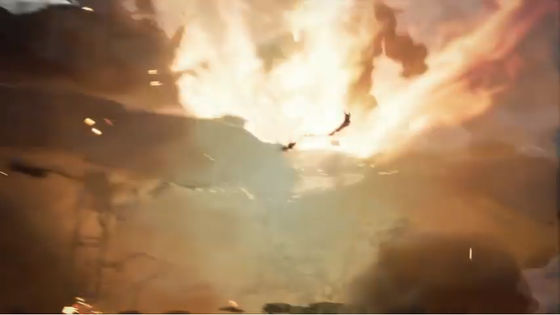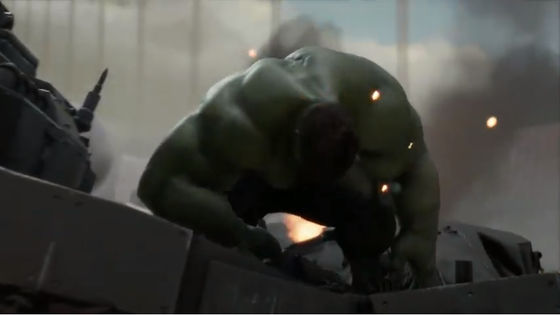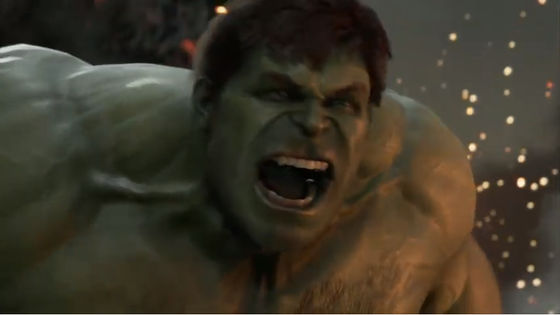 Gatherings of the Avengers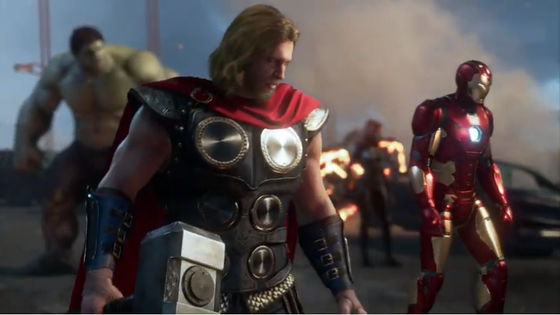 I will be attacked by someone.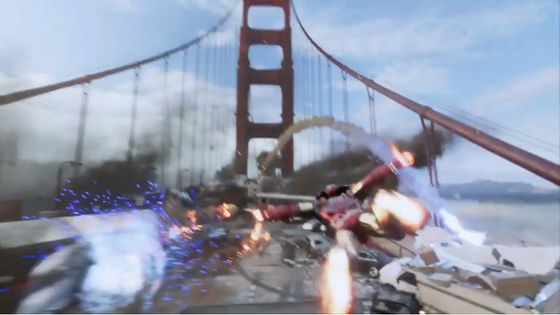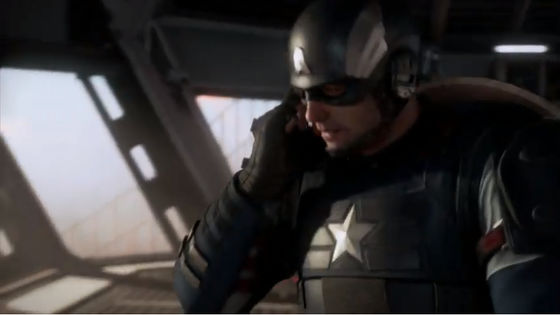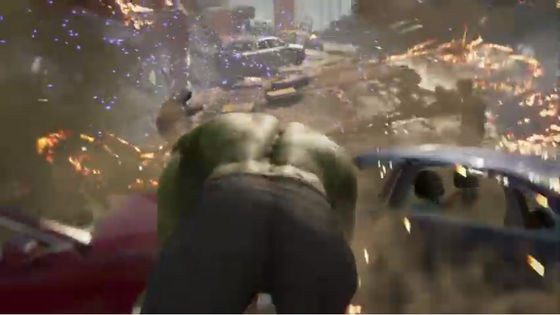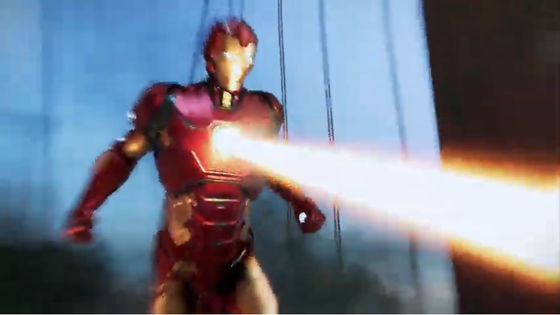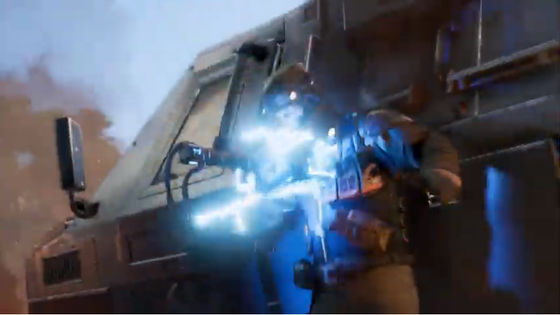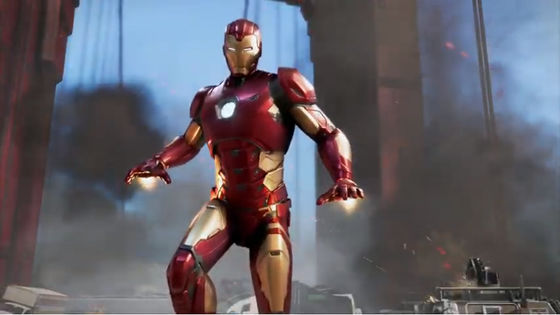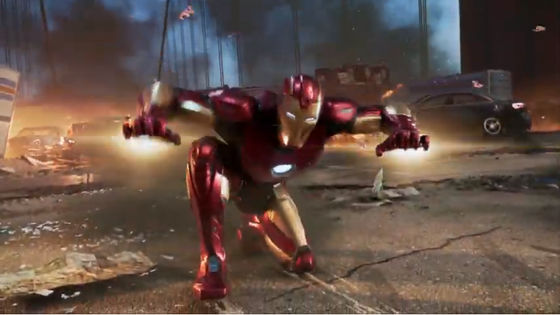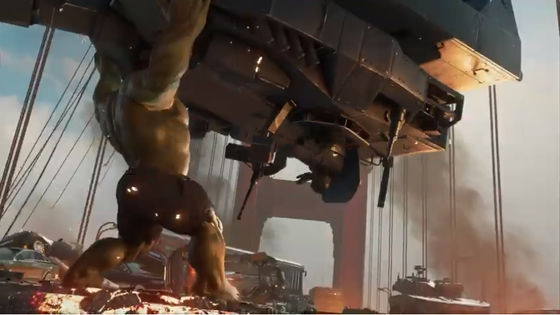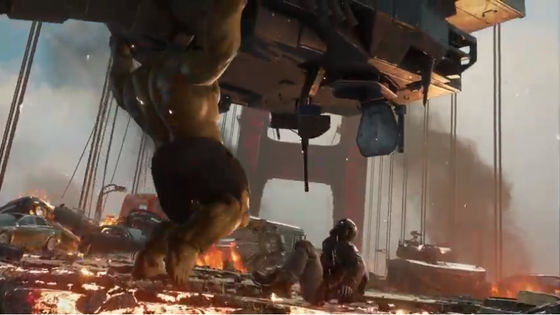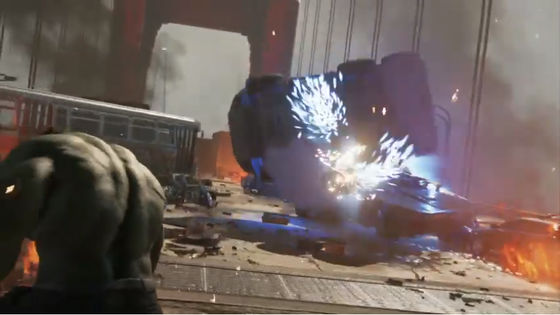 A very villainish mystery character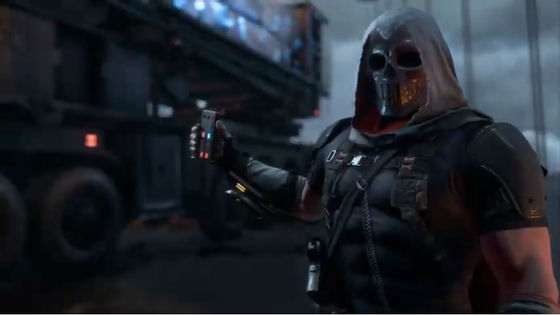 The Avengers airship hangs on the weir.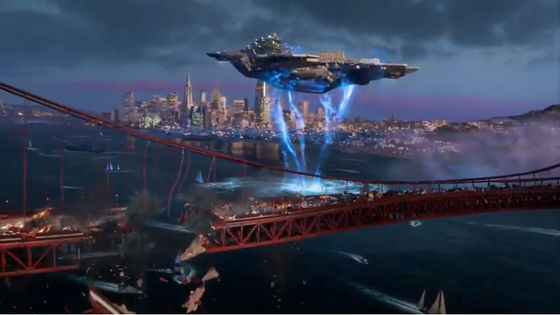 Captain America escapes from the ship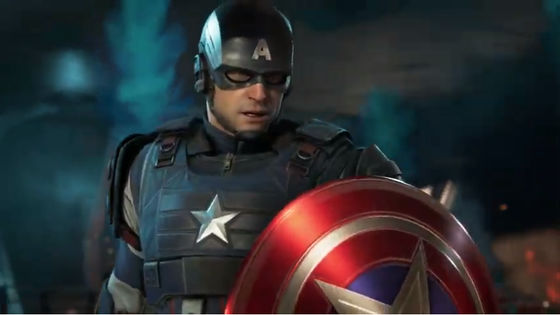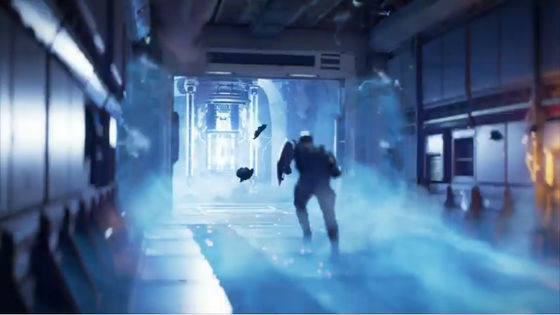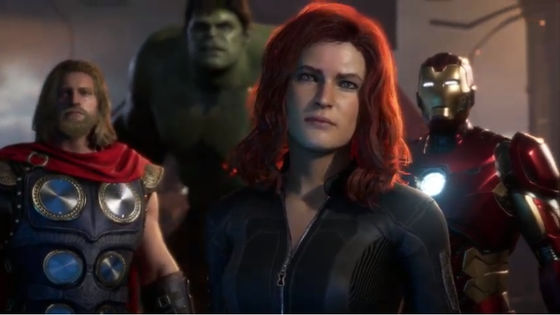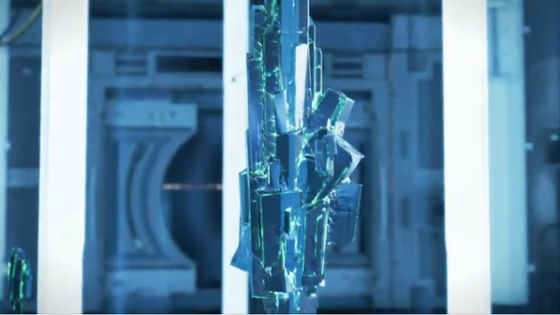 explosion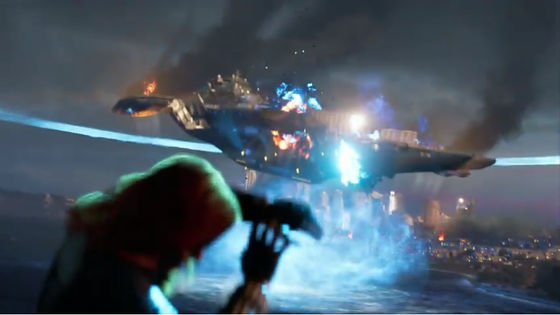 Sinking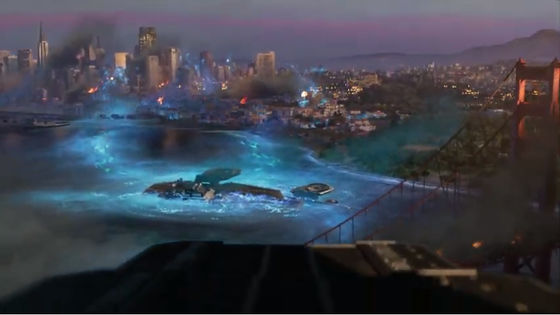 The Earth is devastated by the Avengers defeating the mysterious Villanes.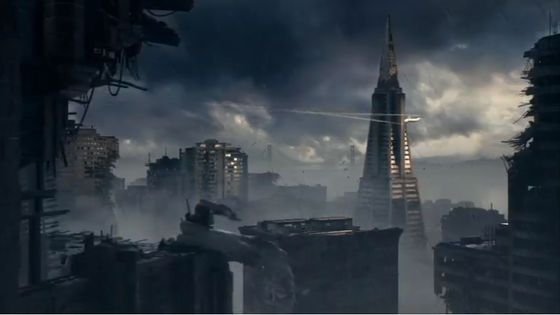 However, under the bronze statue with countless candles ...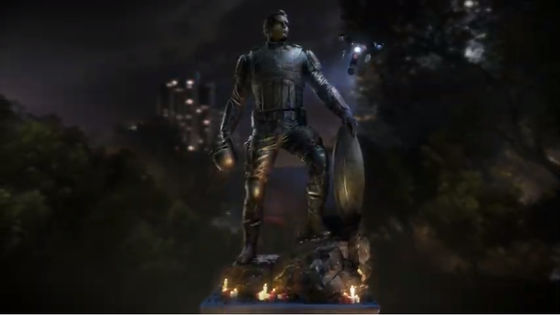 So Mudgeronia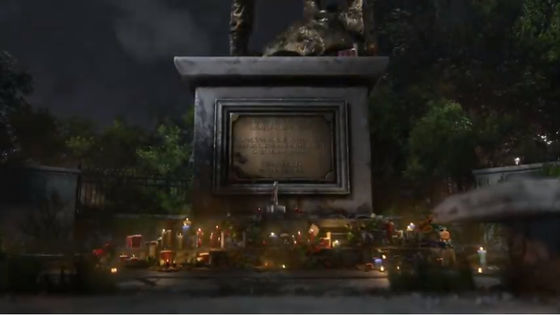 Suddenly Mugilonia begins to shine ...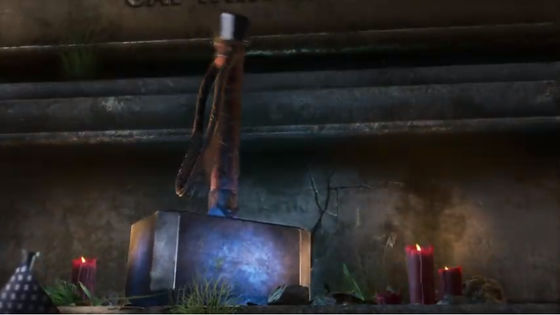 Saw revives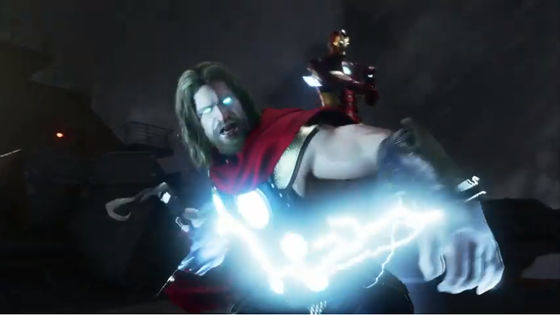 Iron Man and other heroes gather and start counterattack.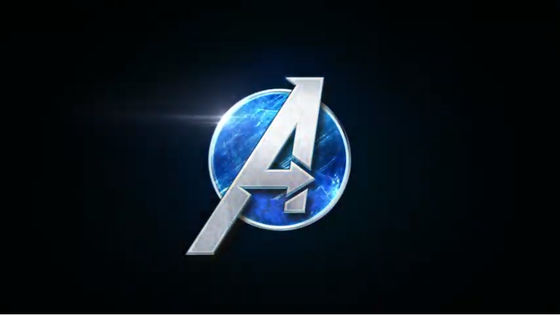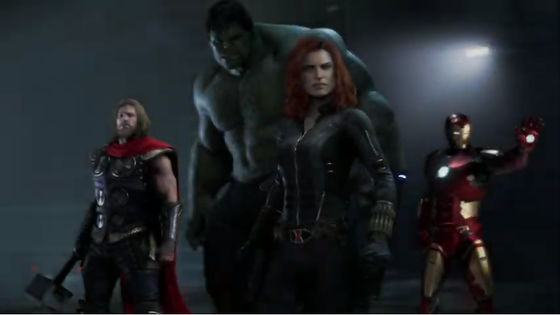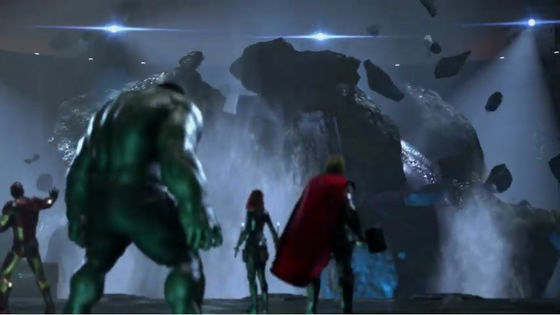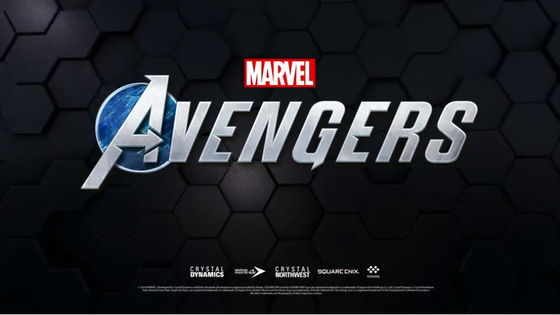 The event will be with Crystal Dynamics' creative director Shaun Escayg ...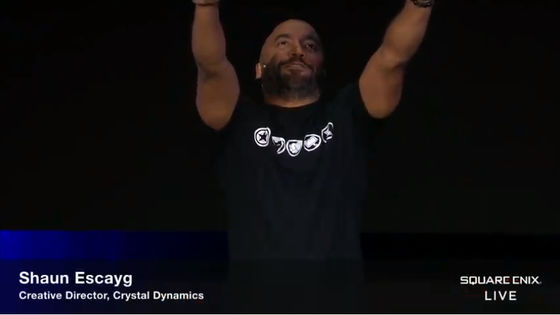 Marvel Games Bill Rosemann appeared.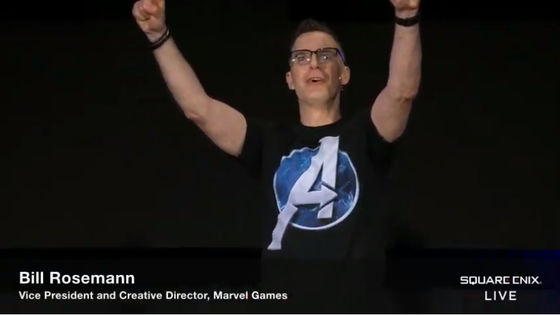 'Marvel's Avengers' will be updated with new stories over the years, with players using their favorite heroes and teaming up with other players to protect the world. Of course, single play is also possible. The new heroes and new areas that will be updated several times will all be offered free of charge, and it is promised that there is no root box (Gacha) or Pay to Win -like elements.

Finally, the video flowed again. A huge robot that has suddenly warped.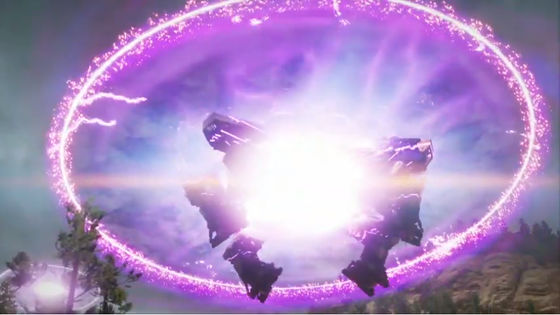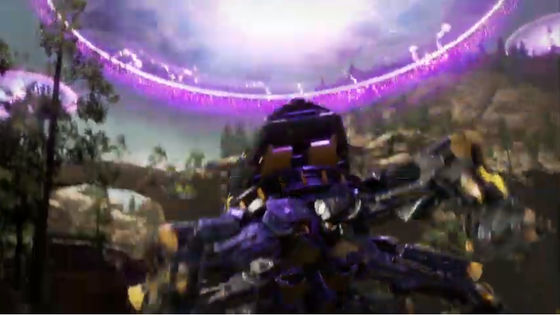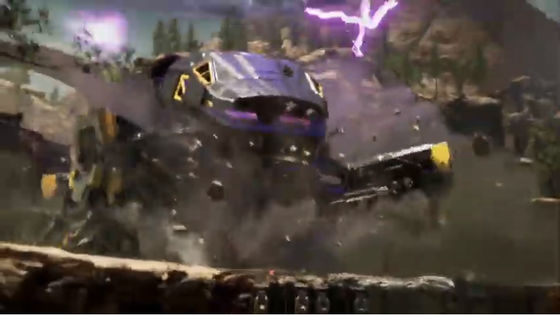 One man who appeared to it.



Crushed with an arm weapon. Who the hell are you?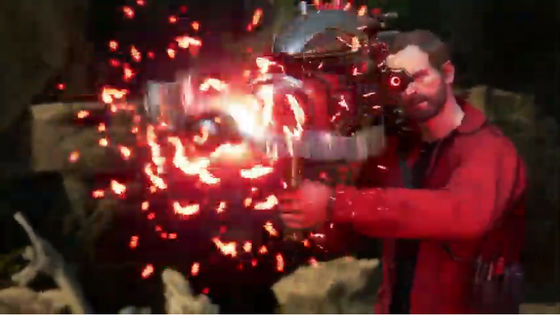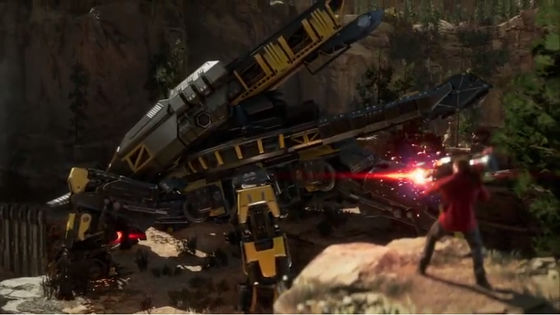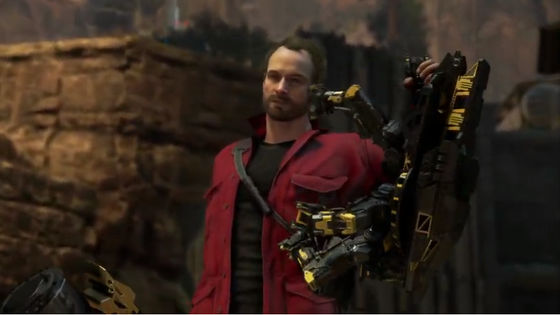 In addition to PS4 · Xbox One · PC, 'Marvel's Avengers' will be released simultaneously on Stadia, Google's cloud game service. It is scheduled to be released on March 15, 2020, but it is also planned to provide early access for PS4.