App Store for exclusive use of Apple Watch finally appeared or expected information summary about next OS 'watchOS 6'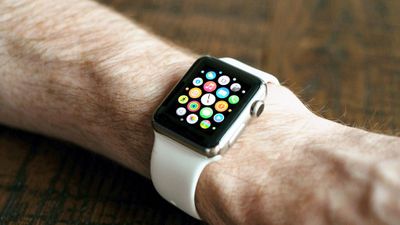 by
pxhere
Apple is expected to announce the next OS '
iOS 13
' for iPhone and iPad and the latest OS '
watchOS 6
' for Apple Watch at
WWDC 2019
, a developer conference held on June 3,
2019
. Speaking of Apple products, leak information such as new features has been jumping before the release, but from that, I tried to summarize the leak information and forecast about '
watchOS 6
'.
Apple WWDC 2019: iOS 13, macOS 10.15, watchOS 6, tvOS Features-Bloomberg
https://www.bloomberg.com/news/articles/2019-05-06/apple-wwdc-2019-ios-13-macos-10-15-watchos-6-tvos-features
watchOS 6 features: New apps, watch faces, and more-9to5Mac
https://9to5mac.com/2019/05/15/watchos-6-features-release-faces-apps-more/
◆ The release time of watchOS 6
According to Apple's
9to5 Mac
, the beta version of watchOS 6 will be released at the same time as WWDC 2019 will be held in June 2019. The official version is expected to be released in the fall of 2019, specifically 9to5Mac expected to be September 2019.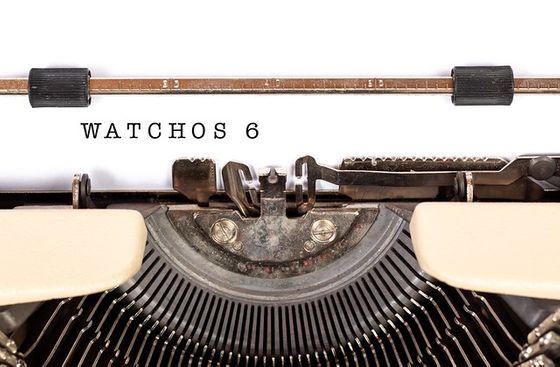 by
Trending Topics 2019
◆ Addition of five new dials and complications
According to Bloomberg, watchOS 6 adds several new dial designs. The newly appeared dial is 'Gradient', which displays the color selected by the user as a gradation, 'X-Large', which displays numbers and fonts in a large size, 'California' with an old-fashioned design, and 'Solar Analog', a sundial. It is expected that it will be 5 of 'Infograph Subdial' which displays stock chart and weather information on the dial. The variety of '
complications
' will be more abundant.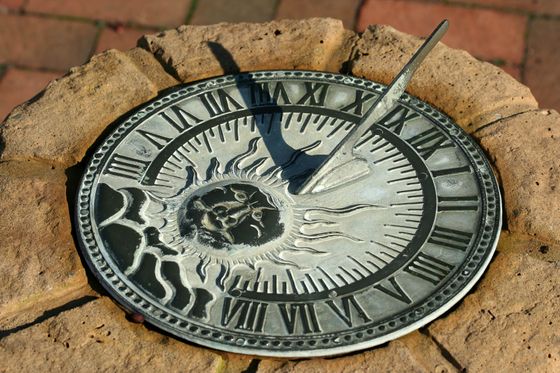 by
njnightsky
◆ Apple can be installed with Apple Watch alone
At the time of writing, the only way to add an app to the Apple Watch is by installing it via the paired iPhone. However, it is rumored that the App Store for Apple Watch will be launched at the same time as the release of watchOS 6, and it will be possible for Apple Watch alone to be able to install the app.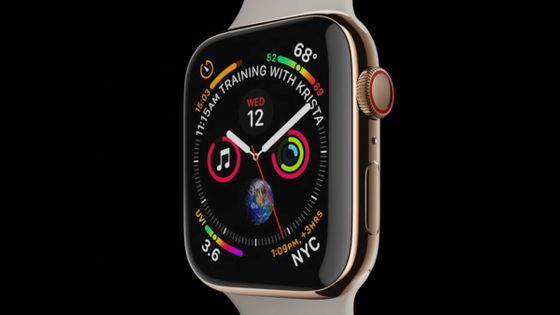 ◆ Expansion of application
With the launch of the App Store for Apple Watch, it is expected that third party development of apps for Apple Watch will become more active, but in addition to this, Apple genuine apps are also expected to be added to Apple Watch one after another. Specifically, the 'Book', 'Voice memo' and 'Calculator' apps that are iPhone apps will be available on Apple Watch, and two health apps that help manage medication and menstrual cycle will also appear for Apple Watch. It is expected. Also, it is reported that Ani and Me characters will also be available on the Apple Watch.