President Trump signs a presidential decree prohibiting the trading of 'a product with risk in information communication', is it a move towards Huawei exclusion?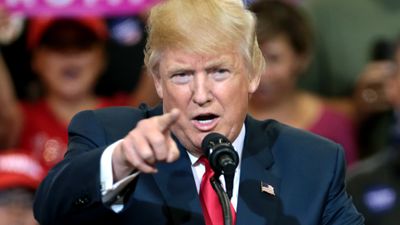 by
Gage Skidmore
'
Presidential decree
' in the United States is an
administrative decree that
allows the president to directly exercise administrative power without the approval of parliament or the military. Foreign media reports that President Donald Trump
has signed
a
presidential decree
to 'prohibit trading of foreign products with risk in information communication'
,
and Chinese communication devices that the United States has previously regarded as dangerous The move towards the elimination of the manufacturer '
Huawei
' is expected to accelerate.
White House cracks down on Huawei equipment sales with executive order-The Verge
https://www.theverge.com/2019/5/15/18216988/white-house-huawei-china-equipment-ban-trump-executive-order
Trump Moves to Ban Foreign Telecom Gear, Targeting Huawei in Battle With China-The New York Times
https://www.nytimes.com/2019/05/15/business/huawei-ban-trump.html
The United States has long claimed that Huawei poses security risks, and the Chinese government has put backdoors on products from Chinese companies such as Huawei and has spied on the US network. In February 2018, the chiefs of intelligence agencies such as FBI and CIA warned the public to stop using Huawei smartphones and other devices, saying that they had 'the ability to perform undetected spies.'
'Don't use Huawei smartphones,' FBI · CIA · NSA warns the secretary of intelligence agencies-GIGAZINE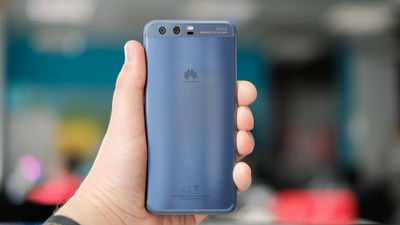 In addition, at the end of April 2019 Bloomberg scooped that "Vodafone discovered that backdoors were loaded into Huawei products," and confidence in Huawei products was shaken substantially worldwide.
Vodafone Found Hidden Backdoors in Huawei Equipment-Bloomberg
https://www.bloomberg.com/news/articles/2019-04-30/vodafone-found-hidden-backdoors-in-huawei-equipment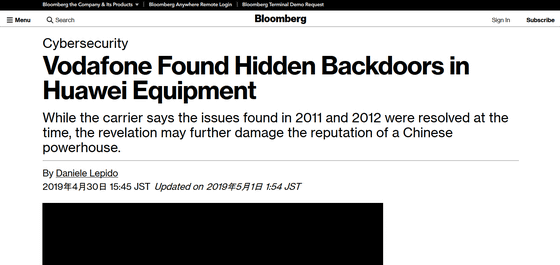 At that time, President Trump has signed a presidential decree that poses an information communication risk in the United States and prohibits the trading of security and economic threat products and services. The Executive Order states that 'an open investment environment for information and communication technology is important for the growth and prosperity of the US economy, but this openness needs to be balanced with national security'.
At the time of writing the article, it is not clear that Huawei products are strictly prohibited from trading, and it is decided that the relevant products will be decided after consultation with government officials such as the Secretary of
Commerce
and the Secretary of State. However, the Ministry of Commerce is in the process of listing up companies with national security risks, and it is almost certain that they include Huawei, which the United States strongly regards as dangerous.
The US is also wary of China's spying efforts to build
5G communications
, the next-generation communications standard. The US authorities warn the allies that 'If you build a 5G network using Chinese technology such as Huawei, the United States will not share information.'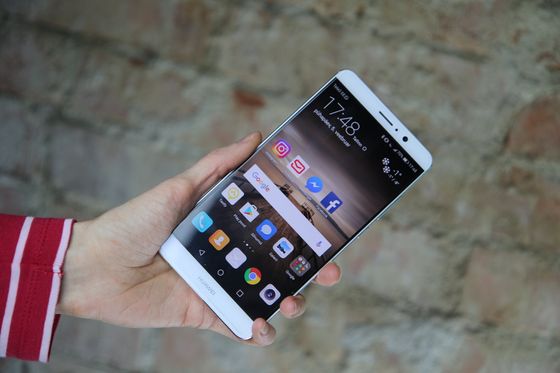 by
Andri Koolme
Pressure from US authorities has terminated contracts with leading communications carriers AT & T and Verizon, and Huawei has
announced a complete withdrawal
from the US market, but still uses low-cost Huawei products for regional carriers, etc. There are also companies that do. Such companies are likely to be required to use products other than Huawei by presidential decree.
'Protecting America's telecommunications network is important to safeguard the nation, economy and individuals,' said
Agit Pai
, appointed by President Trump to
chair the Federal Communications Commission (FCC)
. We agreed with this presidential decree.