A mechanism to block virtual currency mining in browser appeared in beta of Firefox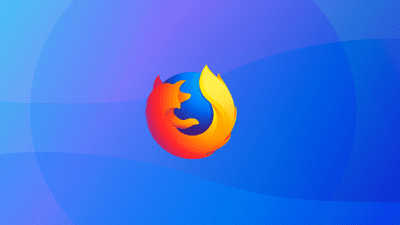 Developing Firefox On April 9, 2019, announced that an option to block mining of virtual currency was implemented in the beta version of Firefox.

Protections Against Fingerprinting and Cryptocurrency Mining Available in Firefox Nightly and Beta-Future Releases

https://blog.mozilla.org/futurereleases/2019/04/09/protections-against-fingerprinting-and-cryptocurrency-mining-available-in-firefox-nightly-and-beta/
With the advent of
virtual currency,
sites have emerged that try to replace advertising with revenue by
mining virtual currency using
the
site viewer's CPU power
. It is not good for users to use their own terminal for mining because it drains the battery.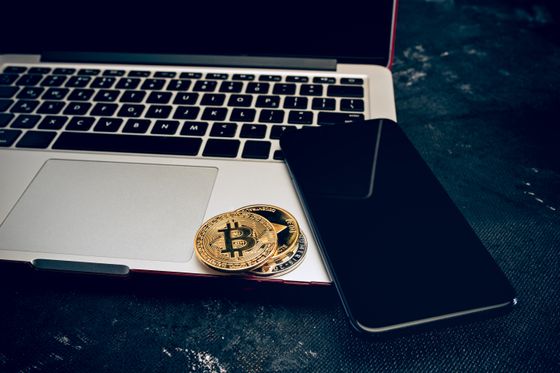 In conjunction with Startup Disconnect , a developer of anti-tracking tools, Mozilla has compiled a list of domains that provide scripts for mining, and announced that the beta version of Firefox has added an option to block access to those scripts.

This option was implemented in 'Firefox Nightly 68' and 'Firefox Beta 67', both of which are disabled by default, but can be enabled in the 'Content Blocking' section of the configuration. Testing with a small number of users for several months is likely to be a while ahead of the stable Firefox implementation for general users.

In addition, the block function of technology ' fingerprint ' that can be identified and tracked as the same person even if you are using different browsers is also implemented at the same time.