【Updating】 Deciding the world's best in Clarova e Sports 'Red Bull MEO by ESL 2019 World Final' Finals Summary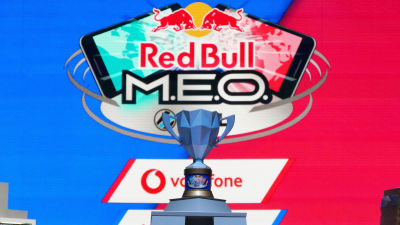 The Red Bull MEO by ESL 2019 World Final World Congress sponsored by Energy Drink's Red Bull (Red Bull) is playing the final tournament in Dortmund, Germany. The 1st tournament is competing in the world for the mobile game " Crash Royale (Claroix) ".

Red Bull MEO by ESL | Clash Royale Mobile Esports
https://www.redbull.com/my-en/events/meo/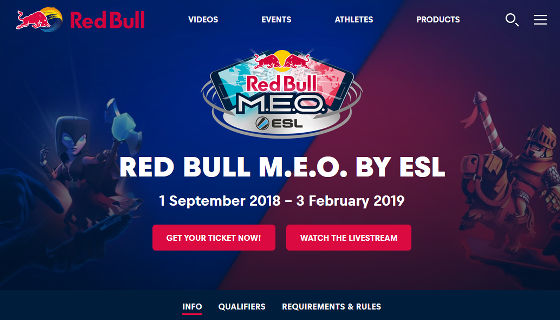 Clash Royale Red Bull MEO by ESL Group Stage | ESL Play
https://play.eslgaming.com/clashroyale/global/clashroyale/major/red-bull-meo/group-stage/

Arrived at " Warsteiner Music Hall " at the venue. Weather was blessed on this day.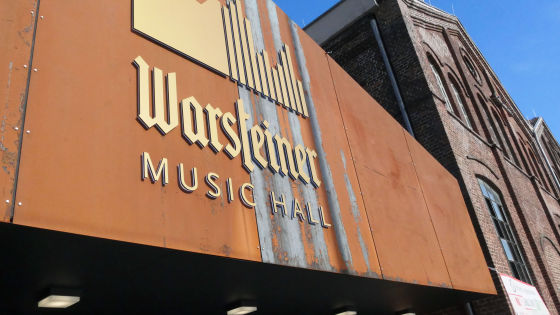 When I got into the venue at 11 am, the final tournament had already begun.



A confrontation between GregEmpire 77 players and Schwarzen players in local Germany.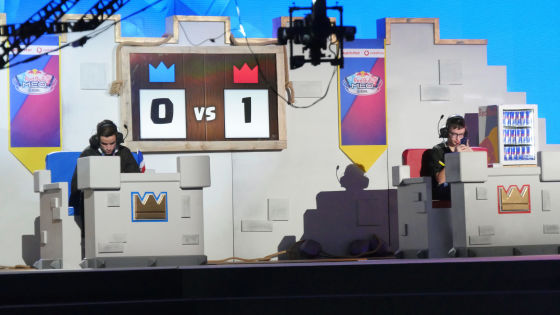 A winning cup is decorated before the stage.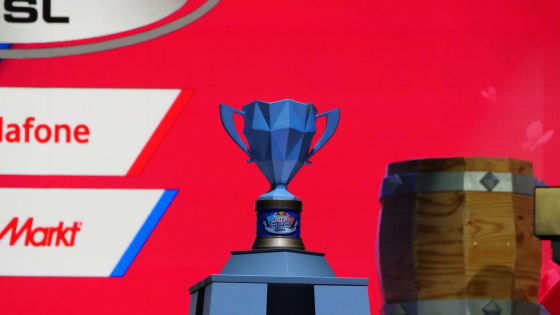 Through smartphones, a hot battle will be unfolded.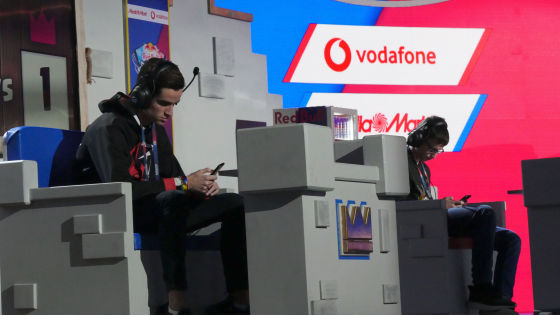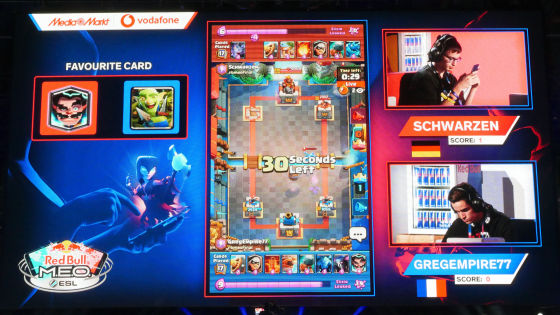 The final tournament by 16 people who won the qualifiers of the previous day is a knock-down system of immediate exit from defeat. Alone with a sense of tension.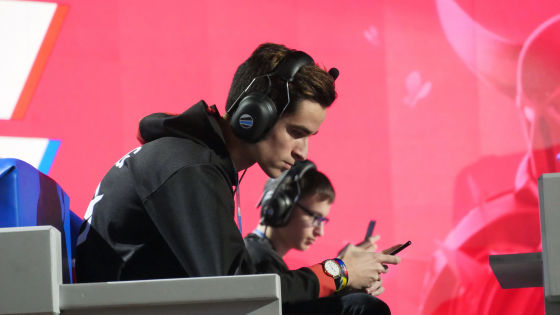 Mexican representative Sergioramos who won the championship also appeared. Yesterday's qualifying ran up to 7 wins and 0 losses.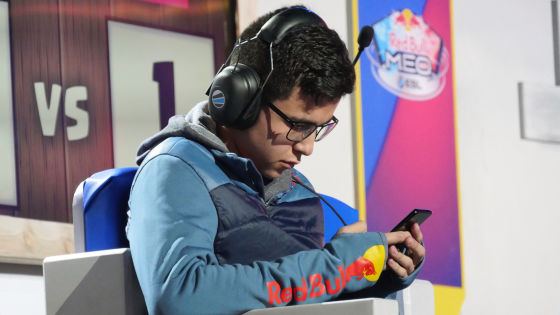 We won victoriously and decided to advance to the top eight.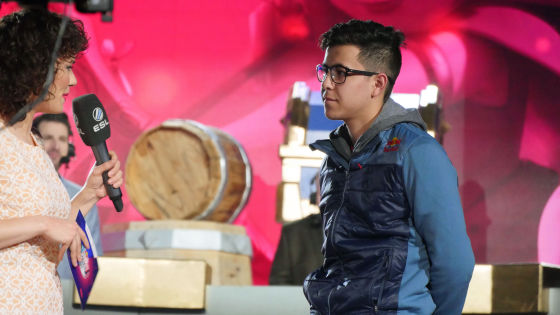 The game goes well at the tempo.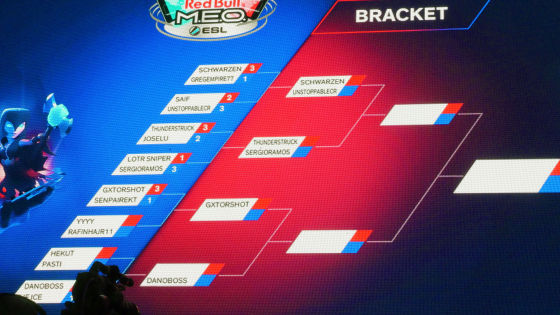 Austria's YYYY player who qualified through eight consecutive wins without loss as Sergioramos player.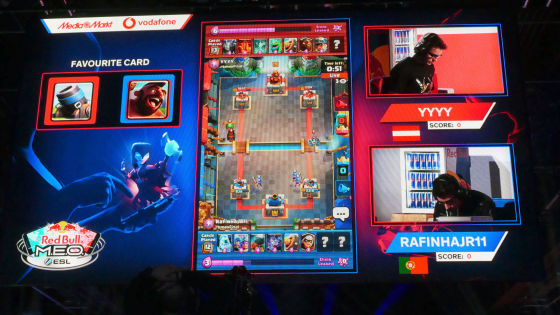 RafinhaJr11 is downed and is the best eight advance.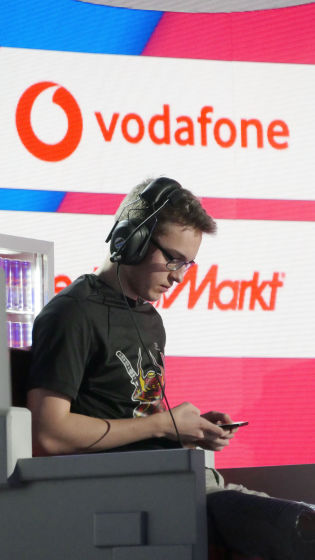 Schwarzen of the local German also won and decided to advance to the best four.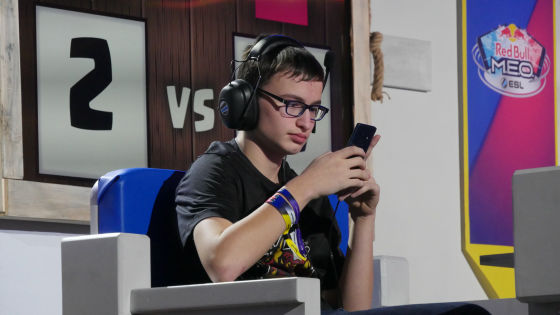 Kurrawoi will compete for the world's top mobile e-sports "Red Bull MEO by ESL 2019 World Final" The finals of the final match can be watched on the following Twitch live broadcast.

redbullesports - Twitch

"Red Bull MEO by ESL 2019 World Final" The appearance of the final game is scheduled to be updated from time to time.