A man who drinks a drug for erectile dysfunction and a lack of donut shape in visibility is reported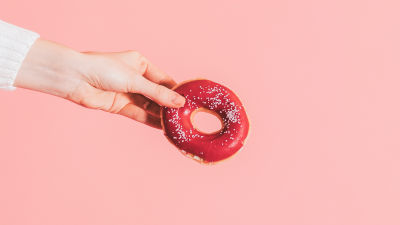 by rawpixel.com

A man was reported that, after drinking a treatment for erectile dysfunction that is ten times the original dose, a donut-shaped lack was found in sight. Although it is said that there is no other thing to life, there is no way to treat lack of vision, and it is unclear whether men can recover their sight in the future. Several cases have been reported in the past that eyesight problems occur after taking general erectile dysfunction drugs.

Retinal Toxicity Associated With Excessive Sildenafil Ingestion. | Clinical Pharmacy and Pharmacology | JAMA Ophthalmology | JAMA Network
https://jamanetwork.com/journals/jamaophthalmology/article-abstract/2720488

A Man Overdosed on an Erectile Dysfunction Drug. Then He Saw 'Donut-Shaped' Spots in his Vision
https://www.livescience.com/64468-sildenafil-overdose-vision-loss.html

Men in the mid-50s who live in Massachusetts, USA, are said to have lost some of their eyesight. The man said he drank a whole bottle of liquid version of ' Sildenafil ', a treatment for erectile dysfunction which is also included in Viagra. The volume of the bottle is 30 ml, which is said to have contained 750 mg of sildenafil, which is equivalent to about 10 doses.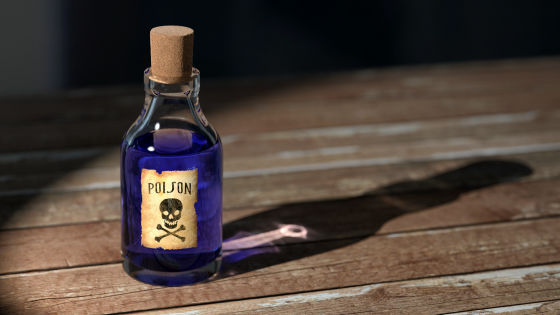 by qimono

After drinking sildenafil at a stroke, the man began to feel bad in his eyes. Even after two months his eyes did not heal, he went to the hospital and explained to the doctor that "there is a donut type lack in view". As a result of the examination, it turned out that the man had problems with the retinal cells that convert the sensed light into an electrical signal and send it to the brain. Hilary Brade, an ophthalmologist who conducted a male examination that the treatment for this condition does not exist and that the male has not made a reservation for the subsequent examination, and it is not clear whether the sight will return or not I am talking.

This is not the first time that sildenafil's overdose became a problem. There is a report in 2012 that a British man complained of the symptom "blurred vision" due to abnormality of the retina after ingesting 1500 mg of sildenafil. Also in 2018 a man who drank a bottle of sildenafil visited the hospital as "visibility is red and stained."

Sildenafil treats erectile dysfunction by inhibiting the enzyme "phosphodiesterase 5" which controls blood flow to the penis. On the other hand, sildenafil also inhibits the enzyme "phosphodiesterase 6" present in the retina, so it is believed that taking it in large quantities will have an adverse effect on the eyes.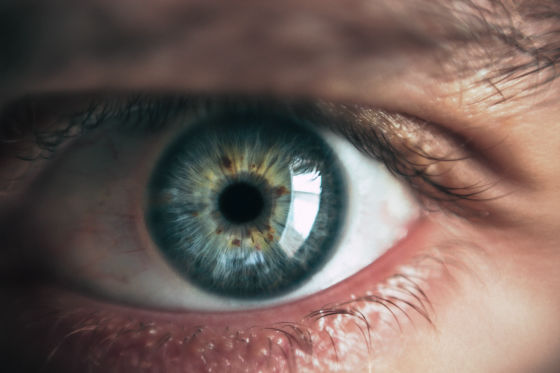 by Victor Freitas

In addition, it is reported that symptoms of the ischemic optic neuropathy (NAION) appeared to the person taking Sildenafil "blood flow to the optic nerve is lost and suddenly lose sight as suddenly" . However, it is uncertain whether sildenafil is the cause of such symptoms, and whether the person taking Sildenafil is at risk of other side effects is not clear at the time of article creation. In addition, it is said that a man whose lack of donut shape appeared in sight was not NAION.
in Note, Posted by darkhorse_log