Started 'Red Bull MEO by ESL 2019 World Final' to decide the world's best mobile e sports in Kurrawoy,


Energy drink Red Bull will host the e-sports world event " Red Bull MEO by ESL 2019 World Final " in Dortmund, Germany, on February 2nd (Sat) and 3rd (Sun) of 2019, local time. The contents of the first e-sports mobile e-sports using the smartphone " Crash Royale (Kurrowois) ". We have watched the competition to decide the world's best mobile e-sports.

Red Bull MEO by ESL | Clash Royale Mobile Esports
https://www.redbull.com/my-en/events/meo/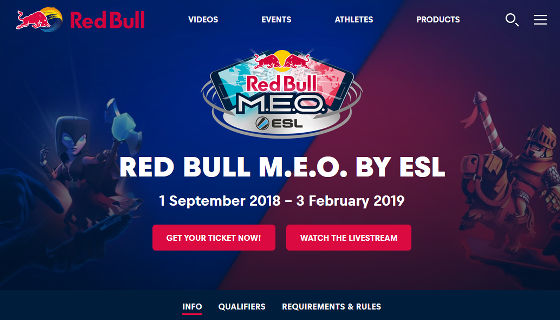 Clash Royale Red Bull MEO by ESL Group Stage | ESL Play
https://play.eslgaming.com/clashroyale/global/clashroyale/major/red-bull-meo/group-stage/

◆ 2019/02/01
The night before the convention. Farewell party was held at the cart place " Highway Kart Racing Kartbahn " in Dortmund.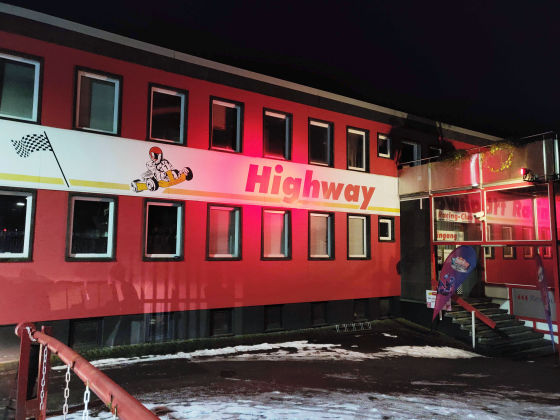 In the back of the cart's home straight, there is a huge poster of German hero Michael Schumacher.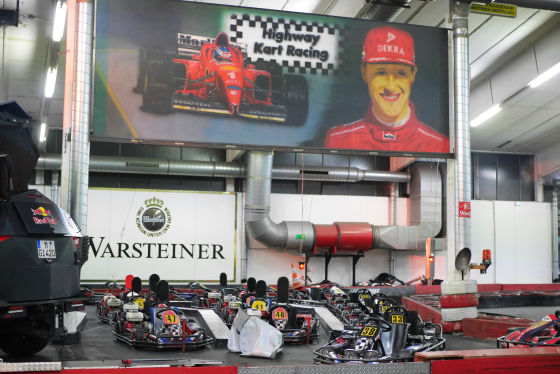 Red Bull MEO by ESL 2019 World Final A time trial was held by contestants.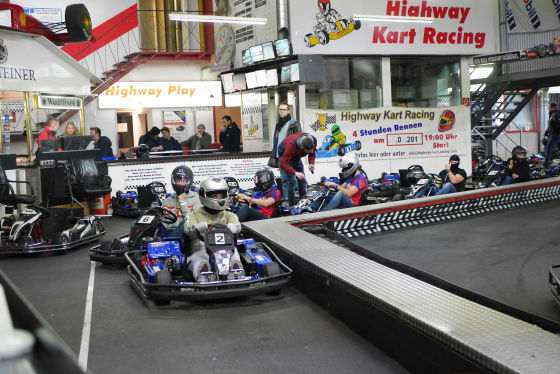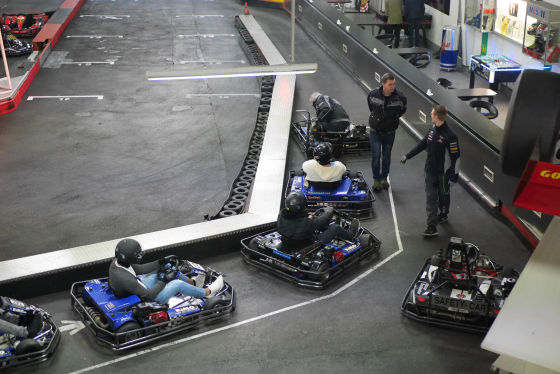 e Sports There are only top players, it seems to be hot for competition.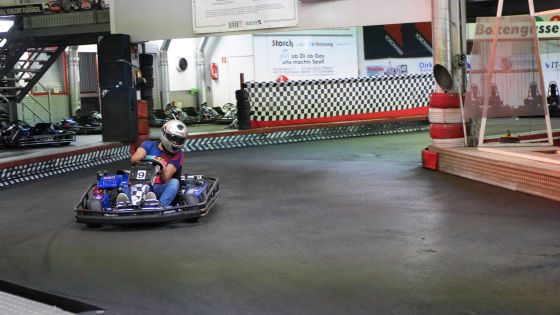 There was also Japanese representative kota (center). Kurarowa World Congress 2017 Japan representative of the 2017 border also a professional player with Mr. Lewis 's (right) is also possible with the kota's support rushed at their own expense. Mr. Buchi who fought alone in the world competition had experience of struggling with the organized team power of the overseas crowd, so this time I bought a support role for kota and gave me a representative of Japan as a member of Team Japan It seems to support.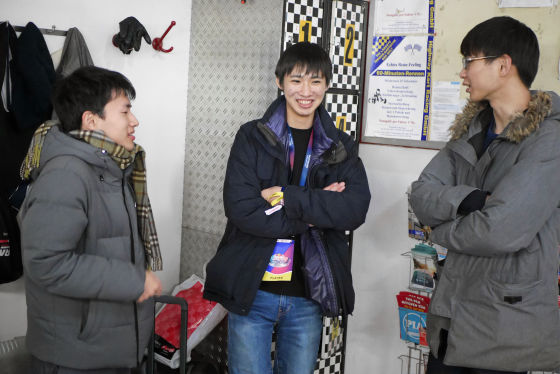 ◆ 2019/02/02 10: 00
And the first day of the tournament we met. Prior to the venue Red Bull's event car greeted me with Dane.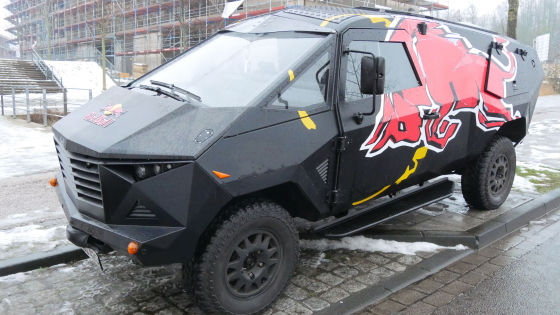 " Warsteiner Music Hall " at the hall . Although it is a pre-registration system, entry is free.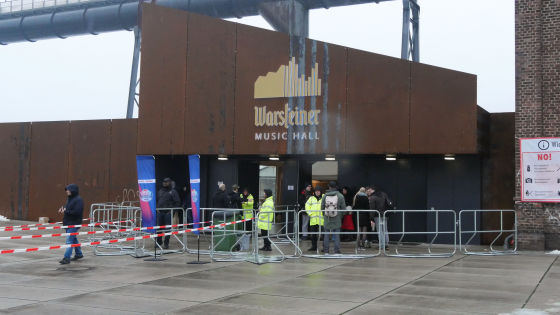 The venue is like this.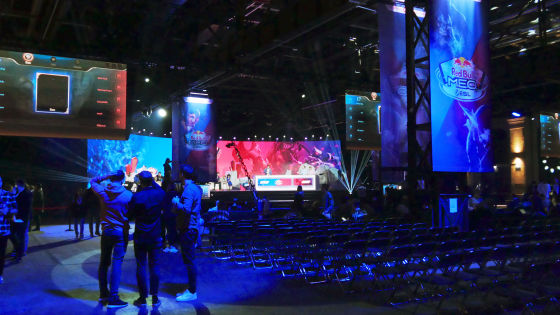 There is a huge monitor everywhere, so you can watch the tournament from anywhere in the hall.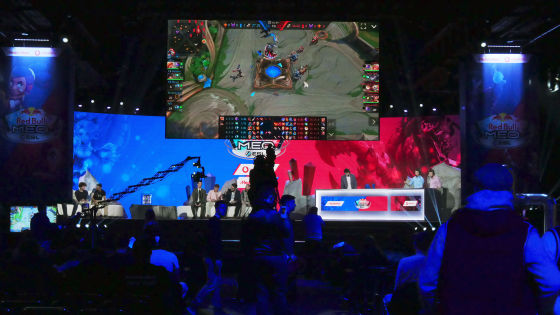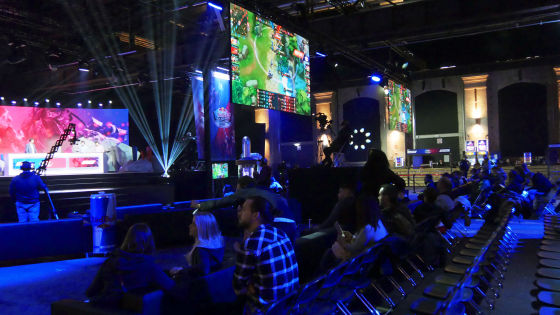 On the main stage preparations for the tournament were taking place.



As a mobile e sports event, the fighting tool is a smartphone.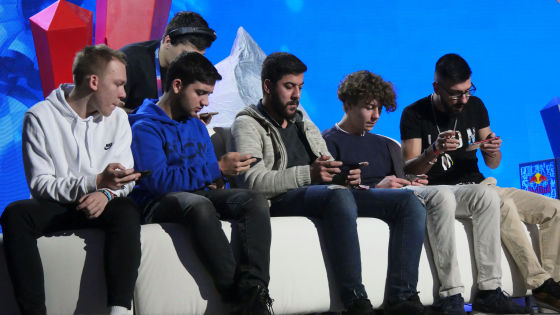 Prior to the stage there was also a playable area where qualifying for the Clarova World Tournament will take place.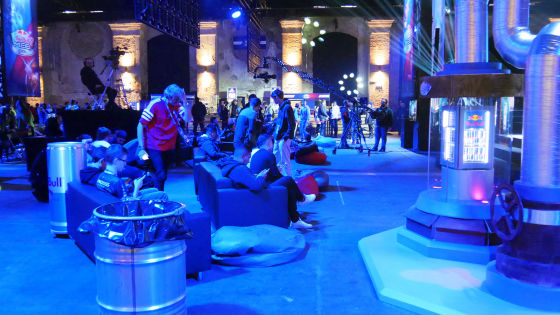 Behind it is the VIP area of the sofa specification.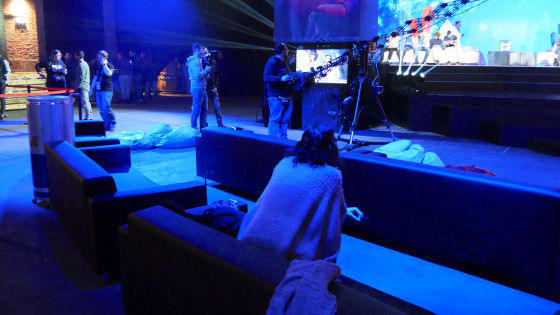 An area where you can watch cushions.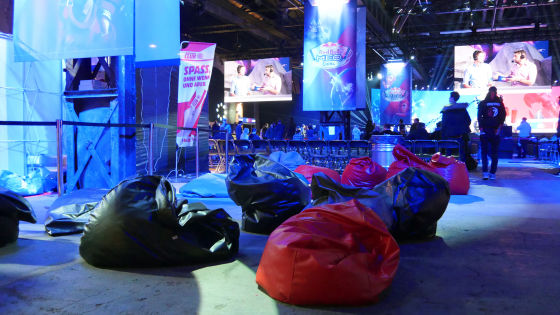 There is also a food sale booth in the hall.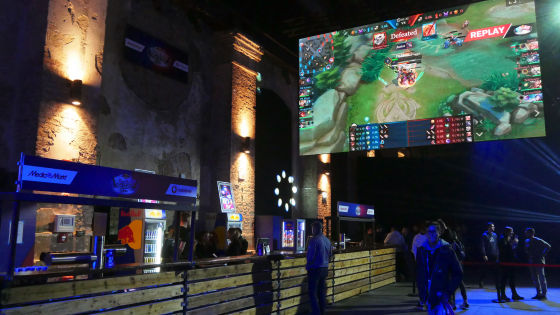 Red Bull can stand was also installed.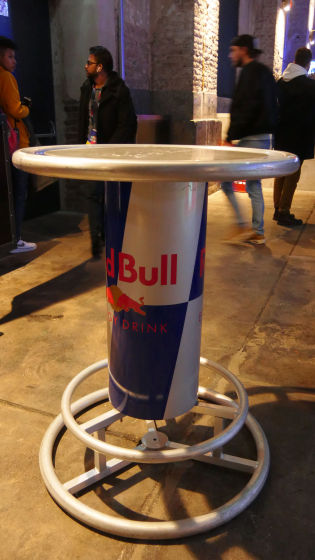 Kota entered the venue around 11 o'clock. It seemed not so tense.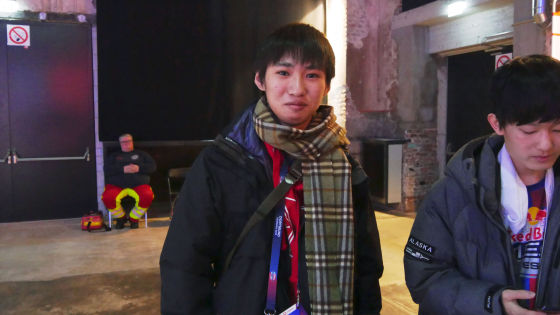 That is why the appearance of the venue on the first day is as above. The Clarova World Tournament preliminary contest by brute force system was held from February 2, 2019, Japan time on February 2, 2019, and the battle to narrow the 36 players to the best 16 starts.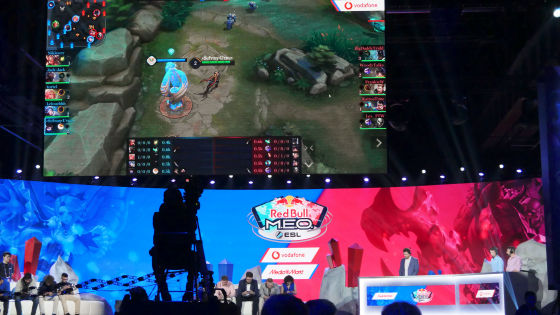 Red Bull MEO by ESL 2019 Since the status of World Final is scheduled to be updated from time to time, following the official GIGAZINE Twitter , Facebook , it is useful to get the latest information.

The state of "Red Bull MEO by ESL 2019 World Final" will be live on Twitch.

redbullesports - Twitch