Overwatch World Cup (OWWC 2017) Overwatch World Tournament Korean team achieved successive victories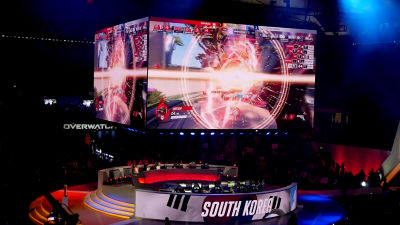 Blizzard sponsored game event "Anaheim, California, USA"BlizzCon 2017E-sports "Overwatch World Cup (OWWC 2017)"The Korean team has won the tournament contest.

World Cup 2017
https://worldcup.playoverwatch.com/ja-jp/

A special arena "OVWC 2017 will be held" Overwatch Arena ". By the time we won the semi - final, there was a long line before the entrance. Because it is a system that can be entered by exchanging with the exit person, I entered the queue waiting in line.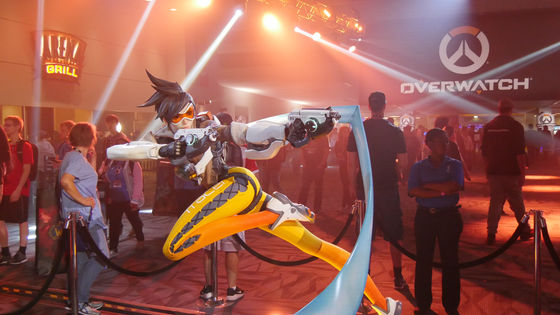 At the venue, the Korean team who won by winning the confrontation with the United States the day before, is confronting the French team on the finals.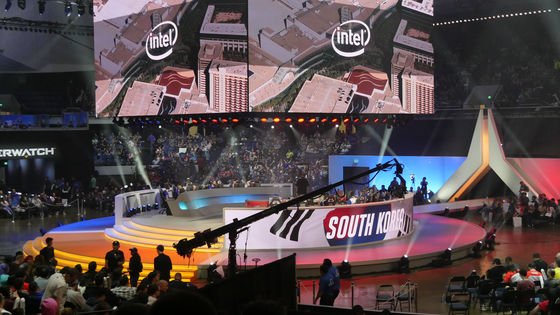 The Korean team unquestionedly dropped the French team and decided to advance to the finals. It became the final game by Canada VS Korea.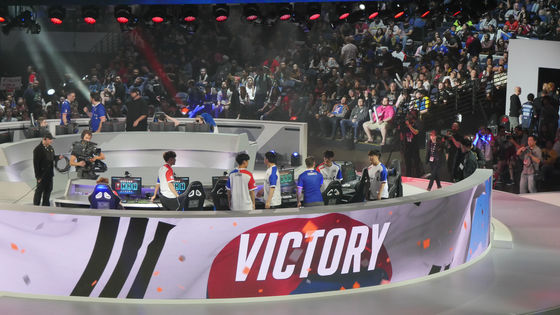 Sweden defeated France and secured third place in the 3rd placed decisive game held before the finals.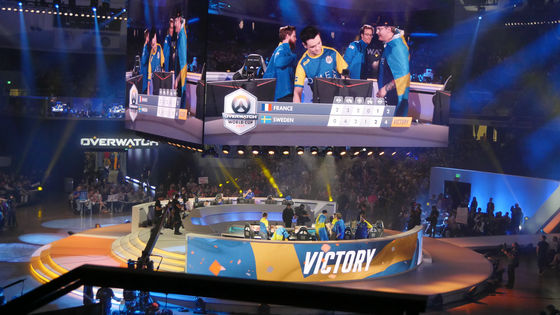 Just before the final, it is in an overcrowded condition.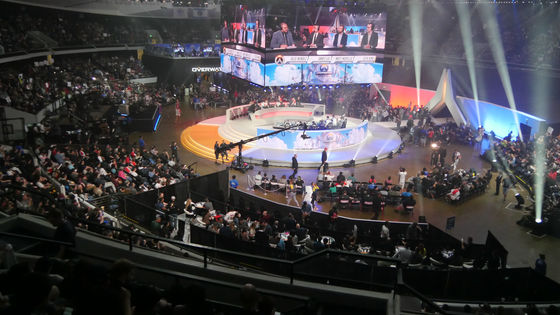 Canada versus Korea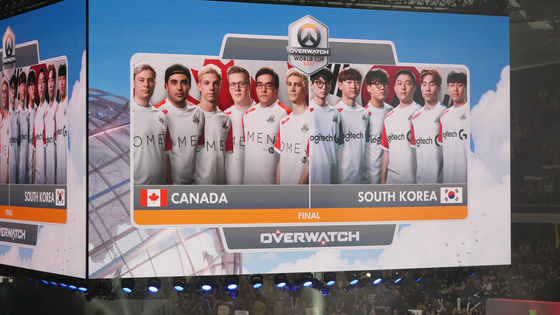 People who support Canada ... ....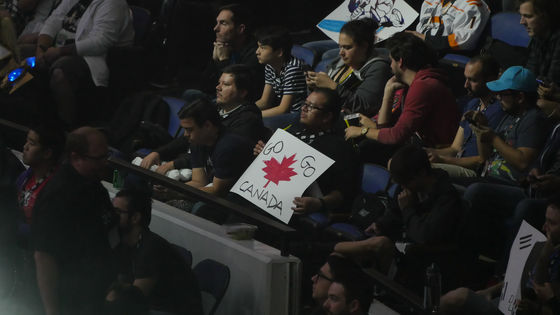 People who support Korea. There is only a finals match, there is enthusiasm for cheering.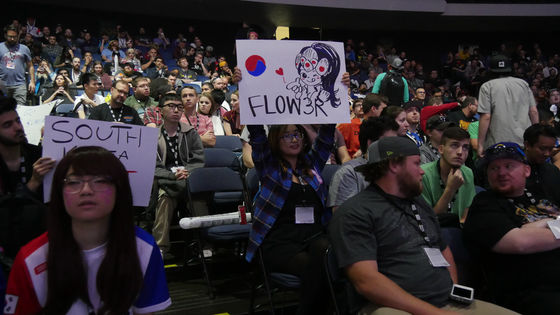 The final game of OWWC 2017 started greatly behind schedule time with continued heat battle.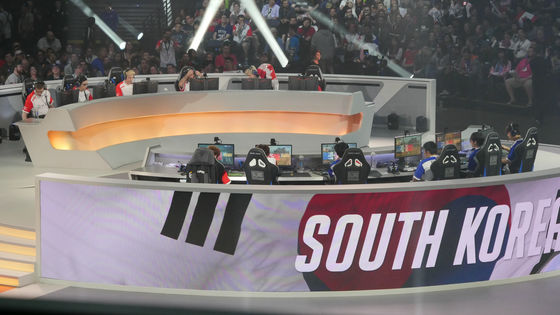 OWWC 2017 Final Korea VS Canada battle started @ BLizzCon 2017 - YouTube


A spectator in a nail attached to the hot battle.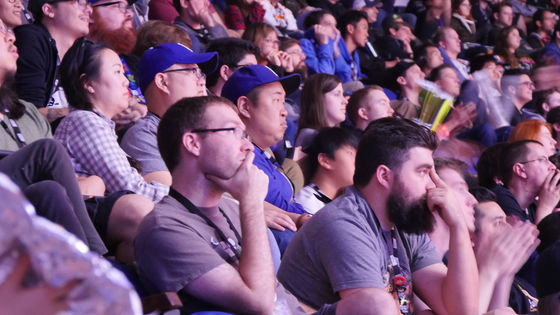 Also cosponsored cosplayers.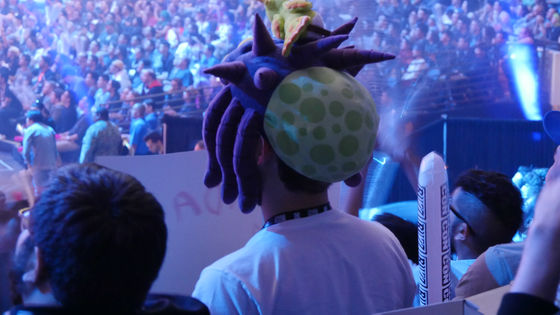 There are only tournaments that decide the world's best e-sports, and the supernatural work is delivered one after another.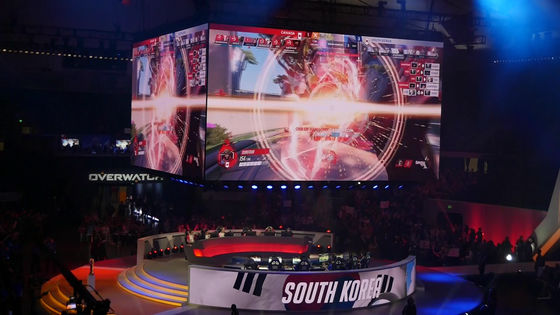 A trophy was prepared on the way.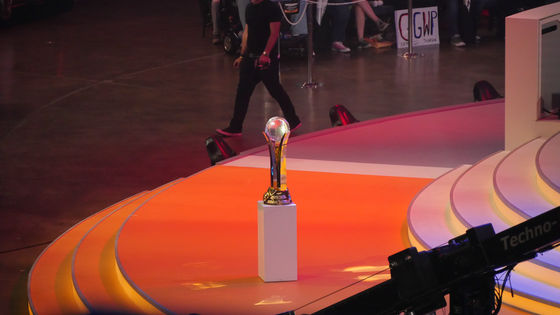 In a wonderful game, calls by Canadian or Korean fans are rolled up.

OWWC 2017 State of Canadian Cole that Causes Winning in Final Korea VS Canada Battle @ BlizzCon 2017 - YouTube


However, the Korean team gradually spread leads without calling. With four preliminary rounds, the Canadian team has gone.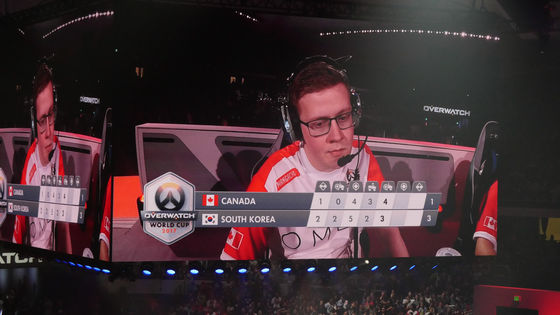 The Korean team who securely defeated the opponent at the game place achieved successive victory with a good victory.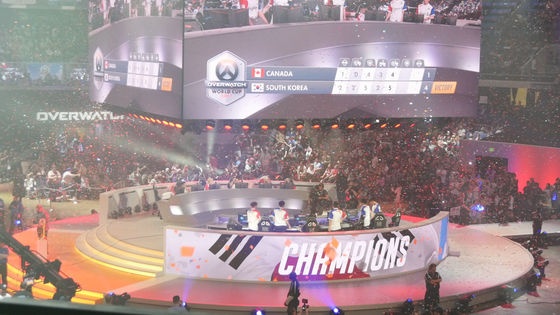 The state of the Korean team's winning ceremony can be confirmed in the following movie.

The Korean team who won the tournament in OWWC 2017 Winner Ceremony @ BlizzCon 2017 - YouTube


The Korean team who fulfilled success, success. e We are steadily beginning to walk the way of the sports power.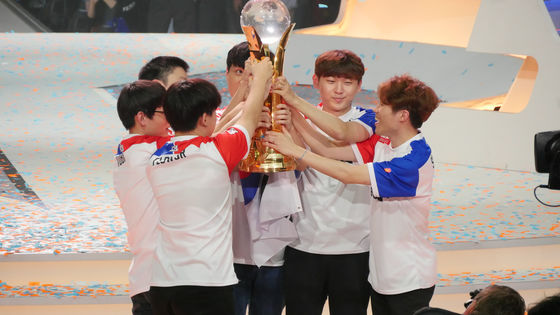 Thus, OWWC 2017, the second overwatch world event, closed its way with the Korean team winning a succession.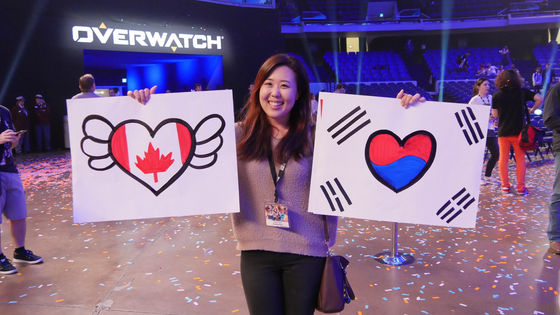 The situation of OWWC 2017 final can be confirmed in the following movie.

PlayOverwatch - Twitch