Although it is refreshing, I have eaten Matsuya 'chicken tall sasami steak set meal' with juicy chicken scissors and tartar & oyster's W sauce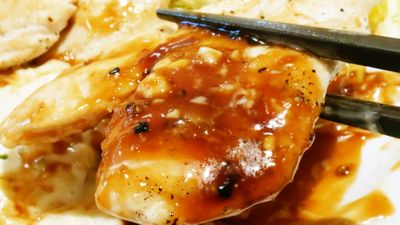 From 10:00 on Tuesday, January 22, 2019 " chicken tallow steak set meal " is added to the menu of Matsuya. New menu with plenty of Matsuya special tartar sauce and black pepper effective oyster sauce on the steak which burned healthy chicken scissors with a low fat content on iron plate was " Chicken scissors steak set meal " which appeared in December 2017 I went to the shop to eat what kind of evolution has been done from.

"Chicken Tall Sasami Steak Set" New Release! | Matsuya Foods
https://www.matsuyafoods.co.jp/2019/01/16/4686/

I arrived at Matsuya.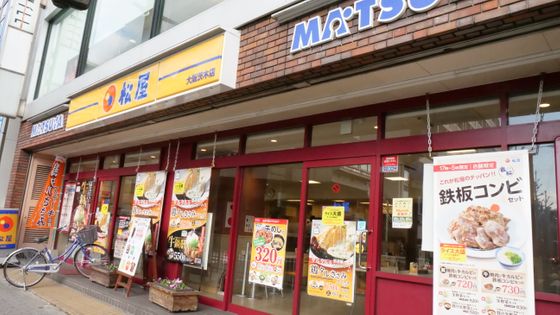 A poster appealing the appearance of "chicken tall sasami steak set meal" was posted on the shop front.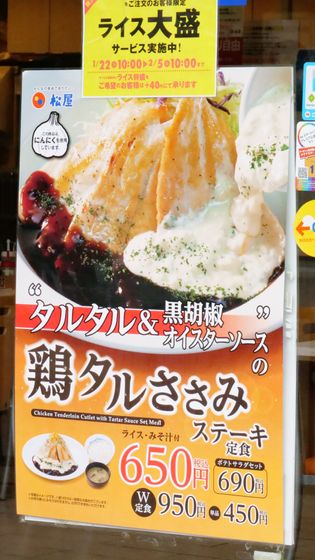 I will order a new menu at once. "Chicken tall sasami steak set meal" can be ordered from the "limited time menu" tab rather than "set meal" tab.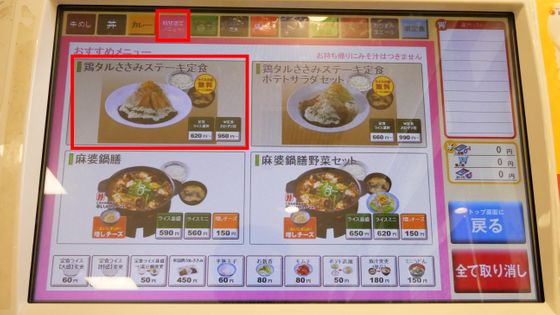 "Chicken tallow steak set meal" (650 yen including tax) has been brought in about 7 minutes after purchasing the ticket.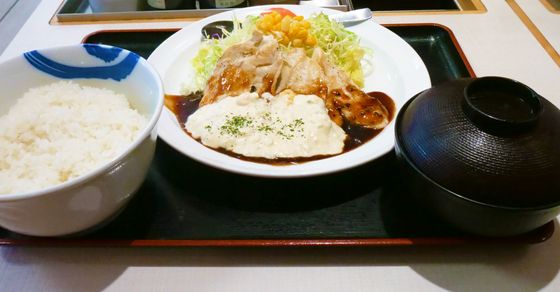 For the set meal and miso soup ......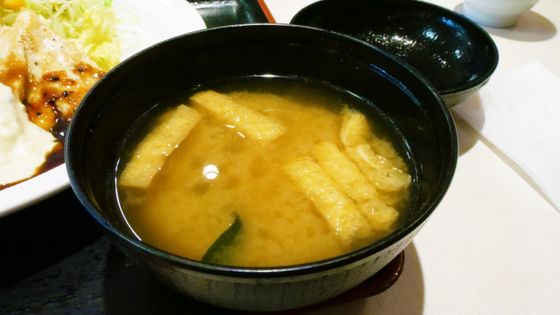 Rice is on set. In commemoration of the launch of the new menu, until February 5, 2019 rice is served as a free service, so we had ordered a big rice.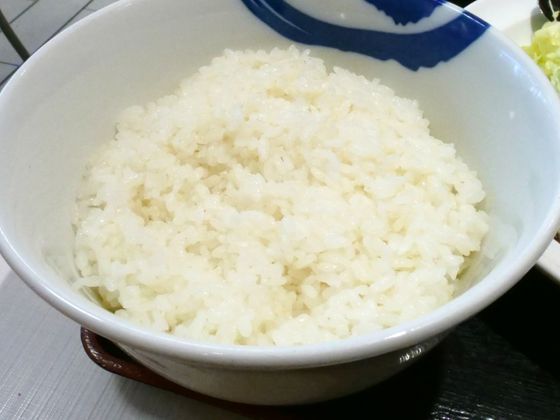 There are three chicken scissors steaks, plenty of tartar sauce and oyster sauce from the top.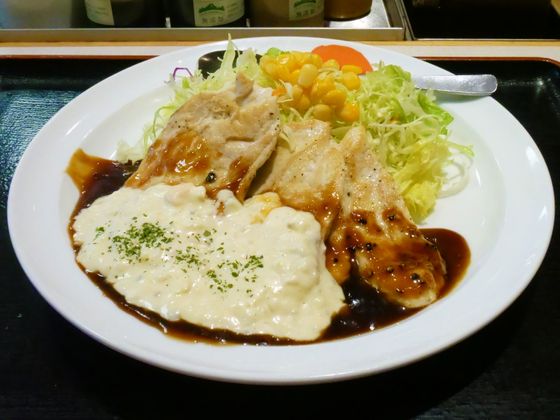 Below the steak is a salad of raw vegetables containing shredded cabbage, corn, lettuce, etc. Raw vegetables can be changed to potato salad with plus 40 yen.



Chicken scissors steak is quite large, and if you align with iPhone XR of long side about 150.9 mm, you can understand its size well.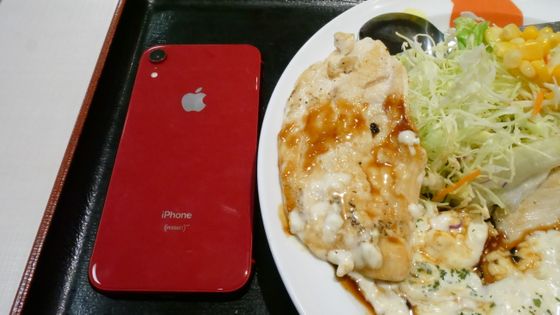 The steak is baked on the surface and it is baked and it is fragrant, but the tooth touch is soft and soft and the inside is juicy. Like creamy rich mayonnaise of special tartar sauce, it is tangled with refreshing meat juice of scissors and matched well.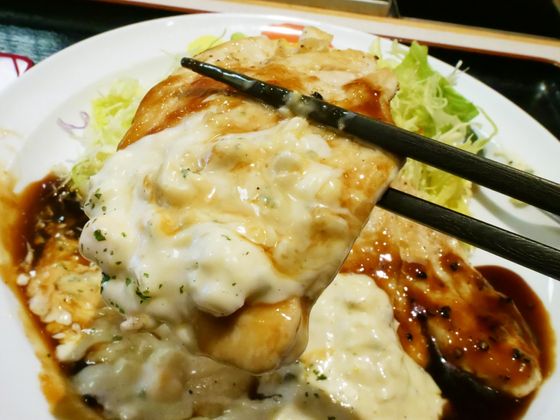 Oyster sauce is flavored with rich flavor and a slight acidity to make the scent of black pepper effective. I will add plenty of taste and spicy spicy to the tasty sasami steak, so I did not feel tired even if I flattened 3 steaks at once with rice which traveled at the explosion speed.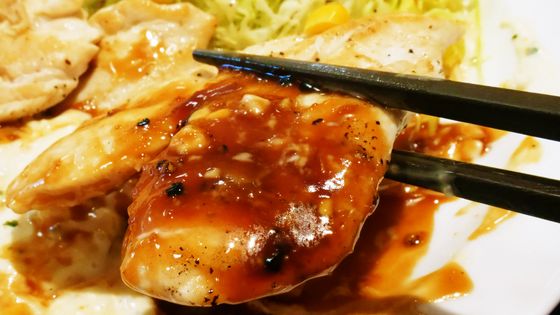 "Chicken Tall Sasami Steak Set" is sold at Matsuya stores nationwide except for a part from January 22, 2019, and the price is 650 yen including tax. Take-away is also possible, but miso soup does not adhere. Also, please be aware that we do not handle it at some stores such as Oi Racecourse Store, Nishinomiya Naosuke SA Store, Kwansei Gakuin University School Store etc.