Mr. Matsuya, which goes for rice with spicy & juicy chicken thigh meat, has eaten "chicken's sweet miso stir-fried set meal"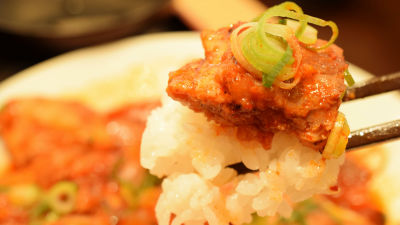 Matsuya started a new menu "chicken's sweet and miso stir-fried meal" from 10 o'clock Thursday, February 27, 2014, baking a soft and juicy chicken thigh meat with a sweet spicy special miso sauce. Until March 6 th (Thursday) 2014, it was possible to order a rice rice sperm and a special syrup for free, "It was a gem that you cooked with iron plate hot aisatsu", so I actually went to eat .

Fry chicken sweet and miso sauce set newly released! | Matsuya Foods
http://www.matsuyafoods.co.jp/2014/02/21/2495/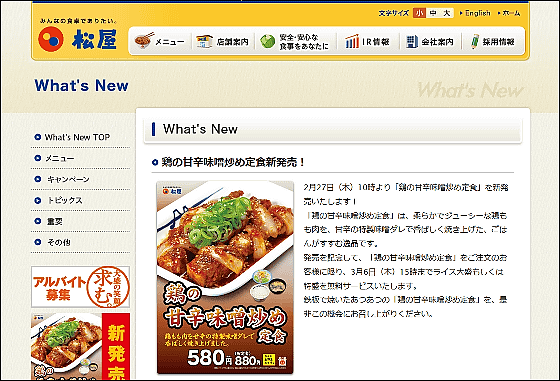 Arrived in Matsuya.



At the entrance is posted a poster titled "Rice Sheng Sheng Sheng Service is underway!"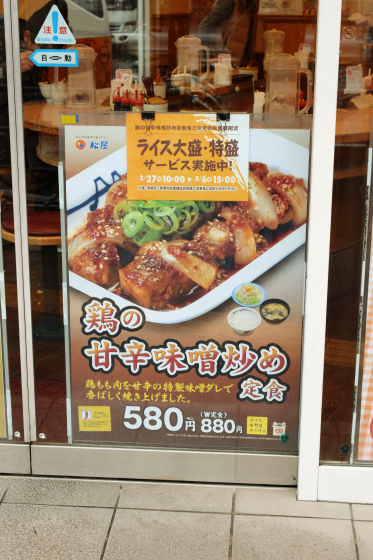 I enter the store and purchase food tickets. The price of chicken sweet and miso fried set meal is 580 yen including tax, but this time I ordered "chicken sweet and miso fried W set meal (880 yen including tax)".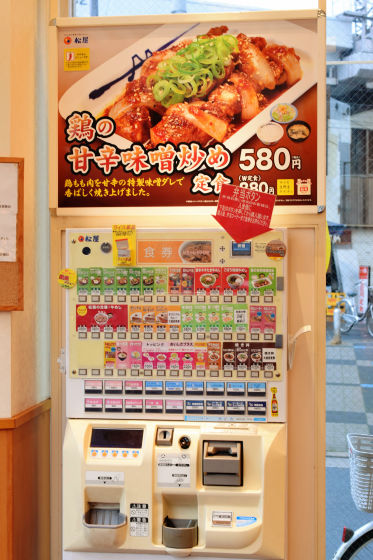 Wait for cooking to arrive in 3 or 4 minutes. Miso soup, salad, rice is set.



Stir frying chicken sweet and spicy miso says that chicken thigh meat is baked savoryly with special sweet miso sauce. It smells spicy and spicy.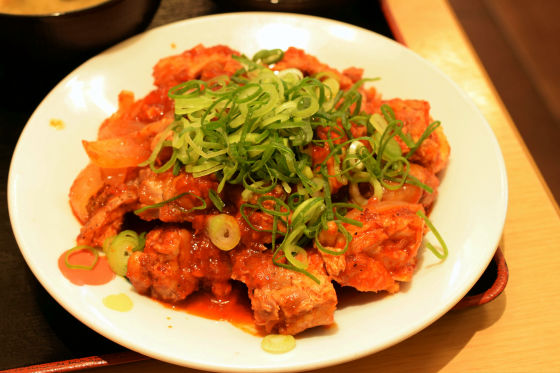 The skin is baked with black pepper.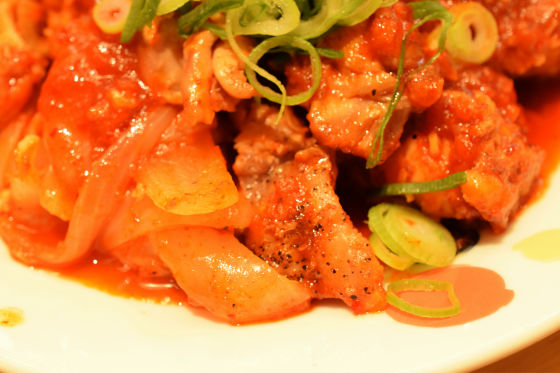 There are plenty of leek in the center.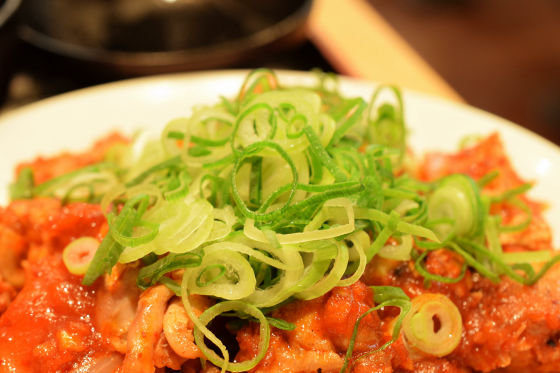 You can see from the side that the chicken served with morimori from a flat dish is plentiful in volume.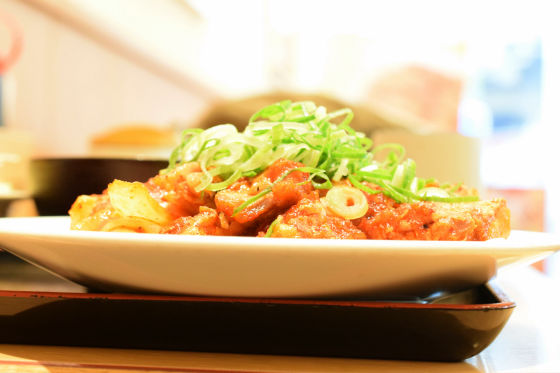 We ordered rice a special prime. Matsuya's set meal can make rice only for W set meal free of charge, but for chicken 's sweet spicy miso sauce set meals are free for the limited time until 15 o'clock on Thursday, March 6, 2014 (Thursday) It has become a service. This special rice rice is served in a bowl used for Beef Bowl and is perfect when you are hungry.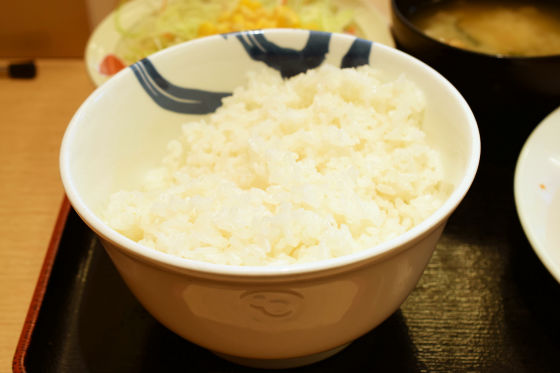 Be careful as miso soup will be +50 yen if taken away.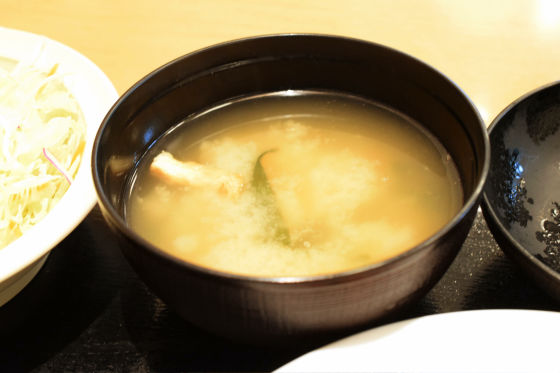 Salad is a corn stuck on the shredded cabbage.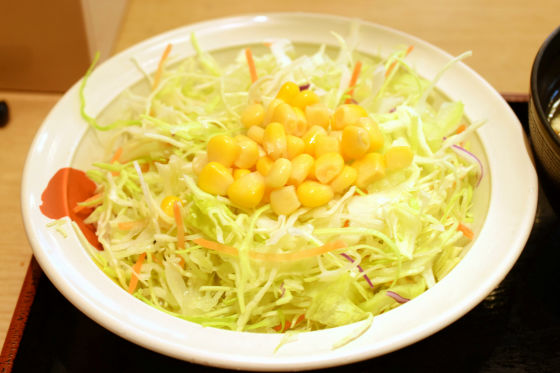 I will eat it at once. If you say Miso you can imagine a Japanese style seasoning, but the fragrance of the spice is drifting and the Chinese seasoning seasoning. It is said that you are using special sweet miso, but pungent than the sweetness is on the front.



The sauce seems to be very spicy, but as sweetness is also added, it is not as spicy as "spicy". However, when eating, the sweat came out and it seemed like a spicy seasoning rather than "spicy".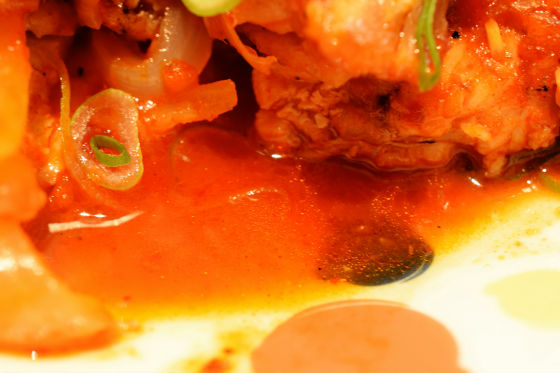 Because chicken uses thigh meat, it is very juicy and soft texture. Miso soup is often entangled and rice goes on because it is rich in flavor.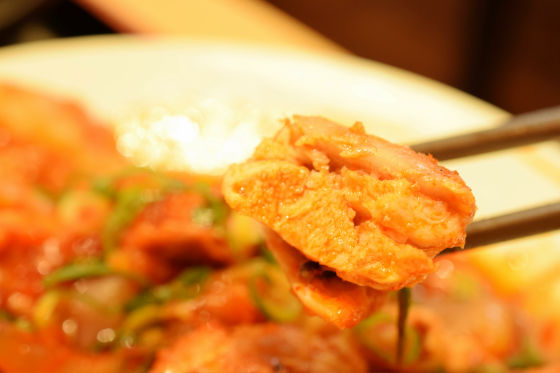 The onion is softened and the sauce is dirty, but if you want a greedy you want me to baked shaki.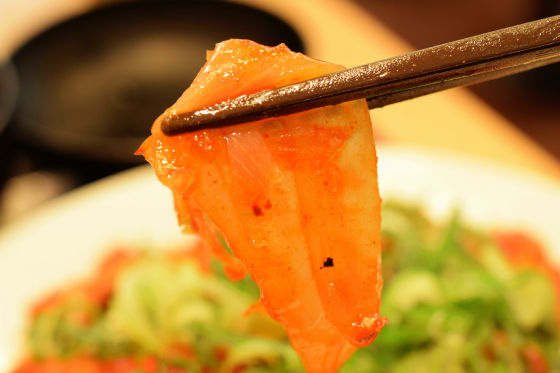 When onions and onions are combined with chicken, flavor of sweet and miso sagar stands out, adding the flavor of flavored vegetables.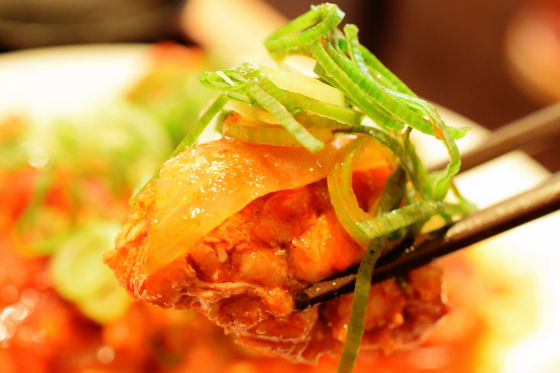 Of course, compatibility with rice is outstanding. Since seasoning is dense, it is unlikely that side dishes will not run out if it is set as special for W set meal.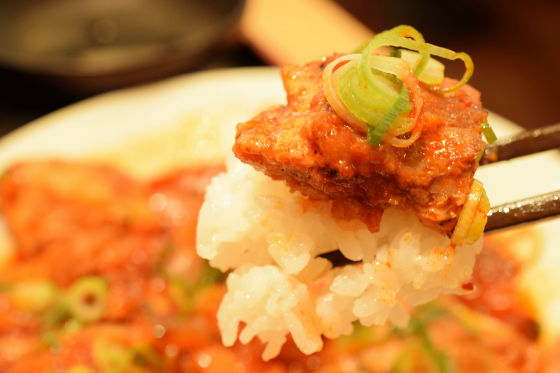 Choice sesame dressing for salad.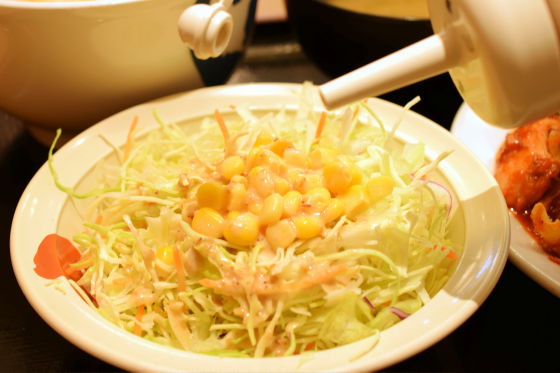 Because the main is a heavy system, salty salads are happy garnish.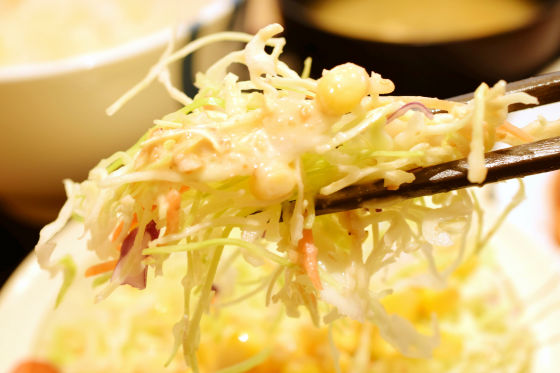 So, it was quite a volume, but it was a complete meal. Rice Kamori seemed less at first glance, but when I tried it I had more than enough, enough to be enough with the volume of W set meal was full. Stir-fried chicken with sweet and spicy miso is recommended for people who want to eat cooked rice or spicy foods.