The predicted movie of the next 'iPhone 11' is too excellent and convincing like the Apple official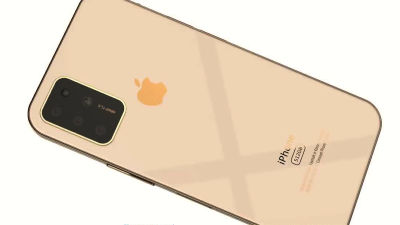 What kind of terminal will be the next iPhone? Although various things are flying each year annually, the point that the 2019 iPhone is particularly "Do you become a triple camera?" Is receiving great attention. Moreover, renewal in the design aspect is also expected, and a movie which summarizes such expectation with high quality video is on sale on YouTube. It is considerable persuasive power because of the quality of the image that I think is "in an official movie?"

iPhone 11 concept video shows off triple camera unit, iPad Pro-like design with USB-C - 9to5Mac
https://9to5mac.com/2019/01/21/iphone-11-concept-video/

The concept movie of the new iPhone which is expected to be announced in 2019 is from the following.

iPhone 11 NEW Design (2019) | 4K - YouTube


First of all, it is an image from the front of the new iPhone. The notch at the top of the terminal is smaller than the existing iPhone.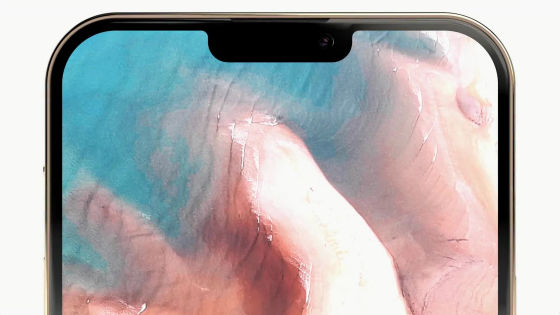 The bottom of the terminal looks like this. USB Type-C port is adopted.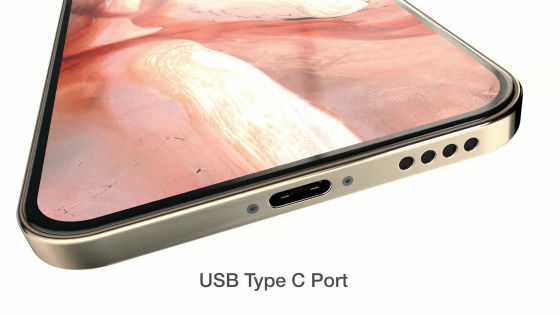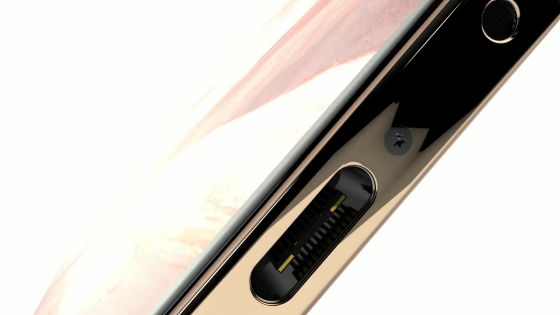 A speaker beside the port.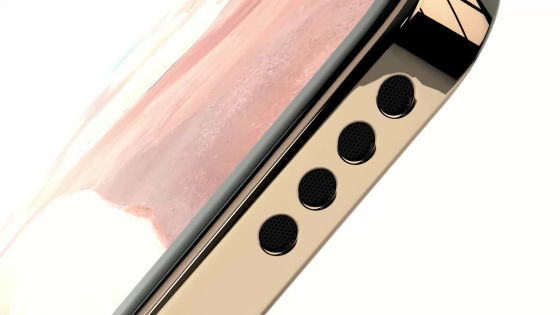 Unlike the rounded iPhone XS / XR on the side of the terminal, there is an edge design like the iPad Pro and iPhone SE announced in 2018. It is as if the iPhone X design and iPad Pro design were integrated.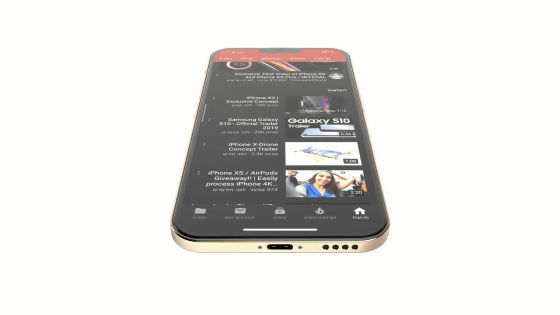 Front camera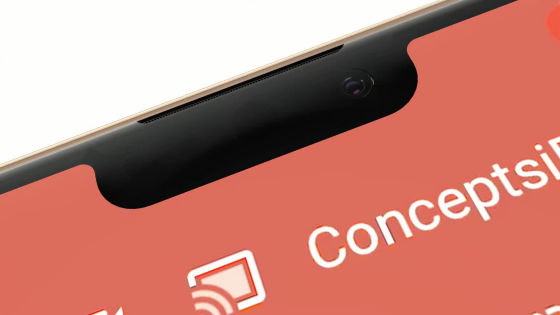 The left side



It is a triple camera with laser autofocus that glimpses you.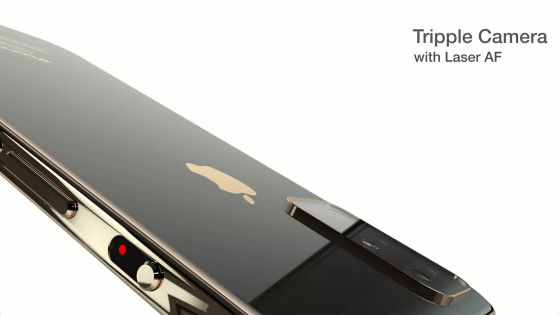 Three lenses are lining up.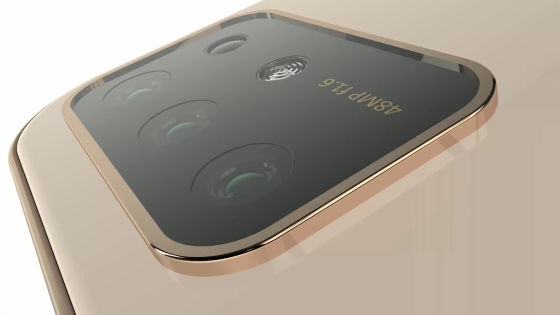 The back is like this.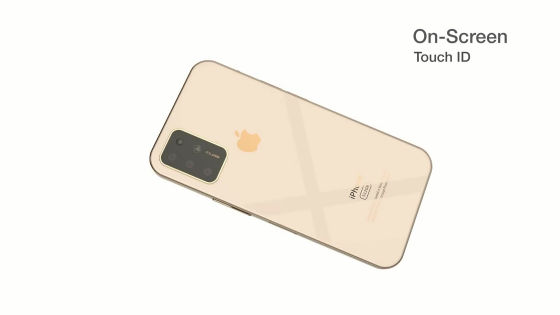 Fingerprint authentication can be done on the display.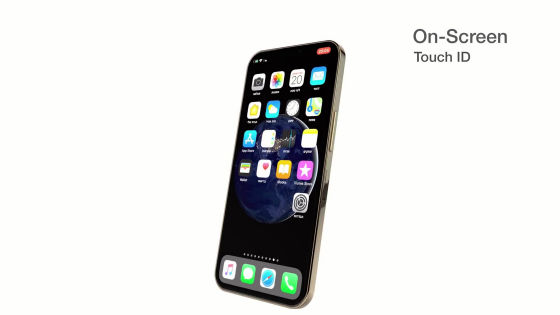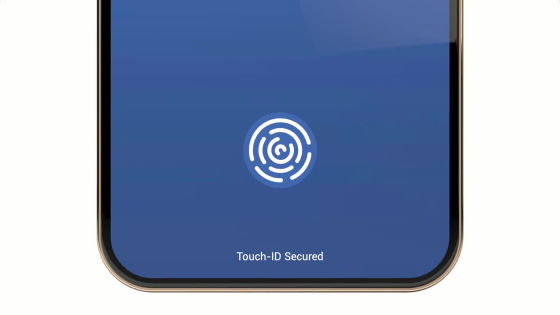 For the next iPhone, various rumors such as triple camera, Wi-Fi 6 compatible, Face ID improvement etc. are on the verge of flight and detailed prediction on what kind of terminal can be read from below.

"IPhone 11" that appeared in 2019 is compatible with triple camera & Wi-Fi 6 etc. Information summarized so far - GIGAZINE