Movie 'SHAZAM!' Full of powerful and comedy elements by 'superheroes of the appearance as adults, contents as children' latest trailer release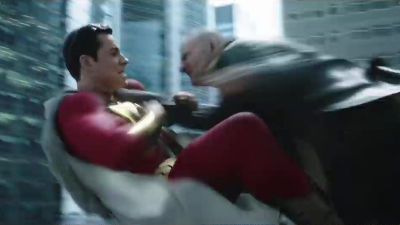 Suddenly as a result of advocating the word "SHAZAM (Shazam)", the latest official trailer movie of action movie " SHAZAM! " To save the world by a boy who became a superhero was released on January 20, 2019. A new flashy action aerial action scene is recorded.

SHAZAM! - In Theaters April 5 - YouTube


When the subway door opens ......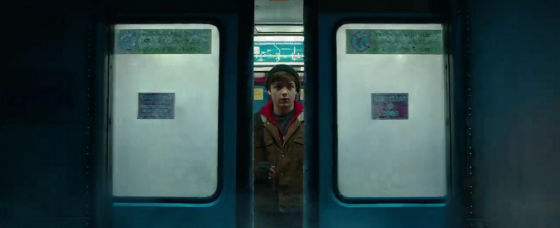 A voice calling the boy 's name "Billy Battson ... ..." from an eerie world spreading in front of me.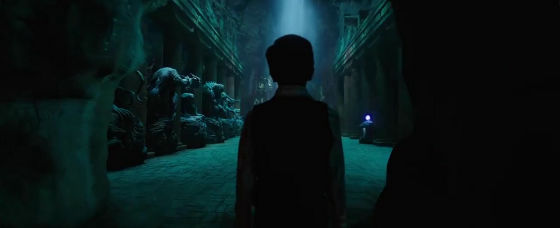 "I chose you, a boy who answered" Shazam! "To the call to call my name ... ....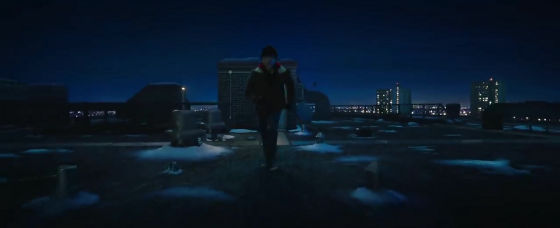 When I jumped out of the roof of a skyscraper, it was struck by the lightning bolt.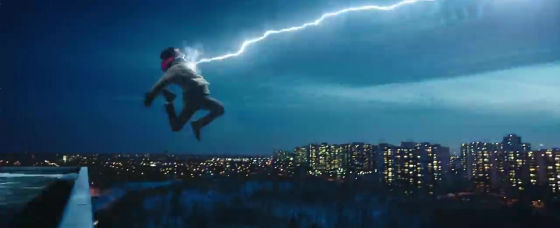 The boy who jumps to the night sky the next moment.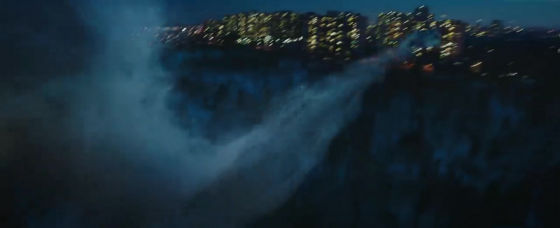 The boy turns into a superhero "Shazam". You can fly the sky like Superman.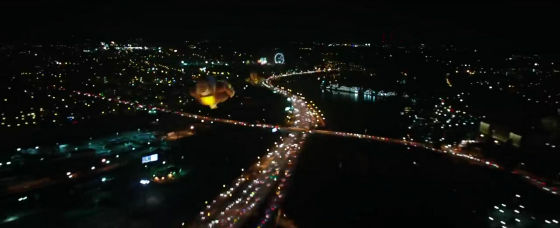 The scene changed, buses that are about to fall from the elevated soon due to the accident.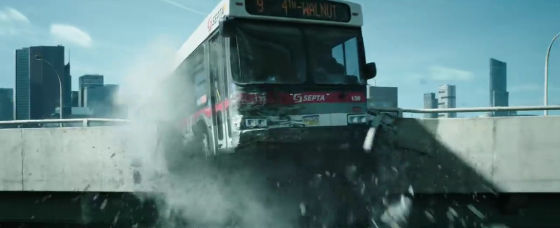 Appeared gaudy from the sky.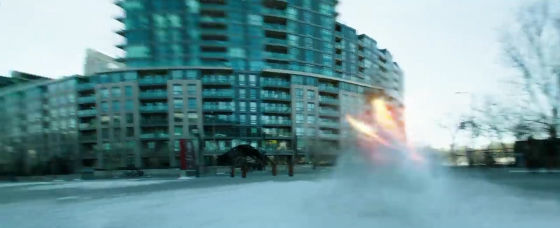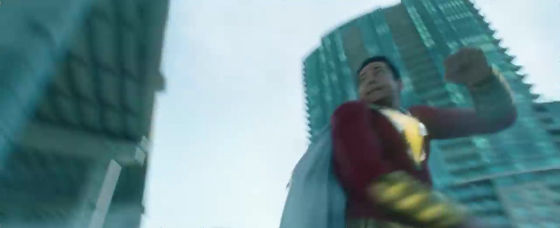 Shazamu is a superhero that saves the world of desperate nature.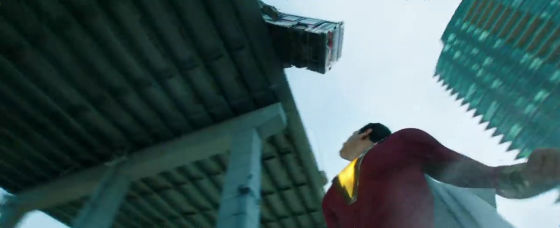 Apparently "bad guys" enemies appearing in front of Shazam "Dr. Sadeus Sivana"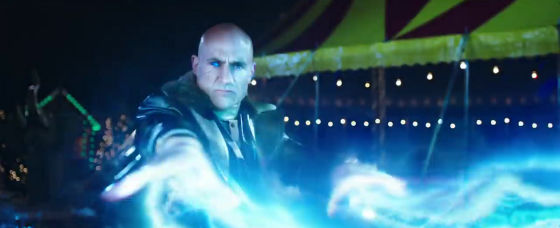 Shazam who got lightning bolt can win ... ....?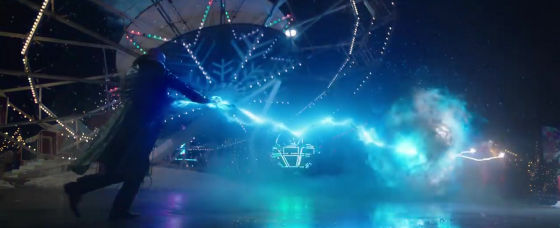 The action of a powerful hero thing is unfolded.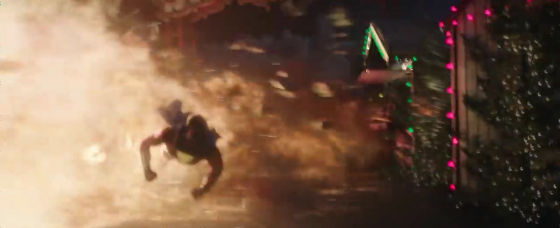 At a convenience store Shazam tells us that "Can you buy the best beer at this store?"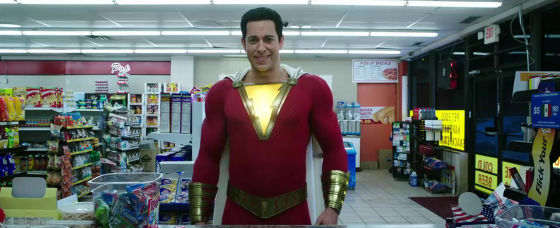 A clerk with Kyoto.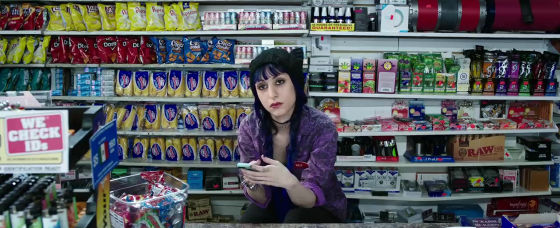 It is a smile's shamam, but the inside is a child that should not beer beer.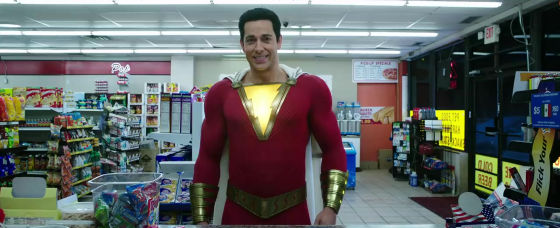 "Oh"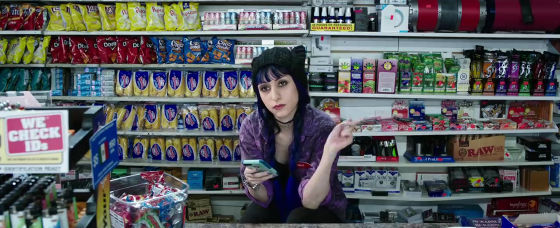 (Thanks……)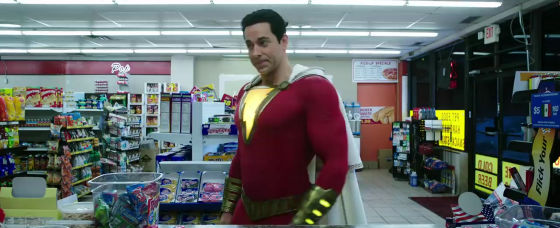 The shaman who manipulates lightning, the common man seems to rarely shoot with a smartphone.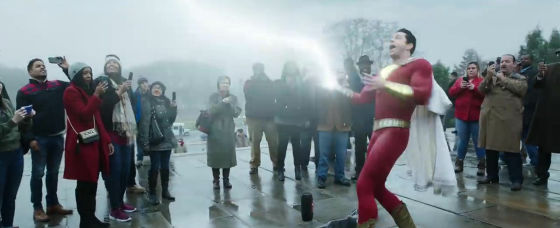 However, the crisis will also come to the peaceful world.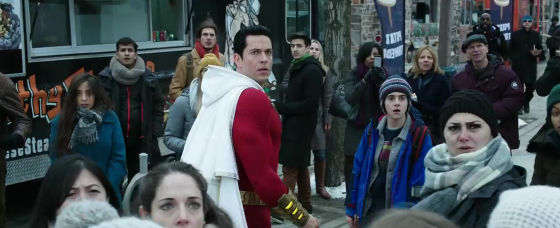 Can Shazam protect the world from evil hands?



Violent air battle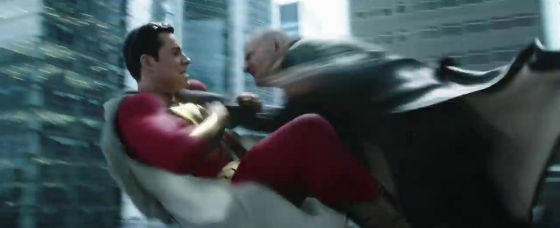 To the enemy's intense punch ......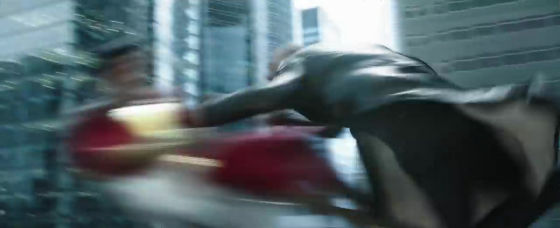 Shatam's fate blown off to a distant building ... ....?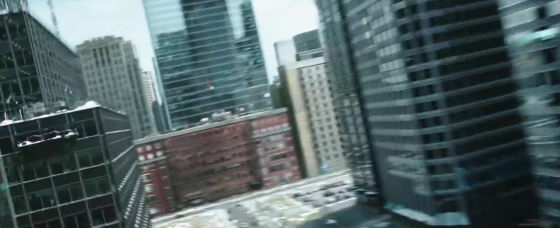 The scene changes and there is a certain real estate agent.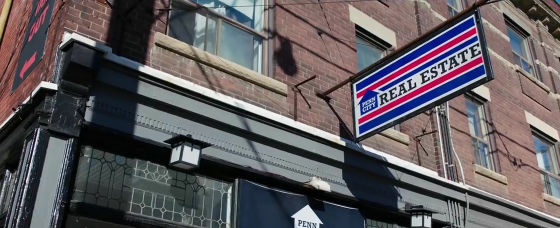 "Secret base……?"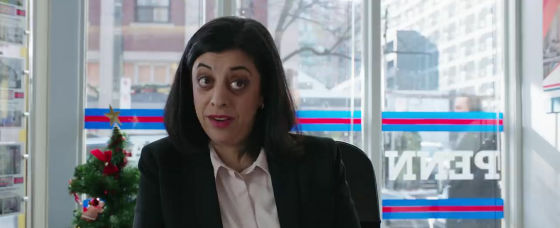 Friedy who is excited with "Yes!" Is a close friend of the same foster parents as Shazam (Billy).



Clothing staff seems puzzled by frustrating demand of Freddy.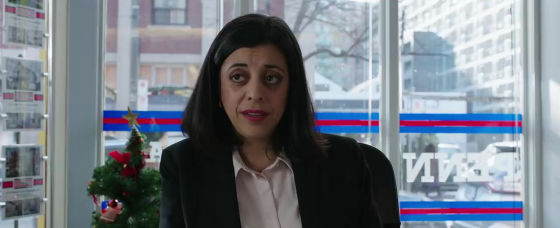 "You should be like a cliff or a castle"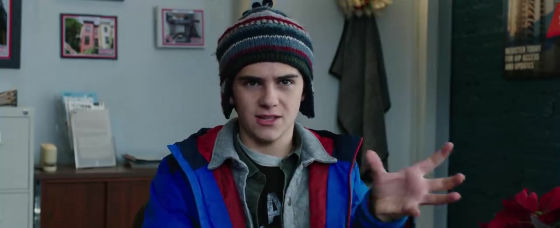 Shazam is also excited about Freddie's proposal.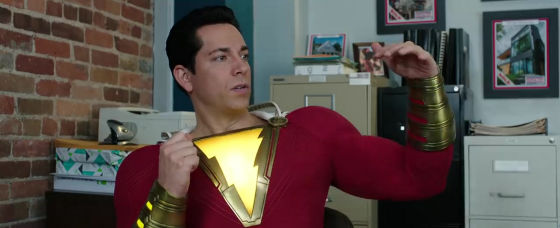 "Have you ever seen water blowing out of the rocks?"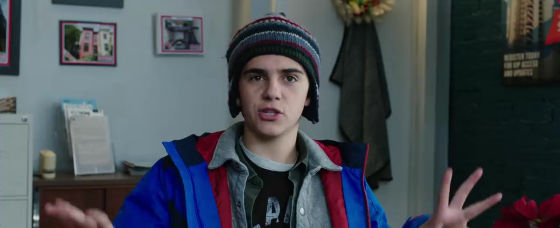 Shazam crushed Freddie's shoulder just as "do it."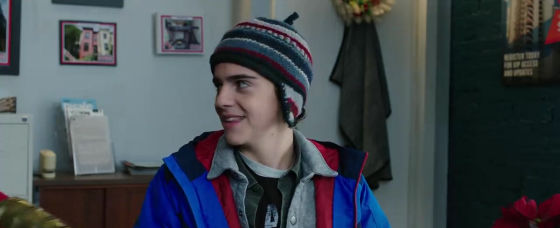 The movie "SHAZAM!" Full of powerful and comedy elements whose "Shame of appearance is adult, contents are children" rampaging is released on April 5, 2019 in the United States, and on April 19, 2019 in Japan It will be released.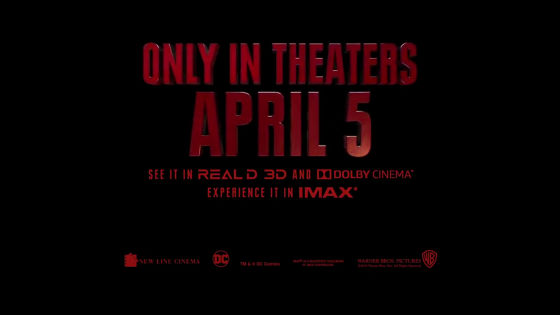 Movie "Shazam! 【Tentative!] Official Site
http://wwws.warnerbros.co.jp/shazam-movie/index.html