The new iPad Pro that will appear in the autumn of 2018 turns out to be 'bezelless design' from the icon of the iOS development version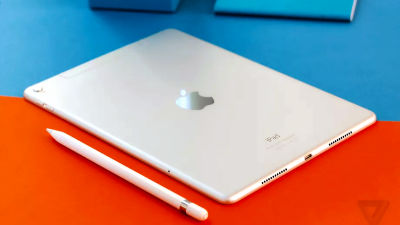 It is expected by Mr. Min- Qi , known for its leak-related information on Apple-related precision, that the new iPad Pro that is being rumored in 2018 will be a bezelless & notched design . This information has not gone beyond expectation, but the idea that this rumor is real is strengthened by the discovery of a new iPad Pro icon that is bezeless-designed from iOS 12 developer beta. It is.

Icon found in iOS 12 shows iPad with thin bezels, no Home button or notch | 9to5Mac
https://9to5mac.com/2018/08/01/ios-12-beta-5-bezel-less-ipad-glyph-leak/

Apple's next iPad Pro will have tiny bezels, but no notch - The Verge
https://www.theverge.com/2018/8/1/17641316/apple-ipad-pro-next-gen-bezel-less-no-notch-ios-12-icon-leak

The icon found is UI's on battery usage. Until now, the icon on the left side of the following image was treated as iPad Pro, but from the "iOS 12 beta 5" provided for developers, the icon for the right bezelless design was also added is. The added icon name was set to "HLSiPad 2" indicating the next iPad Pro.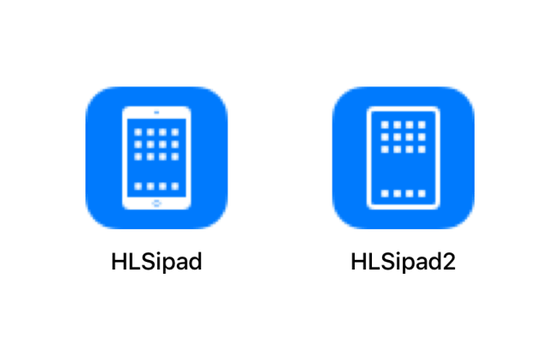 It is not the first time that the appearance of a new model is found from the icon, and in the past the appearance of the new product has been found. This is a firmware version upgrade of Apple's smart speaker " HomePod " carried out in 2017, there was a case that the icon of iPhone X of bezeless & notched design which had not existed in the past iPhone was added. After that, as iPhone X was announced, it became clear that this icon was true.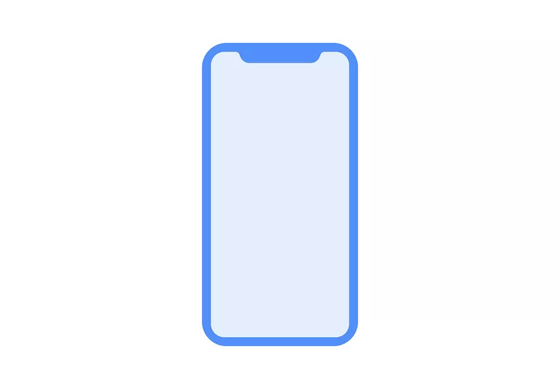 From the past case, it is expected that the icon discovered this time is likely to show the appearance of the next iPad Pro, its appearance is considered to be the "Bezelless & Notch" design as it was being rumored I will.

Image images of the new iPad Pro and Apple Watch reproduced based on Mr. Quo's expectation can be confirmed from the following articles.

It will become like this when visualizing the new iPad Pro and the new Apple Watch that will appear in the autumn of 2018 from leak information - This is GIGAZINE