'McDonald's is paying attention to meatless hamburgers,' apparently from executive speech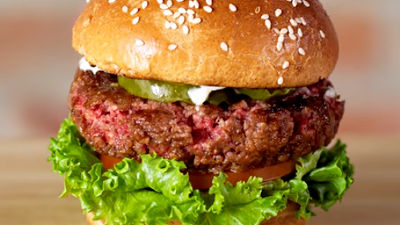 " Impossible Foods " called vegetable protein 100% despite gravy, is gaining worldwide attention worldwide. Demand for vegetable proteins is getting bigger and McDonald's has become clear from executive remarks that this trend is not overlooked.

McDonald's Exec: "We're Keeping Our Eye" on Meatless Burgers
https://futurism.com/mcdonalds-exec-meatless-burgers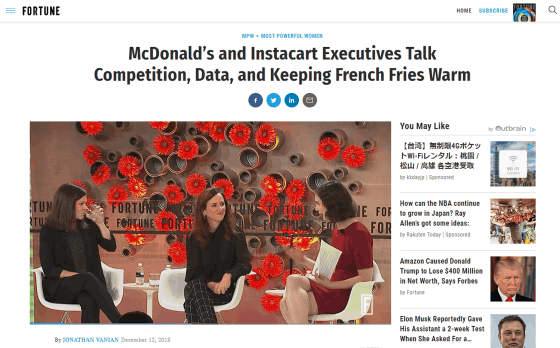 McDonald's and Instacart Executives Talk Competition, French Fries | Fortune
http://fortune.com/2018/12/12/mcdonalds-instacart-mpw-french-fries/

Mr. Lucy Brady, senior vice president of McDonald's, is the next generation of the most powerful women's summit held in Laguna Nigel, California state, revealing "attention to plant-based proteins" I made it. Impossible Foods ", which is a meat itself, has been drawing attention in the United States, and hamburgers for vegetarians have become a big trend in recent years.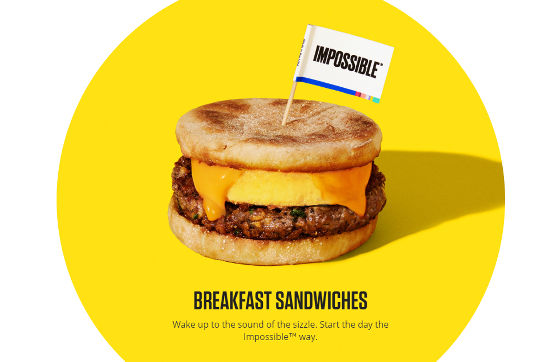 Fast food chain focusing on meatless hamburgers is not the first time for McDonald's, Burger King ......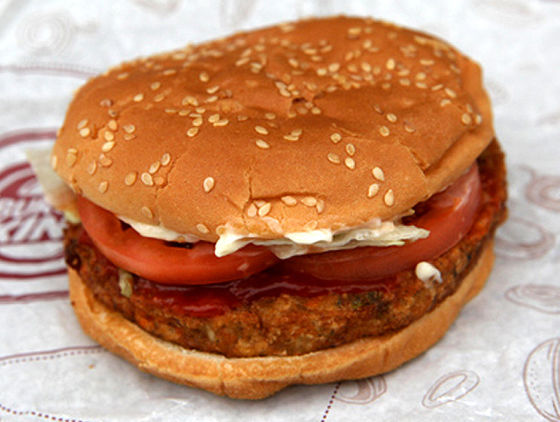 It has already appeared in Denny's.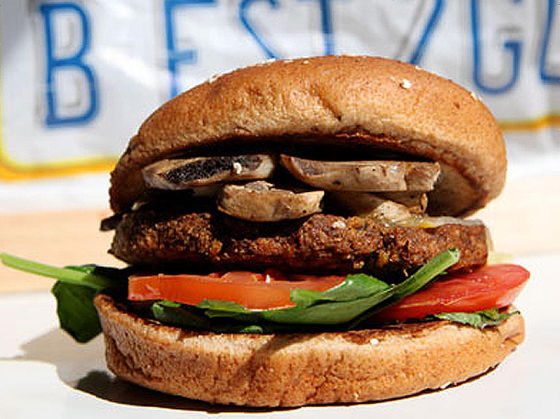 Not only hamburgers for vegetarians, Mr. Brady said that McDonald's is trying to meet customer expectations by analyzing user feedback. The current rival is Instacart (Instant Kart) of food delivery service that will do shopping for groceries on behalf of me, and says that "Big Mac sales will decrease by 1 each time Instacart is used".