Selling injunction ordering to iPhone in China, Qualcomm complaint of patent infringement to Apple is accepted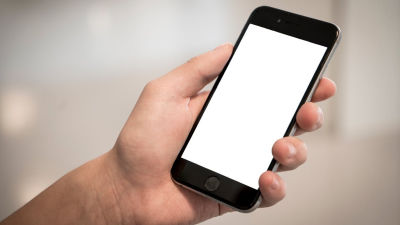 Judgment to prohibit the sale of some iPhones in the country at the court in China Apple has undertaken a battle with Qualcomm on litigation of royalty payment of patented technology and this time Qualcomm's actions are being filed in Chinese courts It is a form recognized.

Qualcomm Granted Preliminary Injunctions Against Apple in China | Qualcomm
https://www.qualcomm.com/news/releases/2018/12/10/qualcomm-granted-preliminary-injunctions-against-apple-china

China ruling could ban some Apple iPhones sales amid Qualcomm fight
https://www.reuters.com/article/us-qualcomm-apple/china-ruling-could-ban-some-apple-iphones-sales-amid-qualcomm-fight-idUSKBN1O91LD

On 10th December 2018, Qualcomm issued a provisional disposition on November 30, 2018 local time to suspend partial sales of Apple's iPhone at an intermediate court (court) dealing with intellectual property in Fuzhou city Announced. The sales injunction is subject to seven models of "iPhone 6S", "iPhone 6S Plus", "iPhone 7", "iPhone 7 Plus", "iPhone 8", "iPhone 8 Plus" and "iPhone X" , You will not be able to offer sales and sales offer.

However, since iPhone 6/6 Plus, iPhone 6s / 6s Plus, and iPhone X have already been sold in China, virtually suspended sales are iPhone 7/7 Plus and iPhone 8/8 Plus only. Also, it is not included in products such as "iPhone XS" which is not sold at the time the lawsuit is raised, disused Qualcomm chip and installs Intel chip.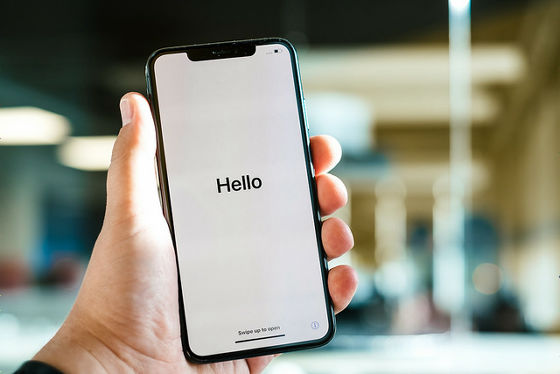 By Kārlis Dambrāns

Qualcomm appealed that Apple infringed the patent owned by Qualcomm as a target for injunction and not paying its royalties. The target patent is related to the touch screen that the user can adjust by adjusting the size and appearance of the photo and swiping the screen.

China and Hong Kong and Taiwan are the third largest markets for Apple in the world, bringing about one quarter of the Company 's 2017 total sales of about 30 trillion yen from these regions.

Qualcomm and Apple are fighting numerous litigation battle, and this judgment was also made as one of a series of litigation. A lawsuit seeking injunction against the sale of Apple products is also taking place in the US, but we have not decided to accept the content so far.

Apple and Qualcomm 's muddy advance further, now Qualcomm brings a lawsuit seeking to stop importing iPhone 8 / X - GIGAZINE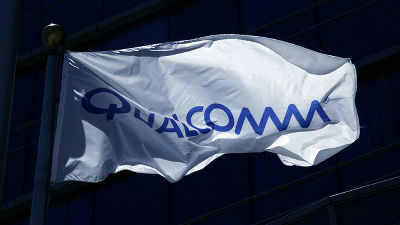 In a statement, Don Rosenberg, a legal advisor to Qualcomm's executive vice president, said: "Apple continues to enjoy the benefits of our intellectual property while refusing to compensate us, The court order gives further confirmation to the strength of Qualcomm's extensive patent portfolio. "

Meanwhile, Apple responded to Reuters' interview "Qualcomm's move to ban our products is one of the company's desperate acts where illegal business practices are under regulatory review worldwide There is a statement released. We are clarifying the policy to continue selling products, and it seems that they are ready for purchase at the time of article creation.
in Mobile, Posted by darkhorse_log