The iPhone will be sold in Germany as well, and Qualcomm's appeal for patent infringement will be accepted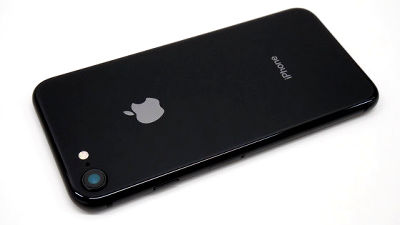 Apple just received an injunction against the sale of seven models including iPhone X in China will now be ordered to suspend the sale of some iPhones in Germany this time. It is a big hurd for Apple to be unable to sell the main product iPhone in big market such as Germany and China, but behind that there is chipmaker Qualcomm.

Germany to ban some iPhone sales following Qualcomm patent case ruling
https://www.cnbc.com/2018/12/20/qualcomm-reportedly-wins-injunction-against-apple-in-munich.html

Qualcomm insisted that "Apple infringes its own patent" at the Chinese court and filed a lawsuit. As a result, the court decided provisional disposition to order Apple to suspend sales of seven models called iPhone 6s / 6s Plus / 7/7 Plus / 8/8 Plus / X, and these products are imported, sold and sold in China We can not offer to offer.

Selling injunction ordered to iPhone in China, Qualcomm complaints patent infringement to Apple - GIGAZINE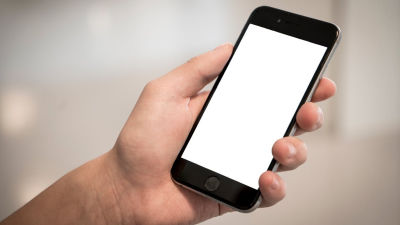 In parallel with this, Qualcomm was seeking an injunction in Germany's court to suspend sales of some iPhones with Intel chips. This means that a terminal that combines Intel's and Apple's supplier Qorvo's chip adopts a technology (Envelope Tracking) that saves battery power while transmitting and receiving radio signals, which infringes one of the patents owned by Qualcomm It seems to be because it is. Ultimately, judge Matthias Zigan acknowledged Apple's infringement of the patent, and in Germany it also decided to suspend the partial sale of the iPhone. For Apple this will be the second sales injunction order following China.

Although Apple is planning to appeal, we are not planning to sell two models of iPhone 7 and iPhone 8, which may be subject to invalidation, at 15 Apple stores in Germany in the future. However, the latest models such as iPhone XS / XS Max / XR will continue to be handled by all Apple stores. In addition, German carriers and third-party retailers will continue to sell two models, iPhone 7 and iPhone 8.

Although the sales injunction order does not seem to be effective immediately, Qualcomm stated in the press release that "an injunction will come into force as soon as presenting the requested certificate", this process is " It will be completed within a day ".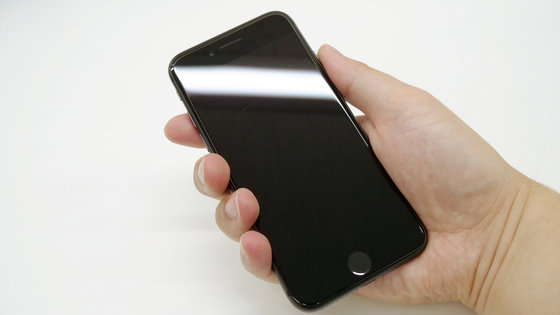 Apple has issued a statement in response to a German court-ordered sales injunction, "Qualcomm's invalidation campaign is a trivial attempt to defeat the problems existing with Apple. And their strategy done through daily work hurt innovation and hurt consumers.Qualcomm claims a huge fee for the work they are not doing, and governments are also concerned about their behavior We are conducting a survey.We are disappointed with this decision, but we continue to make an attractive plan. "

"We believe that the envelope tracking chip does not infringe the patents," said Mike Baker, intellectual property lawyer at Qorvo, and I am convinced that if we consider all the evidence, we have come to a different conclusion. The developer of the chip who attended the hearing is disappointed that we have not given the opportunity to submit evidence that overturns Qualcomm's argument.While it is said that this decision will have some impact on business with Apple I have not thought. "

"The goal of Qualcomm is not to defend intellectual property rights, but to stop the competition of premium modem chips and to protect their business model that harm consumers," said Stephen Rogers, spokesperson for Intel. "I'm criticizing Qualcomm severely on the official blog of Intel .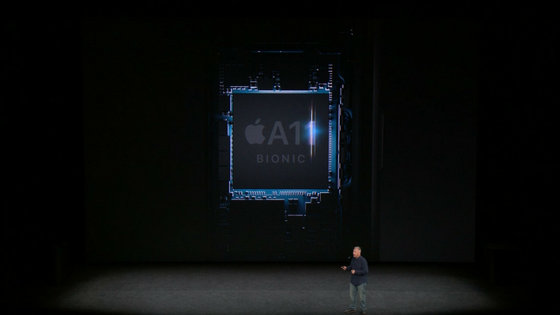 In July 2017, Qualcomm appealed Apple 's patent infringement in the District Court in Munich, not only seeking financial damage but seeking injunction to stop sales of iPhone in Germany.

The lawsuit concerning sales injunctions occurring in Germany and China is only part of the marque legal battle between Apple and Qualcomm. Apple claims that Qualcomm is building an anti-competitive business model to monopolize the modem chip used to connect to wireless data networks on smartphones, for the same reason Qualcomm is a Federal Trading Commissioner It is also appealed from the meeting .