Criticism of Apple as' intentional misinterpretation 'and' Qualcomm 'that made iPhone' s ineffective sale of iOS in iOS update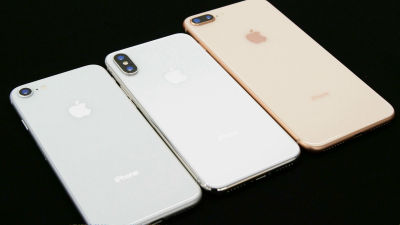 Qualcomm got an injunction to sell iPhone in China due to Apple 's patent infringement, but Apple has updated iOS to avoid this. However, Qualcomm continues criticizing Apple, which continues to sell iPhone in China, as patents continue to be infringed even after iOS update.

Qualcomm accuses Apple of violating iPhone sales ban in China, despite today's iOS 12.1.2 release - 9to 5Mac
https://9to5mac.com/2018/12/17/qualcomm-says-apple-violating-sales-ban/

Lawsuit confrontation continues in the muddy With Apple and Qualcomm, you can check the battle in China over the iPhone sales injunction in the following article.

Selling injunction ordered to iPhone in China, Qualcomm complaints patent infringement to Apple - GIGAZINE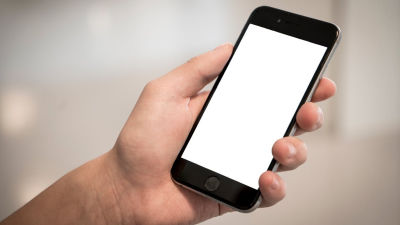 Qualcomm also urges China to suspend sales of the latest iPhone XS series and XR of the latest device - GIGAZINE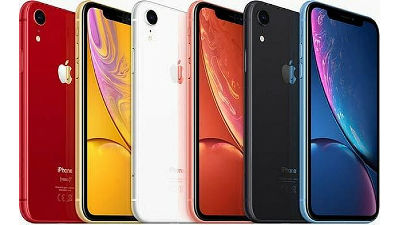 In order to avoid injunction of iPhone sales in the Chinese market, Apple did "release of iOS 12.1.2".

In iOS 12.1.2, a bug in eSIM of iPhone XR, iPhone XS, iPhone XS Max has been fixed.




Apple interprets that the iPhone adopting the OS before iOS 12 is subject to invalidation sales and continues to sell iPhone in China through iOS update. Qualcomm, on the other hand, accuses Apple of intentional misinterpretation of injunctive despite the provisional injunction has been issued.

Apple said that he continues to sell the iPhone in China by updating iOS to Reuters, "I believe it is in compliance with the order of the court." Because both sides argue completely differently, it seems that Apple · Qualcomm's litigation in the Chinese market will be still going on.