'In the future, China and other two other internet will be present', former Google CEO Eric Schmidt says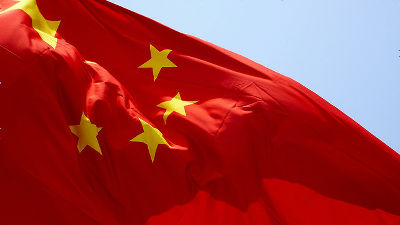 By Max Braun

The Internet began to popularize since the 1990s, and since the beginning of 2000 it has suddenly changed people's lives. Eric Schmidt , a former Google CEO and key position at its parent company Alphabet, for the Internet, which has become indispensable in every way for life, says, "Now that there are two Internet in China and the rest of the world I will think about it. "

Eric Schmidt, ex-Google CEO, predicts internet bifurcation with China
https://www.cnbc.com/2018/09/20/eric-schmidt-ex-google-ceo-predicts-internet-split-china.html

When Will We Have Artificial Intelligence As Smart as a Human? Here's What Experts Think - Futurism
https://futurism.com/google-future-china-internet

Mr. Schmidt attended a private event hosted by investment company Village Global VC and stated his thoughts on 'the Internet in China'. In addition to Schmidt, Village Global VC is a company whose name is partner with Amazon's Jeff Bezos CEO and Microsoft founder and charity activist Bill Gates et al.

Mr. Schmidt, who was questioned by economist critic Tyler Koen about the event at the event that the Internet was broken up by different legal regulations and mutual access restricted, "The most likely scenario is the Internet I believe that things are not separated, rather they are to branch off to "China-led Internet" and "To the non-Chinese Internet" led by America. "

In addition, Mr. Schmidt said, "The size and service of companies in China and the scale of wealth being created are threatening.The Internet contribution to China's GDP is very high compared to the United States There is, "he says that the Internet is a major factor in China's economic development.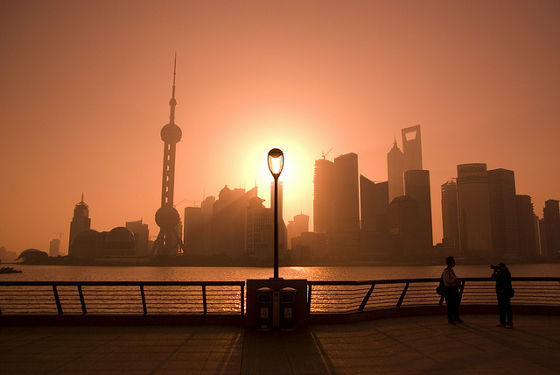 By leniners

But Schmidt said, "If you think only that" China is using the Internet well, "you have overlooked important points." "Globalization" means that China will show its influence.If the world will see wonderful leadership of goods and services coming from China in the future. There is a danger that things such as censorship and regulation will be brought together with those goods and services, "predicts that values ​​that differ from the basically free Internet which the US has led are brought about It is.

Mr. Schmidt predicted that its influence will be spread to the world by the economic zone concept " one way road " promoted by the Chinese government. Actually, China is believed to strengthen its influence on African countries through financial aid, and we are steadily making progress with our efforts.

China "colonizing" Africa, what is the real aim | Forbes JAPAN (Forbes Japan)
https://forbesjapan.com/articles/detail/22417

China warned Japanese investment in Africa "pointed out that Africa is endorsed as a permanent member" | Nifty News
https://news.nifty.com/article/world/china/12190-20180902_00013/

Mr. Schmidt's remarks appeared at the timing when it was reported that Google's Thunder Pichai CEO is trying to provide a search service that enhanced the monitoring function under the code name "Dragonfly" to China. While Google is said to provide services that can meet the needs of local governments, how the Internet that has been growing with the "freedom" flag as a principle changed in the future, and as Mr. Schmidt said 2 Whether one Internet will exist, attention will be gathered.

Google's offering in China is reported as "search service linking search contents and phone numbers" - GIGAZINE
https://gigazine.net/news/20180916-google-dragonfly/