I tried using the transceiver function that appeared in the latest version of OS for Apple Watch 'watchOS 5'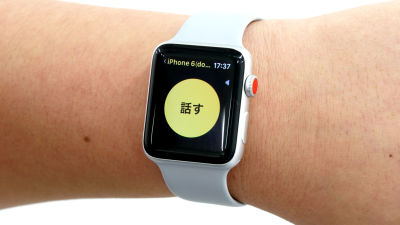 On September 18, 2018 (Tue) we launched " watchOS 5 " which is the latest version of OS for Apple Watch. Initial Apple Watch is not compatible In watchOS 5, various changes such as strengthening activities and running functions, supporting podcasts with Apple Watch, etc. are added, but especially interesting things like pushing like a transceiver - It is a " transceiver " function that enables voice communication with two-talk . I tried using a unique function like " PushTalk " NTT DoCoMo provided in the past.

watchOS 5 - Apple (Japan)
https://www.apple.com/jp/watchos/watchos-5/

The transceiver function was added from watchOS 5 New feature of Apple Watch. To update the OS to watchOS 5, you need to update iPhone OS to iOS 12. "Transceiver" is also available when Apple Watch is connected to a Wi-Fi or mobile communication network or is paired with an iPhone.

A yellow icon lined with application icon groups is a transceiver. When using it, tap this first.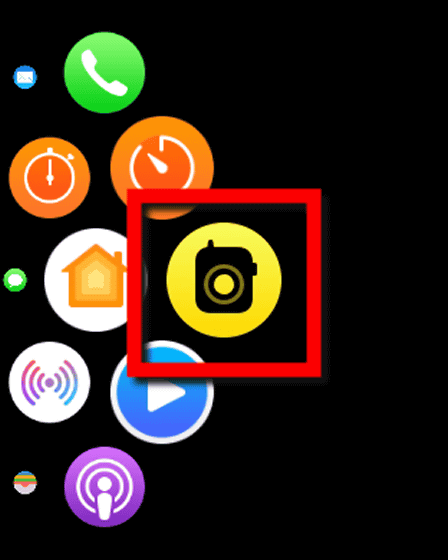 Then, the following display will appear.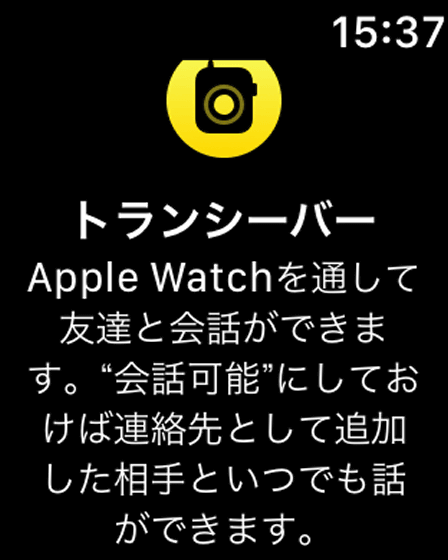 When you scroll down the screen you will see a contact, so select the person you want to talk to with the transceiver function. Furthermore, in order to use the transceiver function, each other has an Apple Watch and it is necessary to be able to use the transceiver function.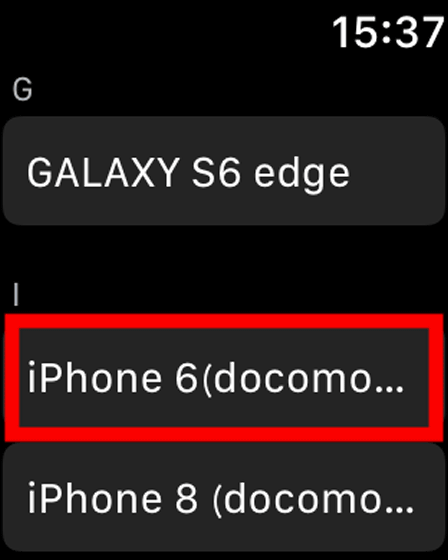 When each other adds a contact, the following notification will come up. Now that you are ready to use the transceiver function, tap "Open" Transceiver "at the bottom of the screen.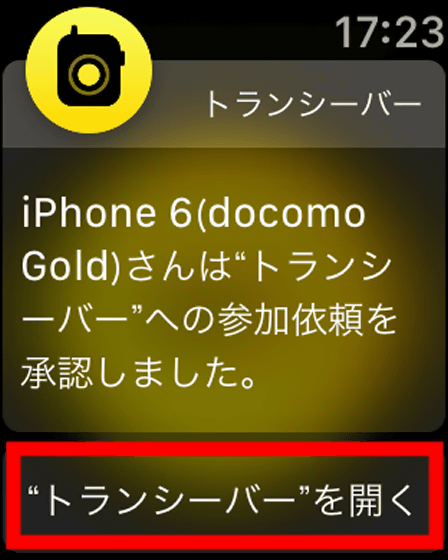 The start screen of the transceiver looks something like this. A status bar indicating whether the conversation is currently available is displayed at the top of the screen, so if you can not talk, tap on the red frame OK.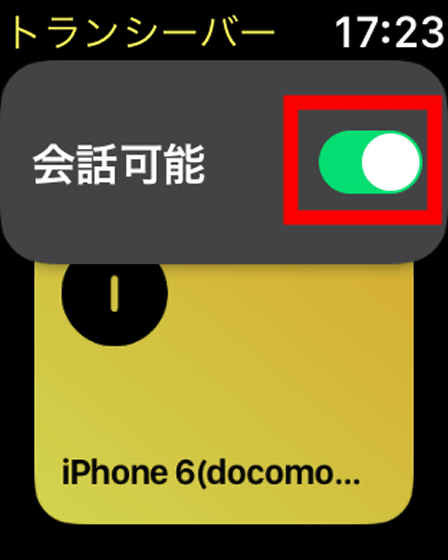 When talking, tap the card of the person you want to talk about.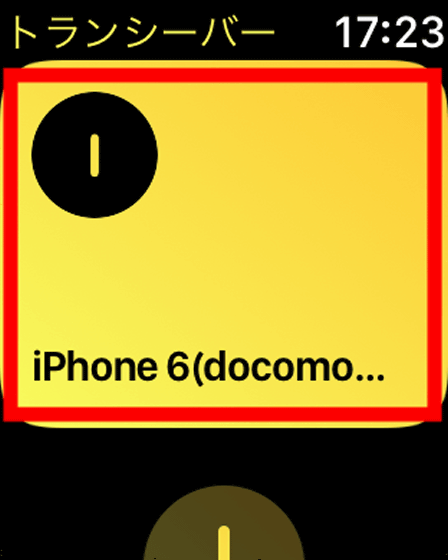 Then you will see a "talk" button so you can talk and talk and talk like a transceiver.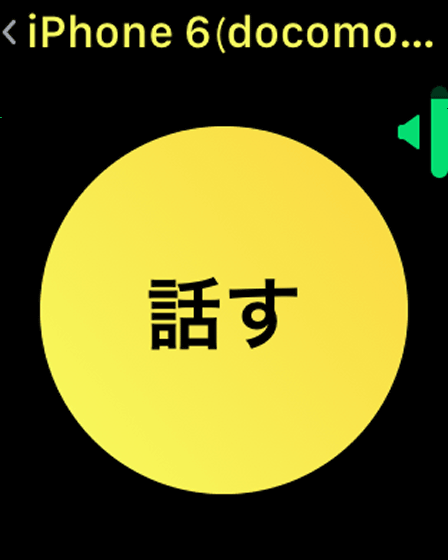 If you look at the movie below you will see how it feels when you actually use it.

I tried speaking at 'transceiver' of watchOS 5 - YouTube


However, when I actually used it many times, I got the timing of the conversation, and I understood that a certain level of mastery is necessary for the side to use. Moreover, it says that "talking" button is kept pressed and talking, but there was a case that it did not pick up the sound well if it keeps being pressed. Also, although the finger was released from the button, the microphone was left on in the state, and only the sound from one side continued to flow in some cases. Besides, when I started using the transceiver function, it was hard to understand when I was connected to the other party, and there was also a situation where each other kept saying "moshi" towards my wrist for a while, so when using it on the go It may be hesitated for a while. Although it is unknown whether these were caused by problems with the hardware side of Apple Watch, or it is unclear whether it is a malfunction on the software side, I could not think that it is a useful feature to use even for compliments.

Since watchOS 5 is not compatible with the original Apple Watch, you can not talk with the original Apple Watch user with the transceiver function.