Tokatoka Resort Nadi Fiji 'in a non-everyday space forgetting the location of a 5-minute walk from the airport review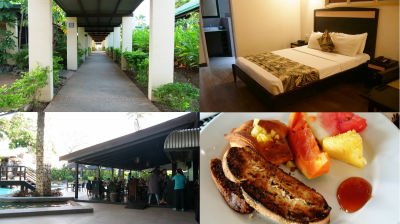 The hotel choice is difficult when it comes to traveling "Returning home by early morning flight" on travel. If it is a business-like hotel or a simple accommodation too, the last memories of the vacation ended pretty quickly, but if it is an inn that is too far from the airport, you have to get up early Sometimes the last day of the trip ends up fluttering. When staying in Fiji Nadi we found " Tokatoka Resort Nadi Fiji " with plenty of resort feeling although it is 5 minutes on foot from the airport, so we stayed at about 8000 yen including breakfast for 1 night.

Tokatoka Resort Nadi Fiji - Luxury Nadi Fiji Resort
https://warwickhotels.com/tokatoka-resort/

"Tokatoka Resort Nadi Fiji" is located within a distance of 5 minutes on foot from Fiji Nadi Airport.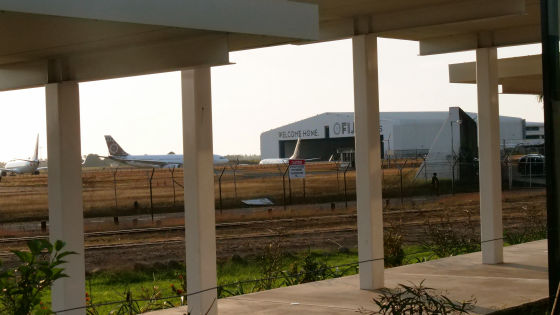 You can see how close the airport and hotel are in the following movie.

"Tokatoka Resort Nadi Fiji" in front of the airport - YouTube


Crossing a crosswalk from Nadi airport ... ...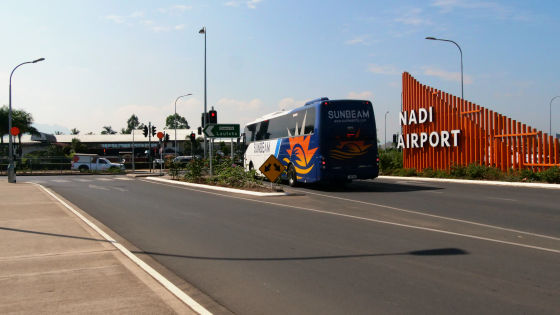 You will see a building surrounded by plants.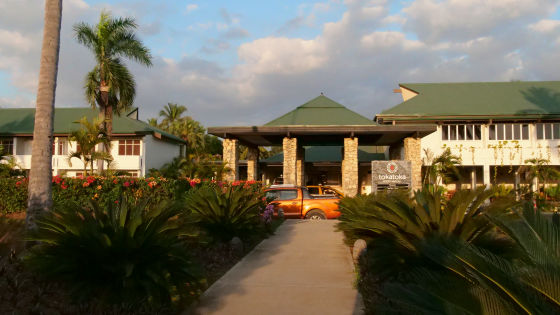 The entrance looks something like this.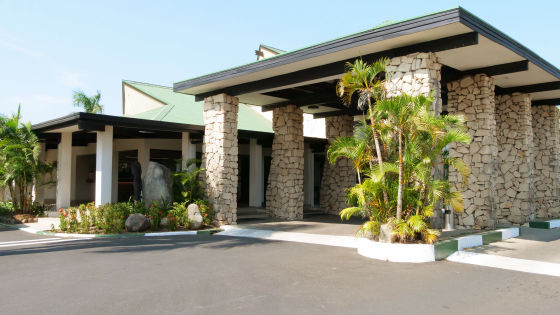 When waiting for check-in ......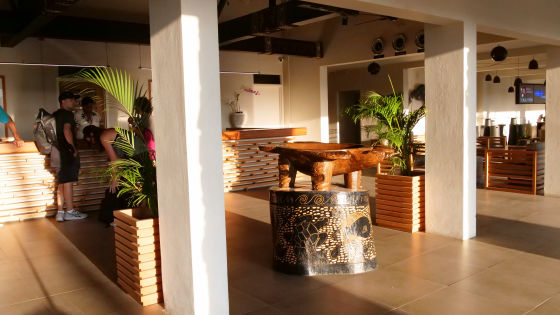 I got a welcome drink.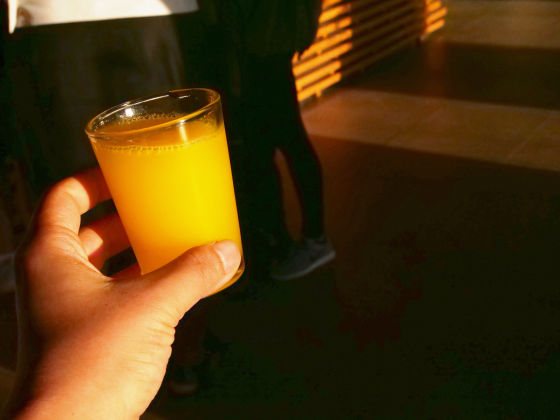 It was Saturday evening, but the entrance was very quiet. You can sit on the sofa and wait stress free while waiting for your turn.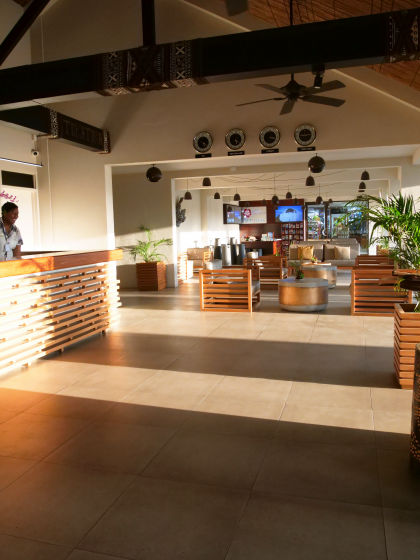 Going through the aisle on the left side of the hotel lobby ......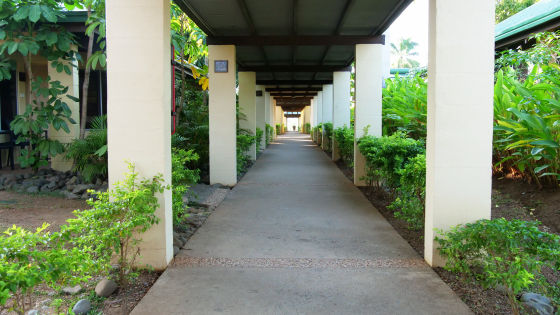 Many detached buildings will be visible. All rooms are villa type.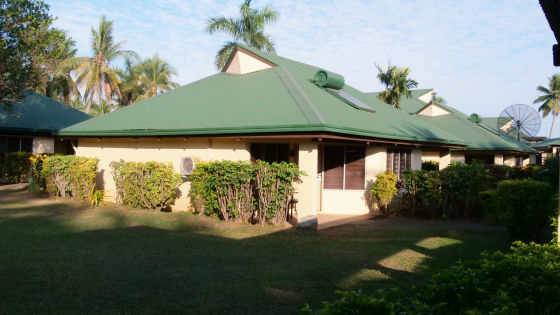 Room key is card type.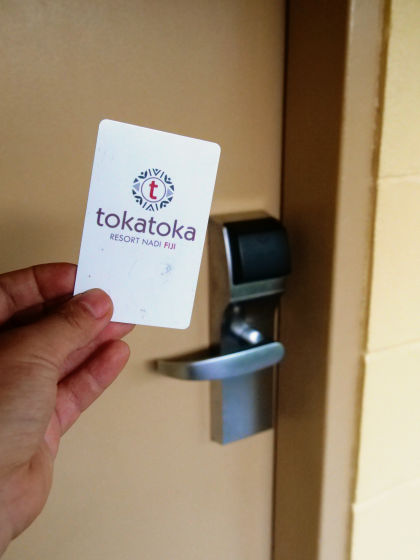 The room is like this.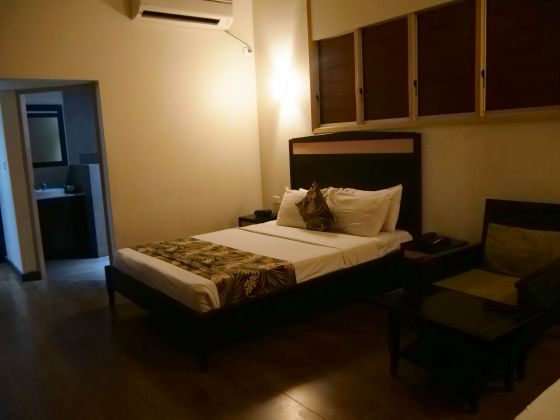 You can see the inside of the room from the following. One studio type villa with a queen size bed is 36 square meters. It is felt spacious to spend alone.

"Tokatoka Resort Nadi Fiji" Rooms look like this - YouTube


Next to the queen size bed ......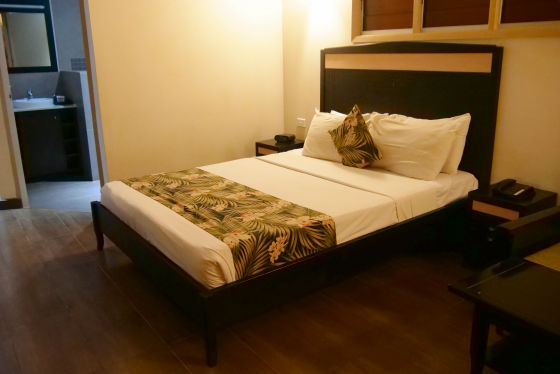 Alarm clock on the left ... ....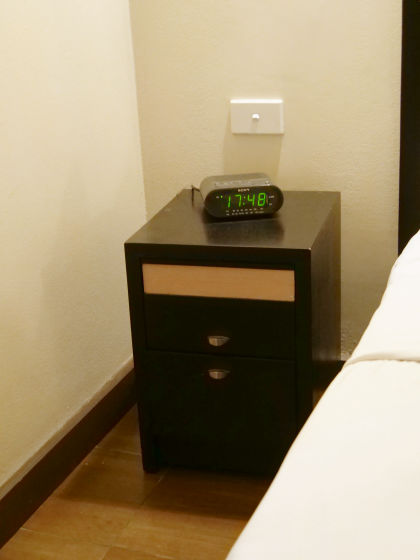 Fixed phone on the right. There are no outlets etc. that are likely to be used for charging smartphones etc. in the surrounding area.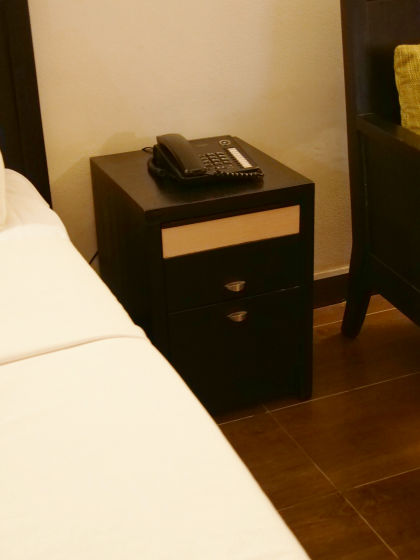 A large LCD TV in front of the bed. It is the highest positional relationship that can be frustrating.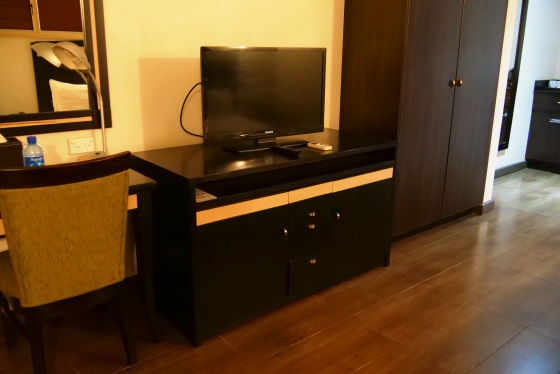 There is also a desk for work.



There are two outlets. Both are O type.



Somehow there was a single bed next to the sofa.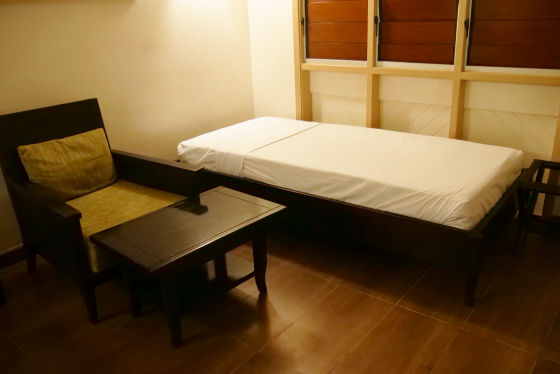 In the back of the room is a pot and water service.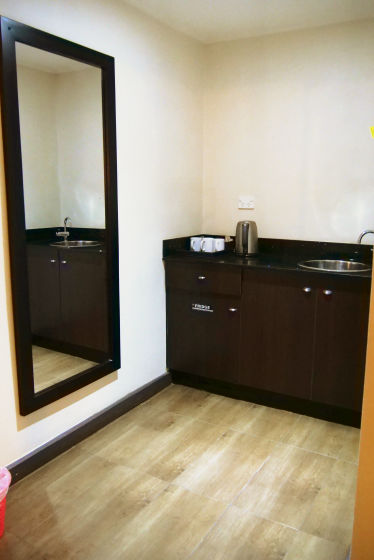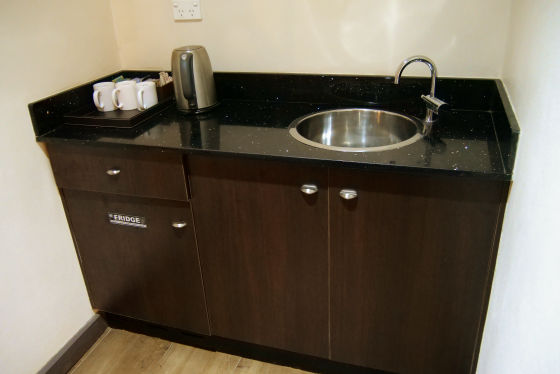 Also refrigerator. Since there is no paid drink etc., it can bring in a gun.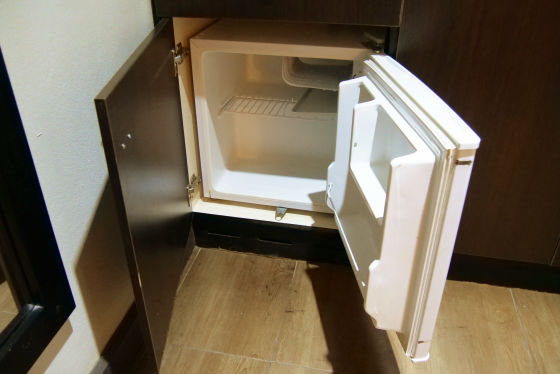 To the bathroom.



There is no bathtub, only in the shower room ......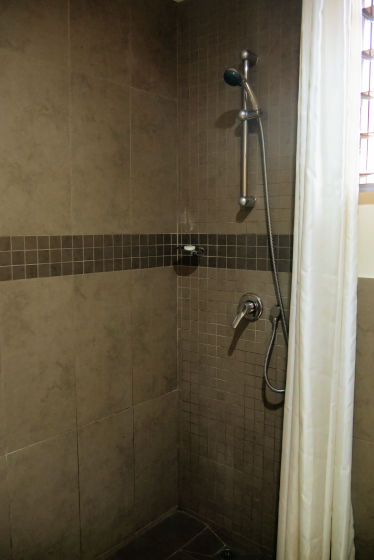 It is a unit bus.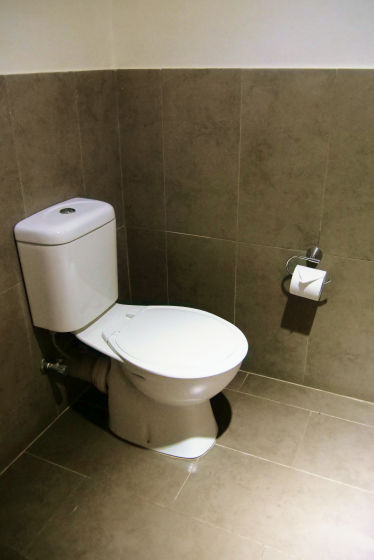 The washbasin is like this. The dryer is a type with a wall attached.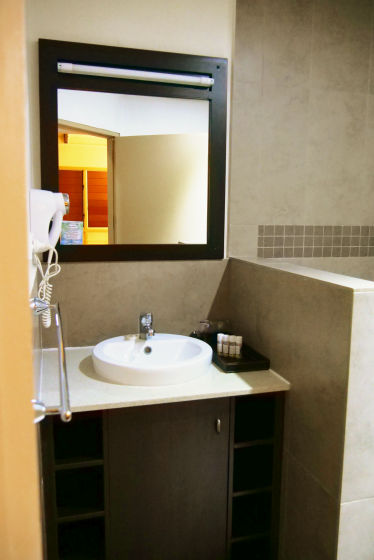 Body Balm, Shampoo, Body Wash, Conditioner are lining up.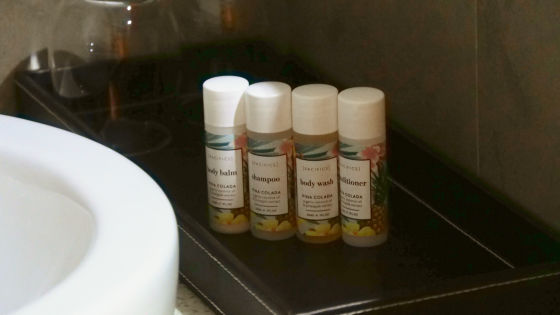 The closet has a security box like this.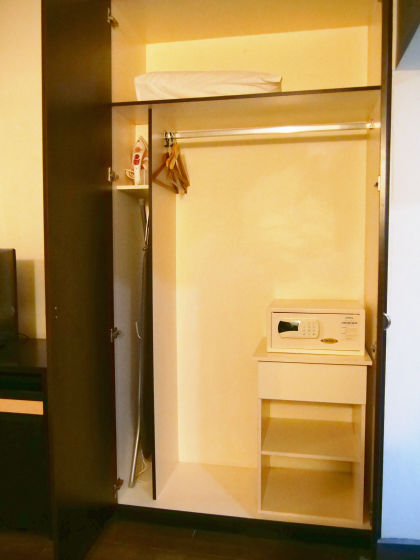 Iron & ironing board is also available so we can accommodate scenes wearing formal clothes.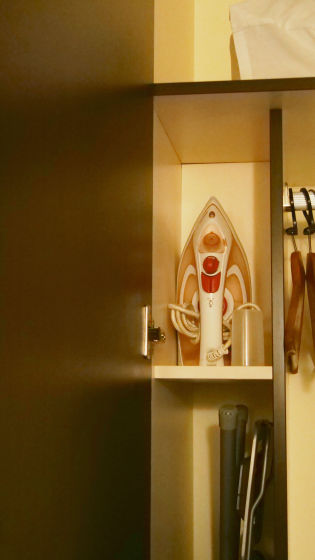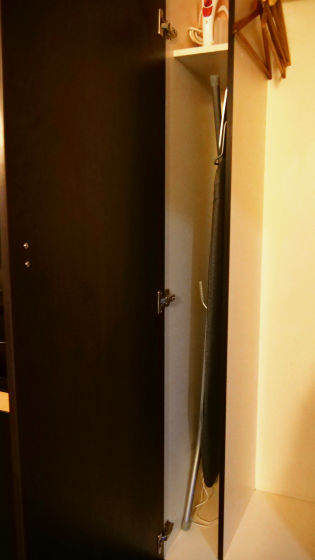 By the way, Porter's older brother who saw that a bath towel was not prepared saying "I will bring it at once", but since I did not arrive so long, the staff who is cleaning We talked about the circumstances and received it. It can be said that this place is like a hospitality of Fijian who was relaxed.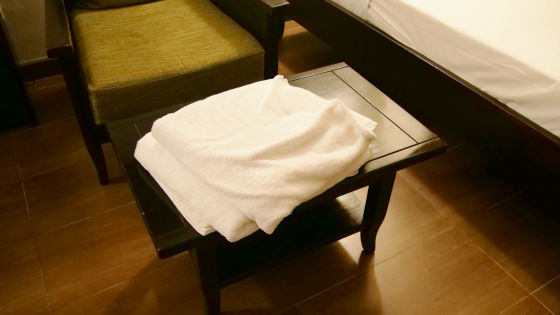 We used a plan of 8000 yen with breakfast included, so we got a ticket like this at the reception.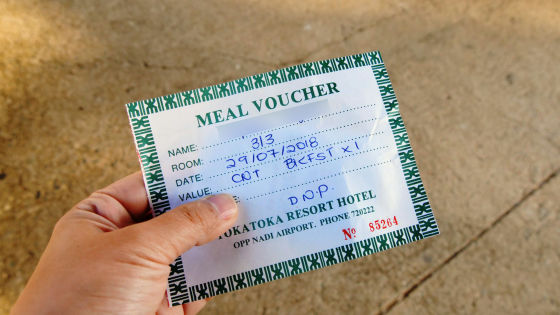 So in the morning, we went to a restaurant on the poolside. The restaurant is semi-outdoor and has a feeling of opening.



Looking from another angle it is like this. People swimming from the morning in the restaurant next to the restaurant, and those who are sunbathing by the pool.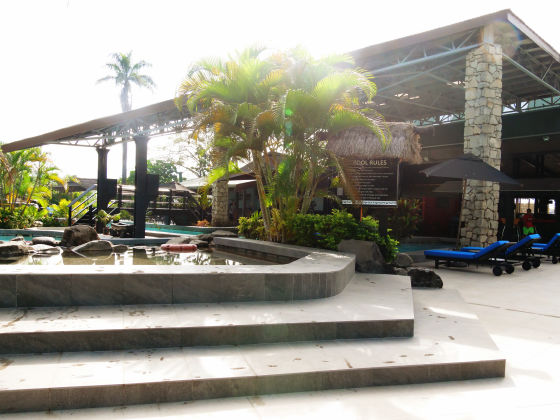 Breakfast is buffet style.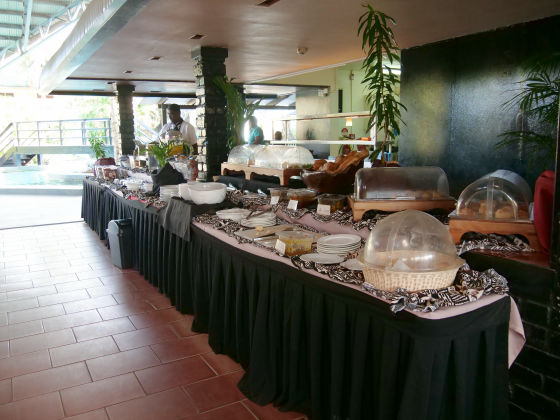 The sweet buns stand side by side.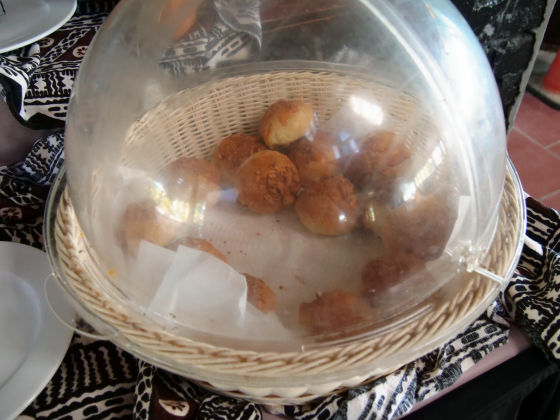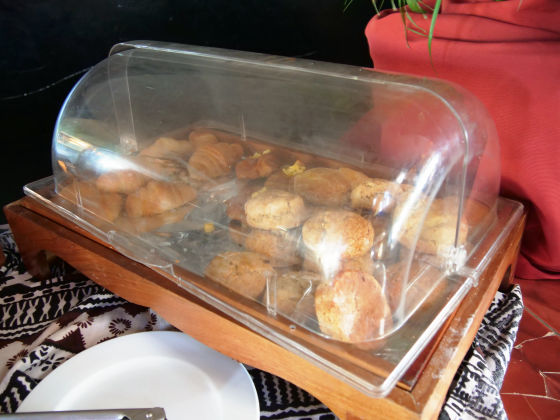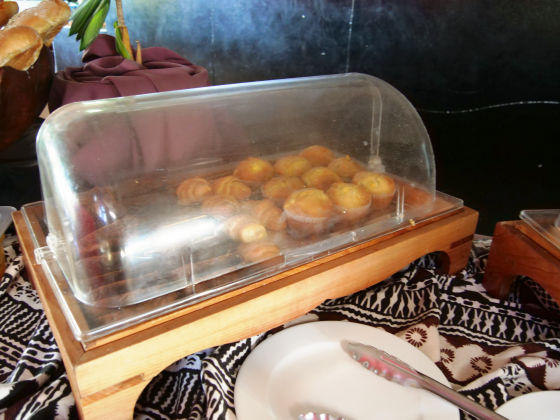 There was also a sweet bread.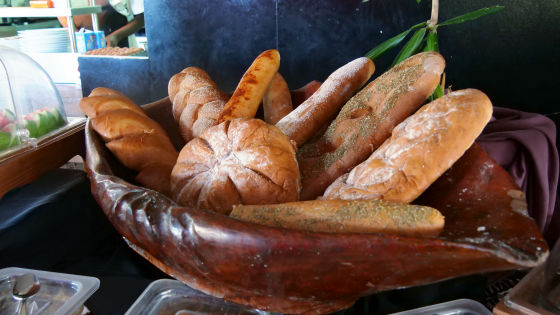 Homemade Jam, Pear, Papaya, Marmalade etc.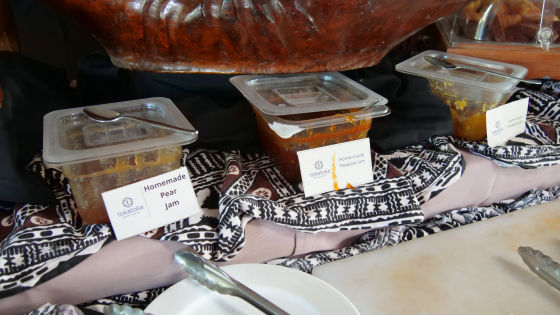 Various fruits ... ....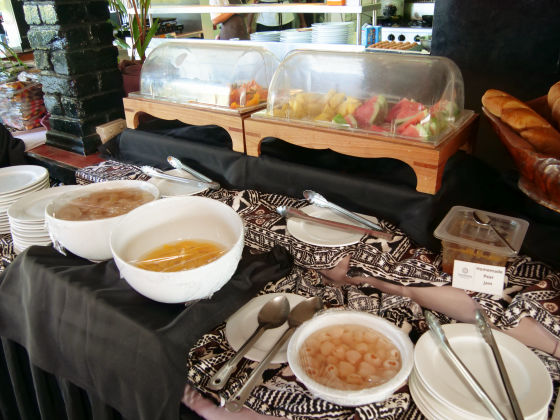 Milk and juice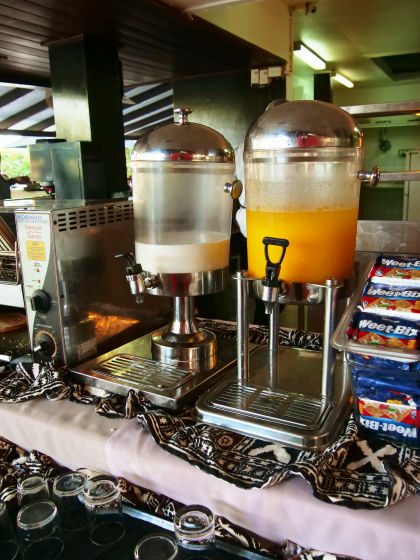 There is a bread, and bread can also be toasted. There are quite a lot of kinds of bread & sweet pastries, but vegetables and proteins are almost none.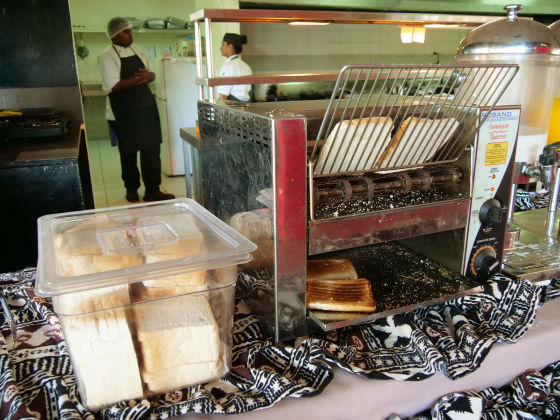 There were plenty of jam and peanut butter in the pack.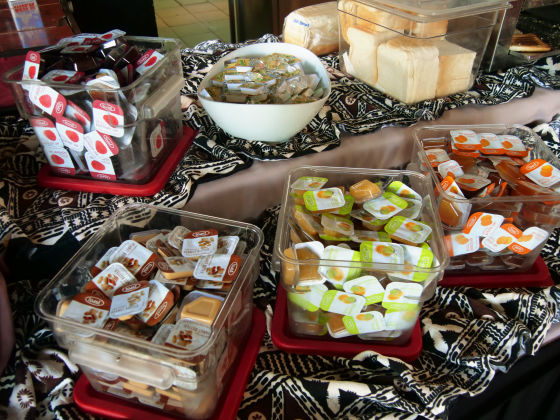 So I seated.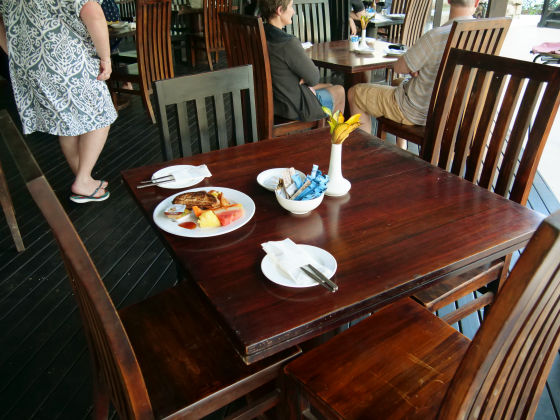 It is a sweet breakfast on the whole. The toast is slightly burnt when it is the default condition. It was a similar feeling in Tuvalu, so it may be normal to bake bread well here.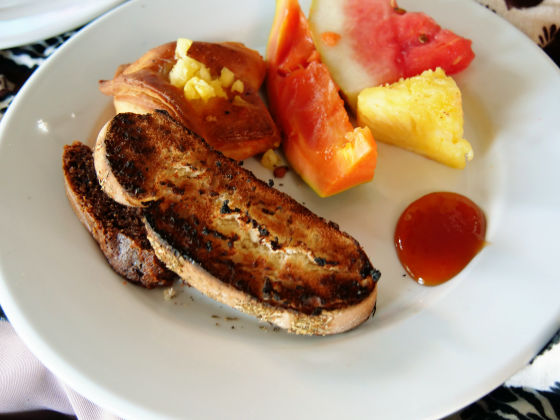 Coffee and tea are also attached.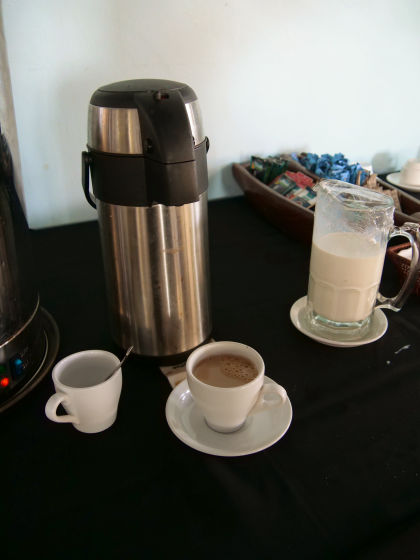 The studio type villa I stayed at this time is about 8000 yen a night. Although it is near the airport, it is not bothered by noise, and it is possible to spend a relaxing and calm night. It is recommended for those who want to taste the resort feeling till the last minute because we can head to the airport in 5 minutes on foot.