"Dormy Inn EXPRESS Meguro Aobadai" which can accommodate super comfort, such as a large public bath with a sauna, Simmons bed, whirlpool soba service etc. Approximately 10,000 yen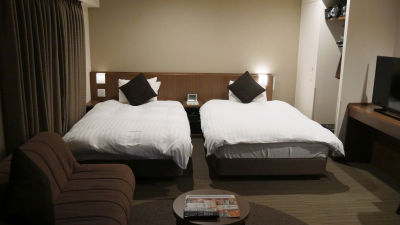 When using the business hotel in Tokyo, comfort is secondary, and many people pursuing OK and cheap if you can sleep. However, Meguro Aobadai has an accommodation fee of approximately 10,000 yen, there is a large public bath with sauna, fully automatic washing machine with dryer and microwave oven are equipped in the room, the bed is in a room of room size Simmons's A hotel with double mattress that is serviced free of charge for noodles, as a business hotel it seems to be the highest level of comfort Hotel "Dormy Inn EXPRESS Meguro Aobaba"had.

【Official】 Dormy Inn EXPRESS Meguro Aobadai Reservation / Meguro Hotel Accommodation Information Hot Spa - HOTESPA.net
http://www.hotespa.net/hotels/meguro/

Dormy Inn EXPRESS The appearance of Meguro Aiba is like this.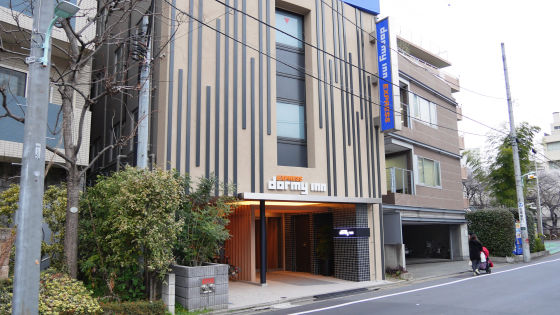 The location is "3-21-8 Aobadai, Meguro-ku, TokyoBy Tokyu Toyoko Line · Subway Hibiya Line "Naka ​​Meguro Station" 10 minutes on foot, Tokyu Denenicho Line "Ikejiri Ohashi Bashi Station" 8 minutes on foot.


The elevator is a style that allows you to select the destination floor for the first time by holding the card key.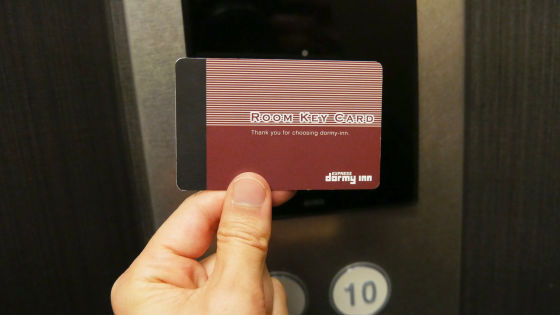 The corridor is simple.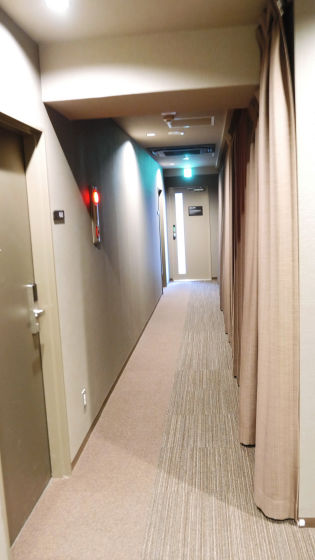 Touch the card key to the black leader to unlock it.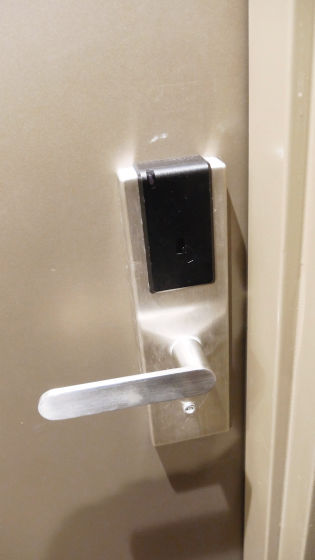 Guard arm lock is also attached inside.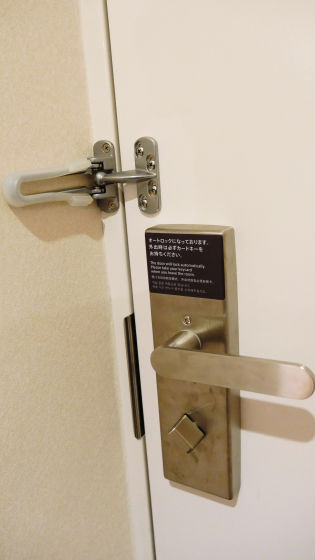 A general hotel specification with electricity when you enter the entrance and insert a card key into the wall on the right hand.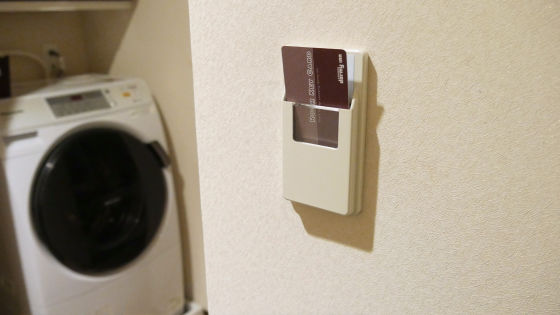 A shoebox is like this.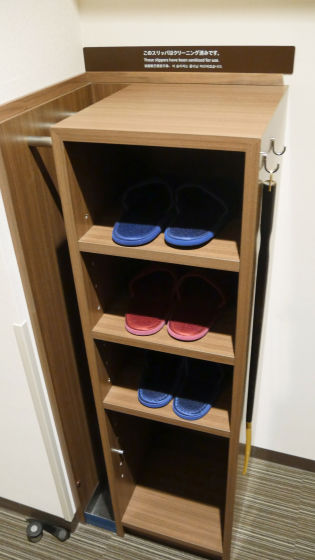 There was a part to put an umbrella on the side.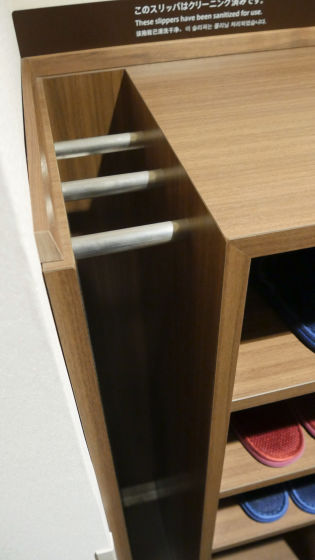 A drum-type washing machine that jumps into your eyes as soon as you enter the entrance. It can be fully automated until drying, even if you forget to change clothes as one detergent is included, it seems to be compatible.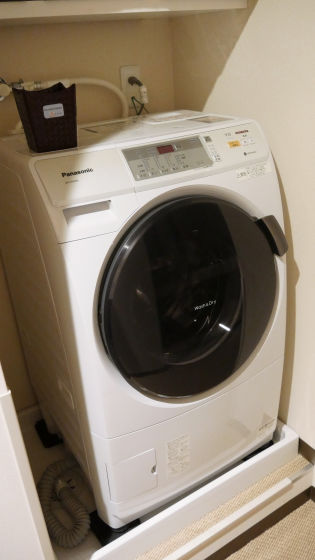 A washroom in the back of the washing machine.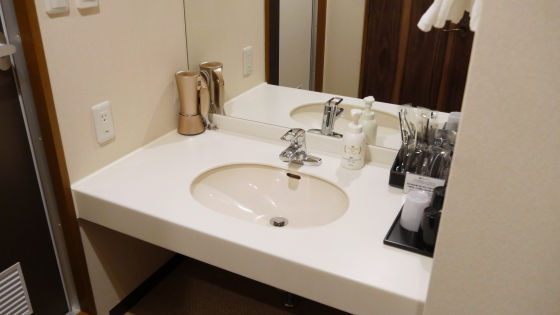 Not only a toothbrush but also a brush and a shave are equipped.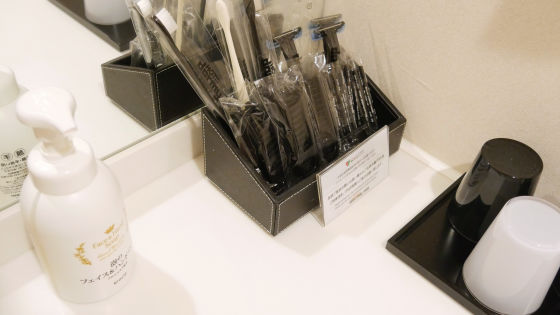 Wall towel.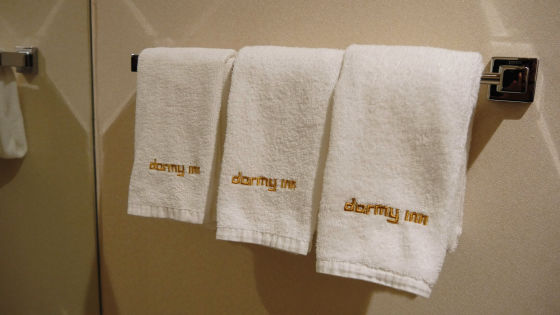 Hairdryer.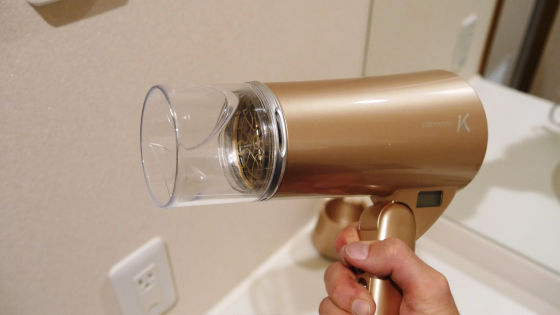 The restroom behind the toilet is a toilet.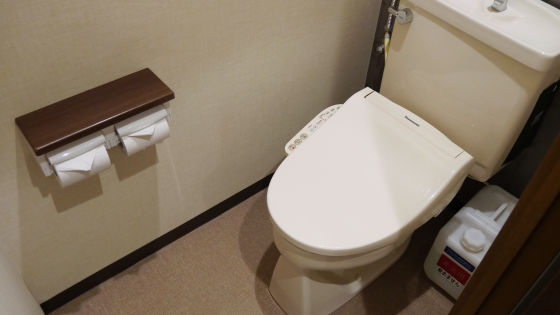 Of course, it has a washlet.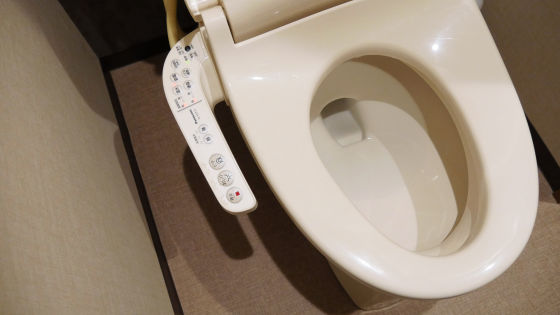 Fashionable wallpaper.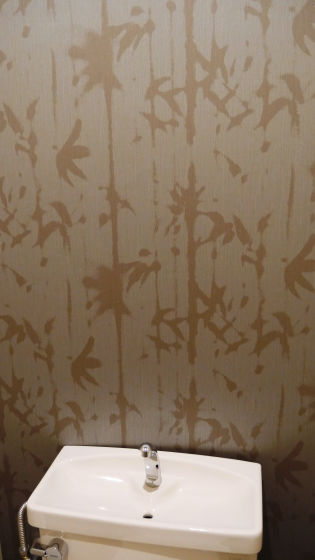 There was a space to put a small accessory on the toilet paper holder.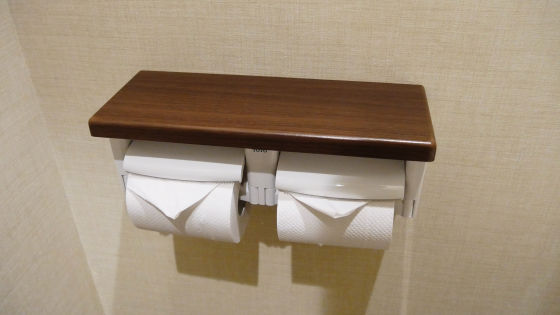 The back of the bathroom is a bathroom.



Shampoo · Treatment · Body soapAroma Esse.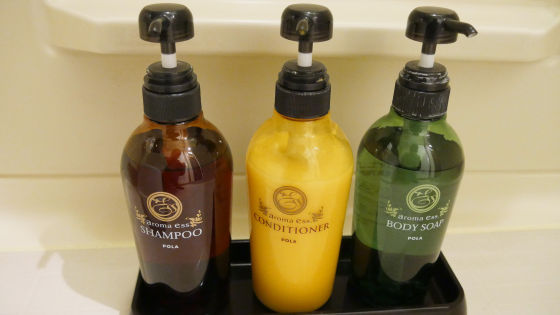 A bathtub with sufficient horizontal width to enter alone. Nonetheless, Dormy Inn EXPRESS Meguro Aobadai has a large public bath, so it seems that bathrooms are not used as well.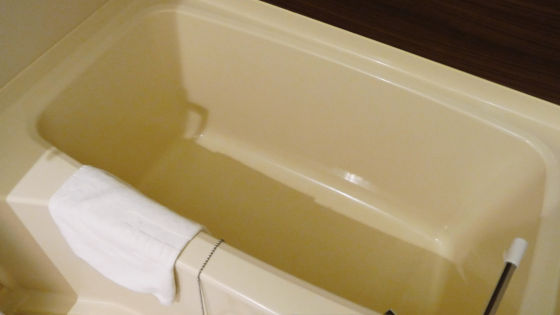 After checking the washroom, toilet and bathroom, open the door and go to the bedroom.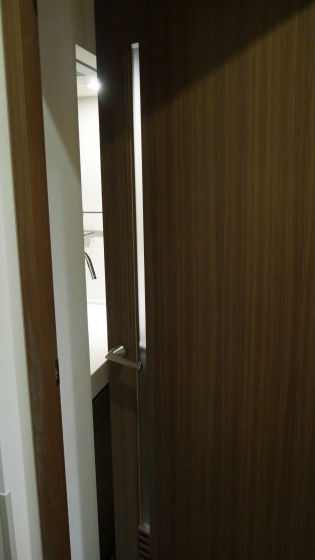 When entering the room a washing room is also indoors.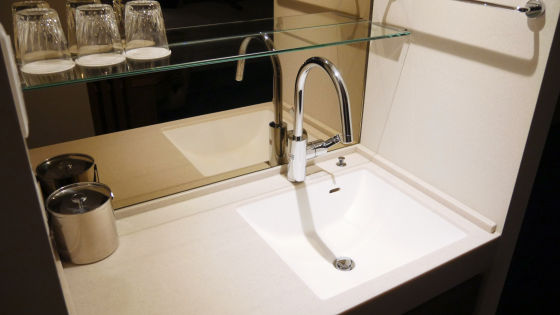 There is a feeling of luxury.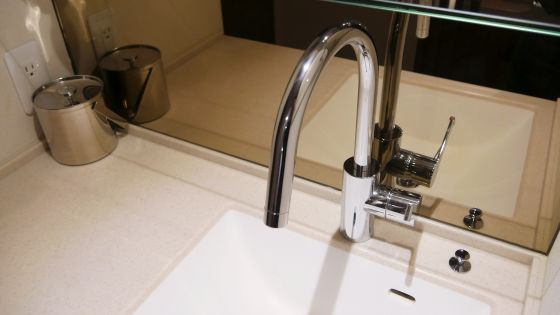 Also equipped with glass.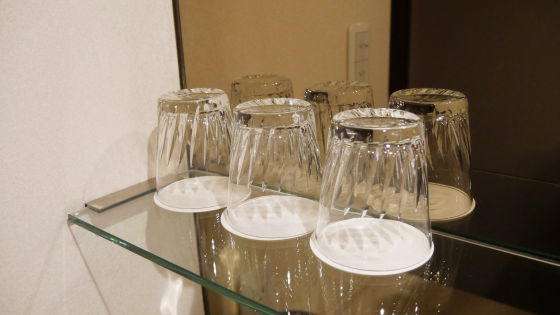 On the lower cupboard ......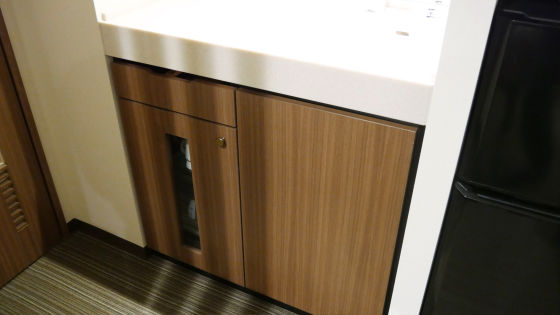 Coffee cup, green tea tea bag, electric kettle was included.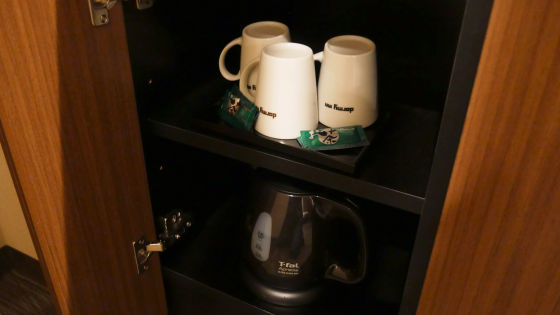 The room is also equipped with a microwave and fridge.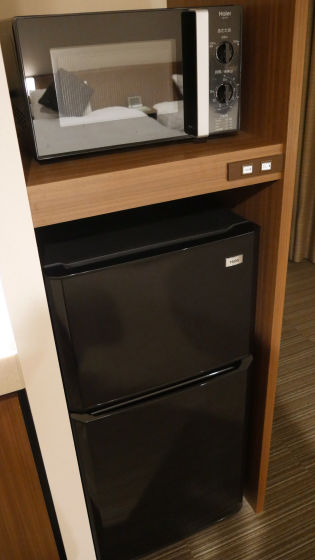 Plenty of refrigerated space. There are also frozen spaces so it seems to be useful in the summer.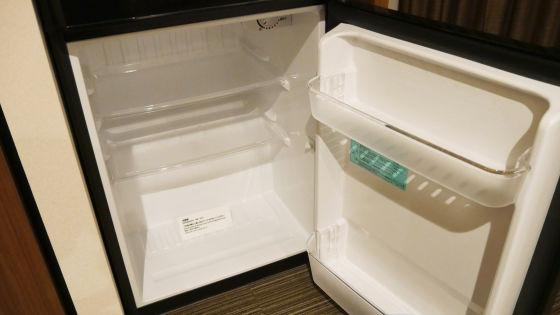 A little space behind the fridge.



The indoor odor is a level that is rarely bothersome, but air purifiers equipped with plasma clusters are also equipped.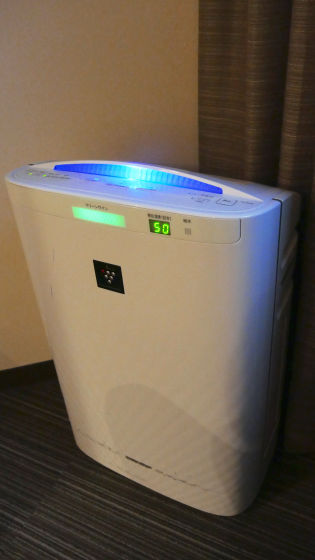 It was unusual for business hotels in Tokyo and downtown when opening windows, and it was relatively far from the next building.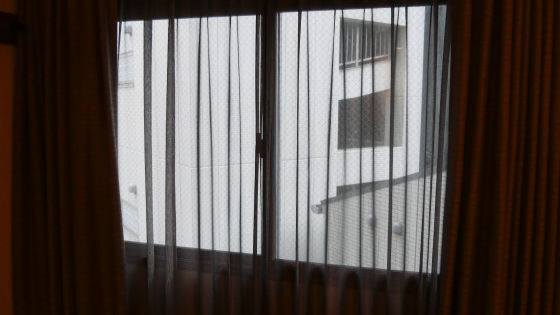 A big appearance that makes the whole body look easy.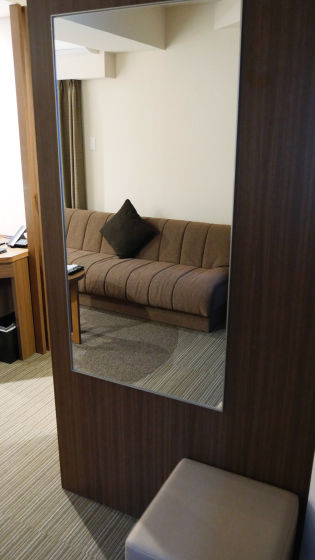 Looking back, the sofa seems to be able to easily make even 3 people. It is clear of the space which can not be thought of as business hotel.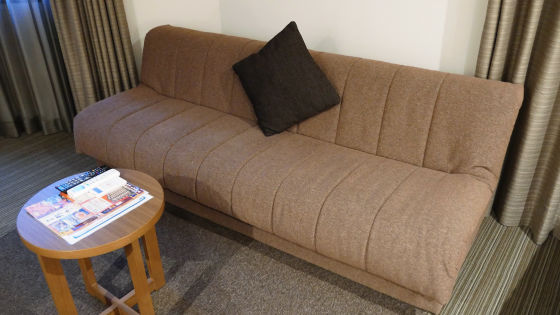 Beyond the psychologically partitioned by beams (beams) on the ceiling ... ...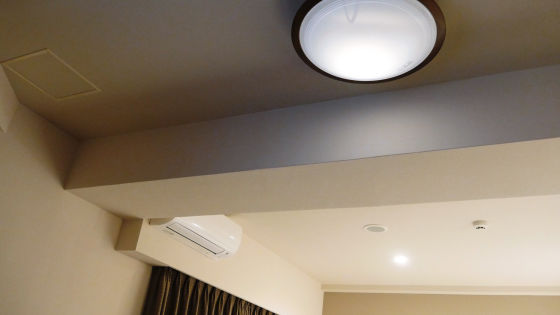 Dane and bed space.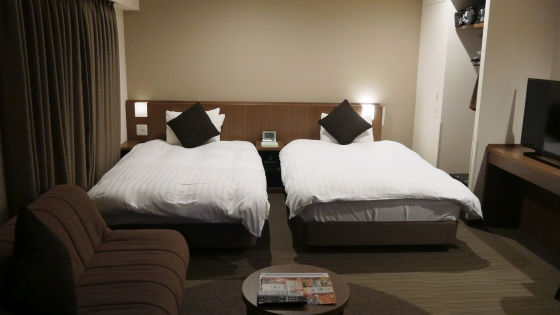 Two semi-double beds that can be slept by two people. This time we stayed in a 30 m² triple and it was a luxurious room to use alone.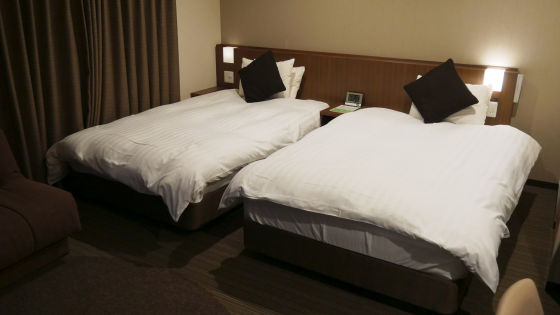 Such a pattern on the back of the sheet.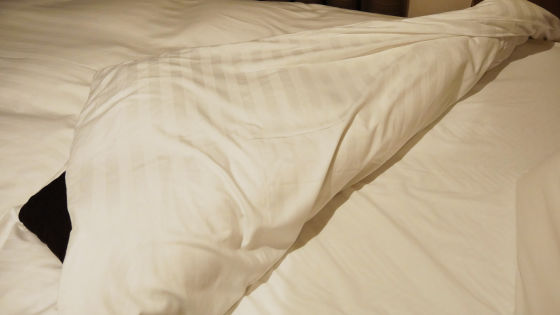 Double mattresses ......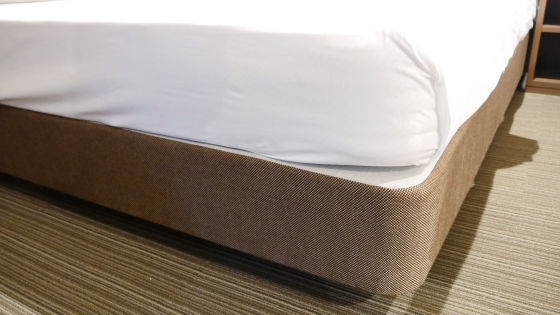 SimmonsMade.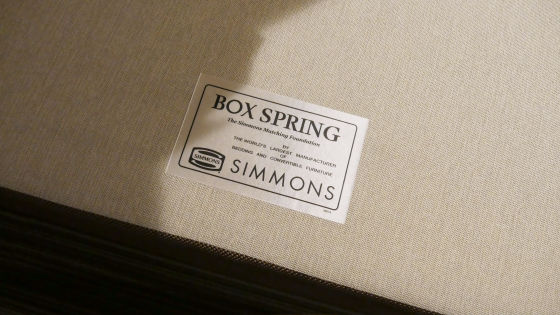 White pillow × 2 + black cushion.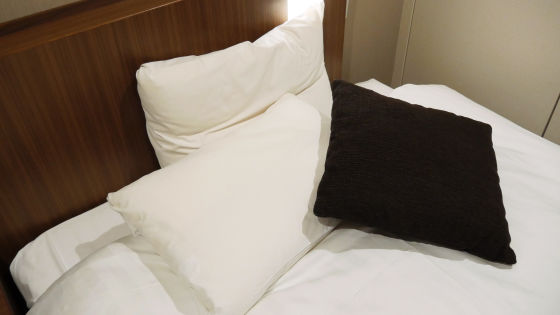 An alarm clock was installed on the shelf between the beds.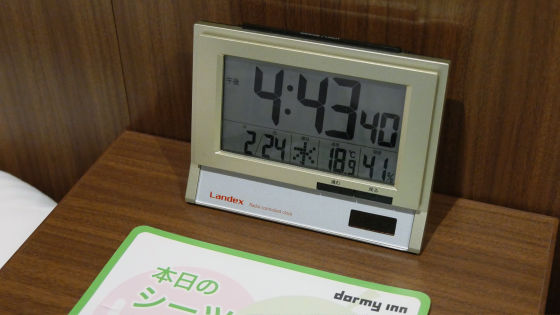 Tissue paper below.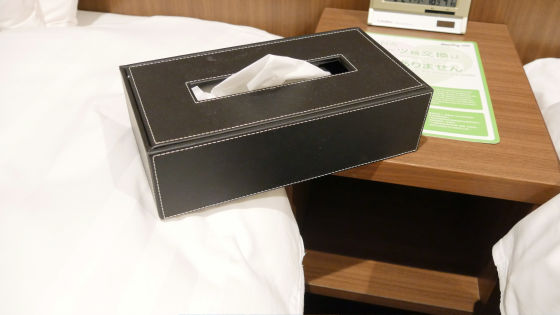 Lighting button including dimmer volume on bedside. There is also one outlet.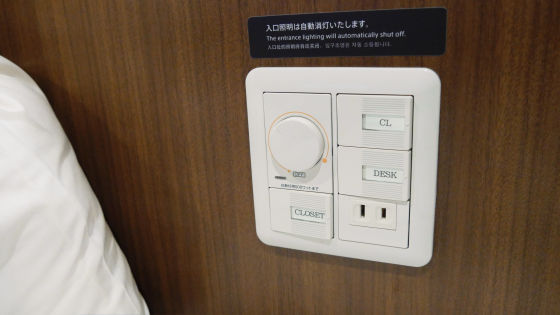 Also, there was an LED flashlight beside the bed.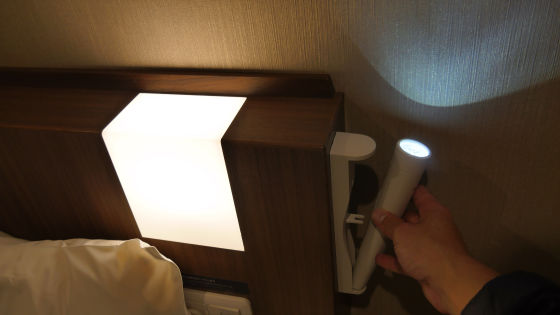 There is space where you can put books and mobile phones in the bed on the left, which is quite useful.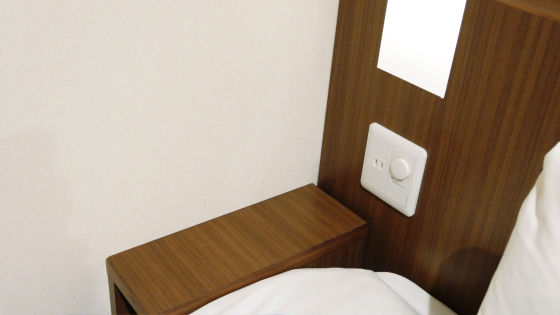 There is a small balcony as you open the bedside curtain.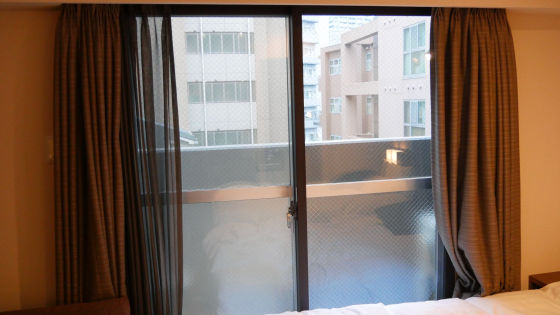 Because it is a double door, measures against coldness in winter are perfect. In addition, the sound insulation of the double door + curtain is high and almost no sound is heard outside. While I am staying, I can hardly hear the sounds of the rooms on either side or the upper and lower floors, I feel relaxing alone by myself, the point is high with respect to the sound.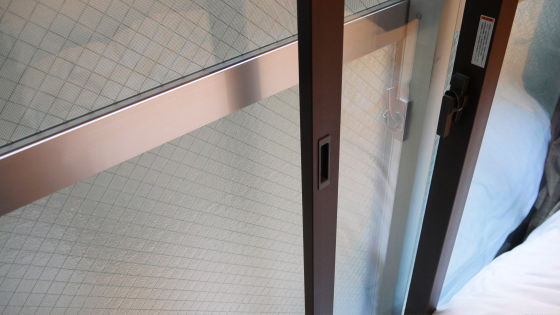 The balcony is narrow, but ...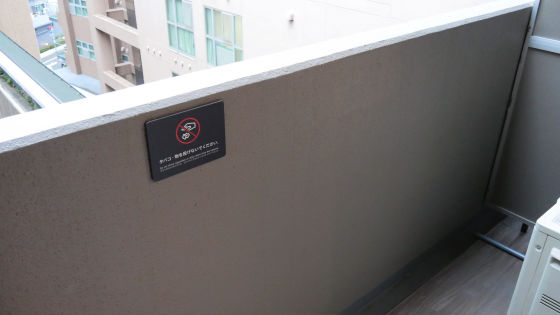 There was also a chair to relax.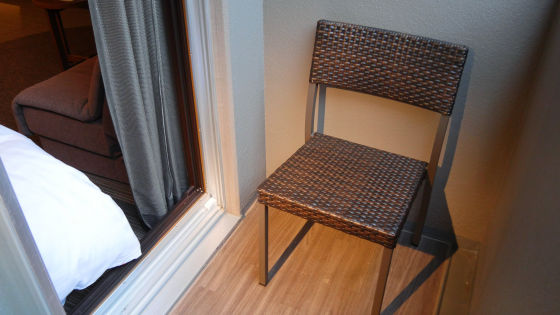 Closet next to bed on the right.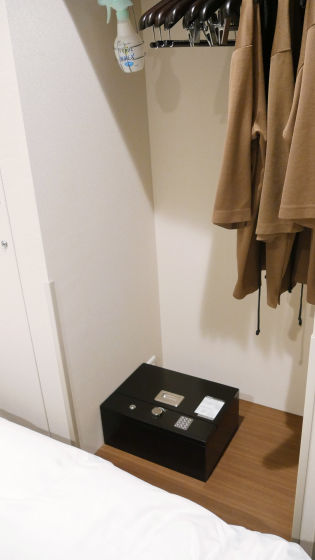 There are safes to keep valuables.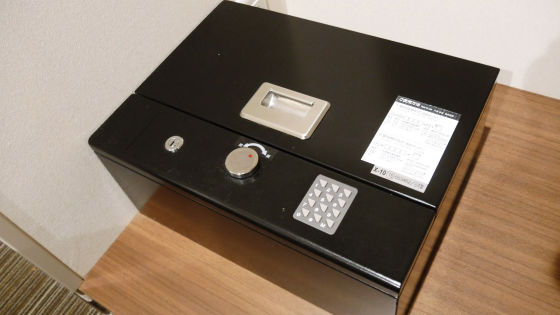 Because it is a triple room, there are also 3 hangers and nightwear (pajamas).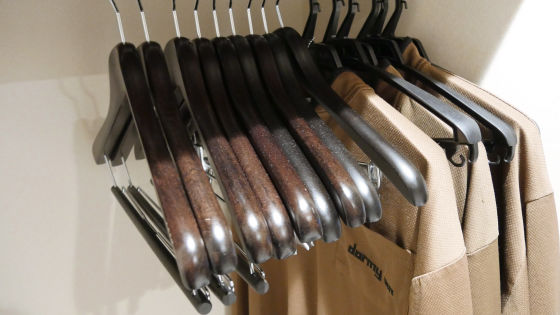 Nightwear with black pants like brown on top and jersey on the bottom.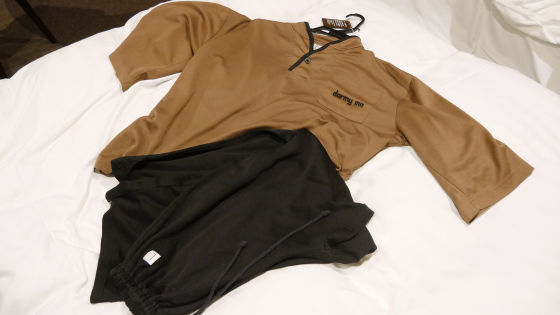 There is also a de-odor dehumidification.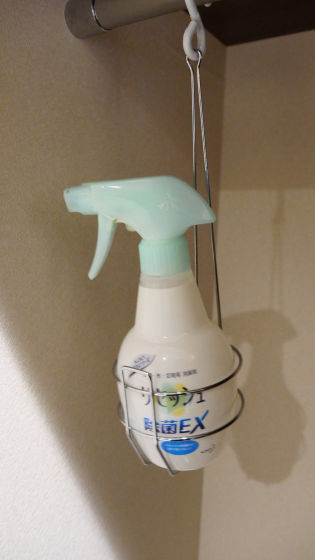 A blanket on the closet.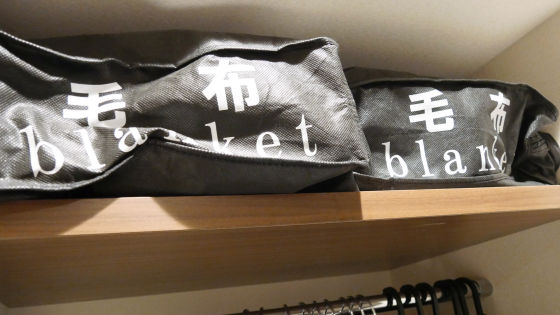 There was a blanket of good touch. However, since the temperature of the room was kept comfortably by one air conditioner, it was a period of midwinter, but it did not take care of the blanket.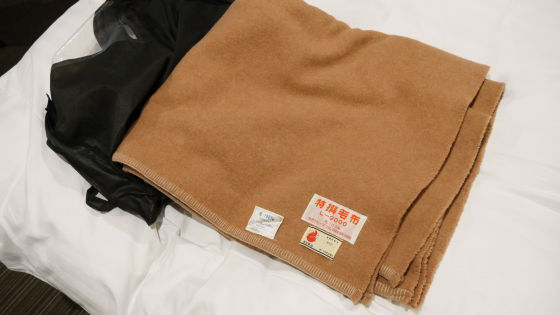 The LCD television which is likely to be seen while lying on the bed is 40 inches in size.



There are many people who say that "desk" for work is important, while also quietness at business hotels.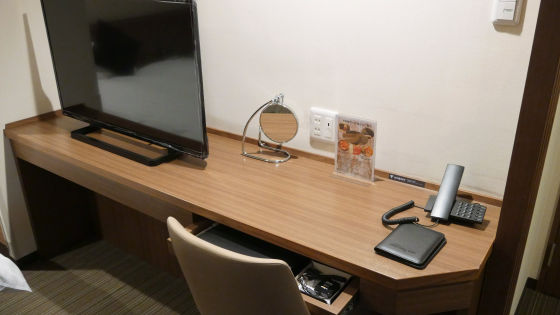 It seems that you can concentrate on your work because there is not a large mirror in front of your desk with enough horizontal width and depth.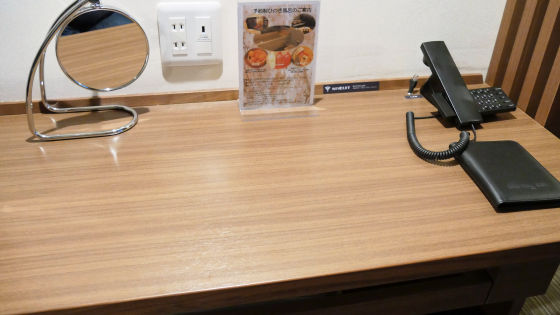 Also, a solid chair is a good impression. In the case of work, it seems to be easier for people who are clicking about this rather than a type chair that will slow down slowly.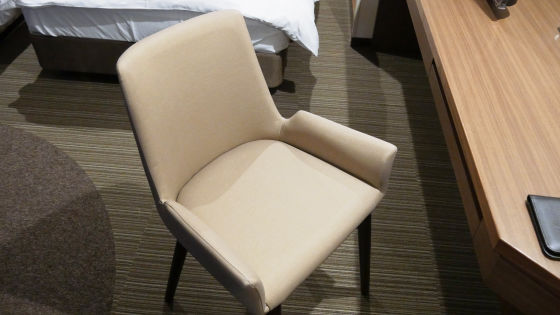 On the right is a phone and a note.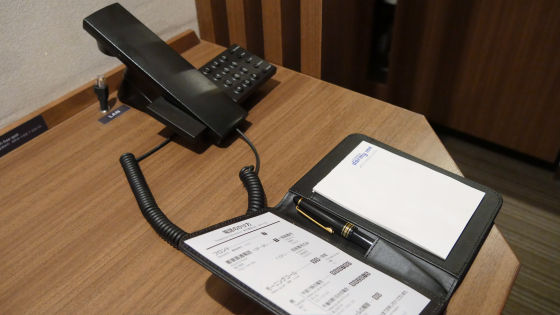 A small trash can under the desk.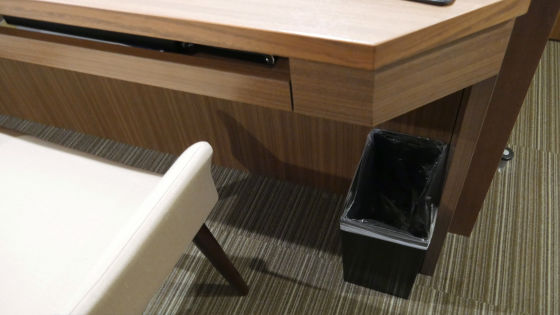 Of course you can use Wi-Fi.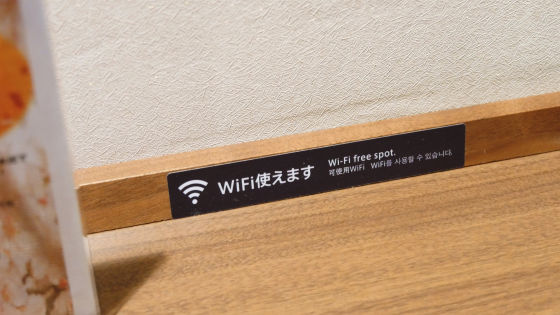 Furthermore, since there is a wired LAN cable, a stable and comfortable net environment was in place.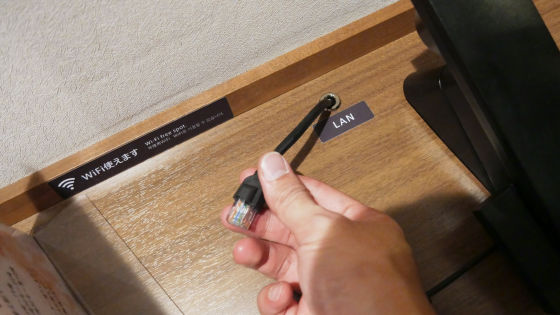 There are two outlets and a USB port on the desk.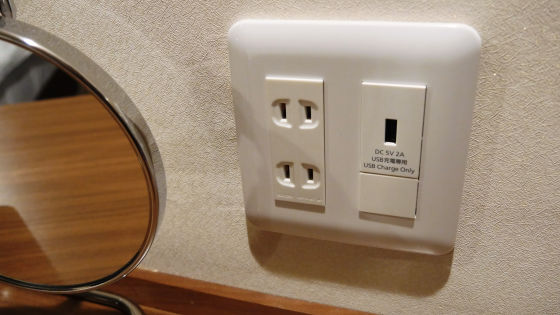 You can charge small items such as mobile phones with a small USB connection.



Even if you place a 13-inch notebook PC called Let's Note CF-SX 2, you have enough space at hand. Since the depth is about 50 cm, workability was very good.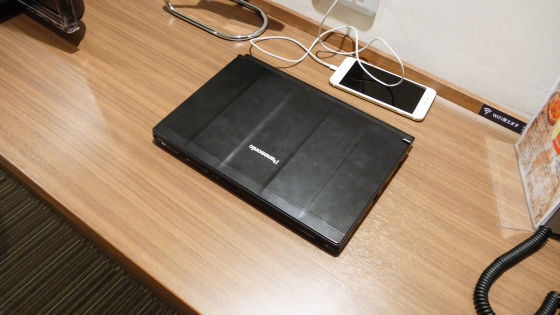 In addition, it is equipped with an AC adapter for charging the mobile phone.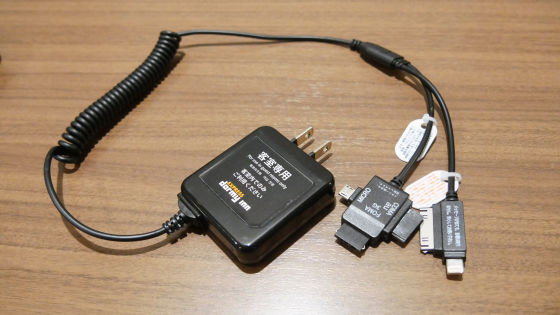 IPhone · Android Not only smartphones, but also feature phones can charge, so even if you forget the charger is safe. As represented by this AC adapter, Dormy Inn EXPRESS Meguro Aibidai has a lot of "hospitality" that feels a little care.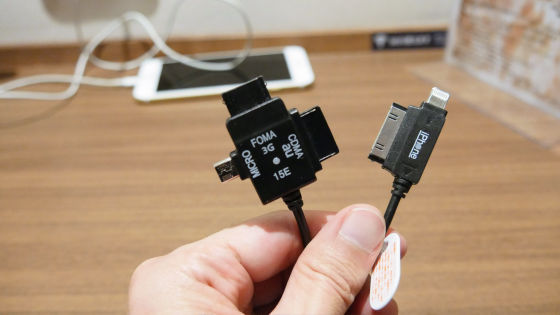 There is a seat on the elevator.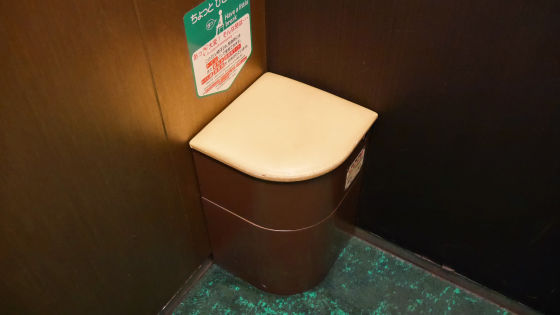 A comic in the break space that got off the elevator.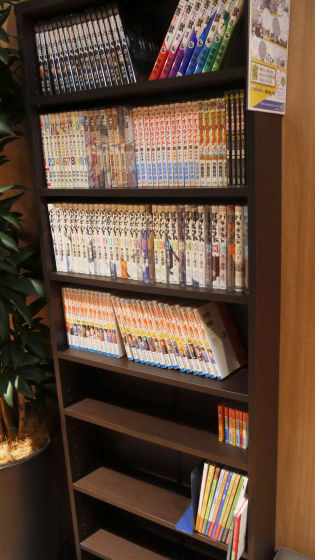 Hot coffee can be drunk at any time, and tea is also substantial.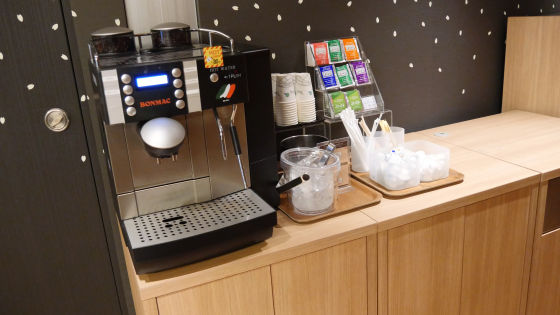 1F In the back of the elevator is a male-and-female exchange systemBig bath "Ebisu no yu"We were able to heal fatigue in the public bath with sauna. As for women, baths are substantial as business hotel, such as reservation system reserved luxury hinoki baths are prepared.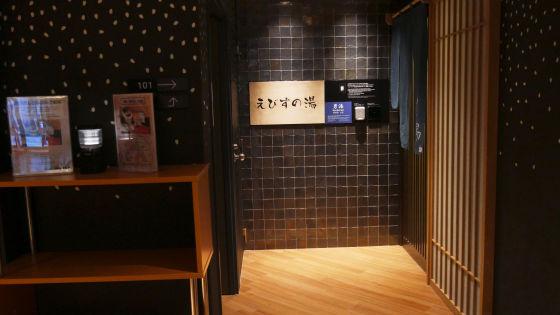 There is also a lending service for electric bicycles for a short walk. Of course it is free.



And in the eating space before the front ... ....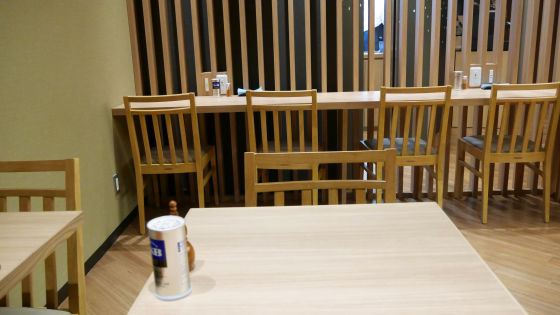 From 21:30 to 23 o'clock, the whiskers are shaken free of charge.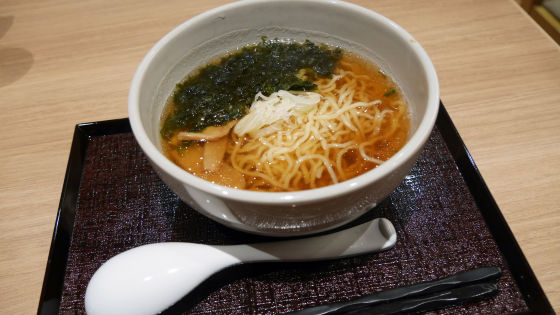 There is a disadvantage that there is a distance of 10 minutes on foot from the station, but there is also an advantage that there is Don Quijote Nakameguro main store at the hotel on foot 1 minute. Because it is open 24 hours, it seems to be a sense of security that you can get whatever you need if you need it.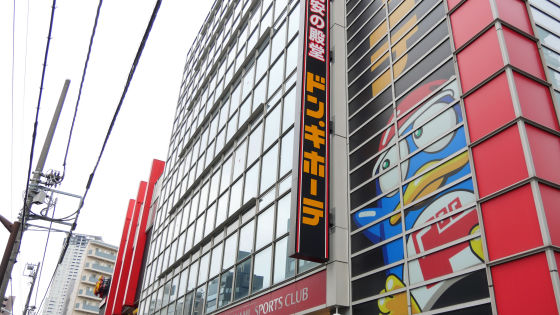 And since there is a transfer service every 20 minutes from 7 o'clock in the morning, there is no need to worry about the distance to the station after checkout.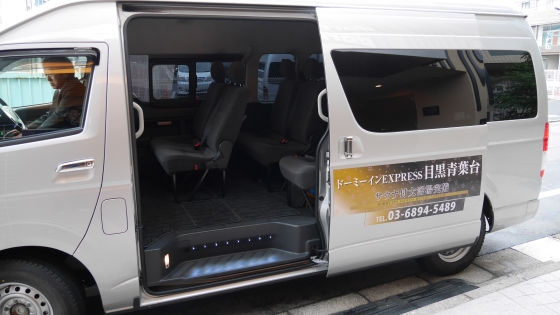 It was delivered to Naka-Meguro Station in about 3 minutes.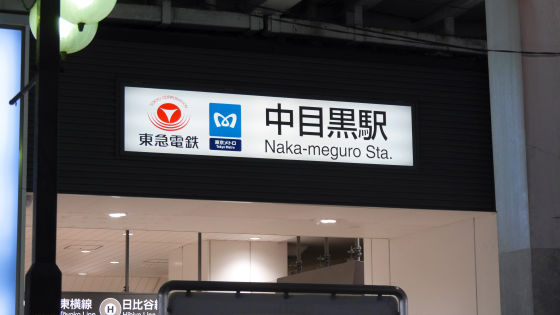 This time when I applied through a travel site, I was able to stay at the triple room for about 10,000 yen with luck with "Room type auto leave" plan. Even without considering the size of the room, the facilities are clean, soundproof is high, amenity is enriched, spacious, large public bath with sauna is also equipped. There was services of soba noodles as well as morning pick-up was also ant, and business hotel was comfortable without complaint.