Charlerman has seen the present from Tomioka Town in Fukushima Prefecture to the recovery from the cancellation of the evacuation order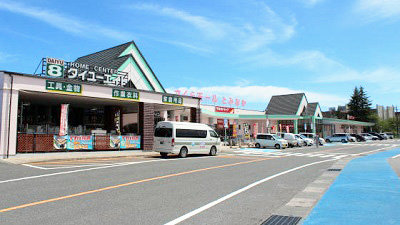 Takuya SAITO @ Childerman who circled around the world by bicycle went to Fukushima at the "Youth 18 Ticket" where all regular and fast trains of JR are on the ride, using the Obon vacation in 2018.

Compared with Namie Namie Town, it seems that the reconstruction of Tomioka Town in the south is progressing. Disaster public houses and shopping malls that symbolize reconstruction are built. I have also seen Tomioka Town as well as Namie Town.

◆ needle of a clock that can not be rewound
JR Joban Line is out of Namie Station to Tomioka Station in the south. This section is moved by the substitution bus running national highway No. 6. Although it is a bus, 18 tickets could be used. I got on the bus leaving Namie station at 10:30. The seats are 4 row seats like a high-speed bus. It was nearly full. It passes through the area where the evacuation direction of Futaba Town, Okuma Town is continued. You can not open the window. If you look outside from the window, the roadside shops that people no longer use will appear one after another and will disappear. A bus that passes through the difficult-to-return area. The inside of the car was somewhat heavy air.

When the bus arrives at Tomioka station, you can get on the next train at any good timing. But then you can not see anything, so pass. I went around Tomioka town until the next train time. Tomioka Town as well as Namie Town were all difficult to return areas. Also on April 1, 2017, the evacuation direction for areas with low space radiation dose has been lifted. I can now walk around the city freely. But, the needle of the clock can not be rewound. The city was faded by the time when there were no people.

Tomioka Town seen from a park on a small hill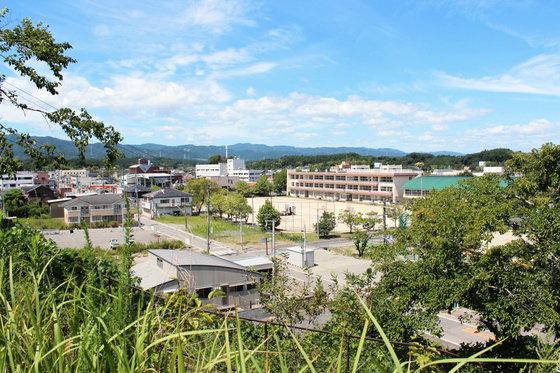 Although playground equipment in the park is prohibited to use, the real thing is not found.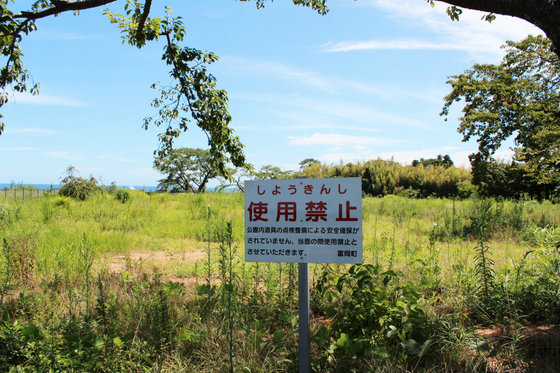 Pedestrian bridges that are closed to traffic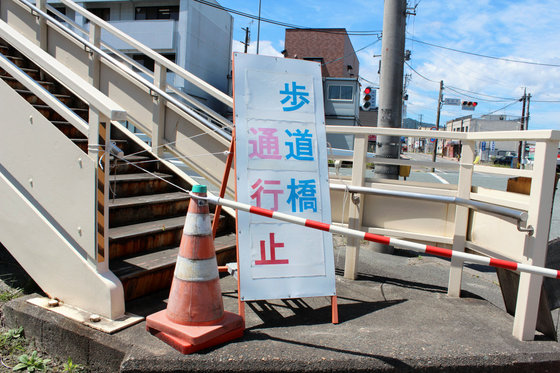 The sign of the fire hydrant was rusty and became a soil color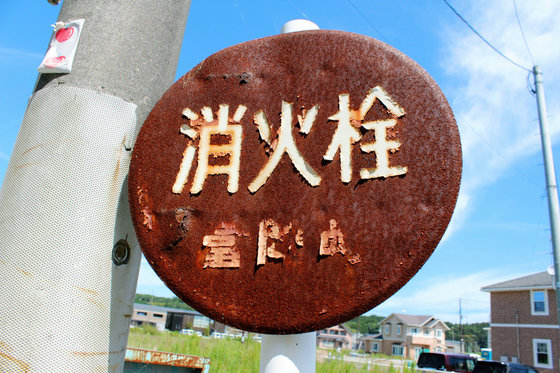 Branch of closed Fukushima Bank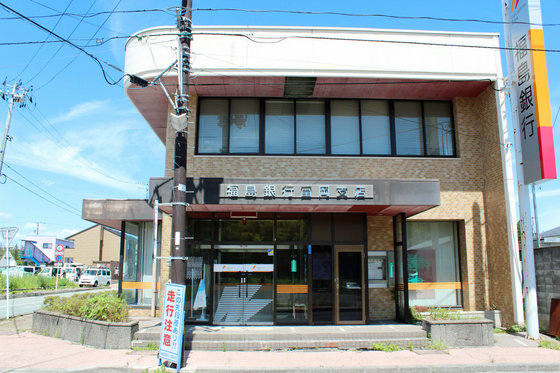 Building like time that has stopped since the earthquake



A small shrine that has been desolated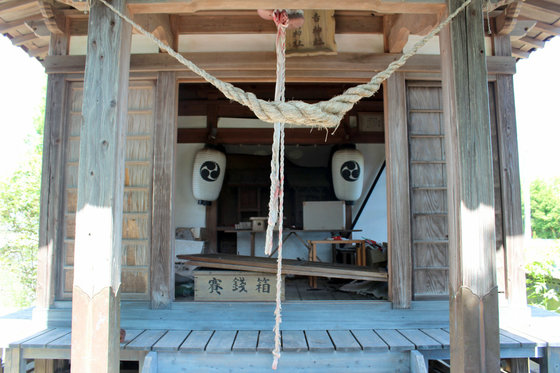 Without human care, trees and weeds grow as if they cover all.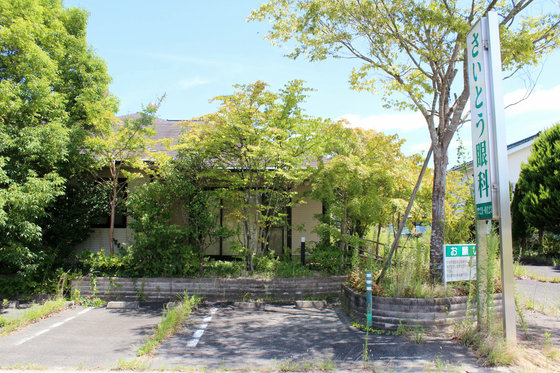 Home center called "My Plaza"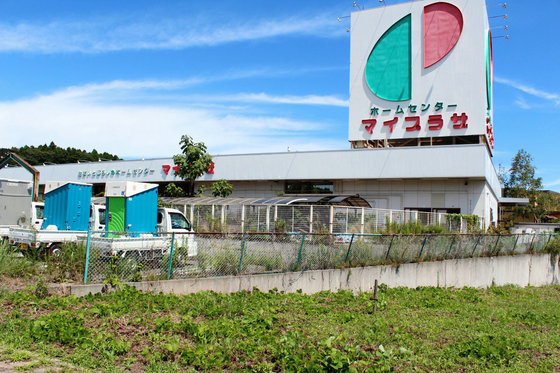 There were dozens of light tigers loaded with temporary toilets in the parking lot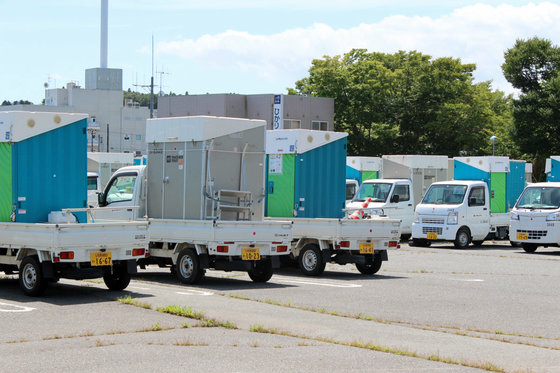 This is "Sandaki" home appliance mass retail store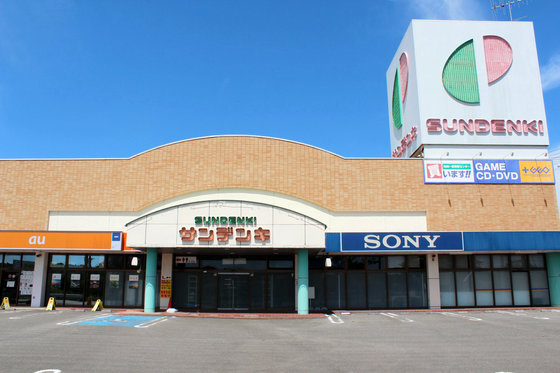 Roadside store where the store name was hidden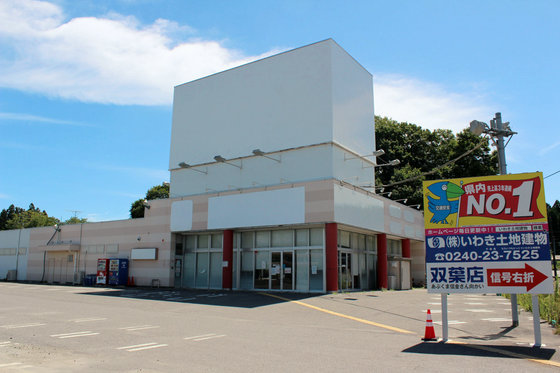 The playground equipment of central childhood hall where vividness was lost



School building of an elementary school that is closed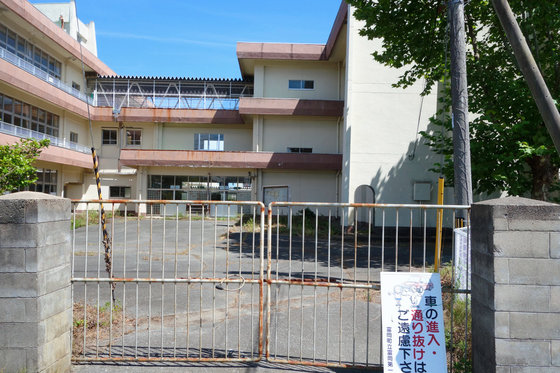 The restrictions on the traffic of National Highway No. 6, car (4 wheel) connecting Fukushima Prefecture's Hamadori are canceled, but bikes, bicycles and pedestrians are prohibited from entering. Since Futaba-cho and Okuma-cho near Nuclear Power Plant are difficult to return, even if it is a car, it can not stop halfway.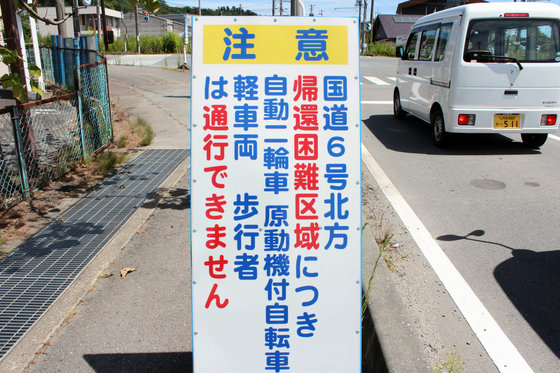 Announcement that decontamination work is done. The district named Norinomori (Yohmori) in the northern part of Tomioka Town still has not been lifted from the evacuation direction.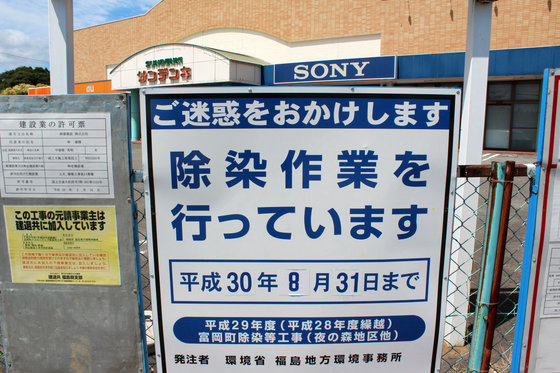 ◆ JR Tomioka Station <br> JR Tomioka station near the sea has lost its station building due to the Great East Japan Great Disaster Tsunami. It became a newly built station building for the railroad restoration. The train is moving from Tomioka station to the Iwaki area in the south, but since the number is quite small, let's use it systematically.

Rotary in front of the station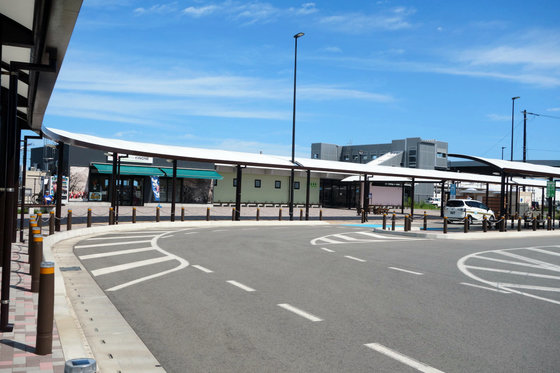 Newly constructed station building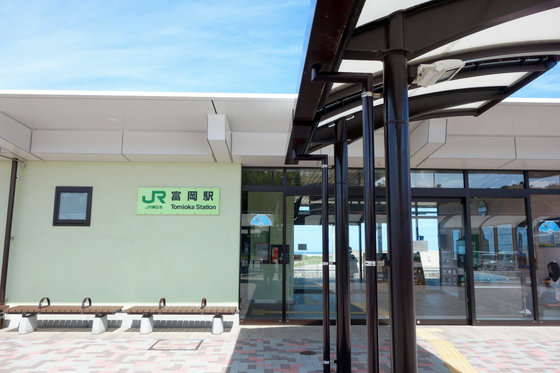 home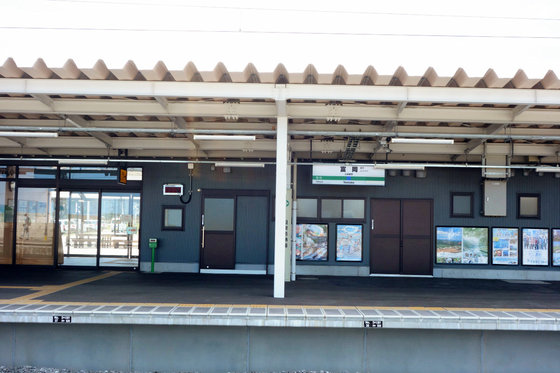 Route map between Tomioka and Namie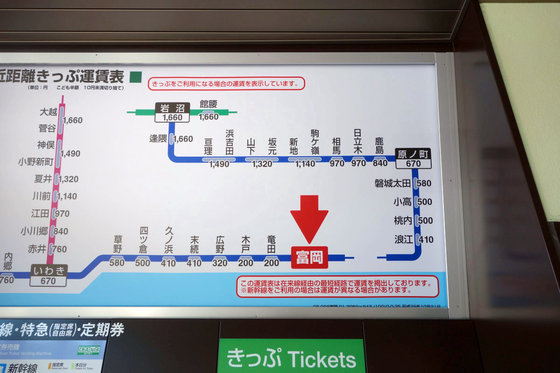 Display of radiation dose within station building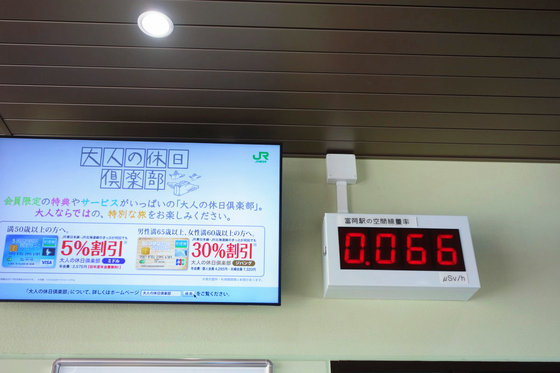 ◆ For reconstruction <br> And the Toda district adjacent to the station was being developed as a reconstruction base in Tomioka Town. Because the building around the station was also greatly damaged by the tsunami, many buildings were dismantled and settled. Thereafter, houses and detached houses that became disaster public housing were built. The place of living for the townspeople is being rebuilt.

Shoda's second housing complex. It was a building like a designer's apartment.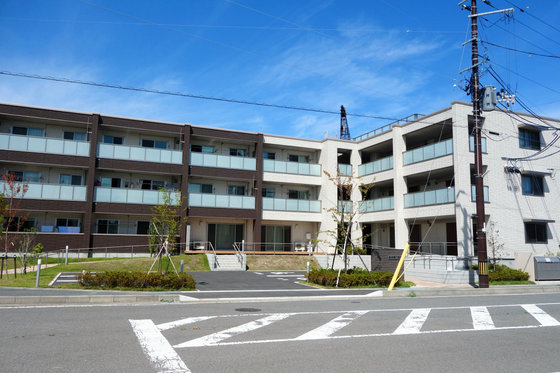 Sakaemachi Complex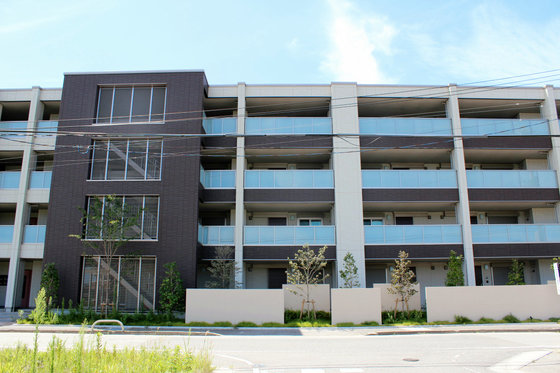 This is a public housing, but it is a detached house.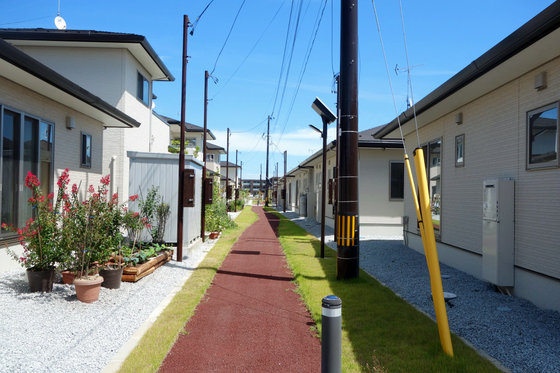 Meeting place of housing complex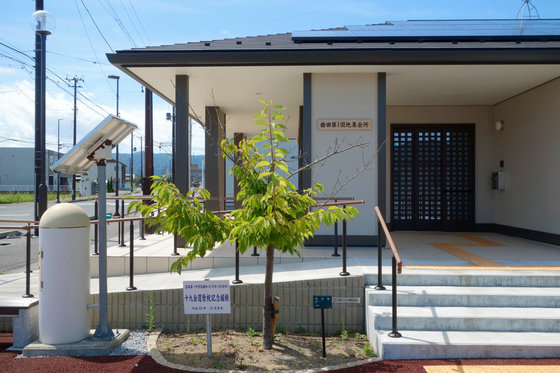 Not only public housing but also a newly built apartment was conspicuous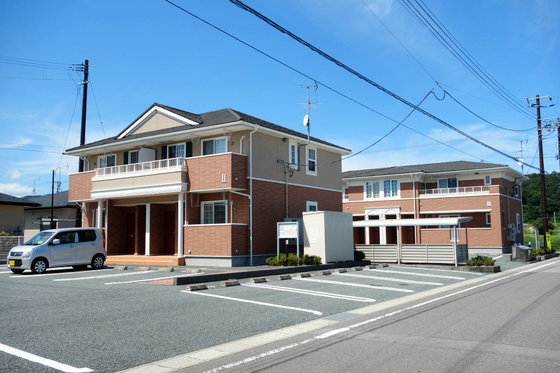 This is also a new apartment. There was no movement in Namie Town.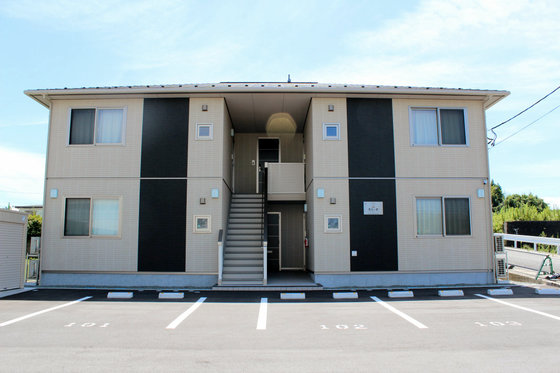 And renovation of the school building of the junior high school, elementary and junior high school classes resume has been. The current situation is that elementary school students and junior high school students use one school building.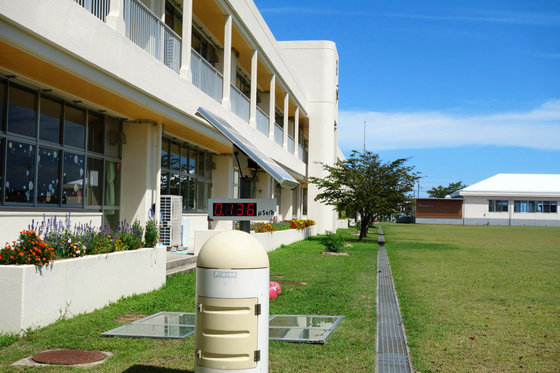 In front of the station I also opened a brand new hotel called "Tomioka Hotel"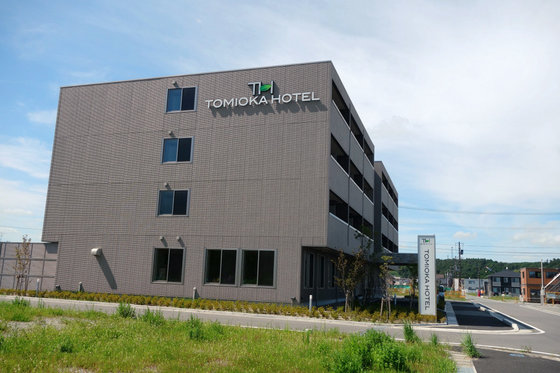 In Tomioka Town, we also operate a shopping mall called "Sakura Mall and Mikaoka" where a fresh supermarket "York Benimaru", a home center "Daiyo" and a drug store "Turuha drug" are operated. There was a food court in the mall. Food coats can also be used as eat-in fresh supermarkets. There were clothing items and 100-degree items on the drugstore. If only this is complete, life will not be inconvenient. It was an oasis of the locals. Also, the figure of those who are doing jobs related to reconstruction is also outstanding.

Sakura Mall and Mikaoka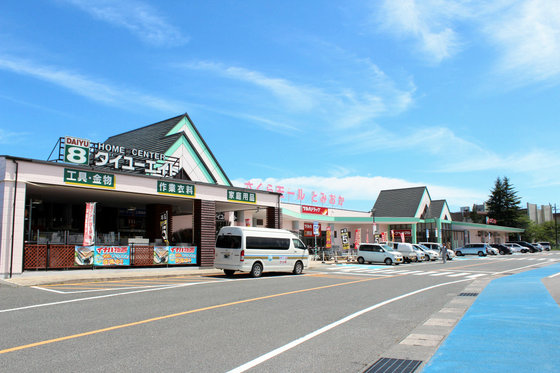 "York Benimaru" is a supermarket representing Fukushima Prefecture. It is the same group company of Seven & i Holdings as Seven Eleven, Ito-Yokado.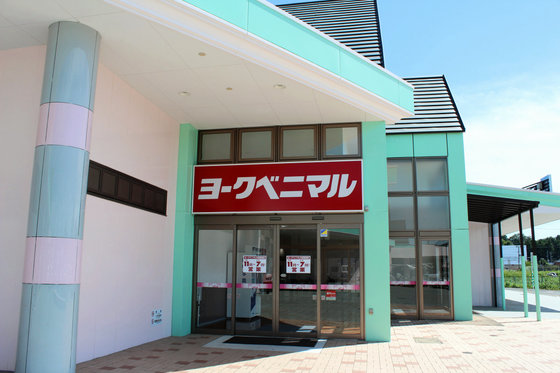 The branch of the Fukushima Bank which resumed relocation just beside Sakura Mall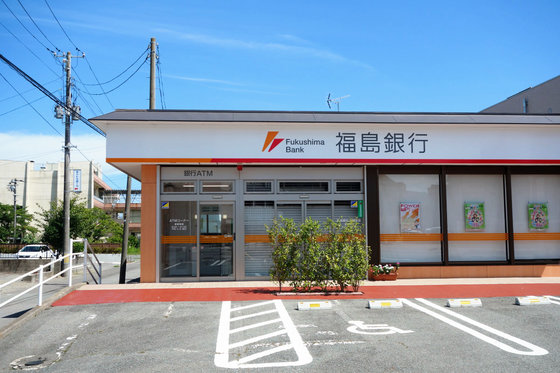 Because we went after Namie Town where there were few people in the city, the bustle of Tomioka Town was surprising.

The slogan "Tomioka loses!"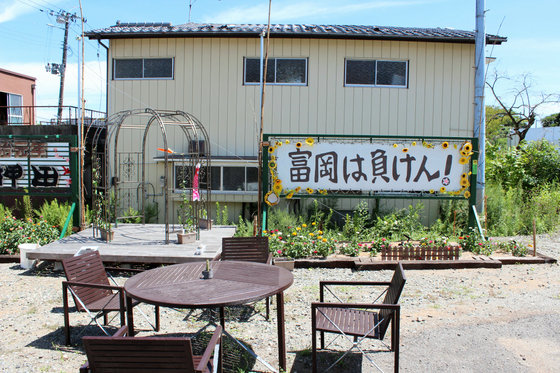 I saw it at Sakura Mall "Reconstruction is the way to live to be a hundred years old." Is it nuance that living in this town for as long as it will lead to reconstruction?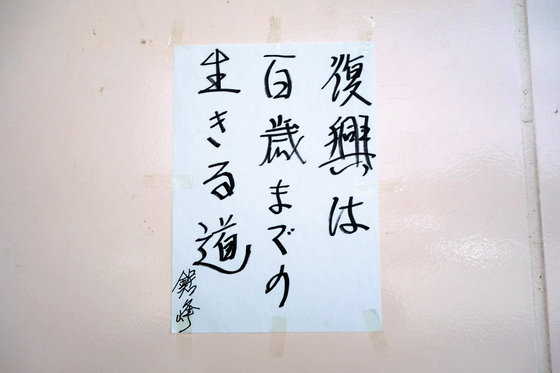 The loose character of Tomioka Town is the bird of the town, Sekirei is the motif "Tomitpei" It is Pi. A facebook page is also a snappy.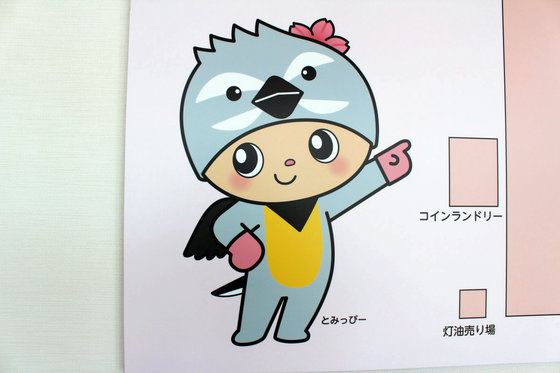 As in Namie Town, Tomioka Town seemed to be recovered little by little

The scenery we saw in Namie Town and Tomioka Town is only a part. Beyond introducing in the article, there would have been places of living for many people. In addition, Okuma Town and Futaba Town are still difficult to return to the whole area. Even if it is powerless to the earthquake which is a natural disaster, even if nuclear accident does not occur, it should have been different now. If the nuclear power plant accident happens again, such areas will increase further.

Whether we will continue to use nuclear power in the future, there is still controversy contrary to opposition. But whichever stands, whatever the position is, let's not give up the future that will be abolished. If you can secure an energy source that changes to nuclear power, nuclear power plants are no longer necessary.

Is it possible to supply electricity stably even if it says to abolish immediate nuclear power plants? What will happen if the next accident happens even after accepting permission to restart nuclear power plants? I believe that balanced viewpoints are important, not idealism ignoring reality or realism that does not raise ideals.

( Sentence / picture: Takuya SAITO @ Charriderman) bicycle circulation all over the world coverage http://shuutak.com
Twitter @ shuutak
Facebook Page https://www.facebook.com/chariderman/
DMM lecture request https://kouenirai.dmm.com/speaker/takuya-shuto/ )