Making photographs of 'Magadira Brave's reincarnation' which Indian ridicule director Raja Mauri himself riding horse riding and acting guidance Various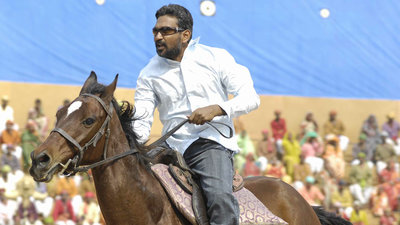 Movie " Magadira Brave Rebirth " by Director S. S. Raja Mauri of " Birth Bali Legend Birth " " Burp Bali King's Revolution " that was also evaluated globally, against the backdrop of the raging "Burf Bali Whirlwind", August 2018 It will be released in Japan from Friday (Friday). A scene cut which already includes a trailer and a scene which is not included in the trailer has been released, but this time, a making picture including a situation where director Raja Mauri himself actively teaches is acted out.

Raja Mori and Lam Cha Rang who plays the legendary warrior byrava of the hero and the Konoe army.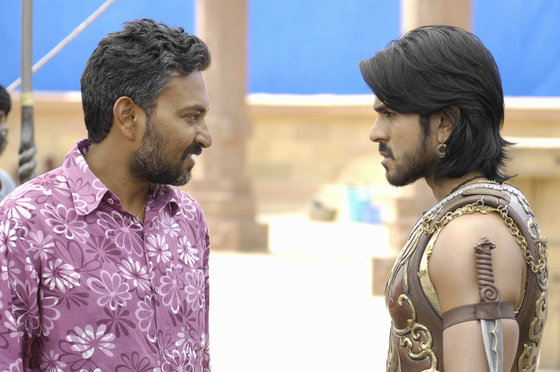 Director watching the scene where Byrava teaches the bow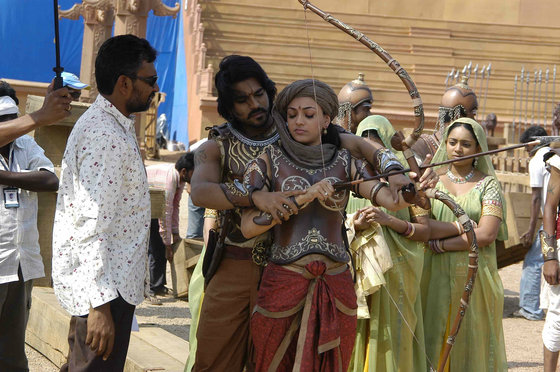 Also the director himself draws arrows.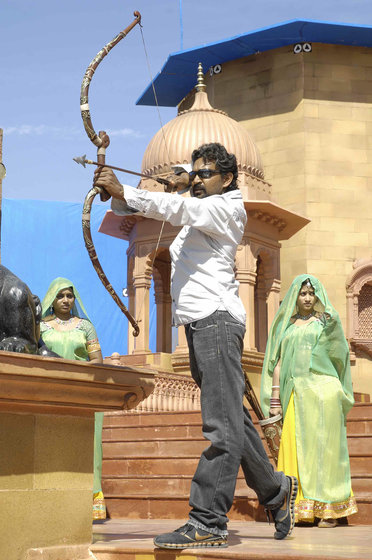 In the acting guidance, scenes which can pierce the knife from Lahm Challan also appeared.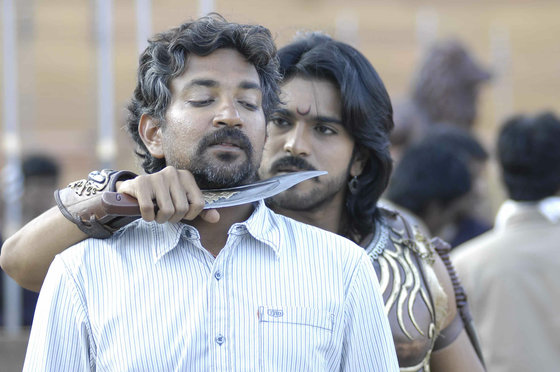 Sometimes I get on a horse as well.



Try throwing techniques with a fighting scene ......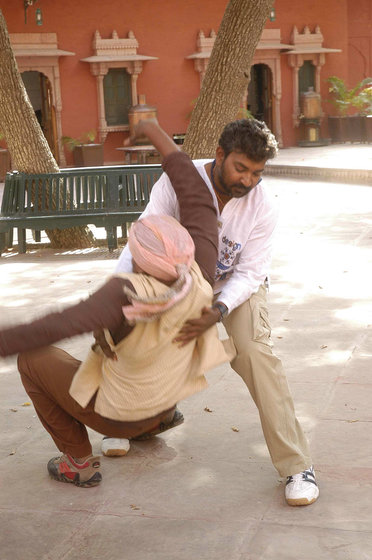 You can easily understand that you are a director who shows movement by itself, as you throw a spear.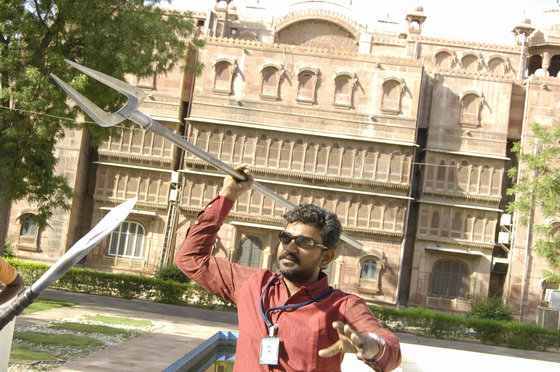 The scene of the motorcycle should appear in a big action after incarnating 400 years later.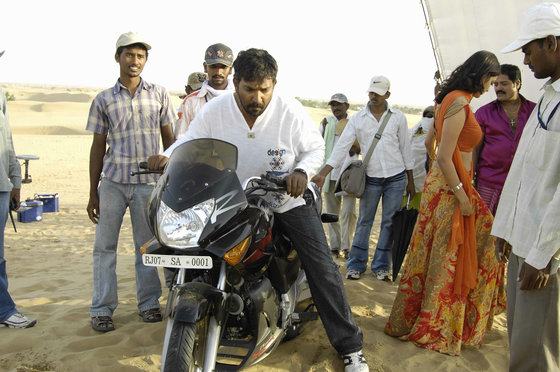 Sometimes, I try to play ...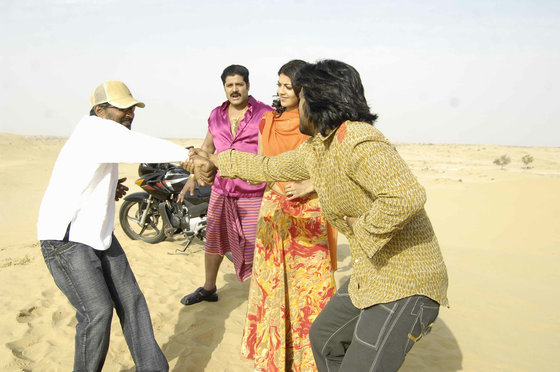 Try to fill it.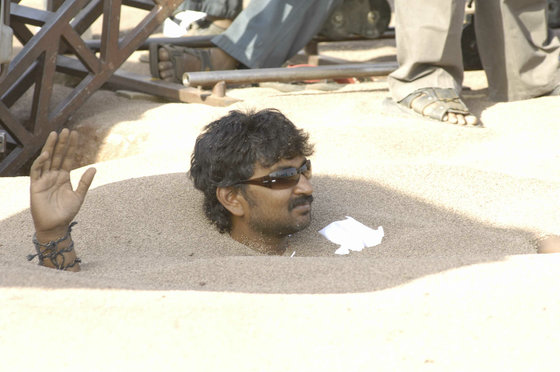 Even this alone may be "What kind of movie is it?" May be deepened, but the overseas version poster visual is a photo that runs horses side by side with Raja Mauri and Lahm Charane as follows It seems that it is used, this also has a big impact.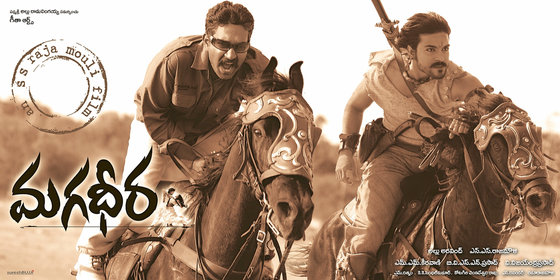 "Magadira Bravesman Tensei" is finally the nationwide sequential road show at Shinjuku Piccadilly, Namba Parks Cinema and elsewhere from next weekend, Friday, August 31, 2018.

◆ "Magadira hero reincarnation" information <br> Director-screenwriter: SS Raja Mauri production: Arru-Aravindo, BVSN Prasad shooting: KK Sentiru Kumar Music:. M.M Kiravani Cast: Rahm Charan, Kajaru-Aguruwaru, Surihari, Dave Gill, Sneir, Sarat Barb Title: MAGADHEERA (2009 / India / Telugu / Cineco / 139 min)
Subtitle Translation: Mika Fujii Japanese Subtitle Supervision: Keiko Yamada Distribution: Twin
© GEETHA ARTS, ALL RIGHTS RESERVED.
in Movie, Posted by logc_nt