'Magadira hero reincarnation' who grabs the audience's mind with a superhuman fighting ability and indomitable heart The scene where the strength and sexiness of the bail live is conveyed Various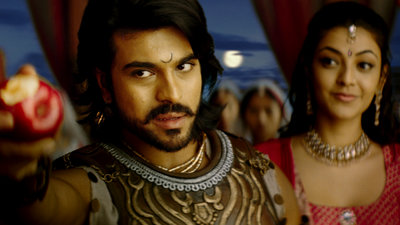 Since released in Japan of 2017 in December, according to the SS Raja Mauri director who made "Bafubari King's Arc de" has become a long-run hit spreads out reputation in the reviews, the new scene of reincarnation love romance movie "Magadira brave reincarnation" The picture has been released. While there is fun as "Masala movie" full of songs and dances, the main character is the guards soldier of the Ugaidal Kingdom of the 1600s, there is also the aspect of the historical theater spectacle, and it seems to be expressed as the origin of "Burf Bali" An attractive battle scene is drawn.

Movie 'Magadira Brave Tenshin' Official Site
http://baahubali-movie.com/theater_maga.html

Baila with a sword on both hands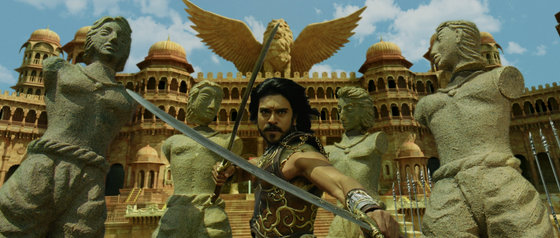 In "legendary warrior of the Konoe army" its fighting ability is overwhelming.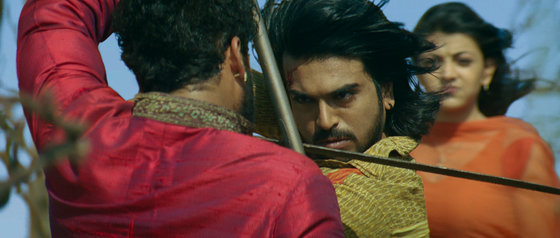 However, it is not only strong but also a gentle aspect to women.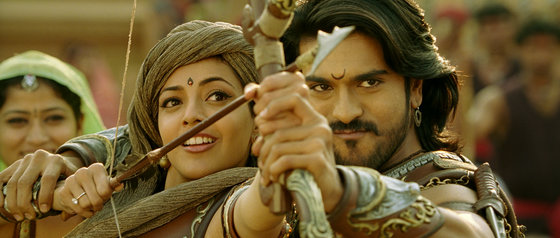 Songs and dances are ants like Masala movies.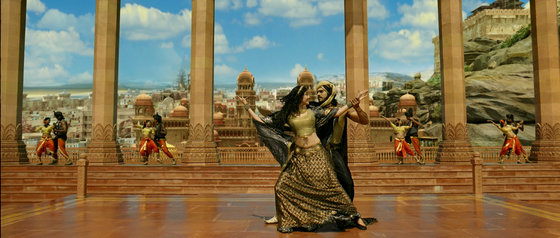 Feelings that also feel sexy. It is Larm Chalan, the top star of the Telugu movie.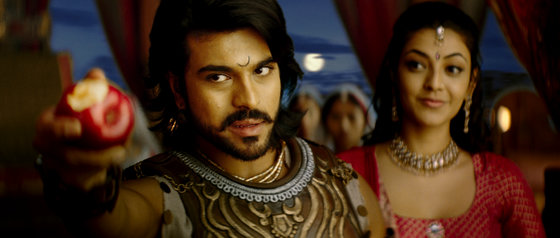 I can see that such a portrait is drawn.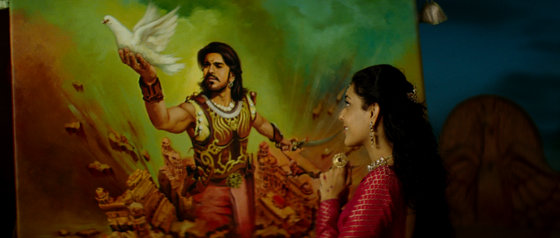 Production itself was before "Burf Bari", in India it recorded a long run hit of over 1000 days.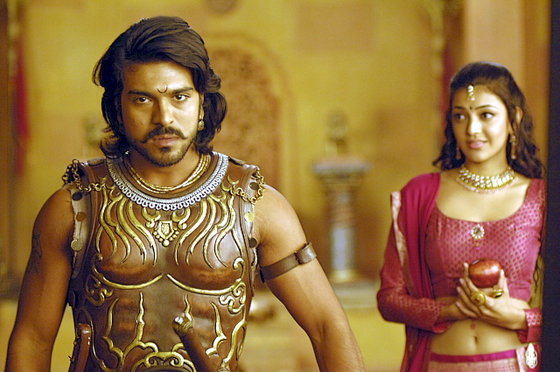 The scene cut made this time is centered on the scene of the Ugaidar kingdom, but this work is reborn as a young man of the motorcycle racer in the present age after 400 years, and it is similarly called Indiu of the Mithra Princess It fulfills the encounter of fate with women ...... There is also the aspect of love romance movies that go beyond time, and it is different from "historical movie" which was the historical movie "Baru Bari" in that there are many scenes set in the present age.

However, the point that it is a spectacle adventure movie is common, and if you care about director Raja Mauri, it is a work I'd like to hold back. Published on Friday, August 31, 2018, Shinjuku Piccadilly, Namba Parks and other nationwide sequential road shows.

◆ "Magadira hero reincarnation" information <br> Director-screenwriter: SS Raja Mauri production: Arru-Aravindo, BVSN Prasad shooting: KK Sentiru Kumar Music:. M.M Kiravani Cast: Rahm Charan, Kajaru-Aguruwaru, Surihari, Dave Gill, Sneir, Sarat Barb Title: MAGADHEERA (2009 / India / Telugu / Cineco / 139 min)
Subtitle Translation: Mika Fujii Japanese Subtitle Supervision: Keiko Yamada Distribution: Twin
© GEETHA ARTS, ALL RIGHTS RESERVED.
in Movie, Posted by logc_nt