Movie stuffed with the fierce battle gathered by the guru people 'Yip Mann Gaiden Master Z' All of the making of a riding note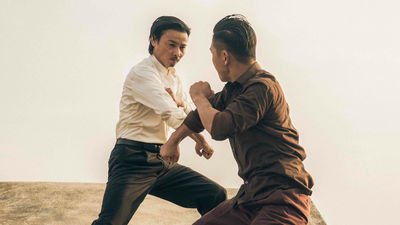 Max Yang's vs. Tony Jaa , against Michelle-Y- vs. Dave Bautista against Powerful Making Specials "Yip Mann Gaiden Master Z", the last making specials ever came out 3 In addition to people, Ri Yen , Shi Yenen , Chrissy Chow , Patrick Tam , Kevin Chen are all "riding".

"Yip Mann Gaiden Master Z" Making Special Report 4th Place All - YouTube


Max Chang, who plays the hero Jung Tinchi who once again holds the fist while abandoning Wing Chun, begins wire action called "I felt his danger", and this action is a massive action scene. According to Yuan · Uhwin director, "I stick to every set, so that the action scenes with wonderful gurus will be more visible", so please enjoy the spectacular fight of Tinch at the cinema .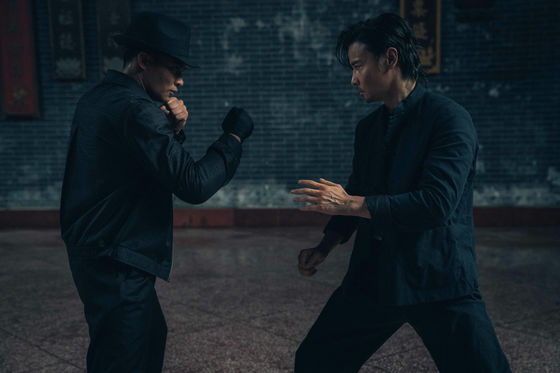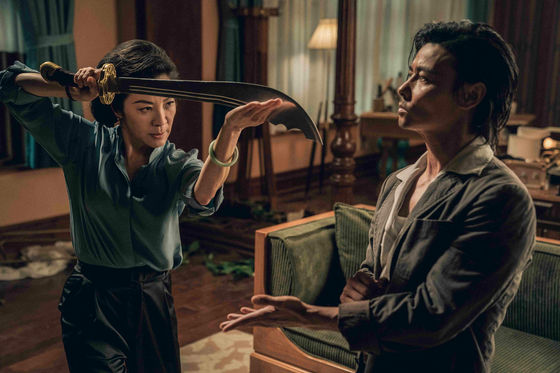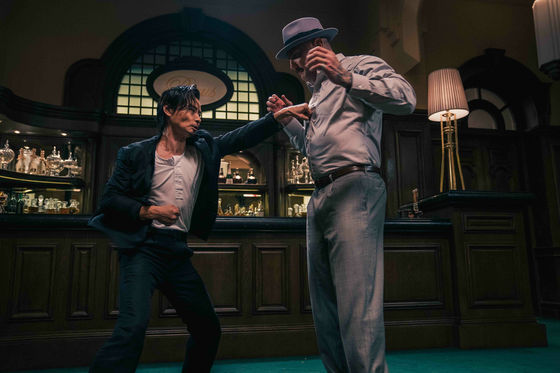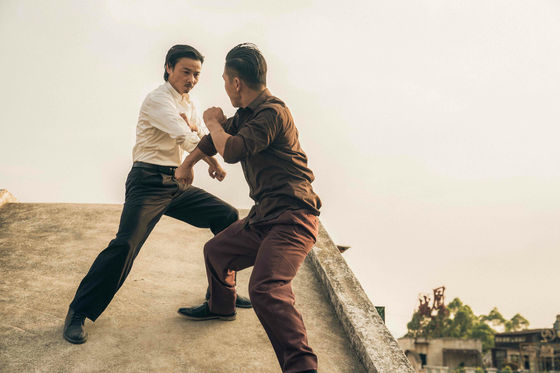 "Yip Manan Gaiden Master Z" is a road show all over the country from Saturday, March 9, 2019, at Shinjuku Musashino pavilion.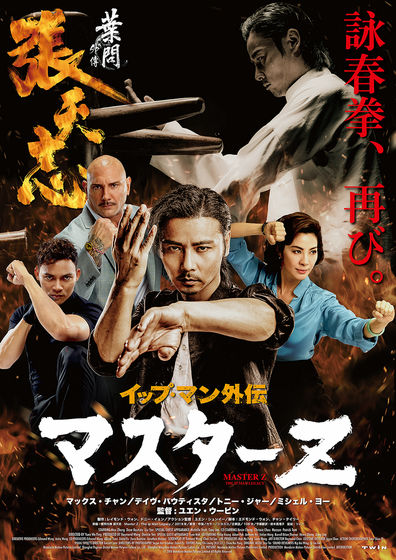 © 2018 Mandarin Motion Pictures Limited All Rights Reserved