Jobs, followed by Wozniak What is the unknown life of Apple's founding 'Third Man'?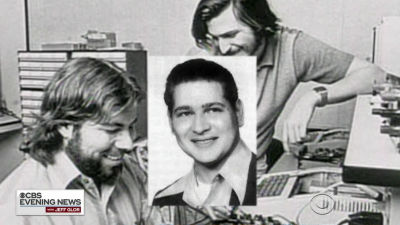 Apple became the first company in the history of the United States with a market capitalization of 1 trillion dollars (about 110 trillion yen), but at the time of Apple's founding, a man named Steve Jobs and Steve Wozniak with a founding member "Ronald Wayne "There is. CBS Evening News keeps track of what third party founders hiding behind the two giants are unknown and where they are now.

Jobs, Wozniak - and Wayne? What happened to the third co - founder of Apple - CBS News
https://www.cbsnews.com/news/ronald-wayne-apples-third-co-founder-where-is-he-now/

It is famous that Apple (Apple Computer) was founded by Steve Wozniak and Steve Jobs.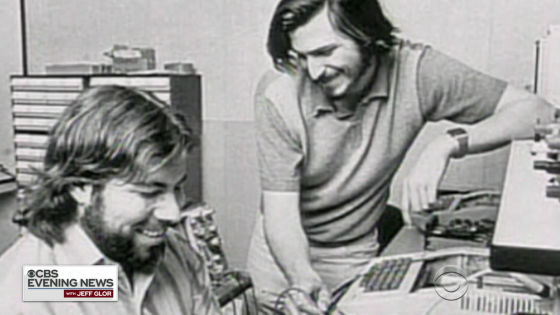 But besides these two giants, there is not much known about the third founder.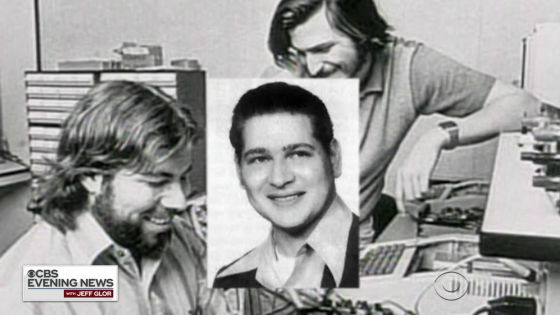 This third man is Mr. Ronald Wayne, and the contract (founding document) at the time of founding Apple has also been named after Wozniak, Jobs.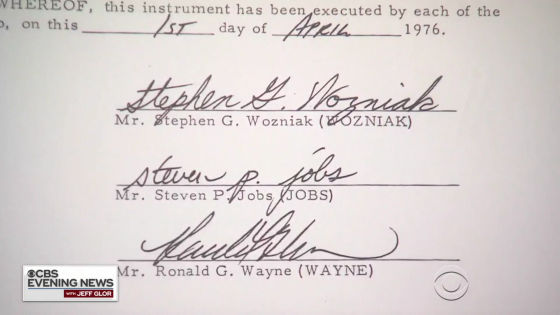 Mr. Wayne is also a person who designed Apple's corporate logo at the time of its establishment.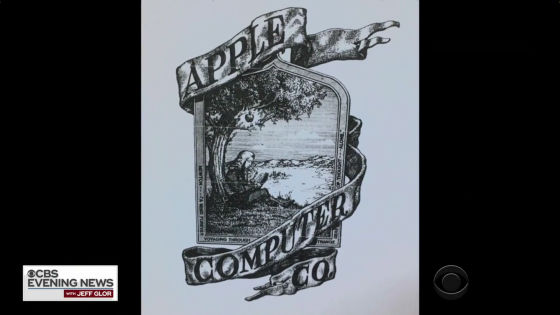 This person is Wayne.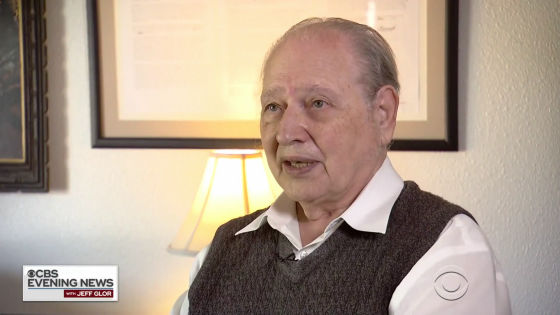 Mr. Wayne said that he got 10% of the shares when Apple was founded.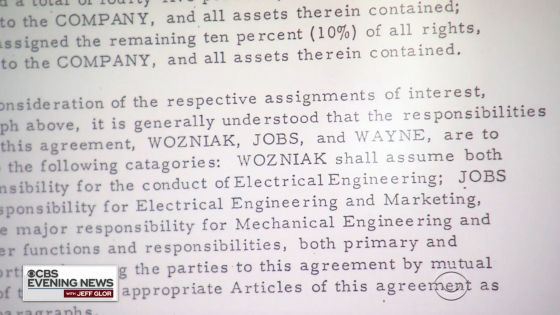 Jobs and Wozniak possessed 45% of the shares and Mr. Wayne who was given a role as a tiebreaker seems to have the remaining 10%.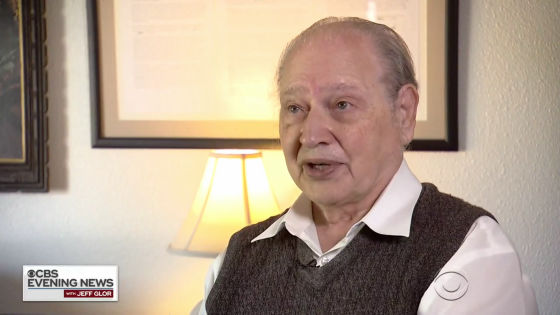 A 10% share of Apple, now a $ 1 trillion company, is worth a value of $ 10 billion (about 1.1 trillion yen) in a simple calculation.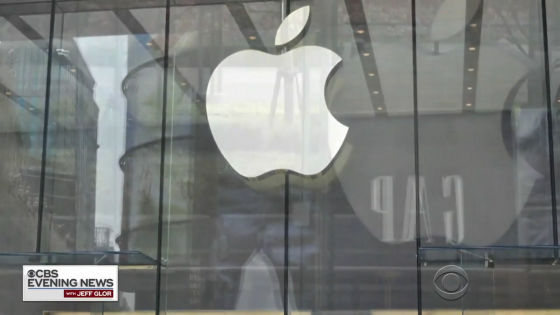 CBS Evening News decided to ask Wayne's home who held 10% of Apple shares.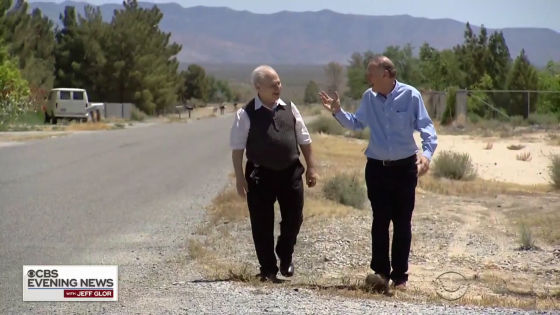 Mr. Wayne's home in Pearl Pullen, Nevada, away from Silicon Valley.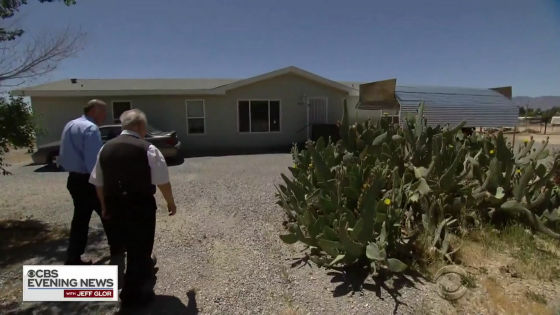 Mr. Wayne who was named Apple's founding member, but he said he left Apple in 12 days after his inception.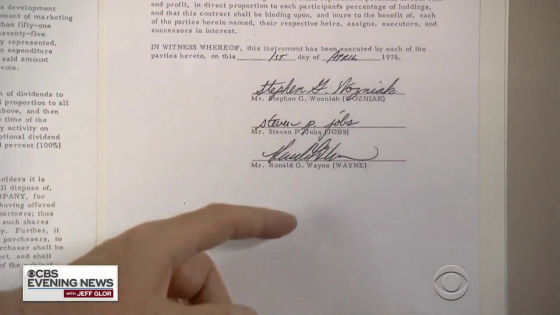 "It's no surprise that the interviewer is surprised that" I only quit 12 dollar company Apple in just 12 days! "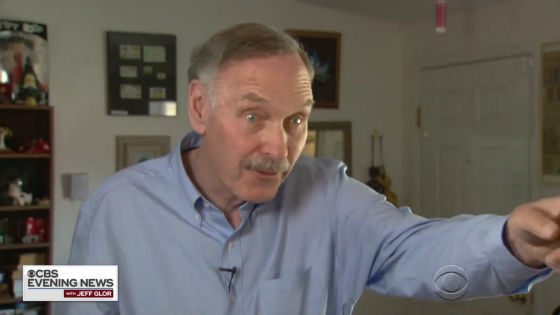 Mr. Wayne seems to be in the shade of two giants, Jobs and Wozniak, at the time of its establishment.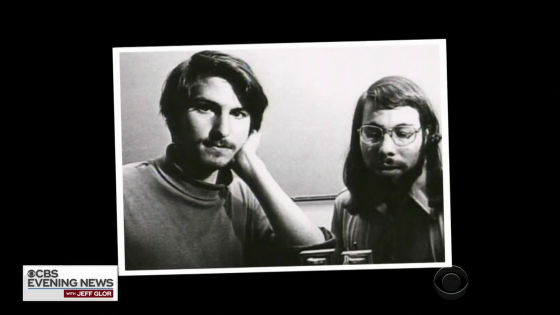 And as long as he is at Apple, as long as he is behind the giant, he realizes he can not do anything he really wants to do.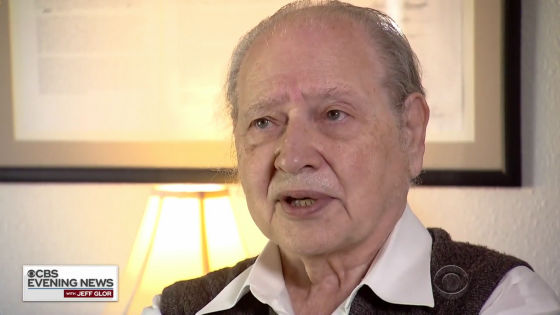 Mr. Wayne "What I really wanted to do" is the design of slot machines, the handling of stamps, the collection of old guns, and so on.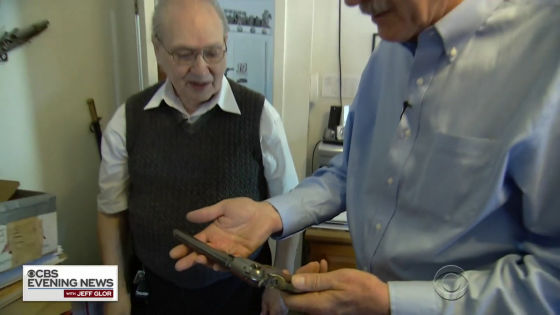 In order to do what he really wanted Mr. Wayne left Apple for 10% of Apple shares in 1976 at $ 2,300 (about 670,000 yen at that rate). Although Mr. Wayne who paid a big "loss" in terms of money, he said, "I could do something fun instead."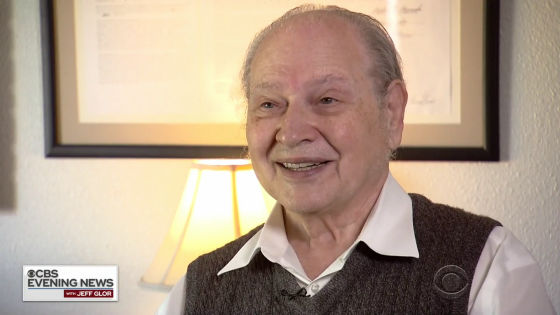 A founding document that is also a proof of Apple founder. However, it is said that this document is not a real copy but a copy.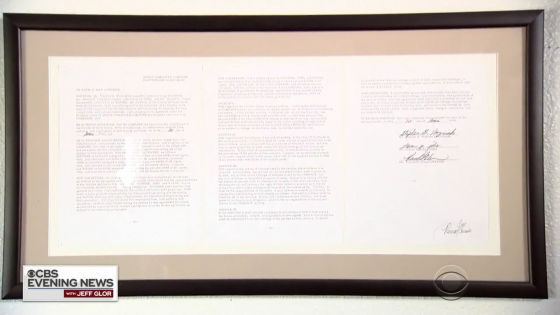 Mr. Wayne seems to have sold its founding documents for only 500 dollars (about 70,000 yen at that rate) in the 1990 's, and now he seems to regret this. Incidentally, Apple's founding documents sold by Mr. Wayne were auctioned in 2011 and bid for $ 1.3 million (about 140 million yen).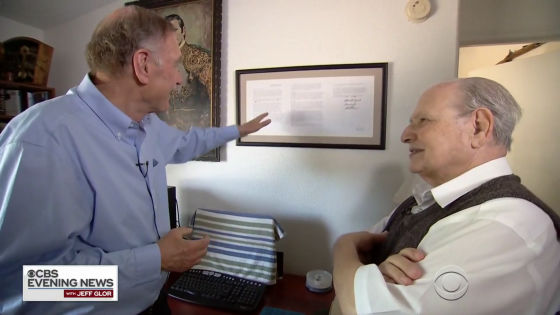 The interviewer noticed, "When you look closely, there are no Apple products around you?"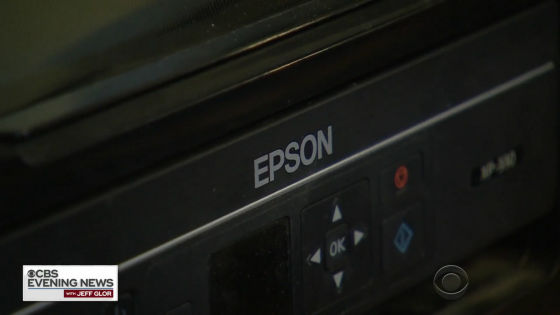 Mr. Wayne does not use Apple products and he does not even have an iPhone.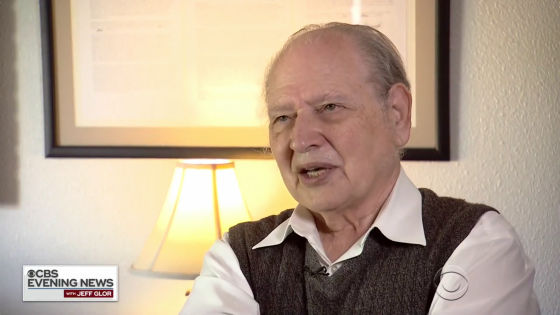 Mr. Wayne, who has let go of the Apple foundation document and lost the proof as the third man when Apple was founded, but he still owns only the real sketch of Apple's corporate logo designed as an Apple founding member It is said that it is.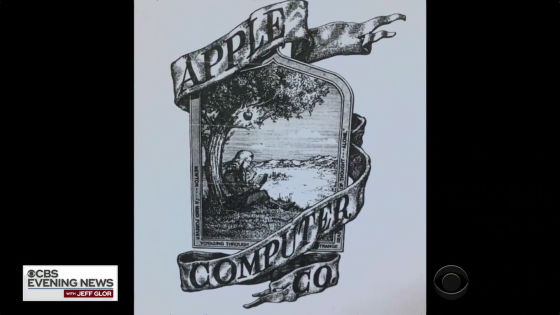 in Note, Posted by darkhorse_log