I ate 'Seaweed Bowl of Boiled Confito / Megokichi' with Tomiya Tenna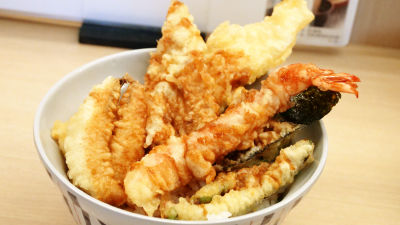 It boiled down the season of conger eel sweet softness "boiled conger eel," "the perfect white fish in tempura Megochi ", and the tendon is indispensable, such as "heaven shrimp" was riding, plenty of seafood "boiled conger eel · Oceanfish Seafood Tanpo "appeared as a seasonal menu on Tempuri Temaya from July 26 (Thursday), 2018, so I ate at once.

Boiled Confetti / Megokichi Seafood Bowl of Tomato | Limited Time | Inside Menu |
http://www.tenya.co.jp/menu/season/season01.html

Arrived at Tennenbara Taya.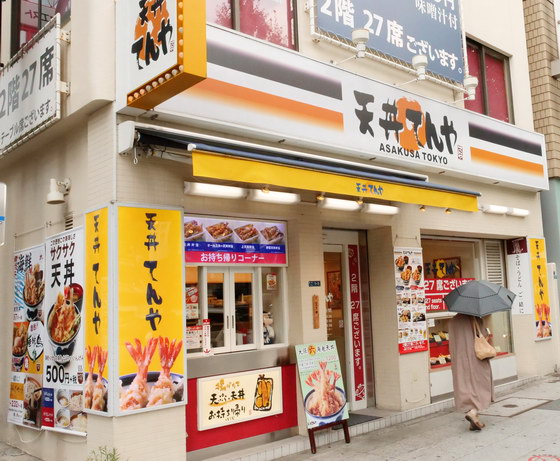 There is a banner in front of the shop to announce "Boiled Confucius Seaweed Bowl of Meatbushi."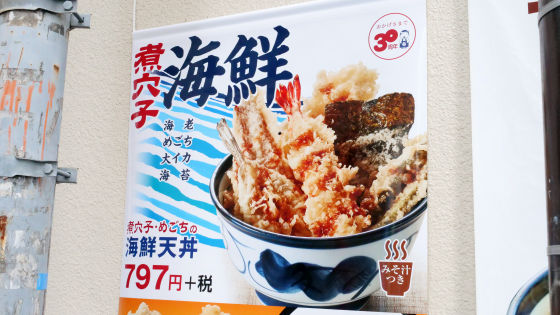 As soon as I entered the store, I ordered "Seaweed Bowl of Boiled Confito / Megokichi" (Nimori: 860 yen including tax), the bowl arrived in about 4 minutes. In the bowl, boiled eggs, oyster, shrimp, big squid, baked seaweed and green tea leaves, the scent of soy sauce based sauce put on bowls drifts.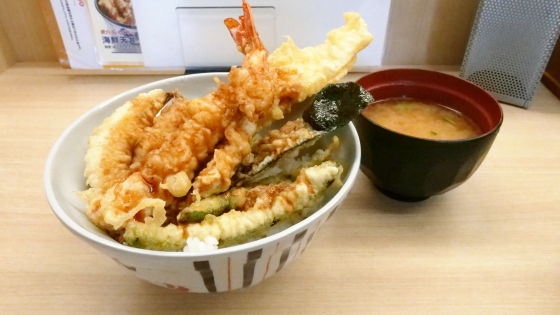 Tempura of the main character boiled Confucius was triangular.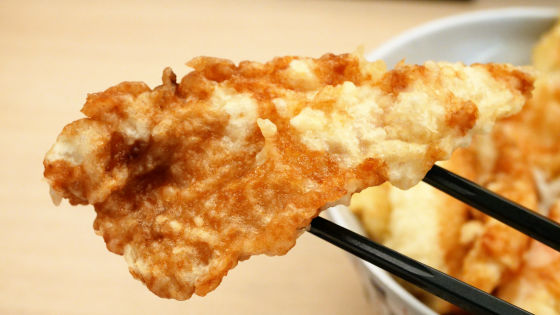 When eating, boiled Confucius can also feel the sweetness and umami due to the fresh taste of the fish and the boiled down firmly. My body is soft and moist, and it is compatible with sweet sauce.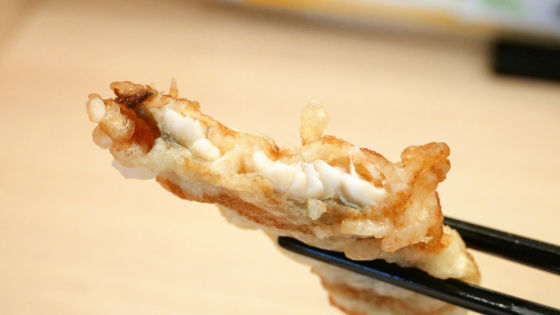 The other protagonist "Megiichi" is this.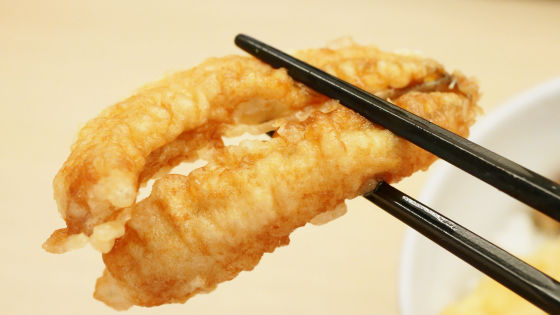 It is juicy when you try to eat, you can see that there is a salty taste in itself. Because this is a bowl of rice, you can eat it with the same white fish anago. It is a point that you can enjoy white fish with different texture, each with greasy feeling, and anago matched with the sweetness of the sauce at a light fare.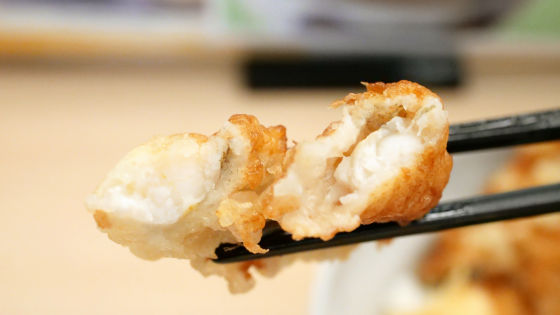 Popular in tempura "shrimp" can not be removed. Those of the main protagonist size are put on the tempura.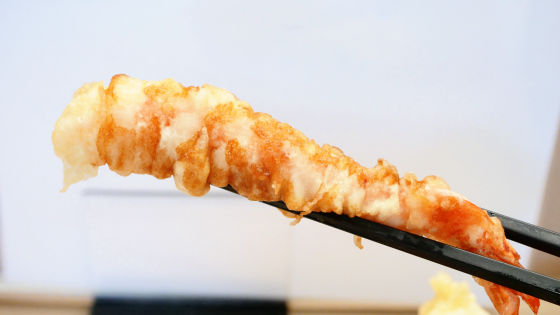 Sweetness of shrimp can be felt with prepuri. The fragrance drifting from the shrimp is felt darker, as the white fish of modest scent continued.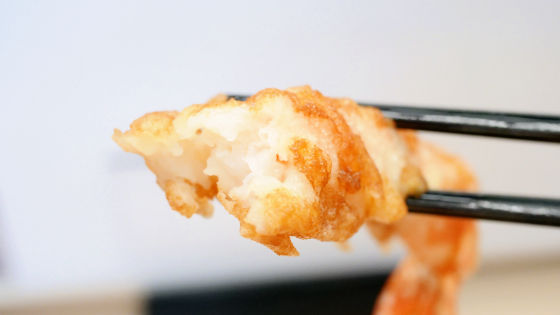 Take a rice from tempura here. Rice goes with sweet sauce and tempura.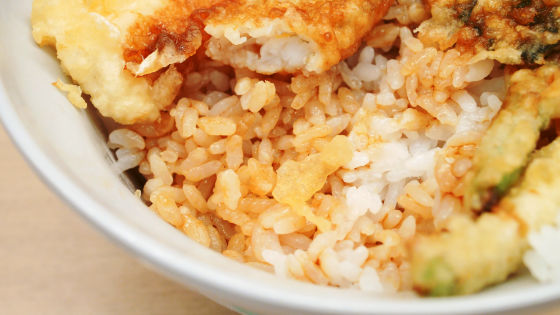 "Large squid" protrudes from the bowl with full volume. There is a sense of profit.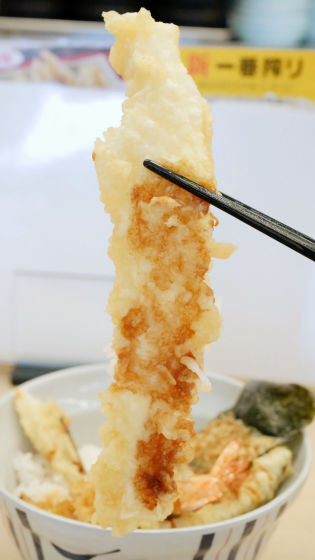 It is big, but it is not tasty, soft and has umami, and sauce is often entangled in crispy clothes. It is big and it has the most crisp in the bowl, so eat it and it is full mark.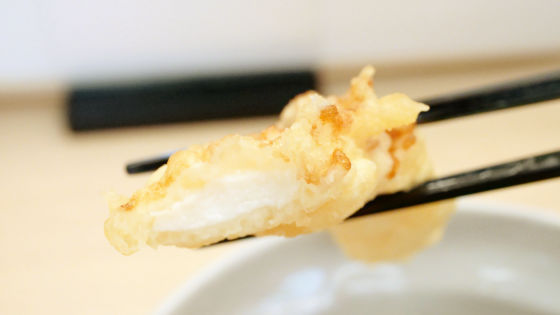 "Nori" is crispy, and the rich fragrance of chew and iso spreads. Not to mention compatibility with rice, the smell of the sea soaked in the atmosphere "I am eating seafood tempura" more.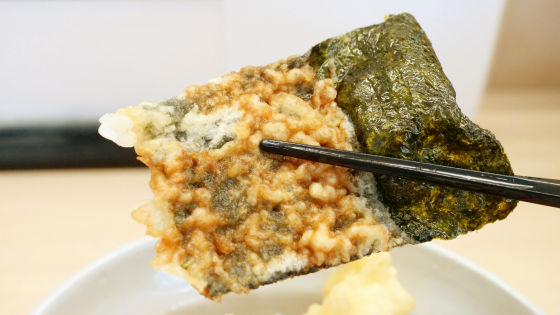 "Seaweed Bowl of Boiled Confit-and-egg" is a limited-time product scheduled for September 26, 2018 (Wednesday). Please note that you can not order at Tokyo Racecourse store, Umihotaru PA store, Kamisato SA store, Aomori ELM store.