Irish is trying to completely prohibit 'resale of tickets'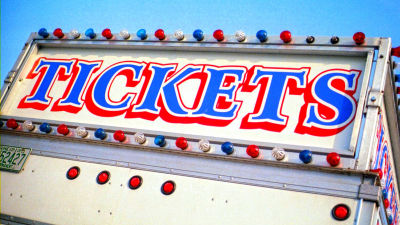 By Steve Snodgrass

Advance large amount of purchase such as a live ticket, expensive and resell to really want people resale yer as corresponds to the nuisance, it has been banned in many parts of Japan. However, at the net auction, it is commonplace that tickets are traded at a higher price than the original price, and there is no indication that the resale action will disappear. Meanwhile, in Ireland, the Cabinet has agreed a bill to fully ban Duff shop conducting ticket resale, which is approaching before the approval. The Irish Times explains what changes with this bill.

Reselling tickets for more than face value to be banned
https://www.irishtimes.com/news/ireland/irish-news/reselling-tickets-for-more-than-face-value-to-be-banned-1.3575168

The bill agreed at the Irish cabinet is "to prohibit acts of dough shops, limited to sports and entertainment events held at venues where more than 1000 people can enter", and although limited, large bill It is content to prohibit the Duff shop conduct at the event.

The bill also includes prohibiting the use of "bot software" used to purchase tickets in large quantities. Bot software is software that uses multiple e-mail addresses and credit cards to instantly purchase at the timing when online ticket sales are started. In Ireland, due to the influence of this software, many tickets were occupied by the Dough shop early as soon as the sale of the tickets began, and there were people who were able to obtain tickets only at the resale price.

Since this bill has not been passed by the House of Representatives of Ireland, the Japanese House of Representatives , it is not yet decided whether it will become a law. However, if the bill is passed, it will be enforced by football tournament " UEFA EURO 2020 " to be held in June 2020. In this competition, Ireland will be held at the Aviva Stadium in Dublin, the capital, for a total of four games, but for these four games it is expected that the ticket transaction will be clean.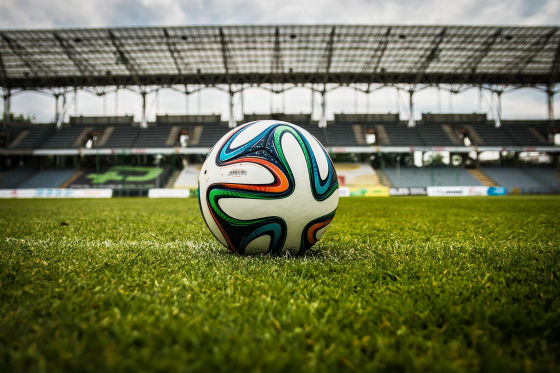 Representative Noel Roc of Ireland said, "This measure prohibits trading tickets at a higher price than their original price, and Bot will not be able to purchase on behalf of them," he said. Ticket trading is going to be done.

In addition, he said, "If the prohibition of Duffy acts is legalized in Ireland, other European countries will also adopt this law," he expects this movement to spread throughout Europe doing.