Drone also flew to Heathrow International Airport in London and take off of departure flight stopped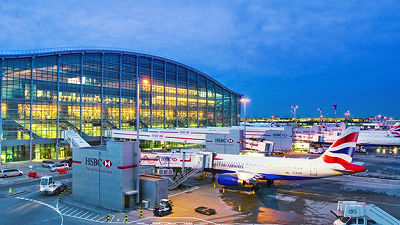 s

Drone invaded Gatwick Airport in London, England at the end of 2018, and an incident occurred that the airport function stopped for two days, but on January 8, 2019, the biggest airport in the UK, London Drone appeared at Heathrow International Airport which is also the gateway of the departure, which made it impossible for the departing flight to take off.

London's Heathrow Airport halts departures after 'drone sighting'
https://www.cnbc.com/2019/01/08/londons-heathrow-airport-halts-departures-after-drone-sighting.html

The following article can be confirmed about the case that Drone has forced Gatwick Airport to malfunction.

A situation occurred that airport runway could not be used due to drone interference and all flights were canceled - GIGAZINE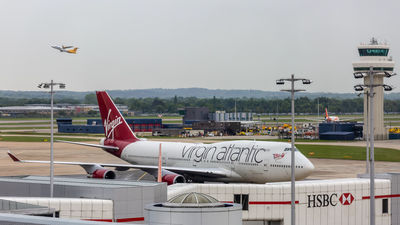 Drone was witnessed near Heathrow International Airport after 5 p.m. on January 8, 2019 local time. The airport staff immediately notified the London police and stopped the takeoff of the departure flight to ensure operational safety.

The departure stop of the departure flight was carried out as a preventive measure to the last, and it was said that takeoff was restarted by 6:20 pm after safety was confirmed. A spokesperson for Heathrow International Airport said, "The air traffic control and the police are working together and resumed their departure after taking the first stop takeoff measures based on standard operation.We monitor the situation I will apologize to passengers affected by this confusion. "

Heathrow International Airport is one of the leading international airports in Europe and is an airport used by passengers with an average of more than 210,000 passengers a day. The incident that stopped London's largest airport function in less than a month from the drone incident at Gatwick Airport shows the fact that how easy it is to disturb airport functions by Drone.