I tried Lawson 'Pineapple Daifuku (white bean)' wrapped in elegant white bean paste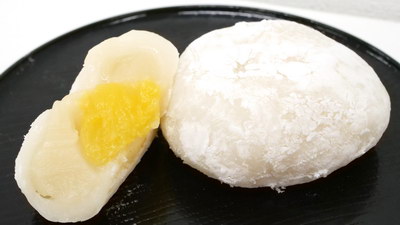 " Pineapple Daifuku " wrapped in rice cake with sweet and sour pineapple is strawberry Daifuku has appeared in Lawson from Tuesday, June 26, 2018. I tried to eat it because I was concerned about the taste of Daifuku who wrapped white bean paste and tropical pineapple with rice cake of Niigata prefecture Happu-eko.

Pineapple Daifuku (white bean) | Lawson
http://www.lawson.co.jp/recommend/original/detail/1335414_1996.html

This is "Pineapple Daifuku" (130 yen including tax). It is Daifuku which wrapped pineapple with white bean paste (shiroan) in rice cake. It is one of Lawson's sweet series Uchi CafÉ (Uchi Cafe) and can be purchased at Childo 's sweets corner.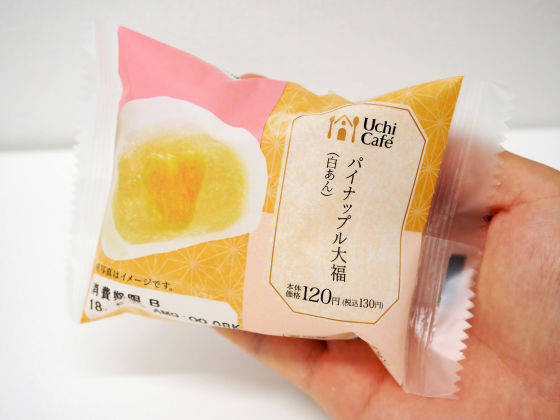 Raw materials are saccharides, rice flour, beans, pineapples, and so on. It is said that they are using fine quality Niigata prefecture Huaju Powdered Powdered Rice Flour.



Heat quantity per piece is 121 kcal.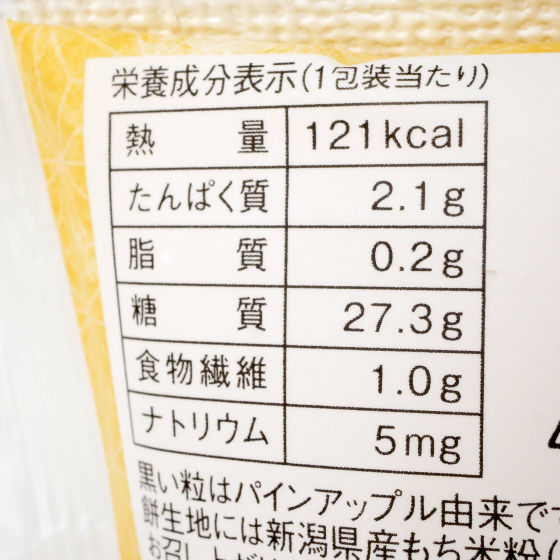 "Pineapple Daifuku" appeared from the bag.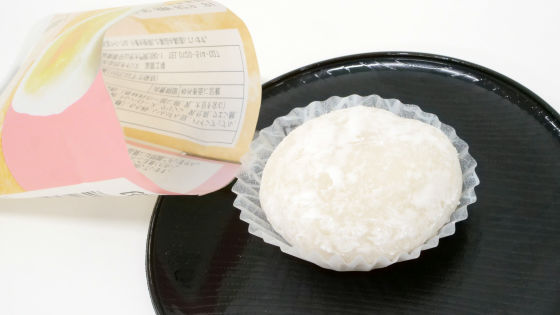 From the appearance it can not be distinguished from Daifuku of a common Azuki.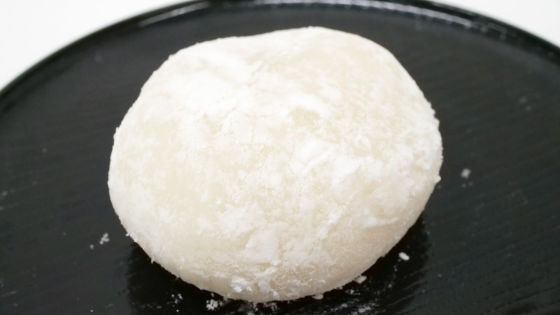 Daifuku so the size is slightly larger than the bite size. Compared to transportation IC card, it is like this.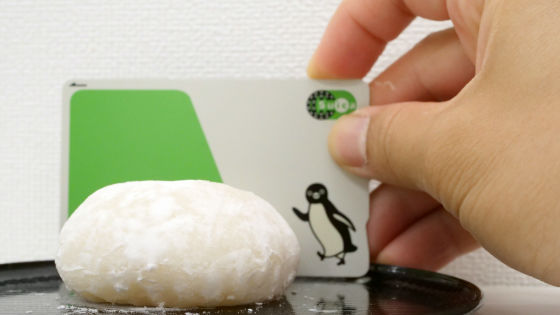 When you cut it you can see that there is white bean paste and pineapple wrapped in it.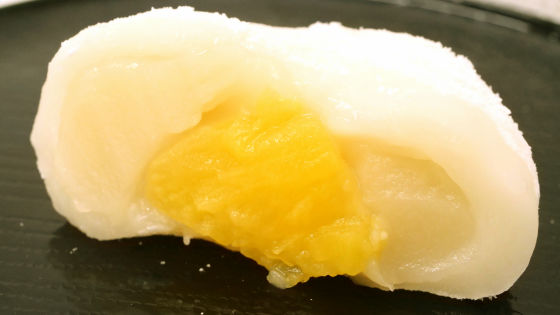 When eating, pineapple is sweet and fresh, when chewing it sweet juice overflows. Since pineapple has almost no sourness, it is perfectly compatible with white sweetness of elegant sweetness. Rice cake using Huaju Powder is easy to chew while it is elastic, wrapping pineapple and white bean gently. I felt the sweetness of white sweet bean paste in the aftertaste, so I felt good for tea request.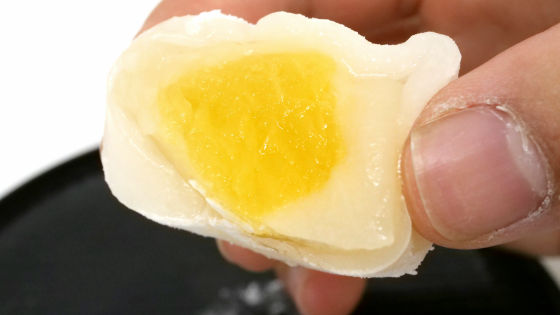 In addition, "Pineapple Daifuku" is a product not handled at Lawson in the Okinawa area.