Microsoft unveiled the large screen terminal "Surface Hub 2", it is possible to connect four pieces & mobile stand strongly promoting remote work


Microsoft is the 2nd generation model of the huge display terminal Surface Hub "Surface Hub 2We announced. As with conventional large screen display terminals, you can easily mount a dedicated pivotable & movable stand, and you can connect it to a huge display without connecting the stand.

Meet Surface Hub 2 - Microsoft Devices BlogMicrosoft Devices Blog
https://blogs.windows.com/devices/2018/05/15/meet-surface-hub-2/

How you can change the landscape of Ophos at the evolved "Surface Hub 2" can be found in one shot by watching the following movie.

Introducing Microsoft Surface Hub 2 - YouTube


Slow motion pictures where huge waves collapse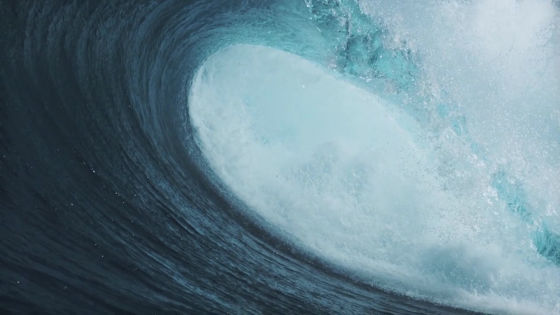 This was the image reflected on Surface Hub 2. Pivotable display in portrait orientation ......



Windows lock screen appeared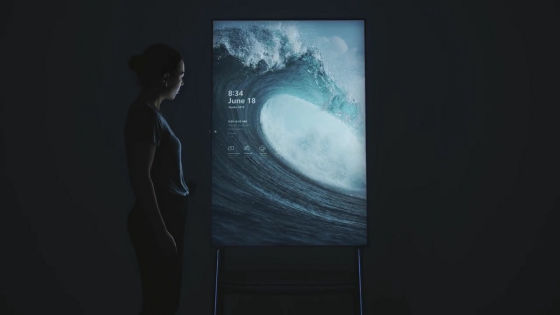 Login completed easily with fingerprint authentication.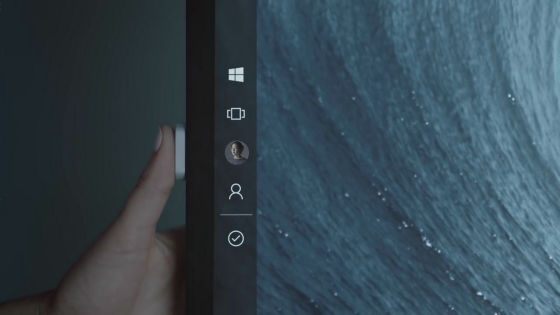 Surface Hub 2 has a huge display on a movable stand.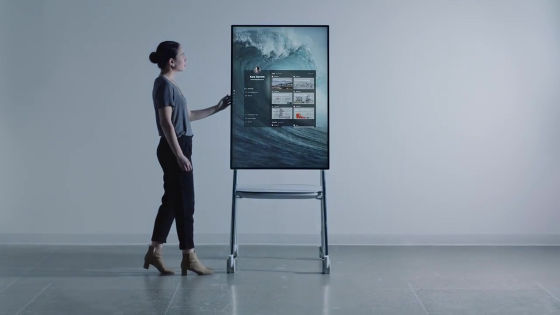 A display with a resolution of 55.5 inch 4 K over, of course can be touched.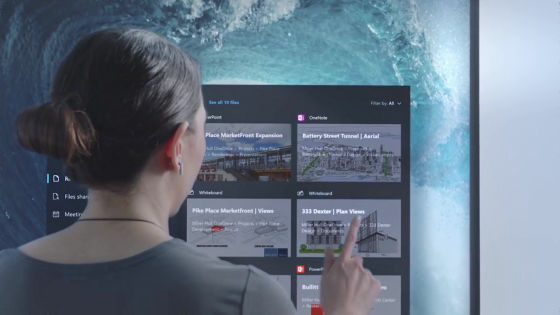 By displaying the sketch on the big screen, it seems to be easier to imagine more realistically.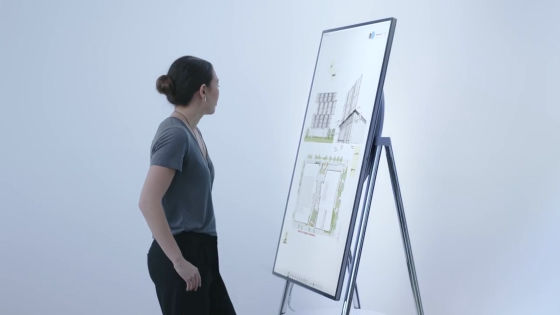 Looking at the design drawing, there was a video call. Touch incoming.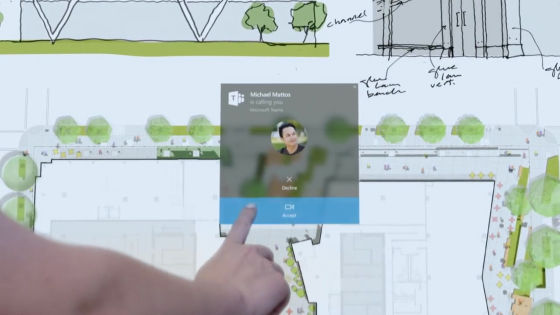 Video calling is possible using the web camera attached to Surface Hub 2.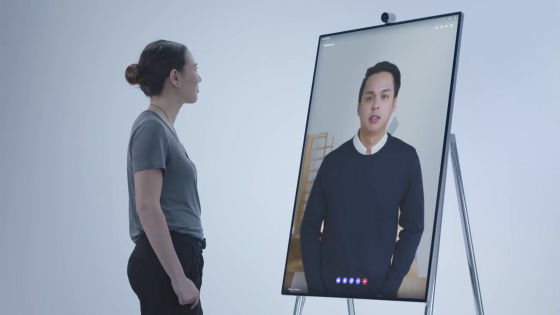 The other party is also using Surface Hub 2. Surface Hub 2 is expected to be used in remote work that is becoming increasingly popular.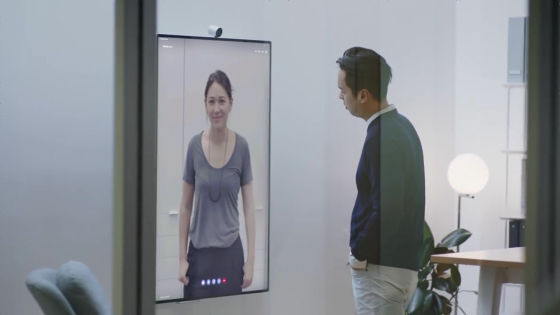 Touch the screen ......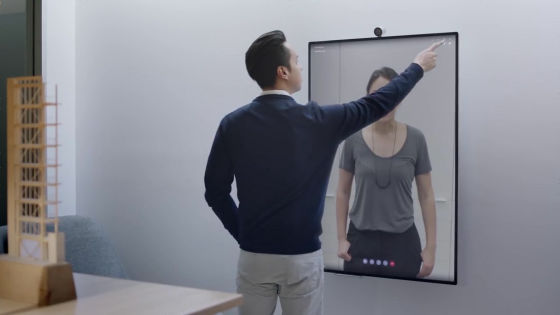 Display the other's screen.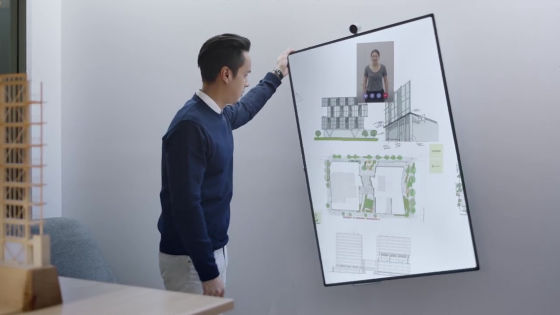 It is also possible to share the screen while video chatting.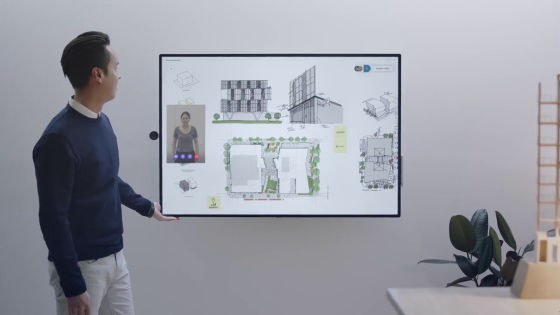 Of course with a pen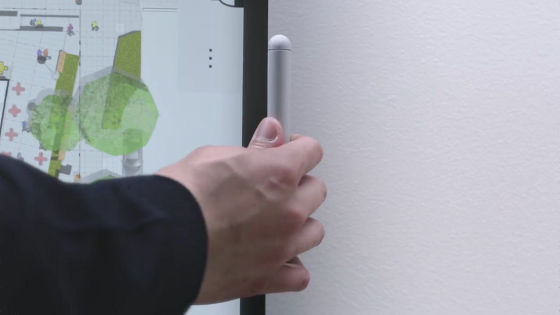 You can easily share the image by writing it on the screen.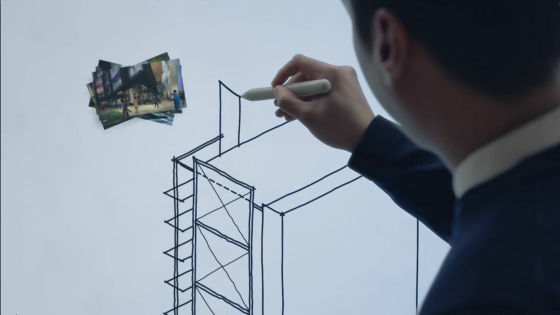 On the other hand, a 2 in 1 Surface terminal that reflects the exchange of the two people.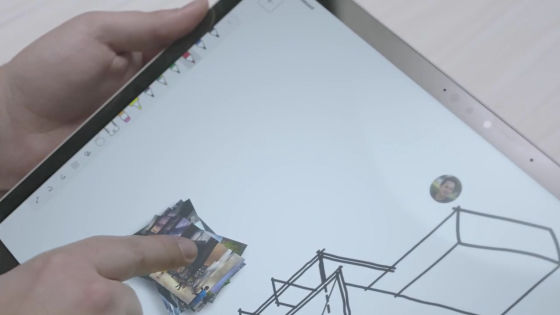 Since Surface Hub 2 can work with Windows terminals such as Surface, it can be used for multi-person video conference.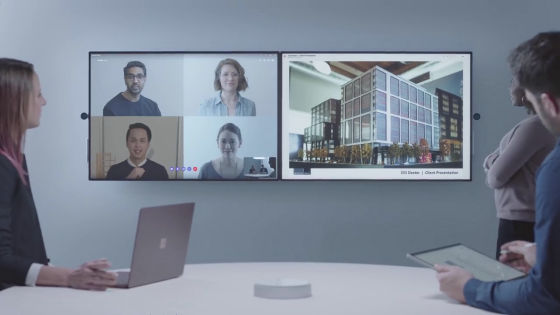 Of course, from the Surface terminal ......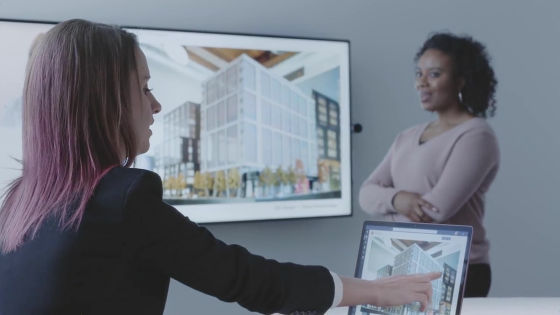 The shared screen can be operated.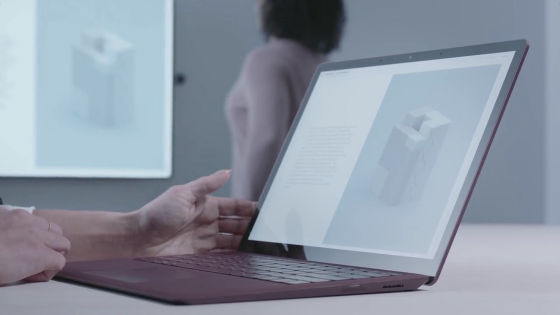 In addition, the Surface Hub 2 of thin and bezelless design can also be used in a wall hanging style, it can also be used by connecting 4 pieces.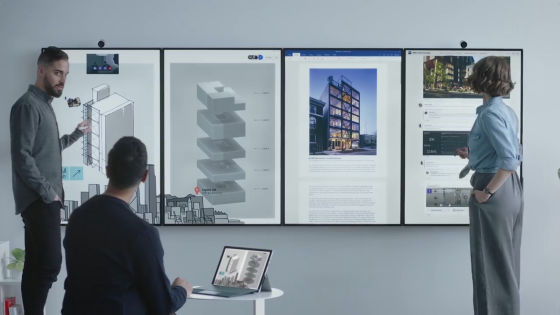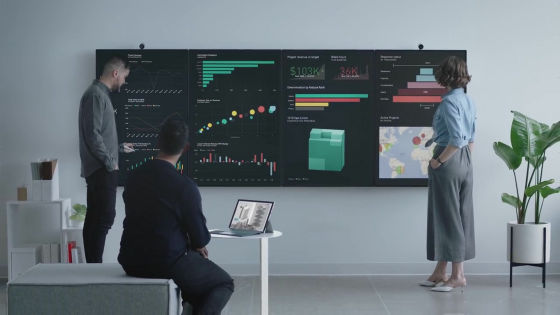 Of course if it is a stand style ......



You can move it to a favorite place.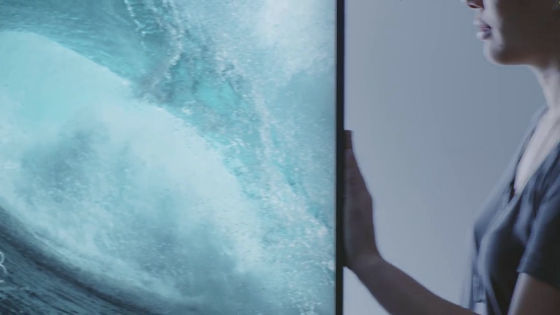 According to research,Collaboration can greatly improve the performance of the whole teamIt is known that,Half of work will be remote work in 2020 at the world levelIt is said that there is a prediction. Surface Hub 2 was developed to further promote the way of working as a remote work that has developed rapidly due to the development of IT technology.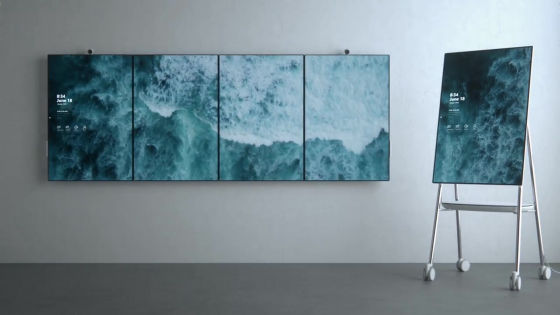 Pivotable & movable stand on the large screenCo-developed with SteelcaseWhat you did. Surface Hub 2,Compared to the previous modelIt has overwhelming flexibility in terms of usage style, and it can be used not only in the workplace but also at home.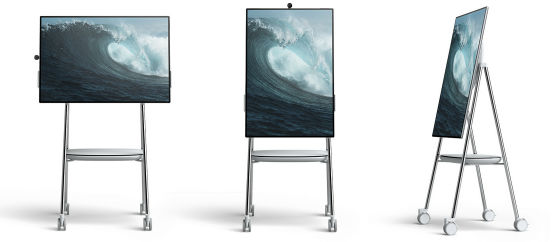 We can also connect four more to create a big screen, so we are enhancing usability at work.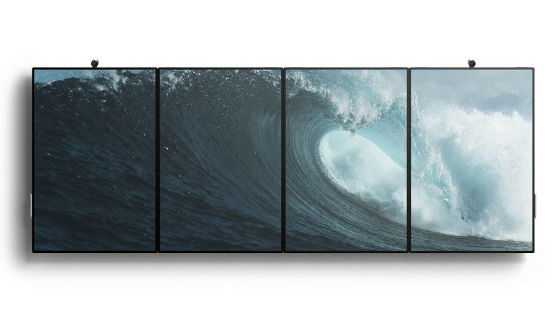 Surface Hub 2 will be tested for some customers within 2018 and will be released in 2019, the price is yet to be determined at the time of writing the article.