What if "Zelda's Legend Breath of the Wild" appeared in Game Boy Color? Movie to understand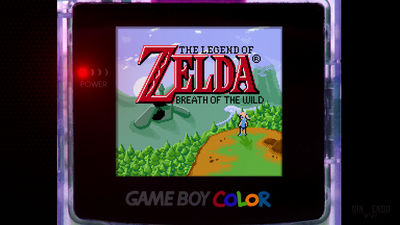 "The Legend of Zelda Breath of the WildPrototype at development time2D versionAlthough it is clear that it existed, it is obvious that the official gaming boy color version "Zelda's Legend Breath of the Wild" as if it had been transplanted as it is as a Game Boy color versionNintendo WireHas created it.

The Legend of Zelda: Breath of the Wild | Game Boy Color De-Make - YouTube


"Link…"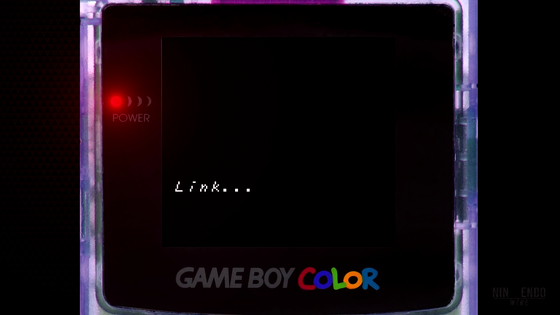 A movie starts from the voice of Princess Zelda "Wake up, Link" ....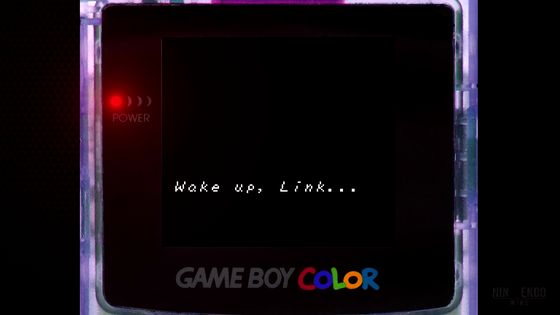 The place where the link woke up is "Shrine of regeneration (Hako)". The Legend of Zelda In Breath of the Wild, ancient technologies are represented by unique patterns, but if they are Game Boy color versions, that pattern is represented by such a feeling.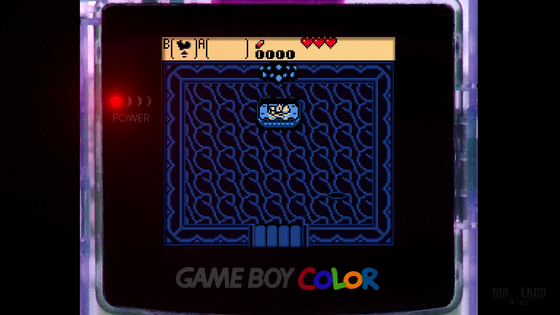 BGM is also reproduced with the picopico sound of 8 bit wind. Overall, I faithfully reproduce the Legend of Zelda Breath of the Wild, but the SE that sounds when the link jumps is a pop sound called "Poyeon", the feeling of retro game is intense.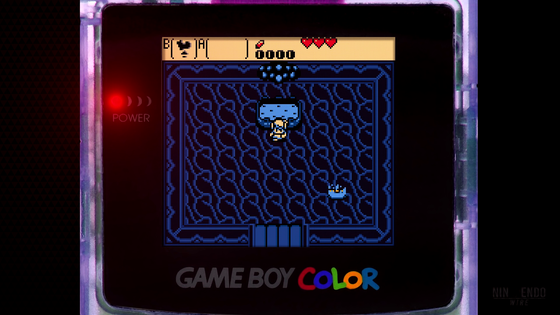 So, like the main part, I get a seeker stone first.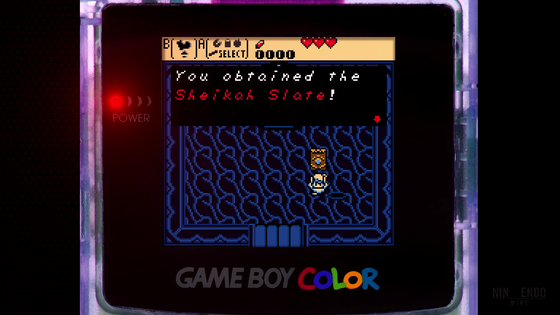 Although it is a scene where you can get old shirts and pants in this volume, "Bridesmaid's clothing" ... ...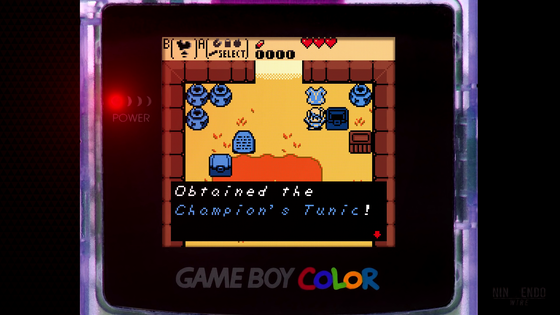 Get the equipment "Rusted sword".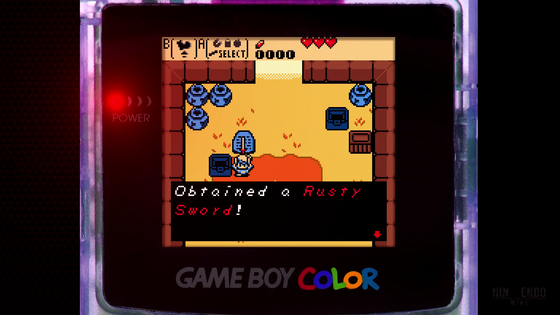 The adventure of the link started while sounding a pop jump tone that is equally incompatible with BGM because equipments are also extreme.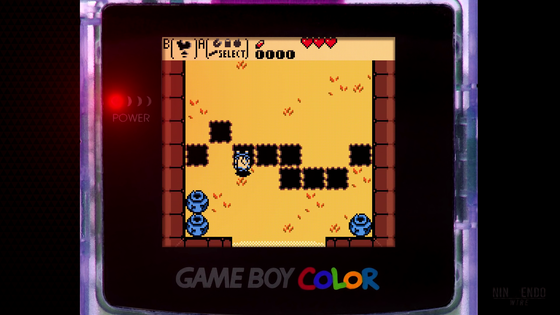 I left the shrine. Like the beginning of Zelda's legend Breath of the Wild ......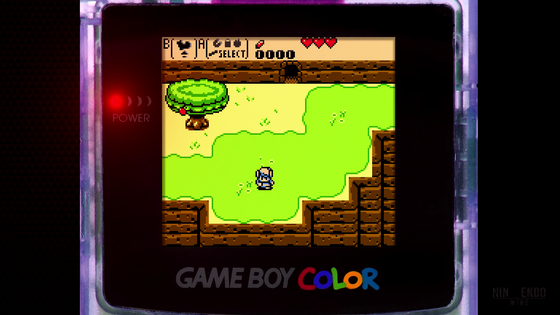 In front of the link standing on the cliff, the wide Hyrule world spreads.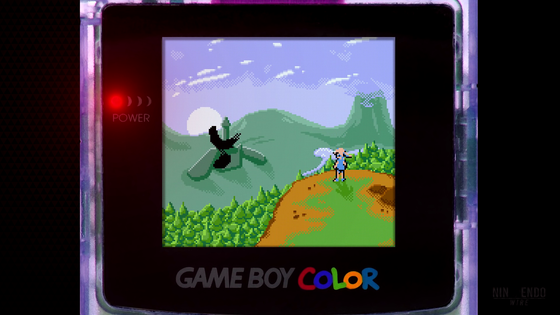 The title logo appeared as it is.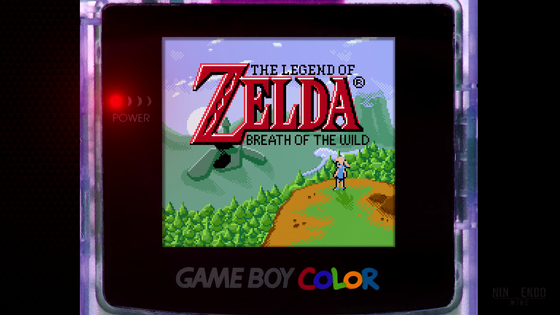 Then the entire map is displayed ......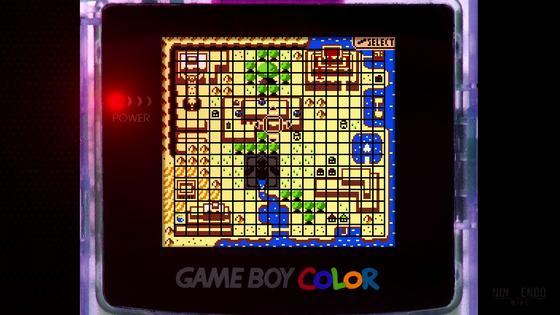 From the equipment screen, a link equipped with the "rusty sword" that I got the previous time.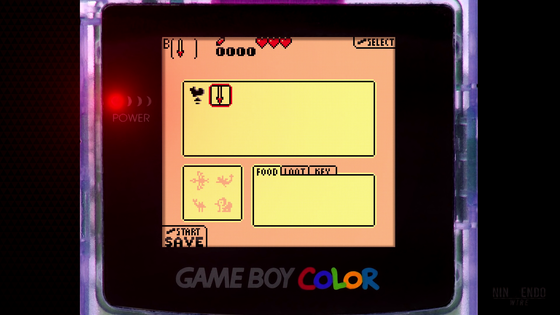 Attack trees with a sword and get an apple. "The appearance of an apple falls when attacking trees" is just like the main part.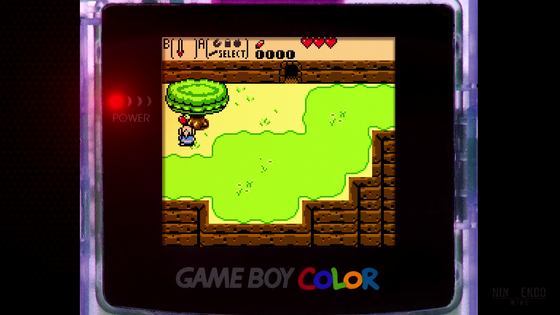 After that, the old man who links first encounters a bonfire, but it passed brilliantly.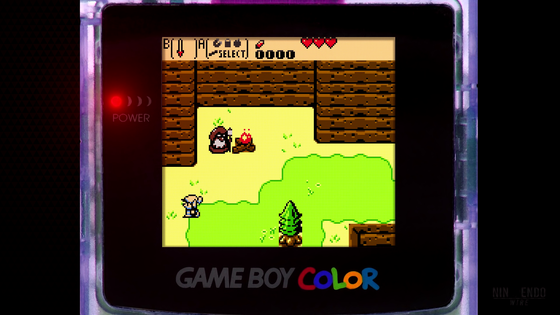 Succeed with Bocobulin with sword ... ...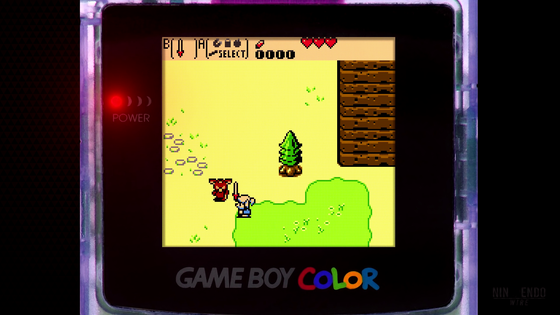 The movie is over when I came to the first "shrine of trial".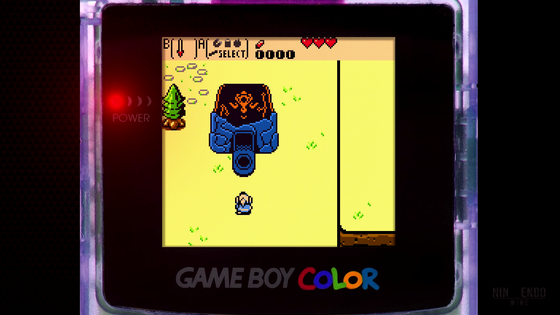 If there was a Game Boy color version, instructions are made for that.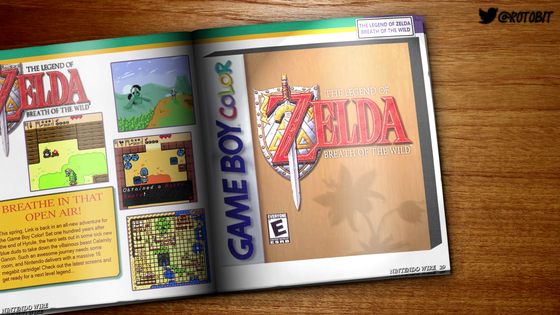 In addition, you can watch the main theme and the BGM in the shrine reproduced with 8 bit style sound from the following.

Zelda: Breath of the Wild - Main Theme [8-BIT REMIX by mWIND] ♪ - YouTube


The Legend of Zelda: Breath of the Wild - Shrine [NES 2A03 cover] - YouTube