Mario from a first-person perspective with a crowbar and shooting guns


A movie that actually plays Mario from the first person perspective made using the map of '
Half-Life 2
' is released on YouTube. A surreal scene develops where Mario shoots a gun with a crowbar.
Super Mario Bros in First Person-YouTube
You can download a map that can actually be used from the following.
Super Gordon Bros. - TWHL: Half-Life and Source Mapping Tutorials and Resources
https://twhl.info/vault/view/4214
In the case of Game Boy, it is speculated that it will look like the image below.
Driven - The best Mario that never was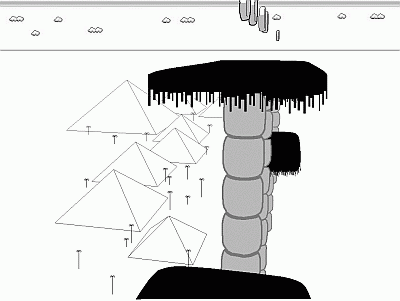 in Video, Posted by darkhorse