MOD to play "Zelda's Legend Breath of the Wild" with Heroine's Princess Zelda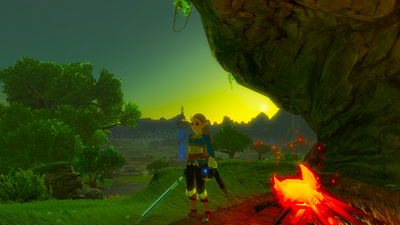 It is showing explosive popularity as a game for Nintendo Switch and Wii U "The Legend of Zelda Breath of the Wild"Is a story that the hero, the link goes on an adventure trip to save the heroine · Princess Zelda and the world. Although the hero's link can adventure vast maps freely, the heroine's princess Zelda is basically trapped in Hyrule Castle. MOD development project has been started to adventure Hailar's vast land to Princess Zelda whether this is sorry.

Ambitious Mod Reworks Breath of the Wild To Make Zelda The Hero
https://kotaku.com/ambitious-mod-reworks-breath-of-the-wild-to-make-zelda-1825834396

The project that MOD developer WilianZilv and Skriller started started to develop a mod that transforms the link operated by the player into "Princess Zelda" in "Zelda's Legend Breath of the Wild". The project name is "Zelda Conversion Project".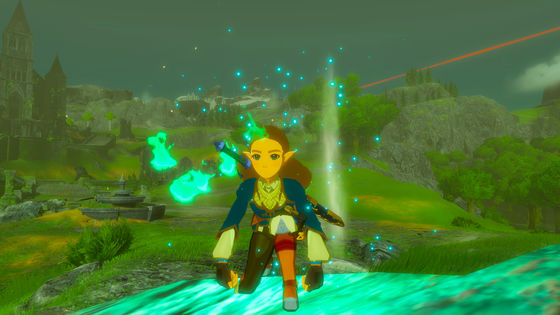 According to two people, Princess Zelda in the gamePre-renderingSince it appears only in the scene that was done, there is no whole body data of the princess Zelda in the game data, it seems that there was only data like bust with no limbs. For this reason, he added "restoration" and added hands to costumes and music to further improve the contents of the game.

Clothing data not included in the original game data has also been created so that the scene of the "shrine of regeneration" whose link is sleeping at the beginning of the story is also reproduced with Princess Zelda.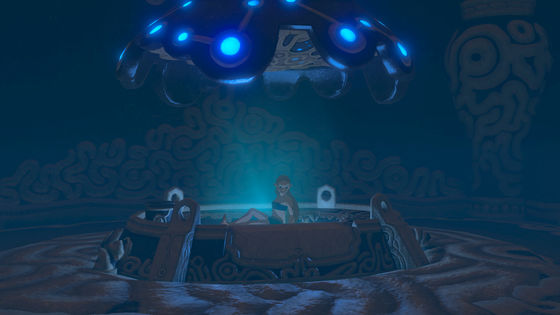 In addition, it is necessary to change the design of Princess Zelda's clothing and armor, so multiple concept art has been created.

Fire Protection Series of Zelda Princess Edition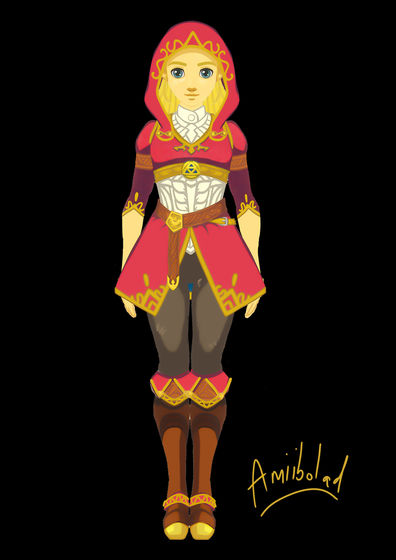 It turns into a girl with a lady look like this.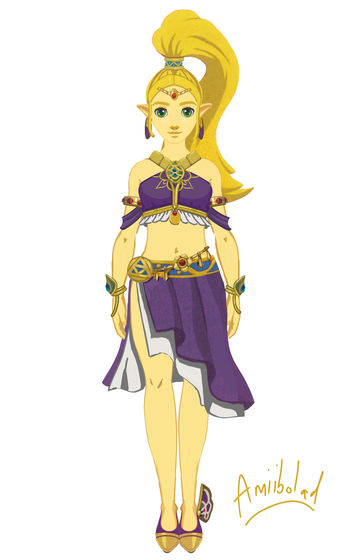 Hiria series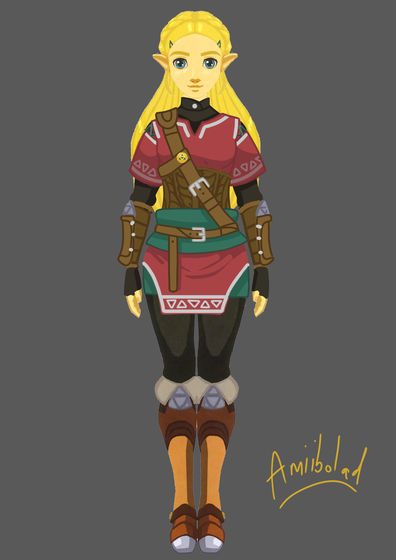 Ancient Weapon Series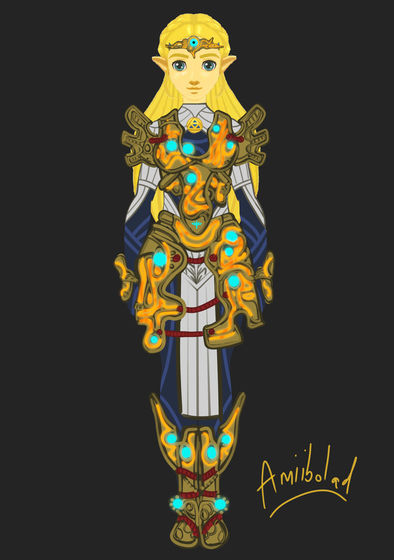 Shinobi series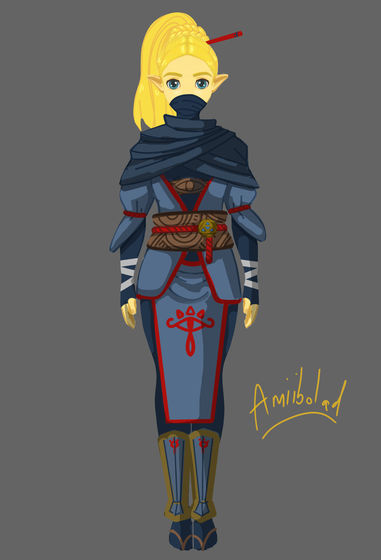 Winter clothes of Zelda Princess Edition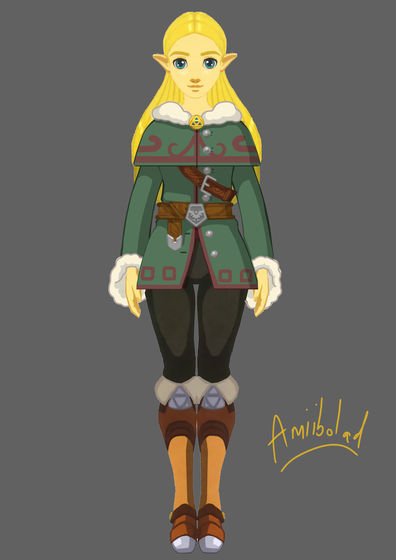 Solar series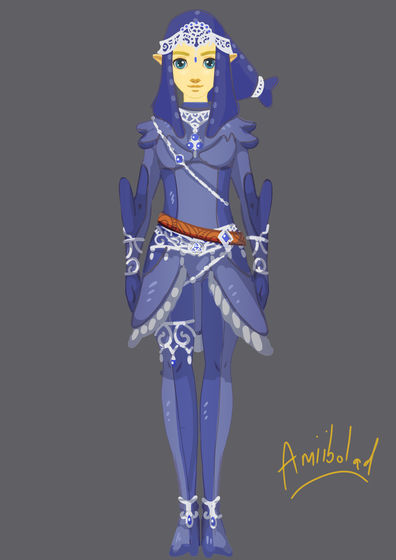 In the project, we are recruiting fellow developers who support development, and at the time of article creation, more than 20 people participate in the Zelda Conversion Project. The progress of the project isSpreadsheetYou can check from.

There are already several movies that Zelda Princess runs around the land of Hyrule.

Flamebreaker Set | Zelda Conversion Project - YouTube


Gerudo Set | Zelda Conversion Project - YouTube


Fierce Deity Set | Zelda Conversion Project - YouTube


Snowquill Set | Zelda Conversion Project - YouTube


According to the Zelda Conversion Project, MOD is an emulator for Wii U "Cemu EmulatorWe plan to make it public for. However, I am also looking for ways to use for the Nintendo Switch.

In the community of "Zelda's Legend Breath of the Wild" where the creation of MOD is popular, MOD that transforms the link into the wrinkle in the past has also appeared.

Girls' version "The Legend of Zelda: Breath of the Wild" appeared as a giant who remodeled a link to a girl and played it - GIGAZINE