Nintendo will first show "Zelda's Legend Triforce 3 Musketeer", the latest work of the legendary series of Zelda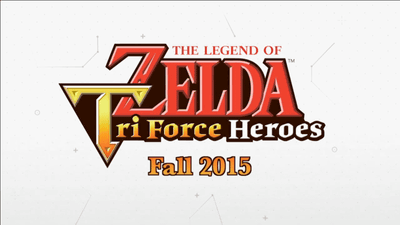 "I started from 1 am on June 17, 2015Nintendo Digital Event"The Legend of Zelda series latest work" Legend of Zelda: Triforce 3 Musketeer "was first unveiled.

Nintendo E3 2015 Information
http://www.nintendo.co.jp/event/e3_2015/

What is the next announcement?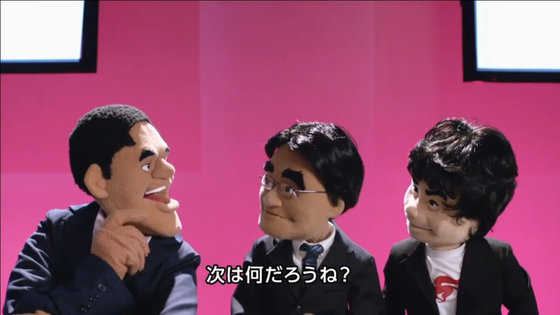 Mario appeared ... ....



Transform into a link.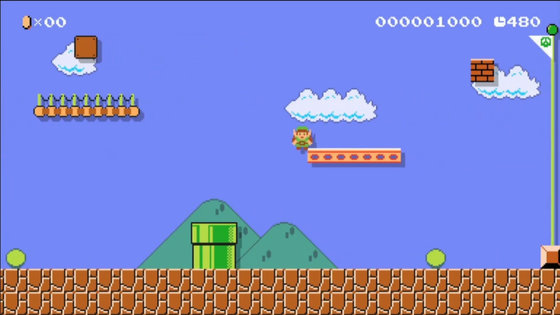 "Legend of Zelda Tri Force 3 Musume" appears.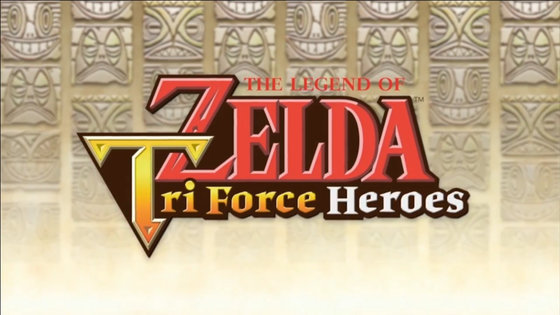 I can not be satisfied with one hero.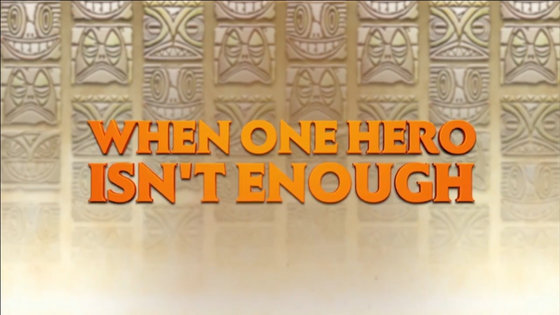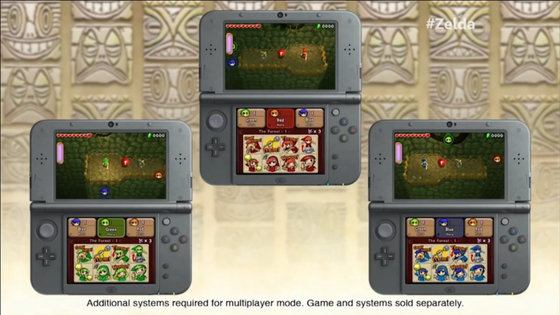 Everyone cooperates and wins.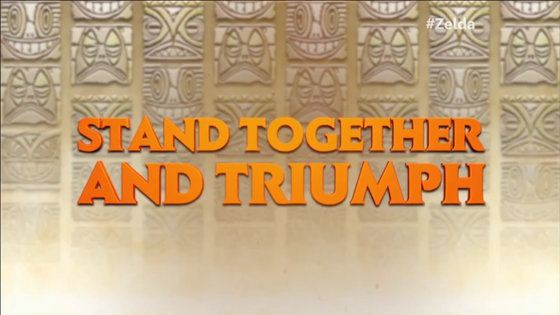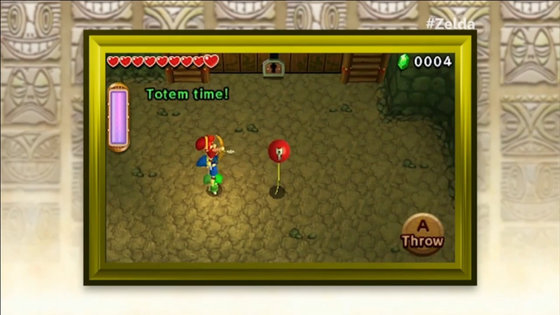 Let's survive the dungeon with friends.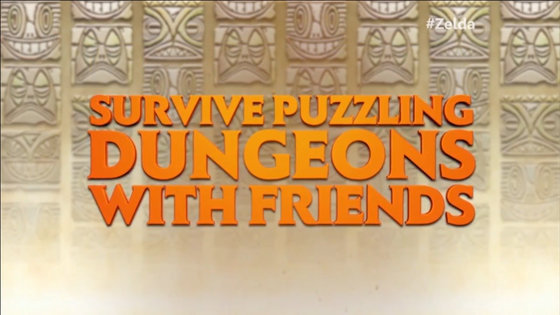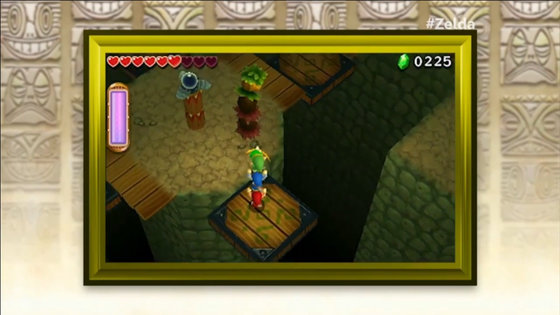 Equipped with new abilities.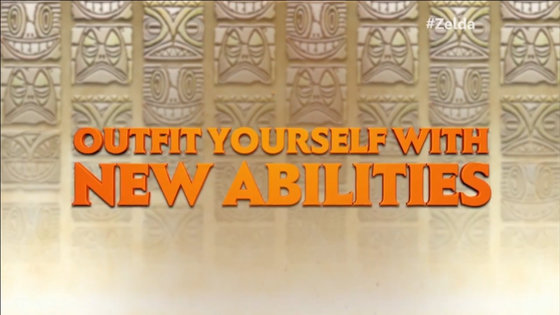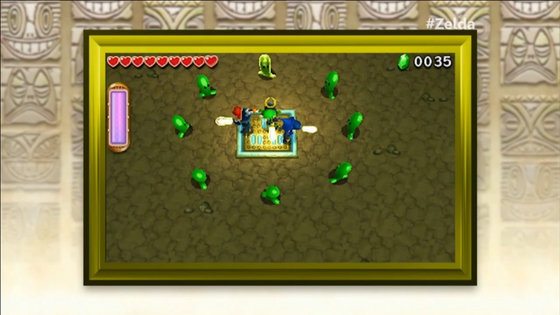 The link ... ....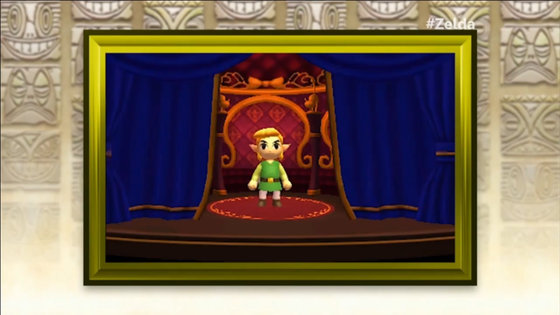 Change to clothes like pajamas.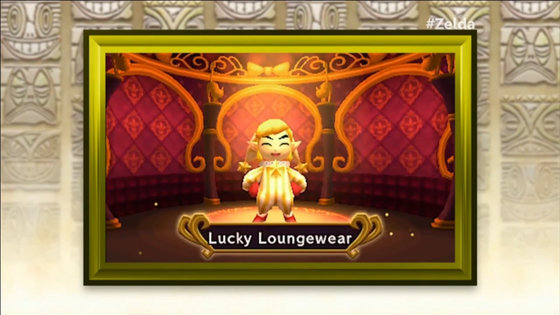 Let the boss know who is the boss.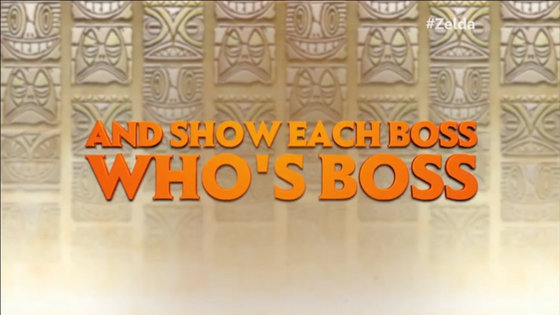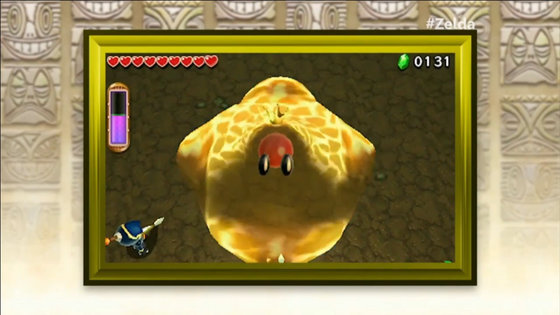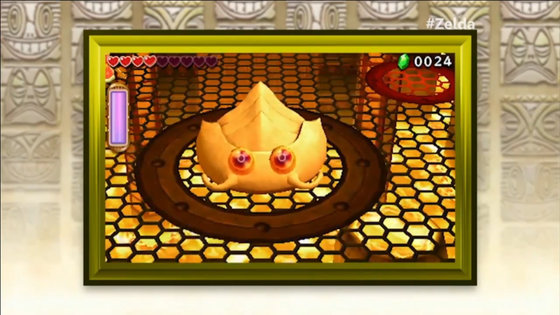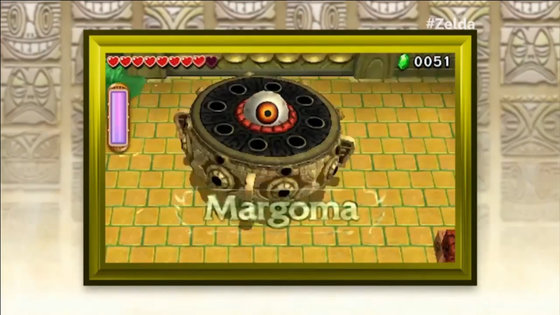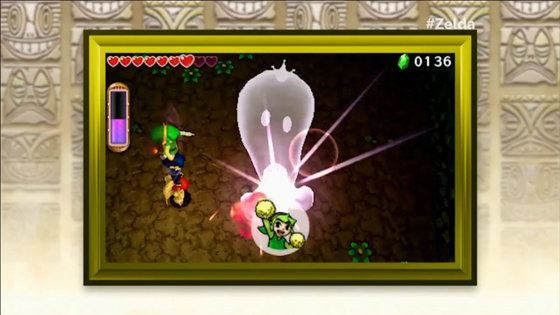 3DS "Legend of Zelda: Triforce 3 Musketeers" will be released in the fall of 2015.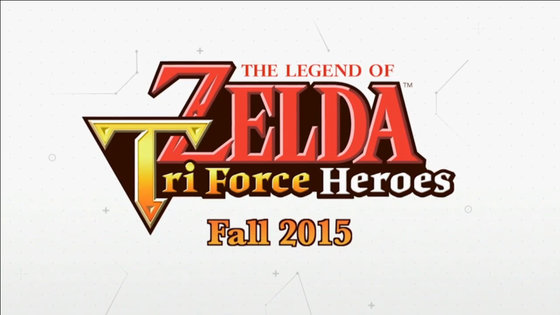 Release in 3DS only.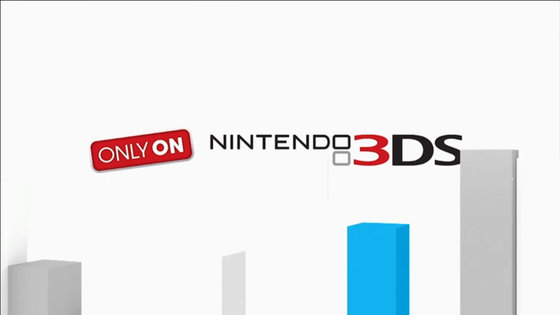 Developer story.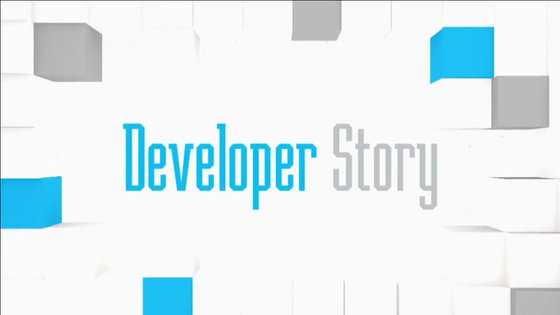 The Legend of Zelda Triforce 3 The musketeer is a game that made it possible for multiple players, it is said that it will become a zelda series which is a little different from the past.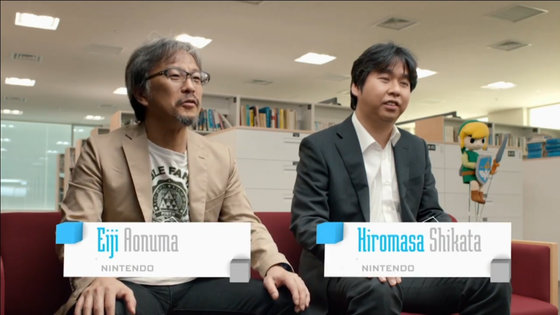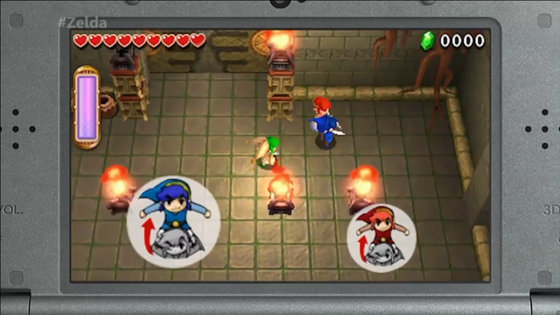 The next announcement is also Zelda series.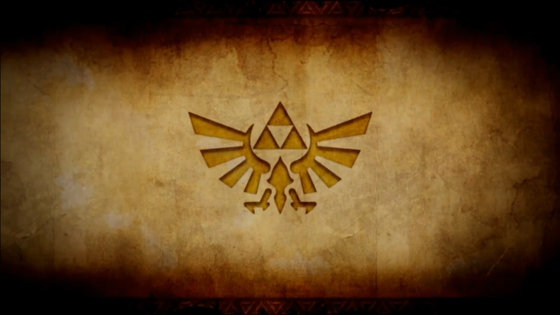 Wii U version "Zelda Musou" ported to 3DS.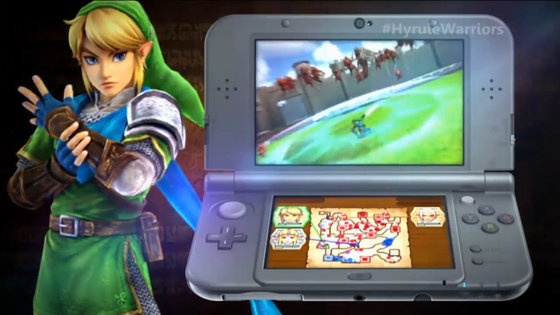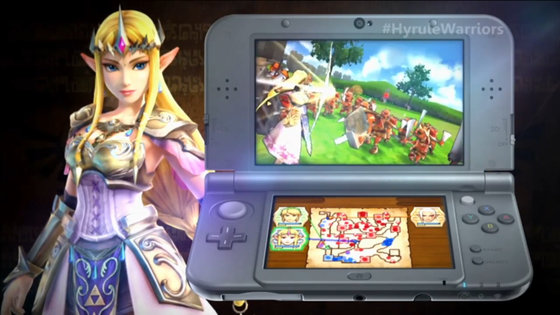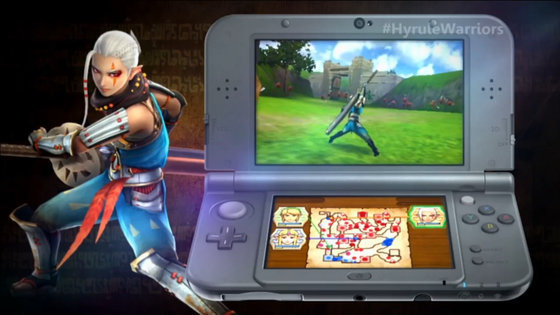 The character of the wind tact and the stage will also appear.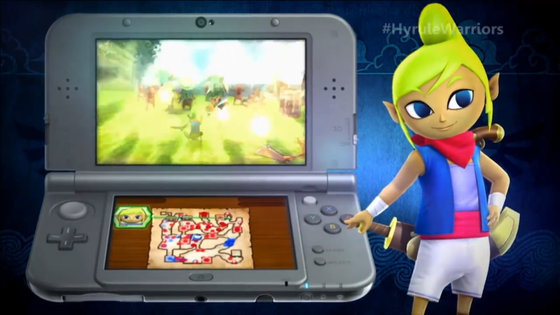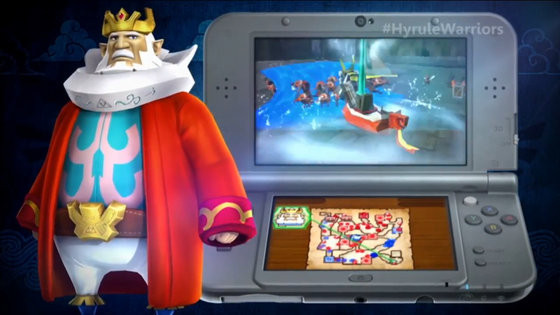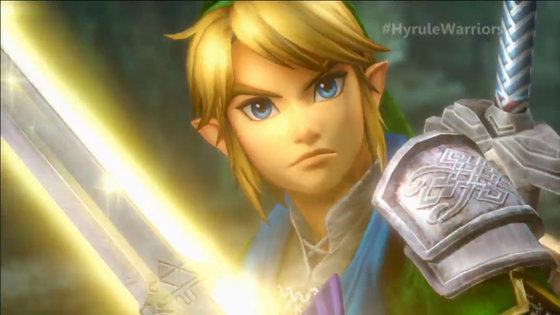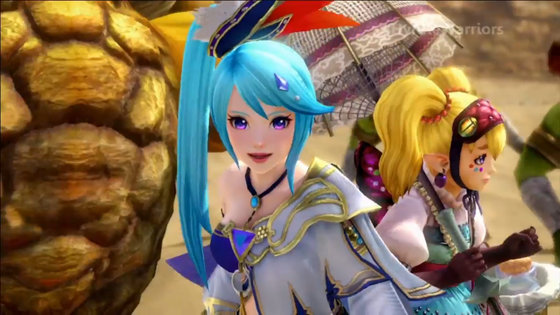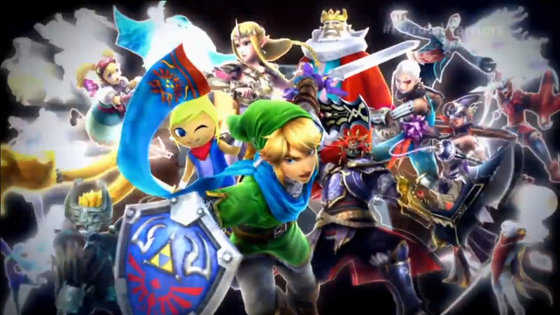 "Zelda Musou"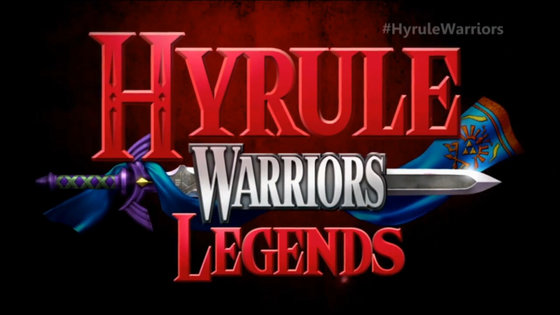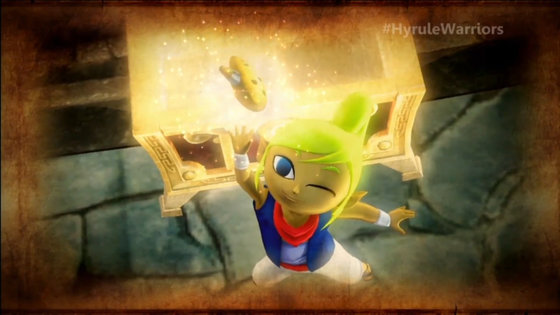 The 3DS version "Zelda Musou" will be released from January to March 2016.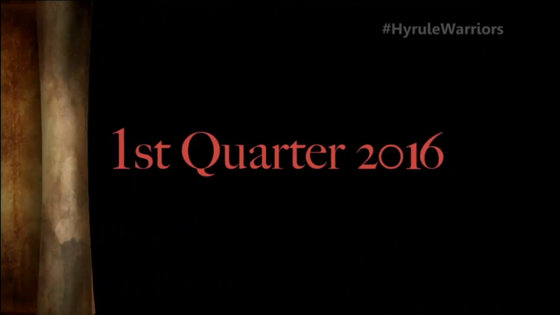 · Additional notes 2015/06/17 5:32
Added movie "Legend of Zelda: Triforce 3 Musume" screened at the event.

The Legend of Zelda Triforce 3 Musketeer E3 2015 Exhibition Video - YouTube


· Continued
Nintendo announces Fire Emblem and Metroid Prime latest work - GIGAZINE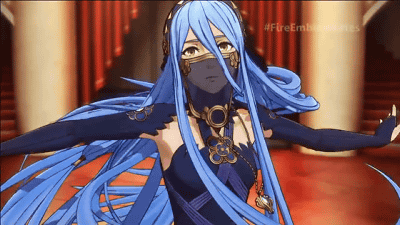 in Game, Posted by logu_ii